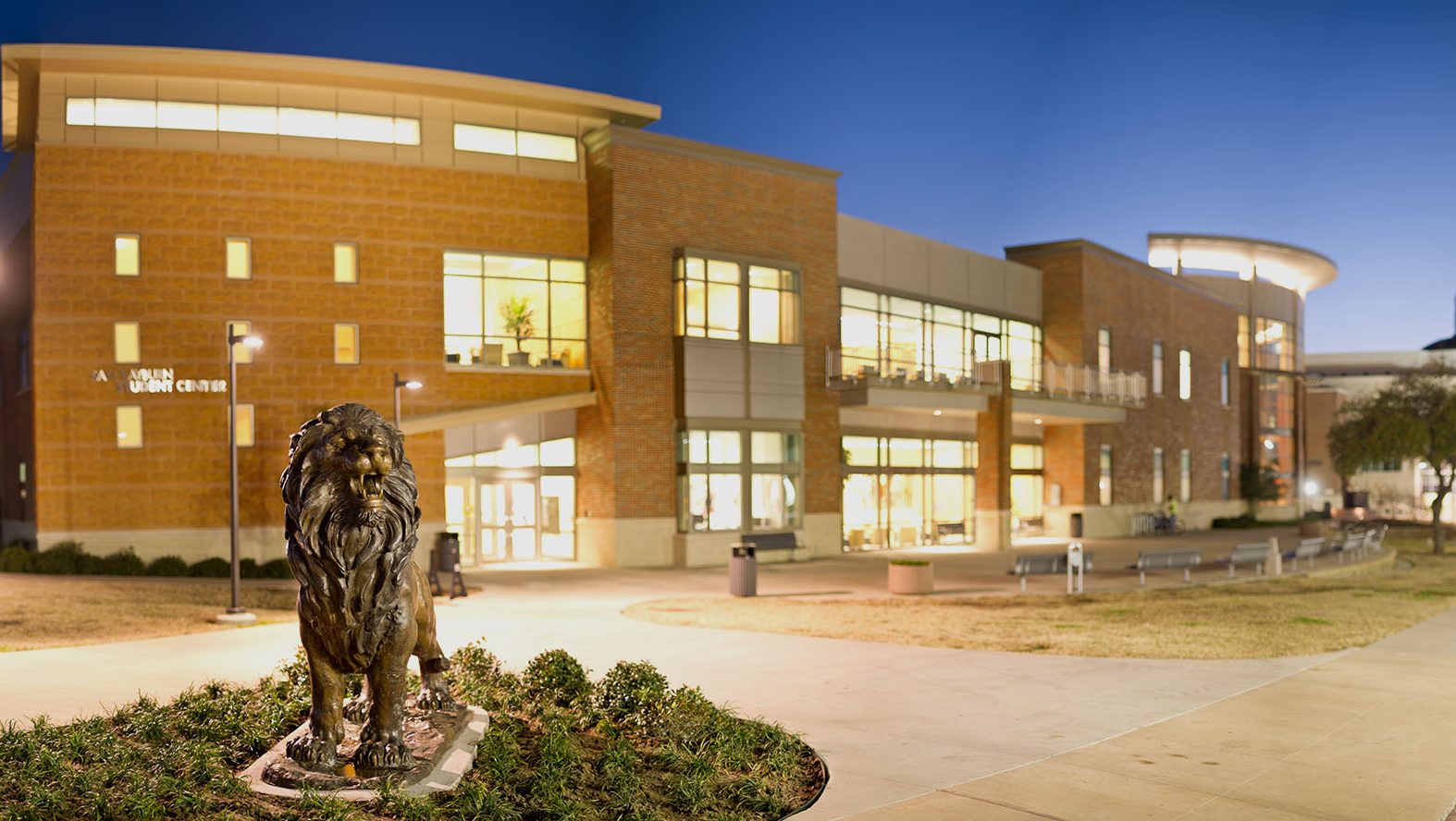 Transforming the Lion Alumni and Student Experience
Engaging Lions Around the World
The day you receive your diploma from A&M Commerce is a proud one, marking the culmination of your dedication, commitment, and belief in your alma mater. It is the beginning of a lifelong relationship with the Lion Community.

As alumni, you are an integral part of the future of this university and serve as true advocates for student success. Gifts to the Lion Alumni Association are just one more way you can help us transform the lives of our students, and provide ongoing engagement opportunities for you and other Lions around the state, the country and even the world.
Thank you for your support!
We are deeply grateful for your generous support of the Lion Alumni Association and for your belief in exceptional students. Your kindness and generosity is yet another example of why our Lion community is so special. Your gift today will make a difference, and GO LIONS!