A&M-Commerce Faculty Member Co-Authors Article Detailing Frequency of Teacher Misbehavior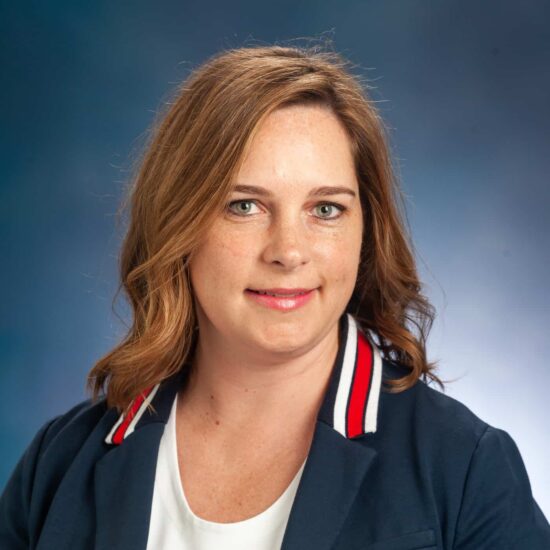 A&M-Commerce faculty member Dr. Sarah Guthery is co-author—along with Dr. Meredith P. Richards of Southern Methodist University—of an article detailing a new study investigating why Texas teachers are sanctioned for misbehavior.
According to the article published at TheConversation.com, frequent news stories detailing various violations create the impression that teacher misbehavior is widespread. Guthery and Richards' study seeks to clarify how frequently teachers are sanctioned and the nature of those offenses.
Guthery is an assistant professor for the Department of Curriculum and Instruction at A&M-Commerce. Her research is focused on new teacher training and the influence of educational policy.