A&M-Commerce Faculty Newton, Fields, Receive Funding for Interdepartmental Research
The National Science Foundation recently awarded grant funding to A&M-Commerce faculty members Dr. William Newton, associate professor of physics and astronomy, and Dr. Melanie Fields, assistant professor of curriculum and instruction.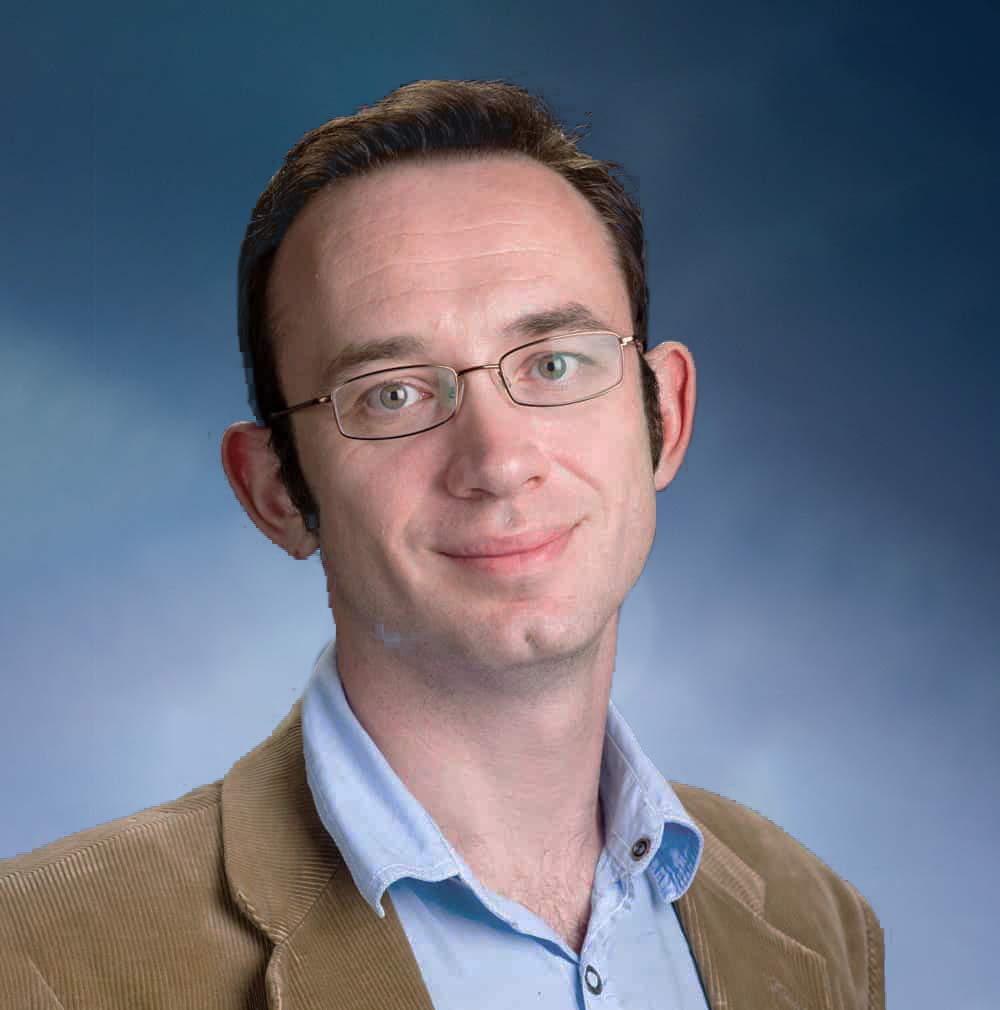 The funding will see the university's College of Science and Engineering and College of Education and Human Services join forces to conduct research into secondary STEM educator preparation programs in rural areas. The project will span multiple states in collaboration with 14 universities.
Newton and Fields report they will address the unique challenges facing rural secondary STEM educators. Their research will identify educator preparation program features that successfully prepare STEM teachers for roles in rural school districts.
"Dr. Newton and I are very excited to work on research that could improve secondary STEM teacher retention in our local rural schools," Fields said. "As institutions share these features among each other, we will identify areas for programmatic adjustment that ensure the needs of rural teachers are met."