A&M-Commerce Special Education Faculty Member Named to Board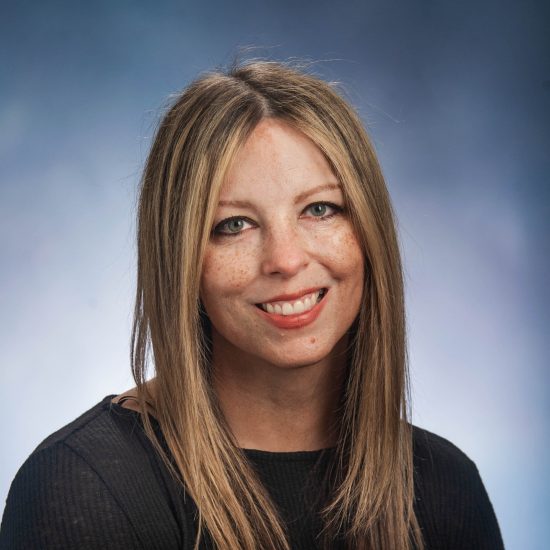 Belinda Rudinger, Ed.D., a clinical assistant professor in the Department of Psychology and Special Education at A&M-Commerce, has been elected to the board of the Council for Exceptional Children's Division on Visual Impairments and Deaf-Blindness (DVIDB).
DVIDB seeks to advance the education of individuals with visual impairments while promoting related educational, scientific and charitable purposes. Rudinger will serve a two-year term ending in 2024.
"Given the nationwide shortage of vision professionals, serving on the DVIDB board offers a unique opportunity to impact the field," Rudinger said. "My specific areas of interest include promotion of digital accessibility, braille and assistive technology."
Learn more about DVIDB at their website.