A&M-Commerce to Host Early Childhood Expert at Two Guest Lecture Events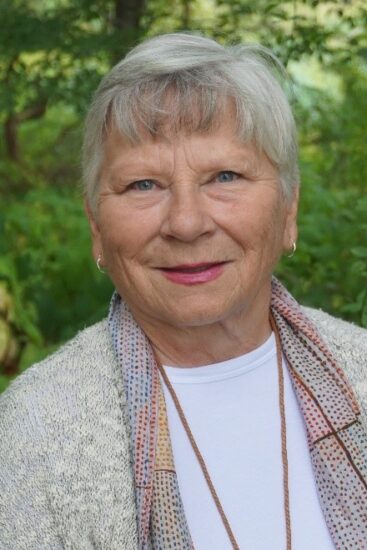 The Department of Curriculum and Instruction at A&M-Commerce is set to host two opportunities to attend a guest lecture by nationally renowned early childhood expert Sandra Duncan, Ed.D.
Duncan will present, "Teaching Playful Learning: The Experience" on April 18 at the Bain Center at Navarro College in Corsicana, and April 19 at the new A&M-Commerce at Dallas, located at 8750 N. Central Expressway. Both lectures are from 6-7:30 p.m. and are open to the public.
Register for the free event or contact [email protected] for more information.