Criminal Justice and Policing Reform Grant from Charles Koch Foundation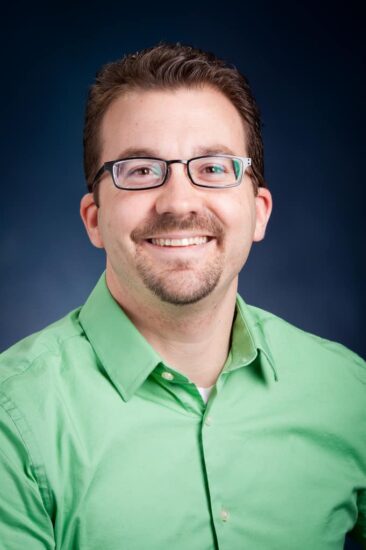 The Texas A&M University-Commerce psychology department has been awarded a grant from the Charles Koch Foundation. Associate Professor of Psychology Dr. Curt Carlson and doctoral student Jane Bednarz, were endowed with a $4,500 Criminal Justice and Policing Reform Grant from the foundation for academic research. Among other issues, the foundation funds research that addresses the criminal justice system and public safety.
Dr. Carlson and Ms. Bednarz will utilize grant funds exclusively to support a nationwide study. At least 1,200 people are estimated to participate. Ms. Bednarz will research the area of eyewitness confidence and accuracy. Each participant will serve as a witness to a mock crime shown on a computer. After a short interval, they will be presented with a lineup, which might contain the perpetrator from the video.
"We're interested in their ability to make an accurate decision, whether it be to identify the perpetrator (if present) correctly, or to reject a lineup containing an innocent suspect instead of the perpetrator," said Dr. Carlson.
They want to replicate recent findings from their Applied Cognition Lab at A&M-Commerce, in conjunction with other labs around the world, that eyewitness confidence can be used by those in the criminal justice system to estimate their likely accuracy.
After completing her doctorate, Ms. Bednarz plans to continue working in the university setting as a researcher and teacher. "I hope to continue my work on the eyewitness confidence-accuracy relationship so that perhaps a bridge can be formed between the current way that the criminal justice system handles eyewitness confidence," said Ms. Bednarz. "In turn, this bridge should help reduce the rate of wrongful conviction of innocent individuals when cases are to a great extent based on eyewitness identification testimony."