Dr. Mehmet Celik Receives Grant from Mathematical Association of America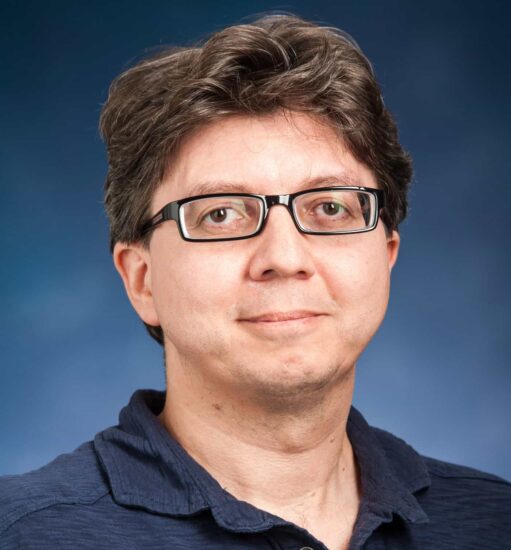 Dr. Mehmet Celik, assistant professor in the Department of Mathematics, received a grant from the Mathematical Association of America (MAA) in the amount of $27,000 to allow a limited number of A&M-Commerce students to participate in a summer math program entitled the National Experience for Undergraduates Program (NREUP).
"The aim of this program is to increase undergraduate completion rates and encourage more students from underrepresented groups to pursue advanced degrees and careers in mathematics by exposing them to a focused and challenging research experience," said Dr. Celik, assistant professor of mathematics. "The program provides students with strong connections to faculty mentors and the tools that they need to be successful."
The NREUP is set to begin on May 21st 2018, and will last eight weeks. Four students were selected to join the program. These students were all math majors and were chosen based on their high GPA and underrepresented status. Each student met with the directors of the program for an interview prior to being accepted.
Over the course of the program, students will collaborate with faculty to develop independent mathematical research projects. Students in the program will conduct research, write up their results in a format appropriate for publication, and submit them for publication in appropriate journals. They will also be encouraged to present their results at regional and national mathematical meetings.