Hydro Aluminum Helps A&M-Commerce Students Obtain Six Sigma Certifications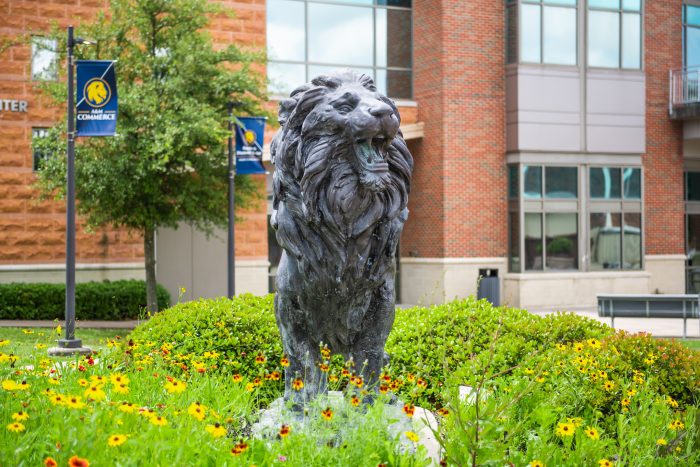 Thirteen A&M-Commerce industrial engineering students are earning their Lean Six Sigma Green Belt certification this summer, thanks to a generous donation from Hydro Aluminum in Commerce, Texas.
The donation covered students' registration costs. They can work at their own pace to complete the training this summer.
Dr. Burchan Aydin, associate professor and interim head of the Department of Engineering and Technology at A&M-Commerce, said the certification enhances processes and business performance across sectors by eliminating waste, improving quality control, boosting customer satisfaction, increasing productivity, and reducing operating costs.
"Graduating from A&M-Commerce with a Lean Six Sigma Green Belt is a supercharge for students' skill sets," Aydin said. "One of our strategic goals is to provide a transformative and experiential educational experience that prepares students for a rapidly changing world. This globally recognized certification will benefit graduates greatly in their early careers as industrial engineers."