Recycling Program at A&M-Commerce Set to End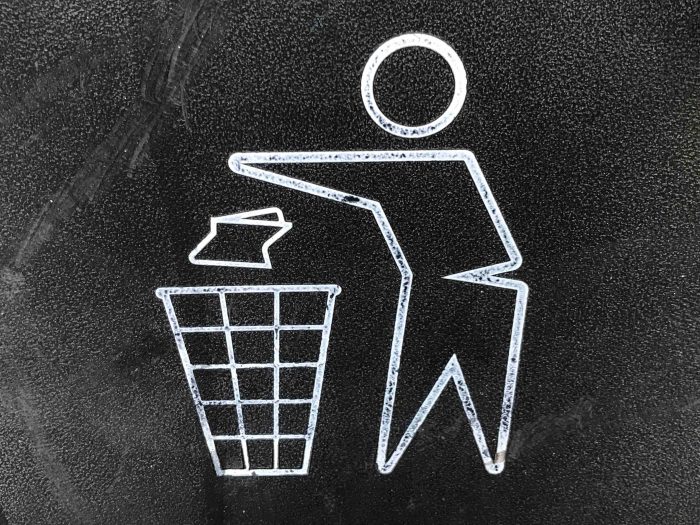 Texas A&M University-Commerce will cease its campus recycling program effective Sept. 20, 2023.
The Department of Emergency Management and Safety, in conjunction with the City of Commerce, implemented the program in 2016 to meet the recycling needs of the university and the surrounding community.
According to Bryan Vaughn, Chief of Police and Executive Director for Campus Safety, many residents used and appreciated the recycling program, but non-recyclable trash was also dumped in and around the receptacles. The added expense to sort waste from the containers and clean up debris around the bins was one factor in the university's decision to stop offering the service.
"We regret that the current recycling program was not a good fit for our community at this time. We are exploring fiscally responsible recycling solutions that might work in the future," Vaughn said.
Alternate recycling options for Commerce residents include Walmart in Sulphur Springs, which recently installed a Community Recycling Unit that accepts specific plastic, paper and aluminum products.