Strokes of Brilliance—10 TAMUC Alumni with Successful Artistic Careers
Did you know that A&M-Commerce has produced several talented and incredibly successful artists? "Successful" as in famous, well known and award-winning! Whether you're studying the arts at A&M-Commerce or simply dabbling in it on the side, you're in a lineage of majorly talented Lions who have made a name for themselves around the world.
Meet 10 superstar Lion alums who have made it—those who have stepped off the graduation stage and found meaningful and highly successful creative careers on the global stage.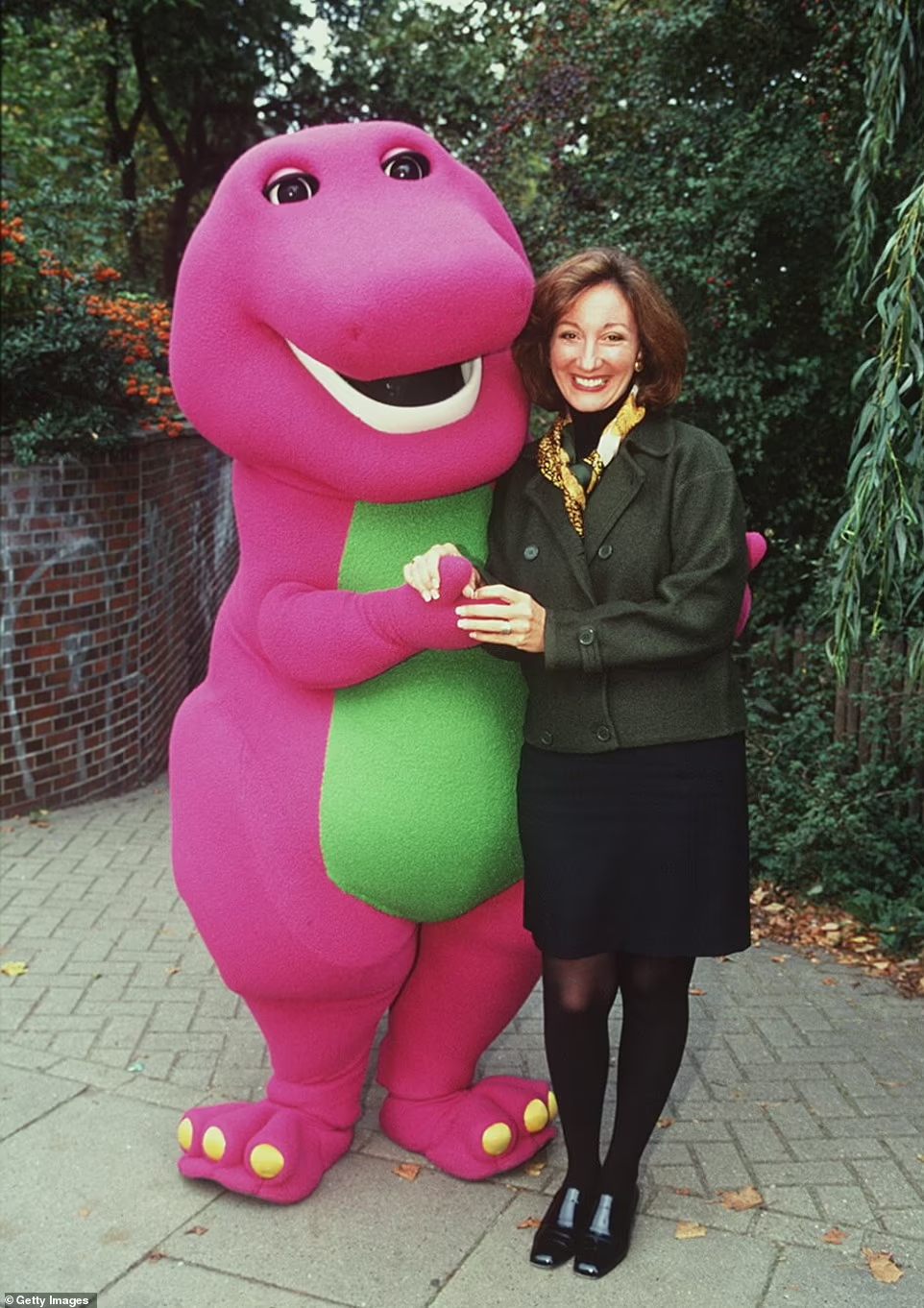 1. Sheryl Leach, creator of "Barney"
M.Ed. in Elementary Education and Bilingual Education, Class of 1979; Honorary Ph.D. in 2000
Most millennials remember the giant purple dinosaur and his friends singing, "I love you; you love me; we're a happy family!" But did you know the creator of the beloved children's show "Barney" is an A&M-Commerce alum? Sheryl Leach took all she learned from her education studies and transferred it to television, crafting an educational and entertaining show that children have watched and loved for decades. Leach contributed so much to education and children's television that in 2000, the university granted her an honorary doctorate. In fact, she was the first person to receive an honorary doctorate from A&M-Commerce after the university joined The Texas A&M University System.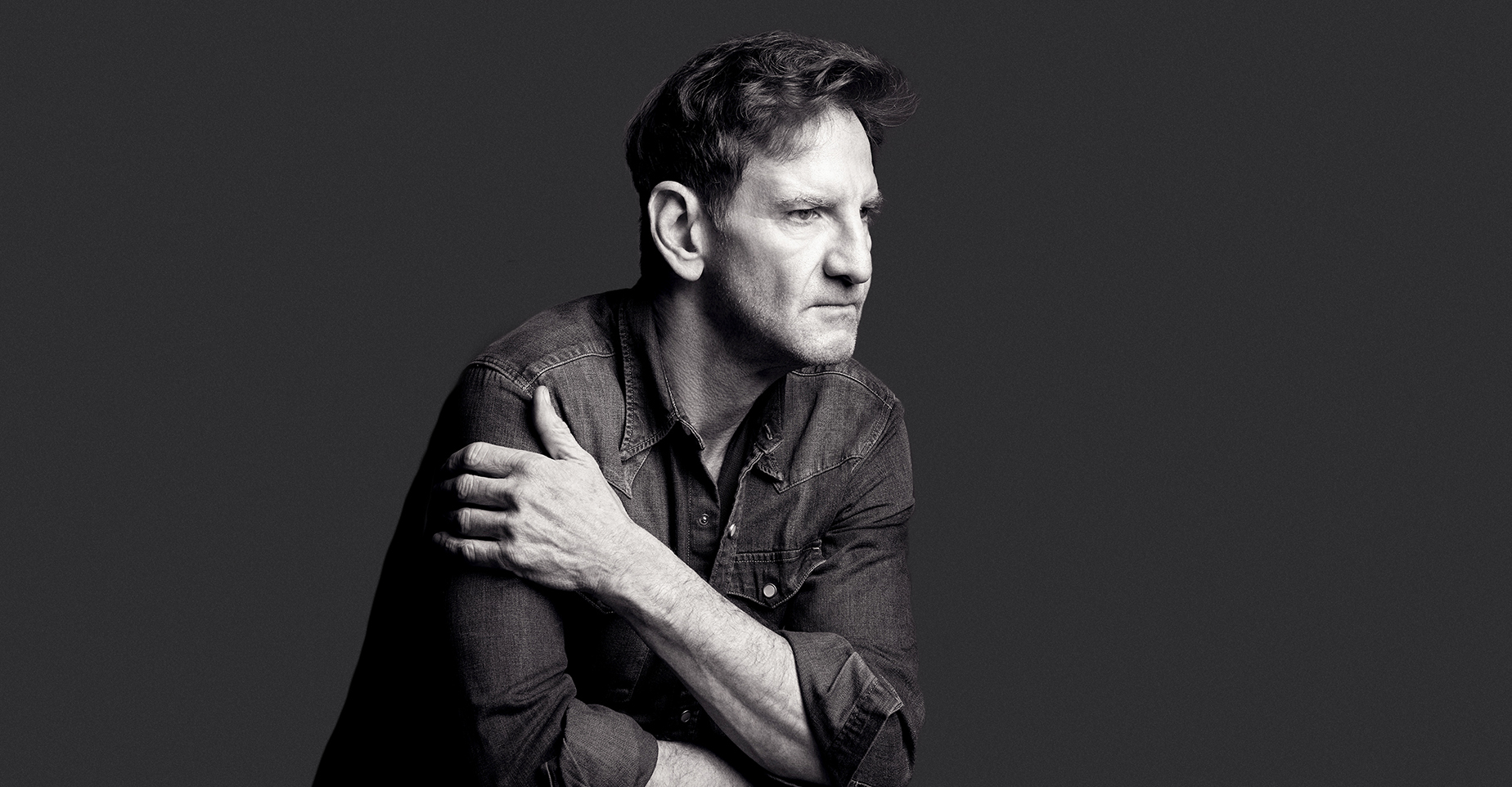 2. Mark Alan Seliger, photographer
B.S. in Photography, Class of 1982
Mark Alan Seliger is known for his breathtaking portraits. For a time, he served as chief photographer for Rolling Stone, and his pictures graced the covers of over 188 editions of the magazine. Seliger has photographed celebrities, musicians and multiple presidents. He also shot photos for GQ Magazine, Vanity Fair, and advertising campaigns for large companies like Adidas, Apple, Hulu, McDonald's, Sony and more. Seliger's work permanently hangs in the Smithsonian, the Museum of Fine Arts in Houston and the National Portrait Gallery in London. And, when he isn't snapping amazing photos of famous people, he rocks out as the lead singer of a country band called "Rusty Truck."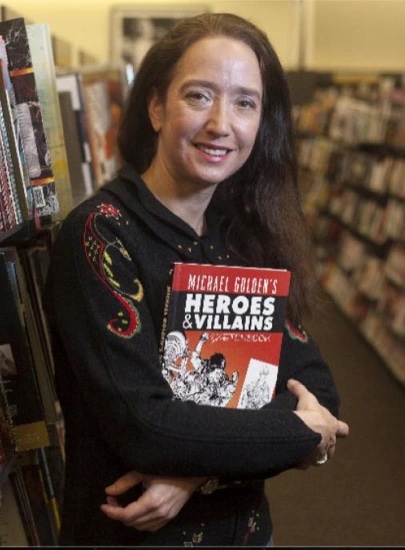 3. Renée Witterstaetter, comic book artist
B.A. in Journalism and English, Class of 1986
Renée Witterstaetter is a comic book writer, colorist and editor. Throughout her career, she has worked for Marvel Comics, DC Comics and Topps Comics and has contributed to series like "Superman," "Spiderman," "She-Hulk" and the "X-Files." She also co-created a comic book series called "Spartan X," with the help of Jackie Chan and Michael Golden. If you've read many comic books, you've probably encountered Witterstaetter's work.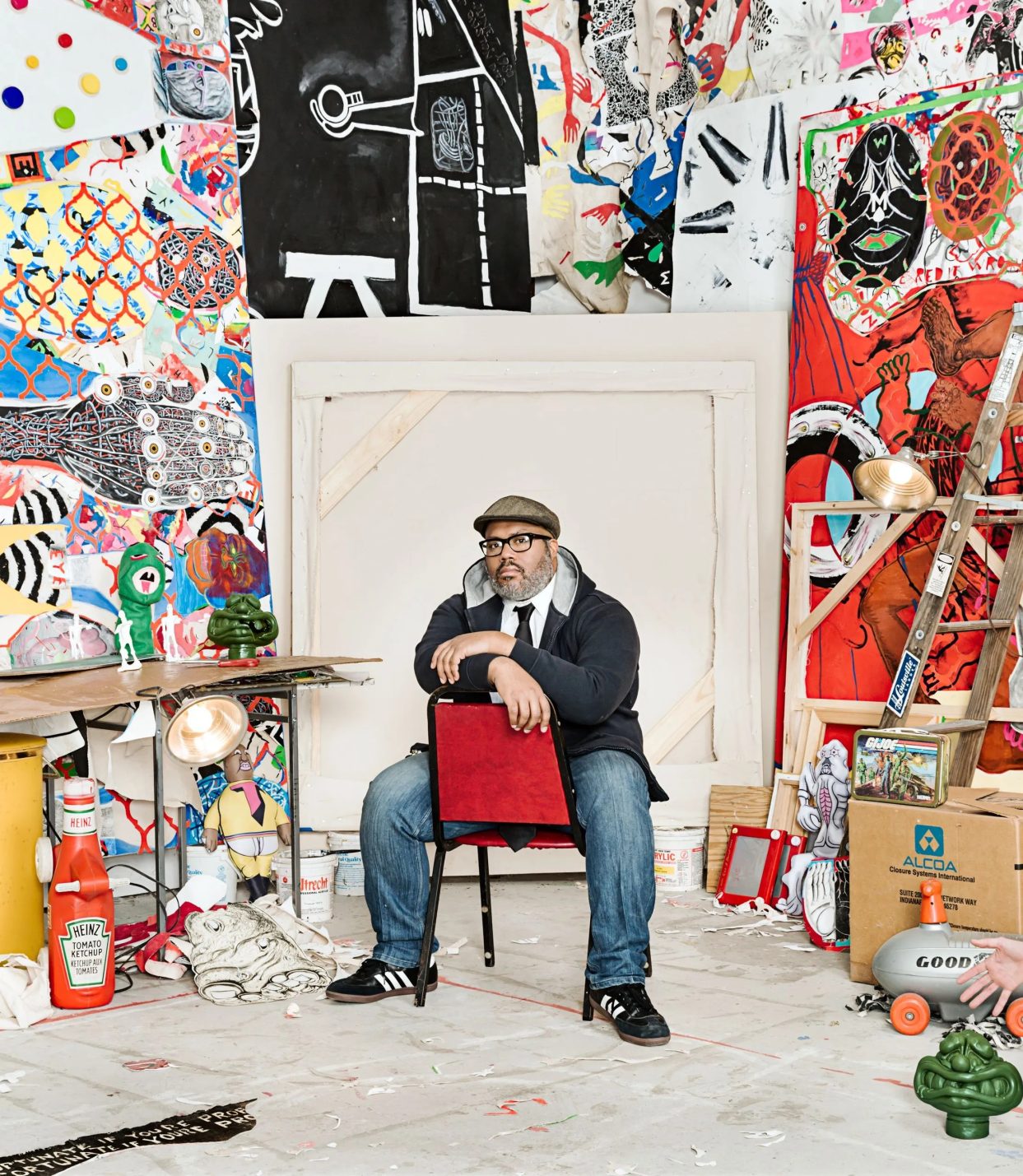 4. Trenton Doyle Hancock, artist
BFA in Art Experimental Studies, Class of 1997
Trenton Doyle Hancock is a true local. He grew up in Paris, Texas, and received his BFA at A&M-Commerce. During his time at the university, Hancock was a cartoonist for the school newspaper. Hancock's career is now thriving! He was one of the youngest artists in history to participate in the prestigious 2000 and 2002 Whitney Biennial exhibitions at The Whitney Museum of American Art in New York City. Hancock's work is included in the permanent collections of the Museum of Modern Art; The Whitney Museum of American Art; Los Angeles Contemporary Museum of Art; The Metropolitan Museum of Art; Brooklyn Museum; San Francisco Museum of Modern Art, and many more. His work has won several awards and has been featured in popular newspapers and magazines such as Forbes and the LA Times.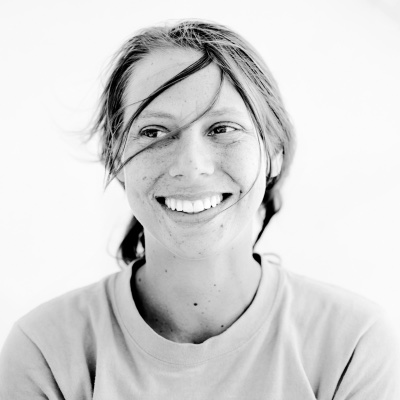 5. Erin Trieb, photojournalist
B.S. in Photography, Class of 2004,
Erin Trieb has made a career for herself traveling the world and using her camera to tell amazing stories of courage. As a freelance photographer, she focuses on social justice issues such as cultural identity, the impact of war and feminist issues. Trieb's photographs have been featured in several large news publications such as National Geographic, The New York Times, NBC News.com and TIME magazine. In 2022, she worked in Ukraine as a CBS war correspondent and subsequently wrote an article about Ukrainian women's issues that was published in Glamour magazine. Outside magazine named her a "female icon of adventure" for her powerful work.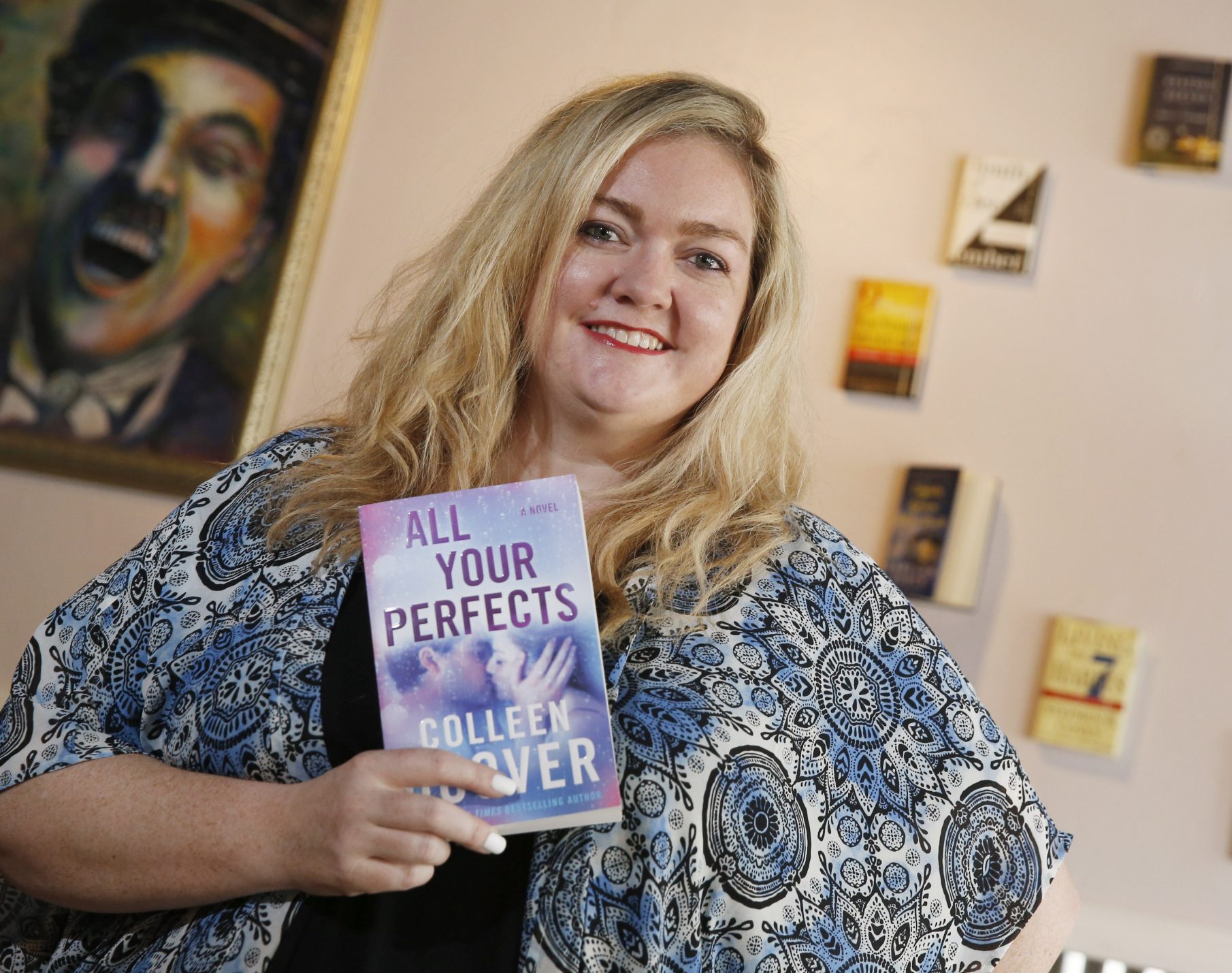 6. Colleen Hoover, author
Bachelor of Social Work, Class of 2004
If you're an avid reader or keep up with New York Times bestselling novels, you've probably heard of Colleen Hoover. Although she graduated with a degree in social work, Hoover gained fame as an author. She published her debut novel, "Slammed," in 2012, which landed #8 on the New York Times Best Seller list. Since then, she's penned 10 other novels and consistently dominated the list. In fact, in 2022, she wrote six out of the top 10 New York Times best sellers. Her books are known to captivate readers, and she has gained quite a following. In 2023, she was even named one of TIME Magazine's 100 Most Influential People of 2023.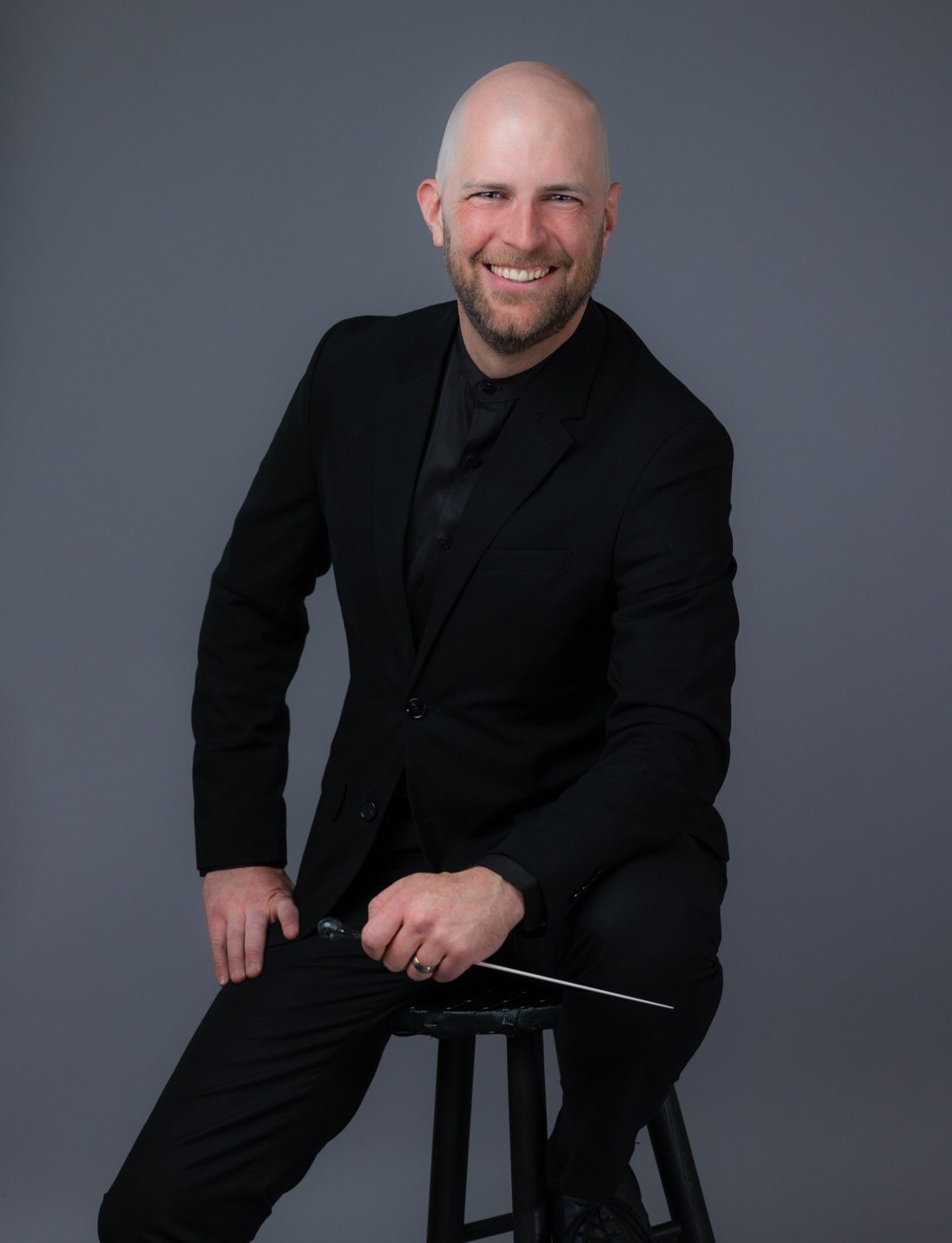 7. Jordan Randall Smith, conductor
Bachelor of Music in Performance, Class of 2005
Jordan Randall Smith went on from A&M-Commerce to establish a successful career in classical music. He is the director of Symphony Number One, an orchestra that helps promote musical works by emerging composers. Symphony Number One received the 2019 American Prize for Professional Orchestras. Smith has also received several awards for his individual work, including the American Prize in Conducting and the Bruno Walter Fellowship. Additionally, Smith has recorded several albums, taught music at Susquehanna University in Pennsylvania, was invited to give a TED Talk and contributed to Baltimore Magazine. One could say that Smith's career has really hit a high note.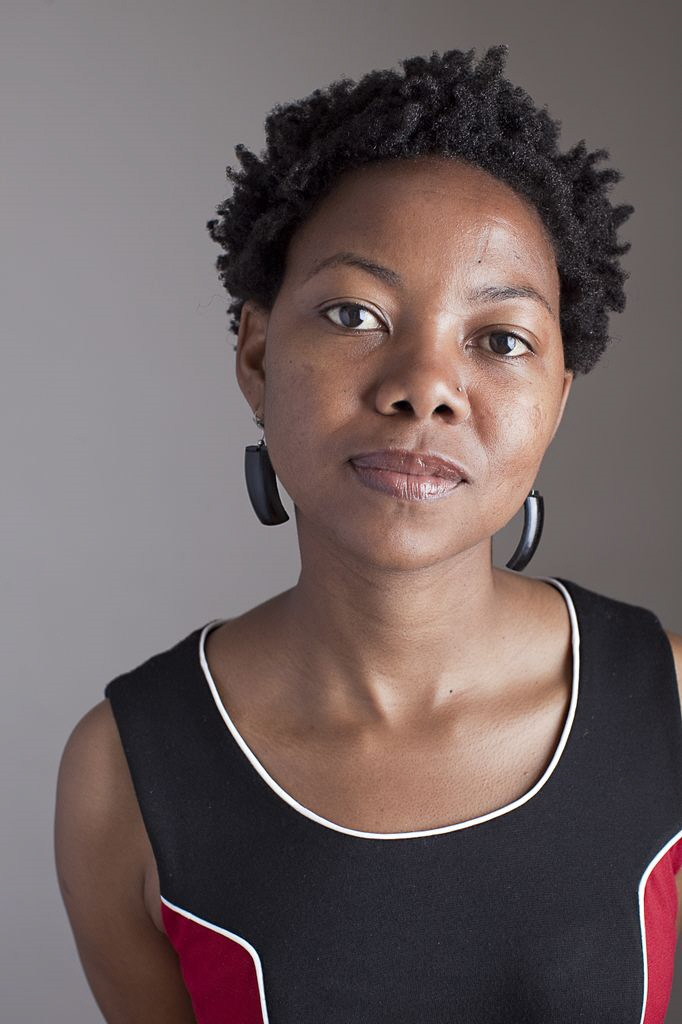 8. NoViolet Bulawayo, author
B.A. in English, minor in Interdisciplinary Studies, Class of 2005
NoViolet Bulawayo, originally from Bulawayo, Zimbabwe, has written two books since graduating with her bachelor's from A&M-Commerce. Her debut novel, "We Need New Names," was met with rave reviews and in 2013 was even included on Oprah's list of "Must-Read Books." Bulawayo has won several awards for her writing, including the Hurston/Wright Legacy Award, LA Times Book Prize Art Seidenbaum Award for First Fiction and others. Additionally, she has taught fiction writing at Cornell and Stanford Universities.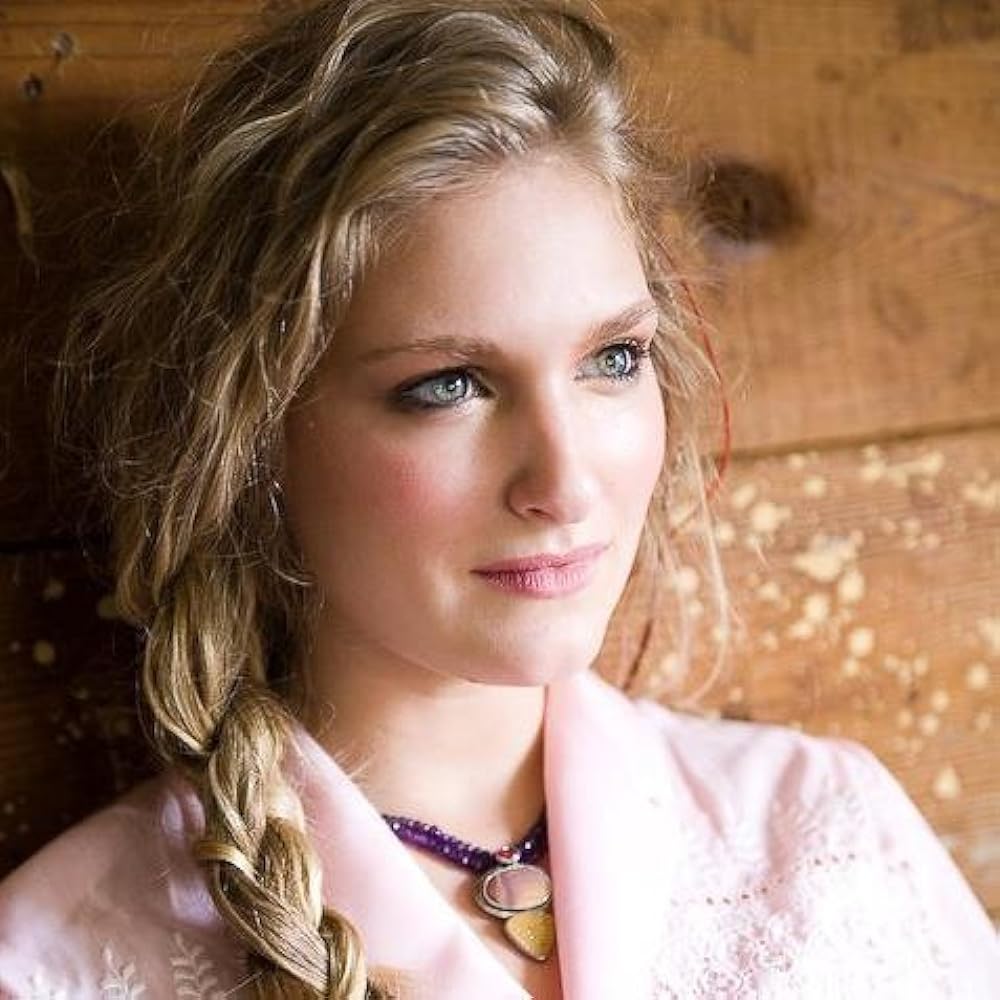 9. Morgan Lauré Garrett, voice actor
B.S. in Theater, Class of 2010
Morgan Garrett has been a successful anime voice actor since 2011. She brings anime characters to life, dubbing English for over 100 television series, films and video games and racking up 171 credited roles on "Behind the Voice Actor." Additionally, in 2013, she received the "Behind the Voice Actor" award for "Breakthrough Voice Actress" for Anime Dub, and in 2018 won "Best Voice Actress" in the same category. (Fun Fact: Garrett isn't the only A&M-Commerce alumni with a successful anime voice acting career!)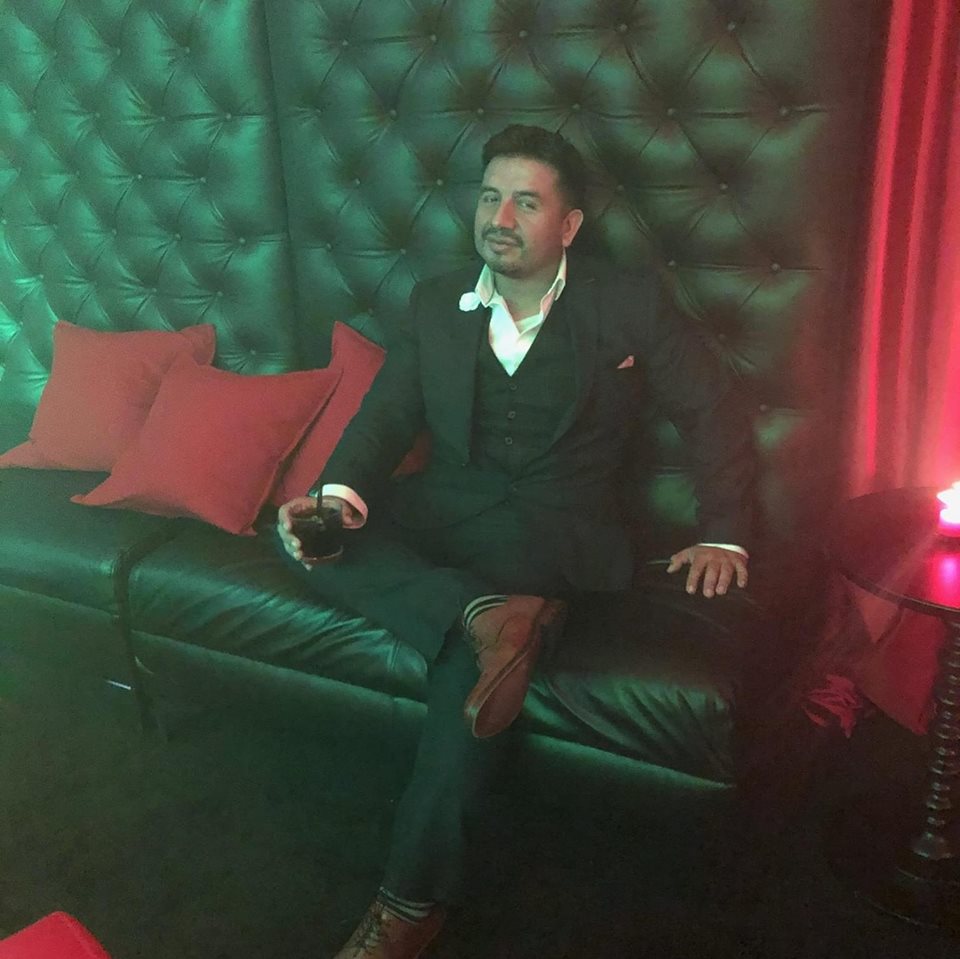 10. Oscar Mendoza, entrepreneur, author, producer and medium
MBA, Class of 2013
After receiving an MBA from A&M-Commerce, Oscar Mendoza created an adventurous career for himself! He worked in software development, started his own construction company specializing in flipping houses and dabbled in real estate. But perhaps the most fascinating part of his career is his work as a medium. That's right, you read that correctly: Mendoza is a medium who claims to contact the spirit world. He published two books on his experiences, "The Book of the Dead" and "The Dead Follow." Mendoza also runs an indie production company where he produces films. He was even featured in the Netflix documentary series "Haunted," where he told his story of a spirit that haunted him throughout his childhood.
_______
These ten Lions share their creativity with the world and have found major success by following their dreams. May they inspire you, fellow Lion artists, to follow your own dreams! And remember: you walk in some amazing footsteps. Or should we say "paw prints"?
Check out our Alumni News page to hear more inspiring alumni stories!