A&M-Commerce Alumna Featured on All Things Cognitive Podcast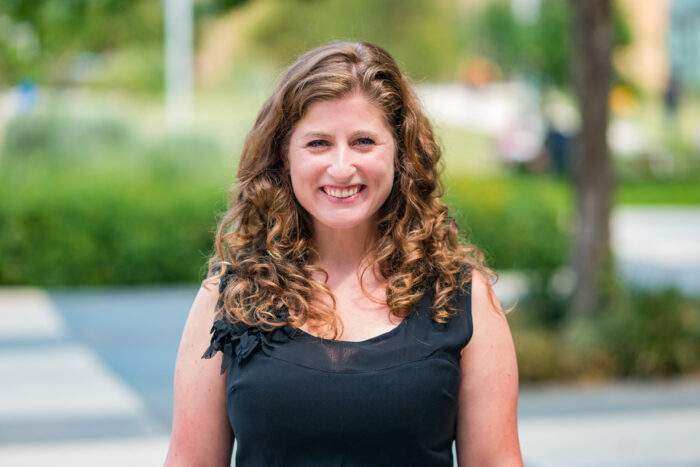 Dr. Dawn Weatherford recently sat for an interview with All Things Cognitive, a podcast produced by the prestigious Psychonomic Society. She discussed her recently published paper in the Psychonomic Society journal Cognitive Research: Principles and Implications.
Her paper, "You shall not pass: how facial variability and feedback affect the detection of low prevalence fake IDs," discusses the cognitive abilities of security screeners to detect fake IDs.
Weatherford earned her doctorate in educational psychology from Texas A&M University-Commerce in 2013.
Listen to the interview.