TAMUC Doctoral Candidate Named Deputy Chief Diversity Officer at SFA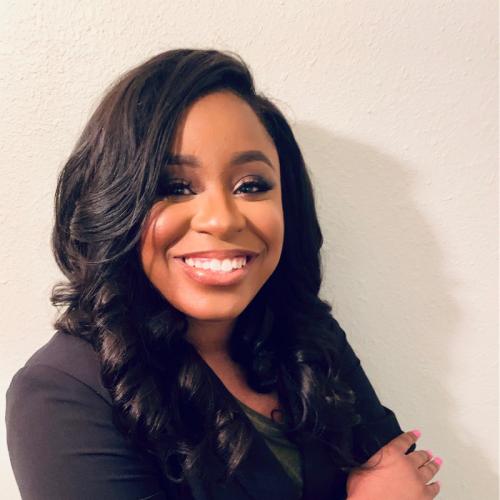 A&M-Commerce doctoral candidate Veronica Beavers has been named the inaugural deputy chief diversity officer at Stephen F. Austin State University (SFA) in Nacogdoches, Texas. She will continue serving in her previous role as director of SFA's Office of Multicultural Affairs.
"It's an honor to serve in this position," Beavers said in an SFA press release. "I will assist in consulting on matters pertaining to diversity, inclusion and equity across SFA. I will also be able to implement plans and projects to uphold the university's commitment to making SFA inclusive and equitable."
Beavers is pursuing her doctorate in higher education administration at A&M-Commerce.
Read the full announcement on the SFA website. Learn more about the Department of Higher Education and Learning Technology at A&M-Commerce.
(Photo courtesy of Stephen F. Austin State University)