TAMUC's Kimbrough Selected as TAHPERD President-Elect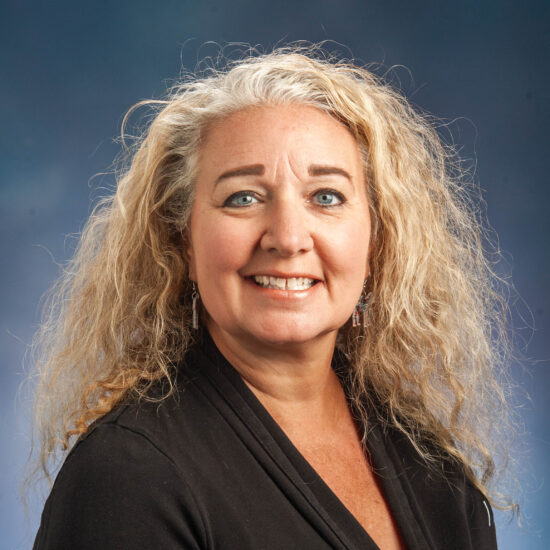 The Texas Association for Health, Physical Education, Recreation and Dance (TAHPERD) recently selected Dr. Sandy Kimbrough, professor in the Department of Health and Human Performance at Texas A&M University-Commerce, as president-elect for 2021. The professional group is one of the largest membership-driven organizations in the state of Texas.
After her time as president-elect, Kimbrough will join the ranks of several A&M-Commerce faculty who have served as president of the organization.
Learn more about TAHPERD.