TAMUC Professor Discusses James Webb Space Telescope Images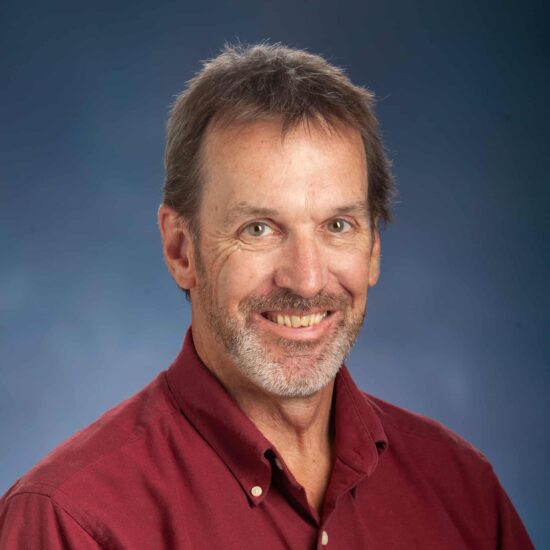 Kent Montgomery, Ph.D., who serves as associate professor and head of the Department of Physics and Astronomy at A&M-Commerce, is featured on a recent episode of The Blacklands Café, a radio program hosted on 88.9 KETR.
Montgomery discussed the first images released from the James Webb Space Telescope and the telescope's impact on researchers' understanding of how stars, galaxies and the universe were formed billions of years ago.
Listen to the full interview at KETR.org and learn more about Montgomery.