TAMUC Students Take Second Place in Film Competition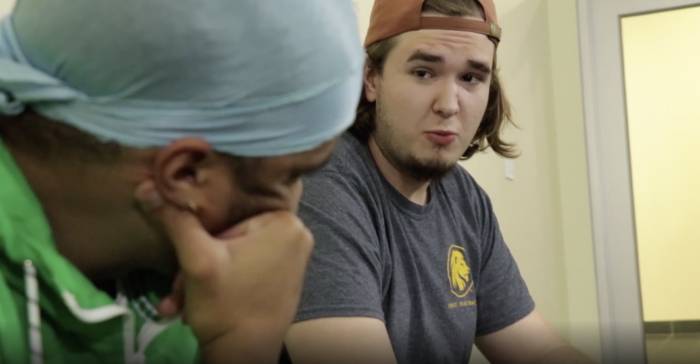 Students in the College of Humanities, Social Sciences & Arts at Texas A&M University-Commerce teamed up to create a film that took second place in the Broadcast Education Association's Film 168 Student Film Competition. The students' film, "Soda Boy," finished second out of 10 submissions from universities nationwide. Those who worked on the project include:
• Producer and Editor: Ashley Fordinal
• Director, Editor and Writer: Molly Chavez
• Writer: Paisley Jacques
• Crew: Aliyah Sabir and Beamer Murphy
• Actors: Daryl Brown and Casey Bass
• Faculty Advisor: Dr. Tony DeMars

See the film.