TAMUC Virtual Guest Lecturer Duncan Draws International Crowd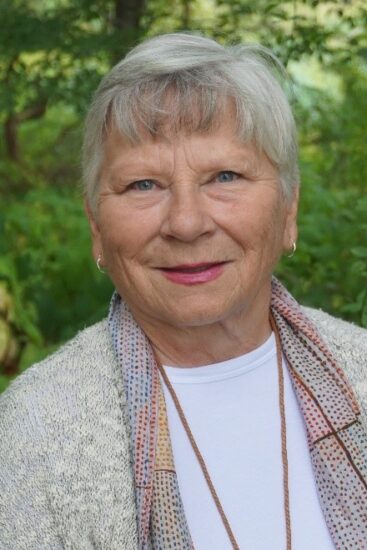 The Department of Curriculum and Instruction at A&M-Commerce hosted a guest lecture by Sandra Duncan, Ed.D., via Zoom on April 10. The virtual event drew a large international attendance with 179 registrants from across the United States, United Kingdom and Australia.
A noted author, Duncan presented The Honeycomb Hypothesis: A New Perspective on Children's Acquisition of Knowledge. Likening a honeybee's acquisition of pollen to a child's acquisition of knowledge, the presentation gave insight into how children learn. Duncan also discussed ideas for designing classroom environments that encourage freedom of flight.
Josh Thompson, Ph.D., associate professor of early childhood education at A&M-Commerce, said the lecture challenged teachers to rethink patterns of play in childhood.
Duncan is set to publish a book on her research later this year through publisher Gryphon House.
View the lecture on YouTube.