Three Lions Selected to Participate in NCAA Career in Sports Forum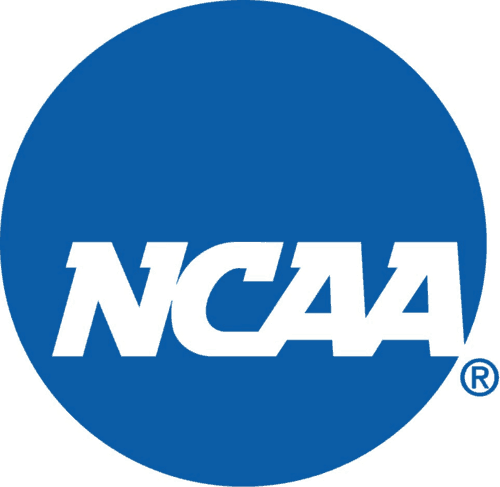 Now in its eighth year, the NCAA has invited more than 230 student-athletes and NCAA scholarship and grant recipients to come to Indianapolis, Indiana, on June 1-4, 2017 to take part in the annual Career in Sports Forum. Texas A&M University-Commerce Women's Basketball Coach, Jason Burton, will deliver a keynote speech at the event. Burton was also recently selected to serve on an upcoming NCAA Sleep and Wellness task force.
Two recent A&M-Commerce graduates will join Burton at this year's conference. Brittney Fortenberry, former student athletic trainer and multi-year Lone Star Conference Commissioner's Honor Roll selectee, and Taryn Driver, volleyball student-athlete and former member of the NCAA's Division II National Student-Athlete Advisory Council.
Students interested in a career in sports, particularly those who are also viewed as campus leaders by their peers, may apply once they secure a nomination from athletics administrators at their respective institution. The selection committee is composed of administrators and coaches from NCAA member institutions; many whom are former participants themselves and have first-hand knowledge of this exceptional experience.
Organized and directed by the NCAA leadership development department, the Career in Sports Forum provides college athletes with a broader scope of the career tracks available within the sports business, with the primary focus firmly on college athletics. The forum provides student-athletes opportunities for interactive experiences and contact with successful professionals in the growing sports management field, as well as a peek into their day-to-day duties and responsibilities.
For more information, please go to ncaa.org/leadershipdevelopment.