Tony DeMars Elected as Vice President for Academic Relations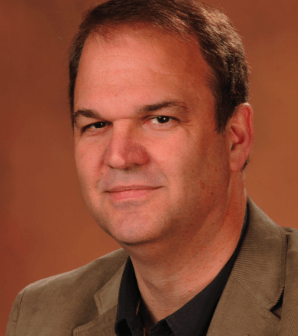 Tony DeMars was elected as Vice President for Academic Relations at the Broadcast Education Association (BEA) board meeting in Washington, DC. He's held multiple leadership positions at BEA and begins his one-year term as vice president in April 2018. DeMars has served as convention program chair on the BEA Festival of Media Arts committee for 10 years, a research chair and head of Production Aesthetics & Criticism Interest Division, served four years as District 5 Representative, and currently serves as BEA's Secretary-Treasurer.
DeMars has been a professor in the radio and television division of the College of Humanities, Social Sciences and Arts at Texas A&M University-Commerce since 2008.