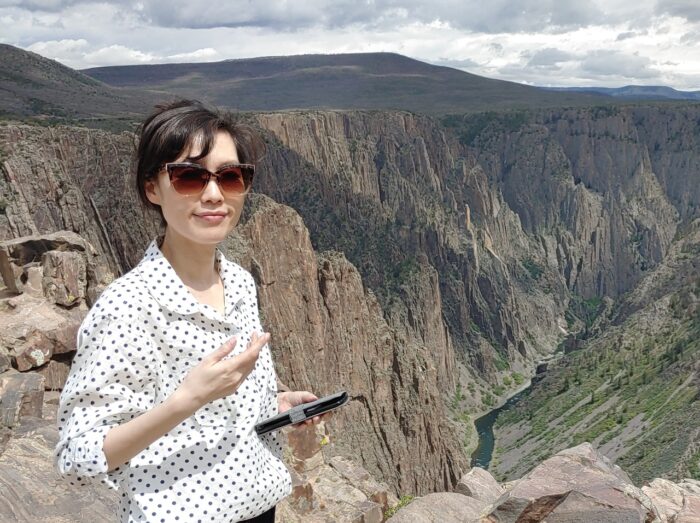 Hyunjung Lee
Hiring and Payroll
Office
Halladay Student Services 100C
College Major
Special Education
How I Can Help You
Keeping in mind that our students come first, I help our students and the Residential Living and Learning department through the hiring process and assist with payments via Payroll.
A Conversation with Hyunjung
What do you like most about your career?
Working on campus gives me a lot of energy! Cheerful and passionate staff and students are a crucial part of my life. I've been working with wonderful people that makes me stay! I feel every day is a new day with another challenge. I am so lucky to be a member of Residential Living and Learning and the HR contact/Payroll/Budget staff for my department!
What is your favorite campus housing memory?
When I moved to the United States, I lived in on-campus family housing. I enjoyed living in campus and getting to know many other families from other countries and cultures. It was a fun time in my life and such an exciting learning experience!
What makes you laugh?
Cats make me laugh all the time. I like watching cats grooming!
What do you enjoy doing?
I enjoy listening to audiobooks and traveling.
Educational Background