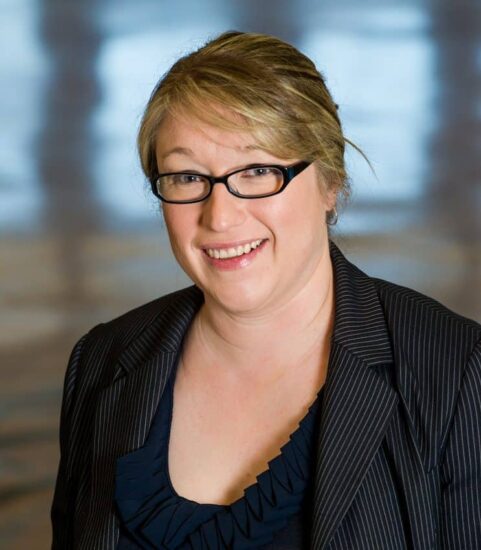 Texas A&M University-Commerce is a wonderful community of scholars and students where the personal experience is paired with a dedication to research and education excellence in a unique way. The university's support of research and education in the areas of women, gender and sexuality history and digital humanities is important in educating today's students for tomorrow's world and further in providing the opportunity to create open dialogues with the larger communities for who this public university is so committed to serving.
Jessica Brannon-Wranosky
Distinguished Professor of Digital Humanities and History
History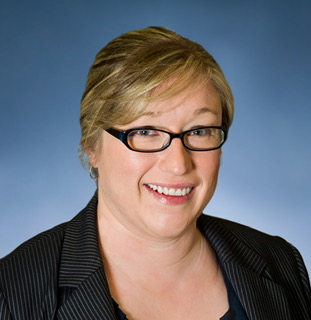 Office
Ferguson Social Sciences 107
Related Department
History

Jessica Brannon-Wranosky is the Distinguished Professor of Digital Humanities and History at Texas A&M University-Commerce. She received her Ph.D. in history from the University of North Texas. Dr. Brannon-Wranosky specializes in women, gender and sexuality history and digital humanities applications. She currently serves as the Project Director for the Handbook of Texas Women, a statewide content development and public education project of the Texas State Historical Association.
Her research on women gaining the right to vote has been featured in a series run by the Texas Standard radio show, "100 Years: Voices Of Women Voters", at the 2019 Organizational of American Historians commemorative panel marking the century since the passage of the Nineteenth Amendment, as part of a symposium and connected year-long exhibit running June 2019 through August 2020 at the Bob Bullock Texas History Museum in Austin, a forthcoming article in the history magazine The Black History Bulletin, and an eBook Dr. Brannon-Wranosky edited coming out in June—Texas Women and the Vote.
Her work has appeared in a number of academic journals, anthologies, and a variety of online digital publications and exhibits. Her most recent publications include Impeached: The Removal of Texas Governor James E. Ferguson, A Centennial Examination coedited with Bruce A. Glasrud, (Texas A&M University Press, 2017), and essays by her in Texas Women/American Women: Their Lives and Times (University of Georgia Press, 2015)—a 2016 winner of the Liz Carpenter Award. From 2009-2014, and she was the digital media author for W. W. Norton's Give Me Liberty, the top selling U. S. History college textbook. Dr. Brannon-Wranosky has received several awards for her research including TSHA's John H. Jenkins Award in 2015 and the Texas Oral History Association's Best Article Award in 2016. Her forthcoming book focuses on the role Texas and Texans played in the woman suffrage movement at the southern regional and national levels.
EDUCATIONAL BACKGROUND
Ph.D, Philosophy in History University of North Texas
M.S., History, Texas A&M University-Corpus Christi
B.S., Political Science, Texas A&M University-Corpus Christi
TEACHING AND RESEARCH INTERESTS
Nineteenth and Twentieth Century United States History; United States Women, Gender and Sexuality History; Southern (including Texas) History; Suffrage and Enfranchisement History; Digital Humanities
FEATURED COURSES
HIST 569 Archival and Digital Historical Research
HIST 572 Themes in Gender & Sexuality
HIST 479 U.S. Women, Gender and Sexuality
SELECTED PUBLICATIONS
Impeached: The Removal of Texas Governor James E. Ferguson, A Centennial Examination Jessica Brannon-Wranosky and Bruce Glasrud, College Station: Texas A&M University Press 2017
Women Across Texas History: Volume 2—Early Twentieth Century (e-book) Jessica Brannon-Wranosky, Austin: Texas State Historical Association Press 2017
Women Across Texas History: Volume 1—The Nineteenth Century and Before (e-book) Jessica Brannon-Wranosky, Austin: Texas State Historical Association Press 2016
History, Memory and Perspective: Christia V. Daniels Adair's 1977 Interview with the Black Women Oral History Project Jessica Brannon-Wranosky, Sound Historian,51-61 2015
"Mariana Thompson Folsom: Laying the Foundation for Women's Rights Activism" in Texas Women: Their Histories, Their Lives. Elizabeth Hayes Turner, Rebecca Sharpless, and Stephanie Cole Jessica Brannon-Wranosky, Athens: University of Georgia Press 2015
Reformers, Populists, and Progressives: Texas Between Reconstruction and the Roaring Twenties, 1875-1920″ in Discovering Texas History Jessica Brannon-Wranosky, Bruce A. Glasrud, Light Townsend Cummins, and Cary D. Wintz, ed. Norman: University of Oklahoma Press 2014
Related News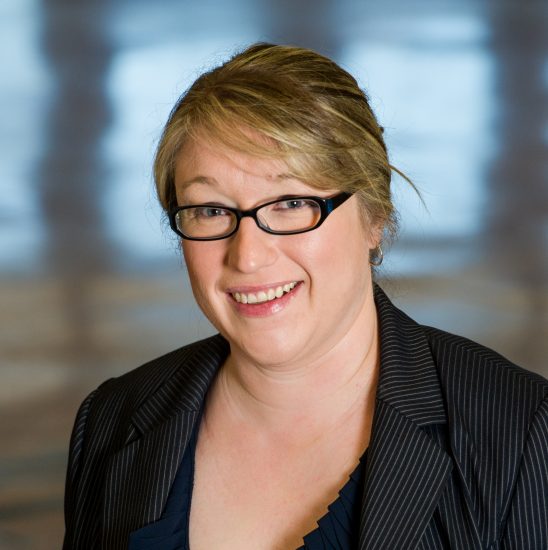 PBS Documentary Based on TAMUC Professor's Research Airing in Dallas
"Citizens At Last," a documentary based on research and publications by Dr. Jessica Brannon-Wranosky, distinguished professor of digital humanities and history at Texas A&M University-Commerce, has been making its worldwide debut on PBS stations around the globe. The program will air on KERA channel 13 out of Dallas on August 30 at 8 p.m. Co-produced […]
Dr. Jessica Brannon-Wranosky, distinguished professor of digital humanities and history, was recently featured in an article published by the Texas Observer magazine regarding the centennial of the adoption of the 19th amendment to the U.S. Constitution, which gave women the right to vote. Brannon-Wranosky is currently compiling a written history of the struggle for women's […]
The Texas General Land Office recently published an article by Dr. Jessica Brannon-Wranosky, professor of digital humanities and history at A&M-Commerce. The article explores the mysterious origin of a place called "Woman Hollering Creek" near San Antonio. According to the article, the Texas General Land Office houses a wealth of information chronicling women's history. Brannon-Wranosky […]