Become an Engaged Citizen
Everything has a past. Studying history lets us see its relevance in the present. Learn what it means to think and interpret well by earning your bachelor's degree in History from A&M-Commerce. Study under faculty as they guide you to a deeper understanding of a diverse and global society. History not only increases your knowledge of the past but develops your critical reasoning and writing ability, skills that employers often look for. Earning your degree in History opens doors to further graduate work or careers in museums, archives, government, education, nonprofit and more. Take the next step and apply today!
Where It Is Offered
Commerce
Foreign Language
Foreign language required for BA
Total Credit Hours
120 hours
Thesis Requirements
No thesis required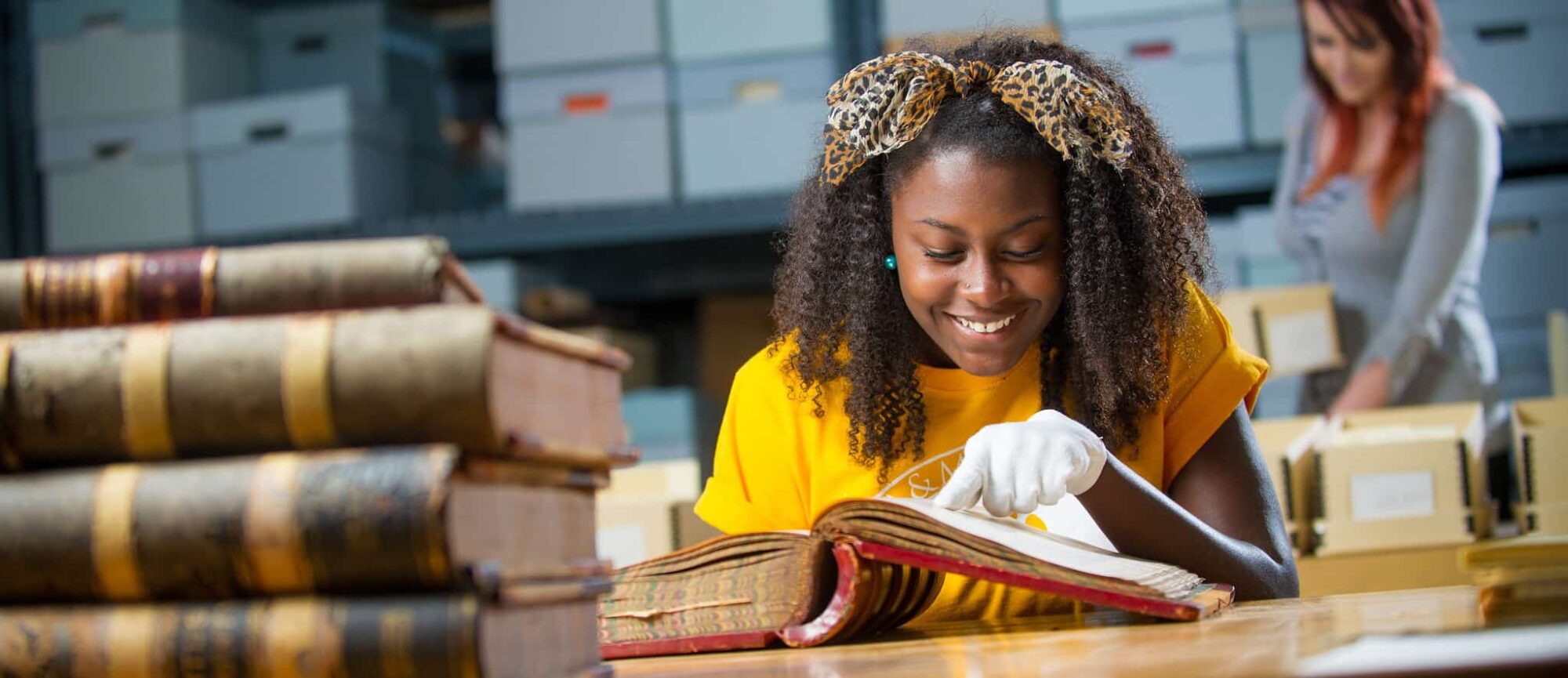 History (BA/BS) :: 1.6 PRACTICAL APPLICATIONS
What You Will Learn
A degree in history will offer you the opportunity to:
Engage in meaningful discussions with professors and peers
Develop skills in critical thinking, writing and historical interpretation
Deepen your understanding of the human experience
Participate in conferences and panel discussions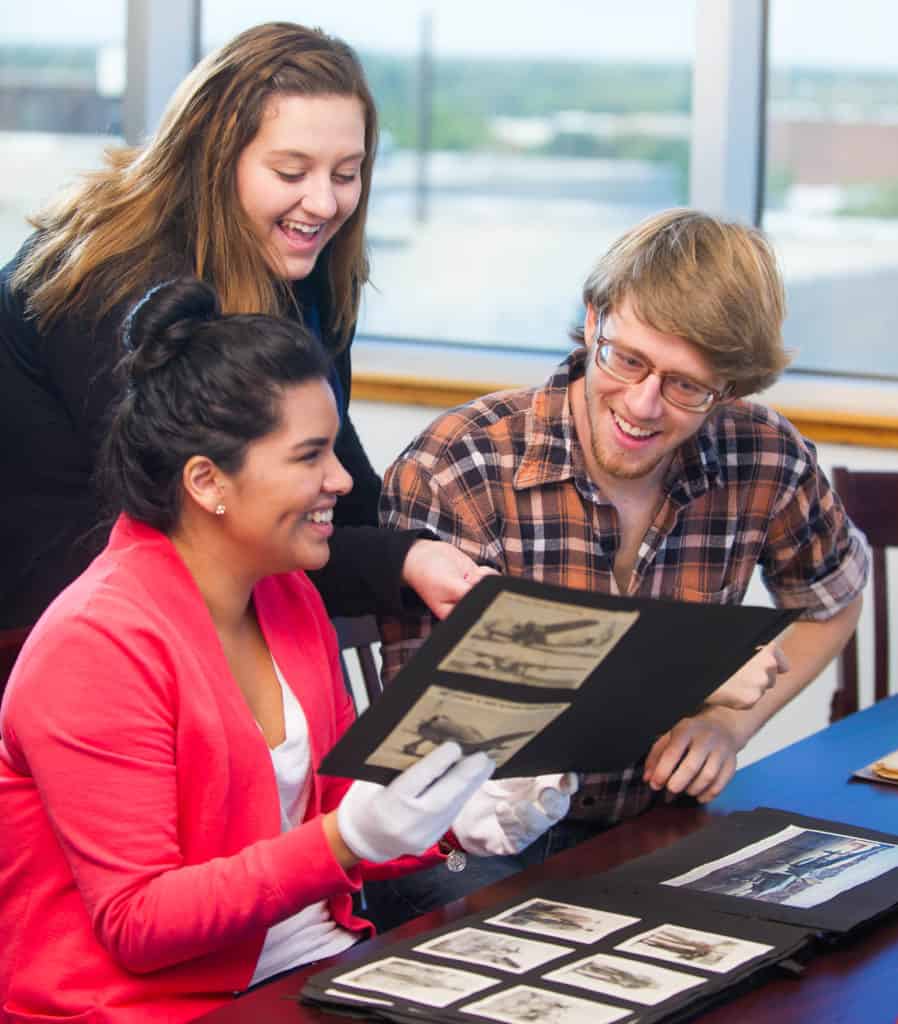 Back to menu
History (BA/BS) :: 1.8 INTERNSHIP OPPORTUNITIES
Internship opportunities
Internship experience provides the foundation employers are often looking for. Although not required for your degree, we encourage all students to pursue internship experience when available. These are just a few of the employers and organizations that offer opportunities to history students.
Back to menu
History (BA/BS) :: 1.13 Course Delivery and Resources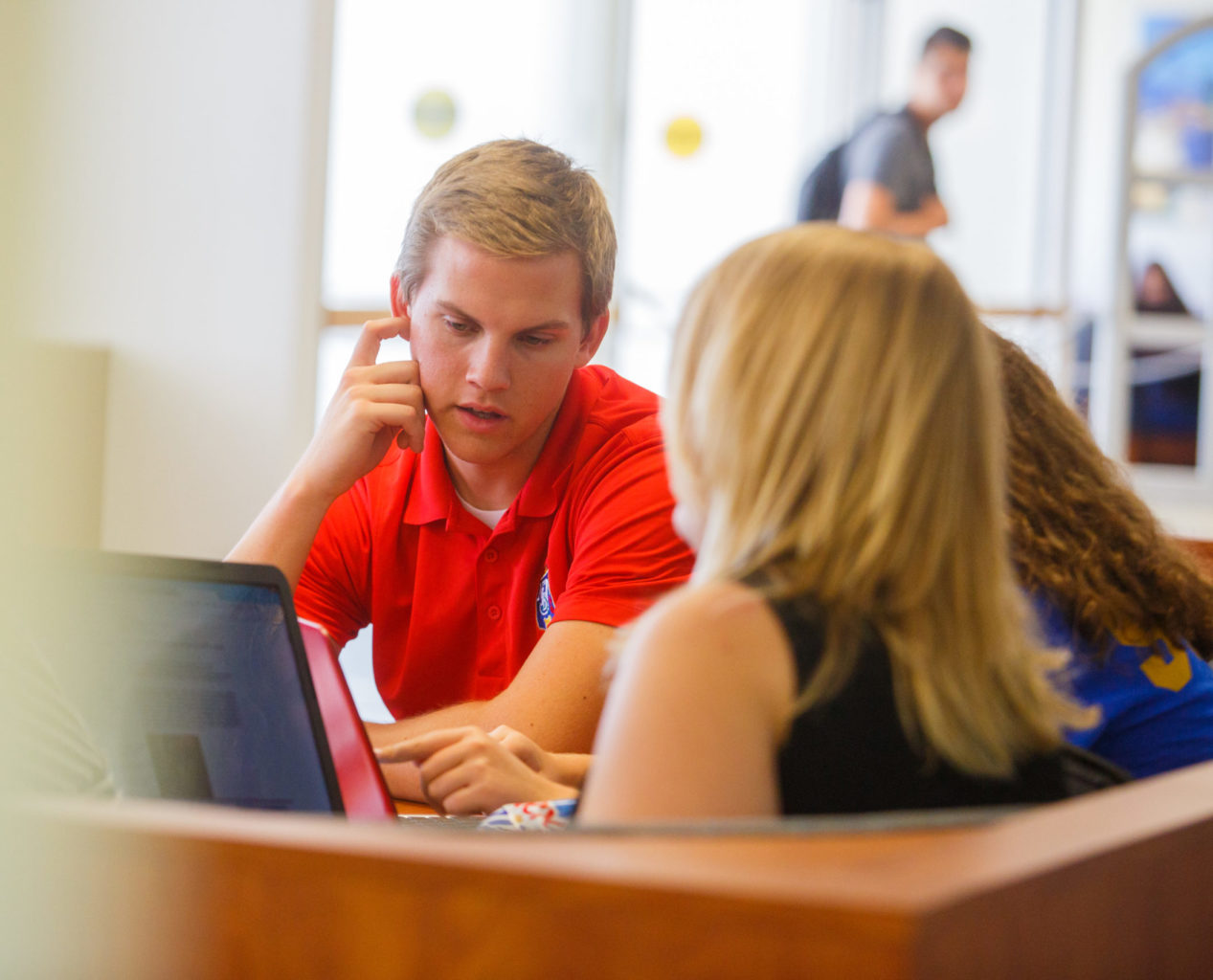 Course Delivery
Experience small classes that promote participation and dialogue. History faculty encourage students to contribute in discussions both inside and outside the classroom. Most courses are offered face-to-face in the fall and spring. Our flexible program lets you choose from a variety of electives, letting you study what interests you.
Back to menu
History (BA/BS) :: 1.131 Student Organizations
Student Organizations
A&M-Commerce proudly hosts the Eta-Beta chapter of Phi Alpha Theta, the National Honors Society for History. Phi Alpha Theta promotes research, teaching and publication to increase awareness and knowledge about history. The Eta-Beta chapter provides history students an academic community and professional development opportunities. The organization strives to bring our university's students and teachers together for intellectual and social exchanges related to the field and profession of history. Learn more about membership requirements by contacting Dr. Mylynka Cardona, Phi Alpha Theta Faculty Advisor.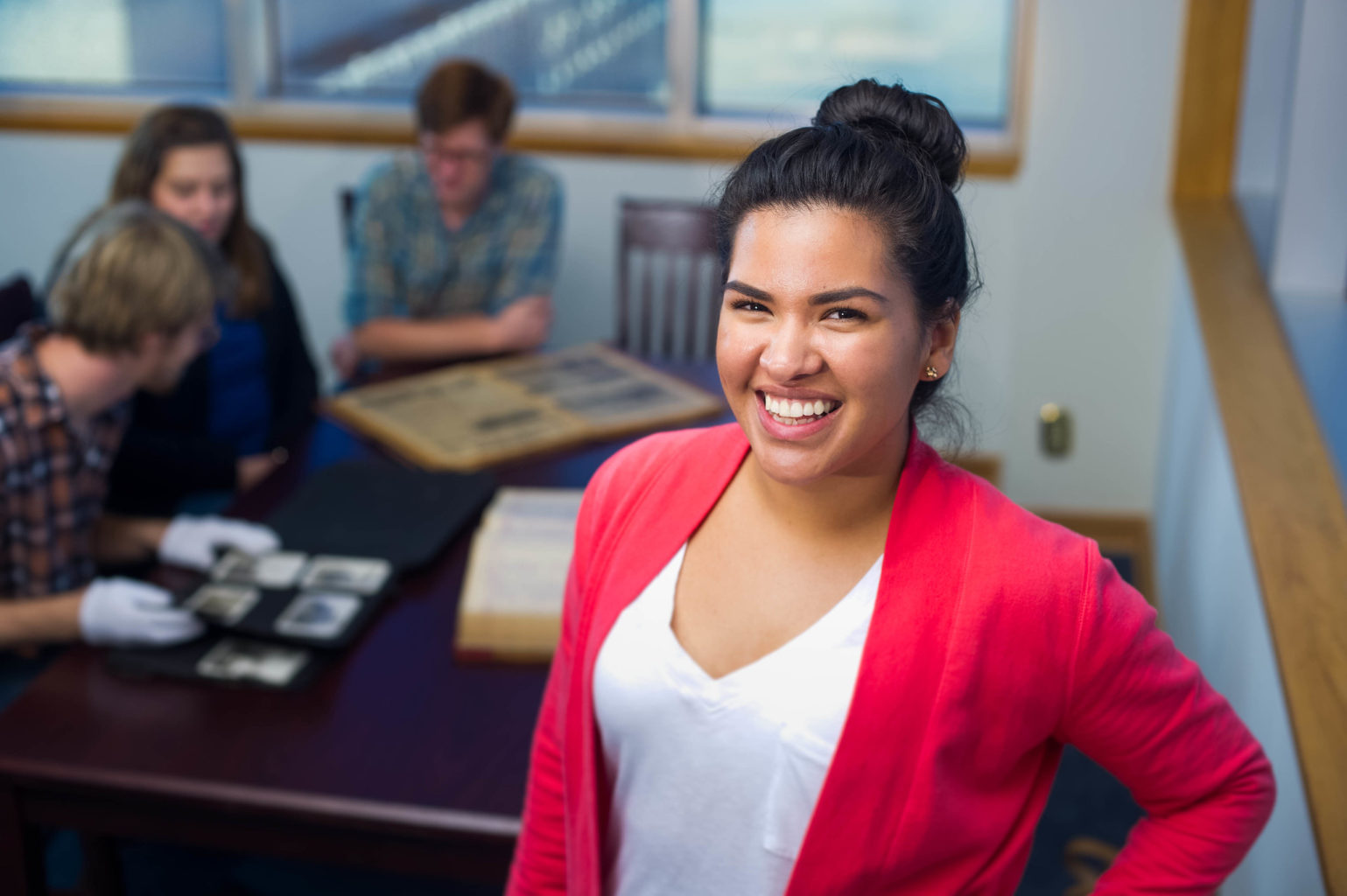 Back to menu
Undergraduate Program Costs
Program Costs
Tuition and fees for undergraduate students taking 12 credit hours are $4,212 for Texas residents and $9,108 for non-residents.
Back to menu
History (BA/BS) :: 1.14aa Staff
We are here to help!
Back to menu
START YOUR JOURNEY! Two buttons
START YOUR JOURNEY!
Back to menu