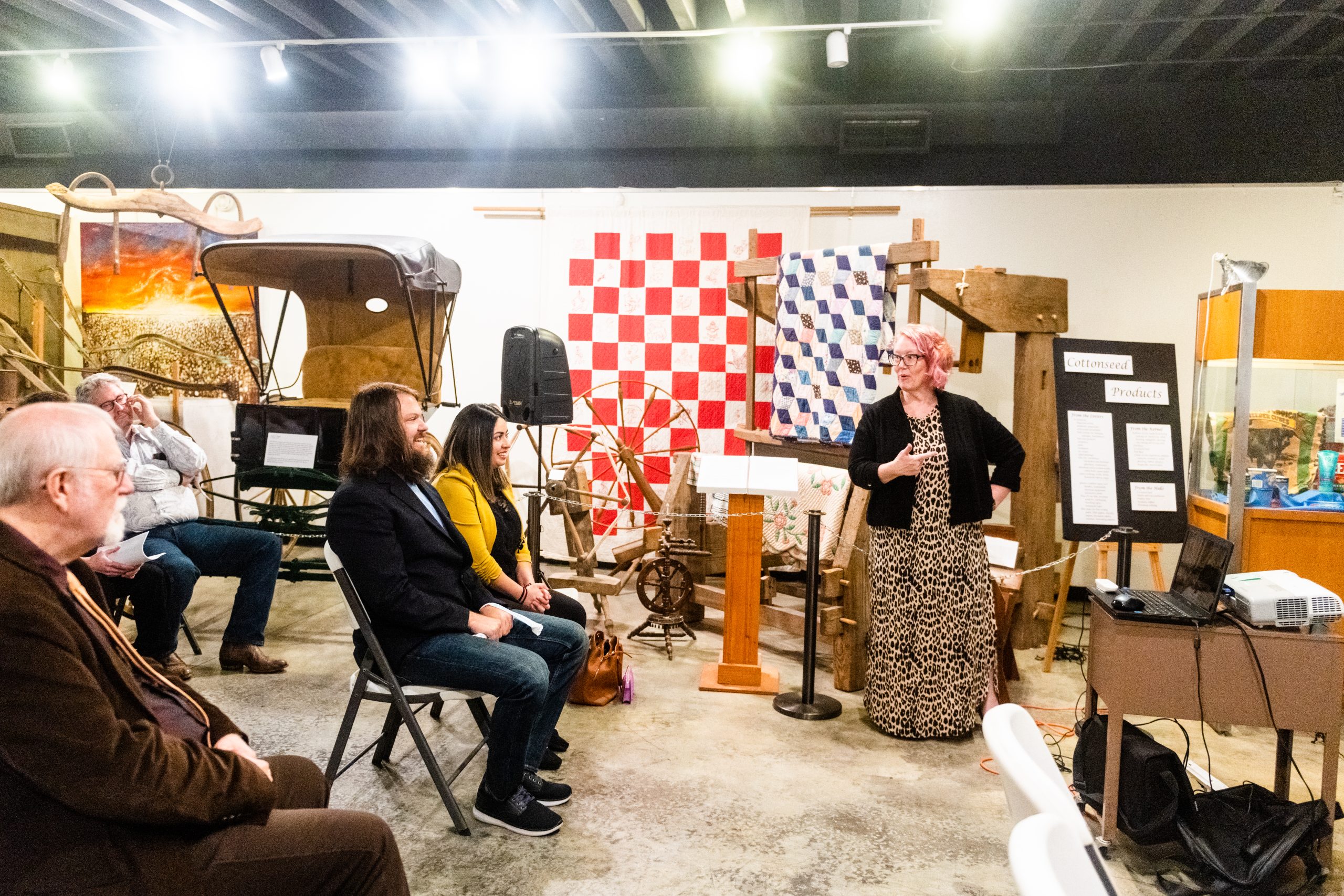 Become a more engaged citizen and develop your ability to think more critically based on your understanding of the past.
Total Credit Hours
120 credit hours
Foreign Language
Foreign language required for BA
Embrace the Past
Everything has a past. Studying history lets us see its relevance in the present. Learn what it means to think and interpret well by earning your bachelor's degree in History from A&M-Commerce. Study under faculty as they guide you to a deeper understanding of a diverse and global society. History not only increases your knowledge of the past but develops your critical reasoning and writing ability, skills that employers often look for. Earning your degree in History opens doors to further graduate work or careers in museums, archives, government, education, nonprofit and more. Take the next step and apply today!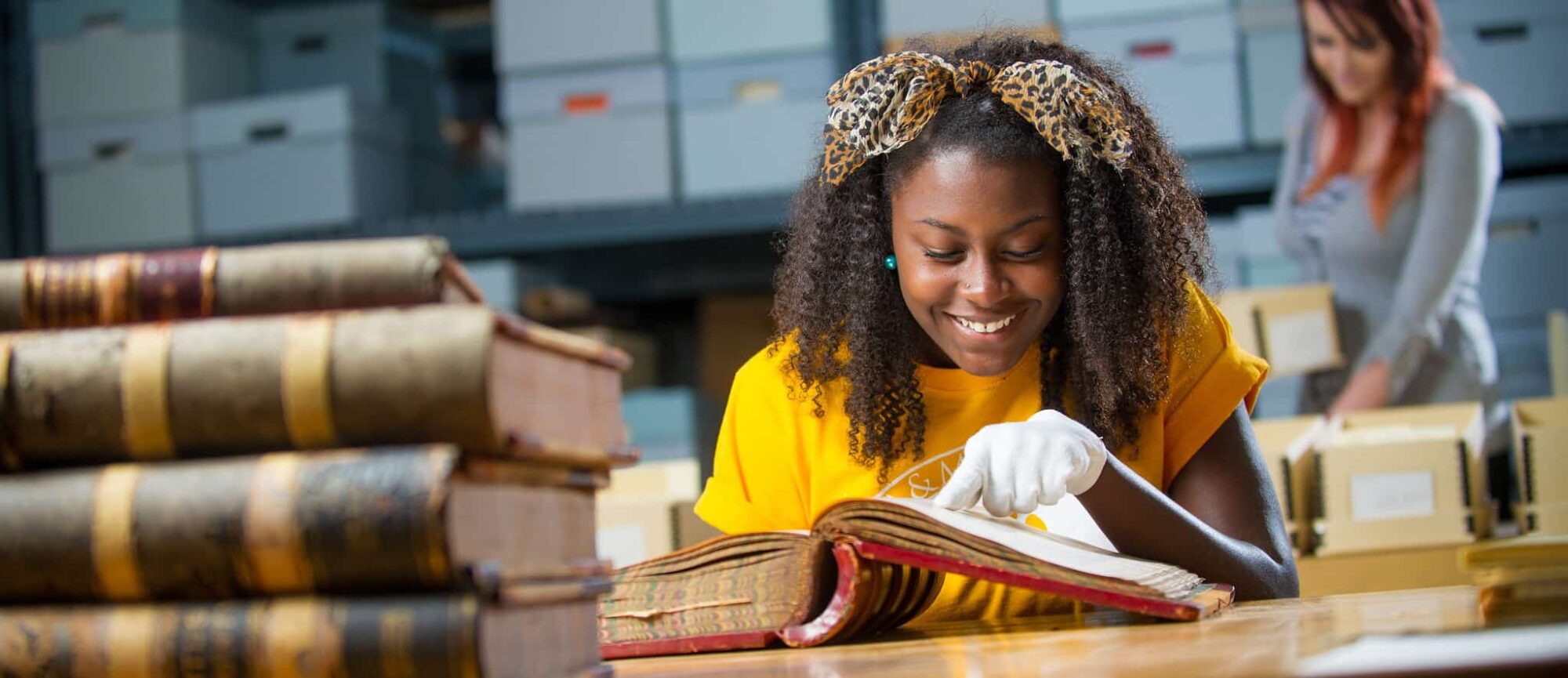 See Yourself Succeed with a Degree In History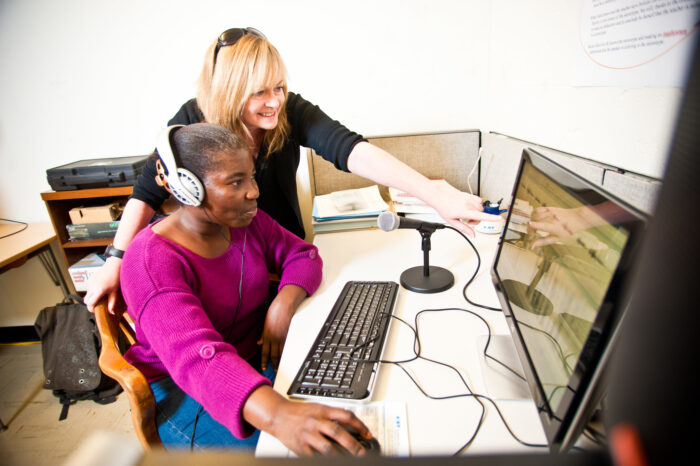 Dedicated Faculty
Engage with exceptional faculty who will challenge your understanding of history. Our professors will teach you how to interpret the past and apply your knowledge to the present.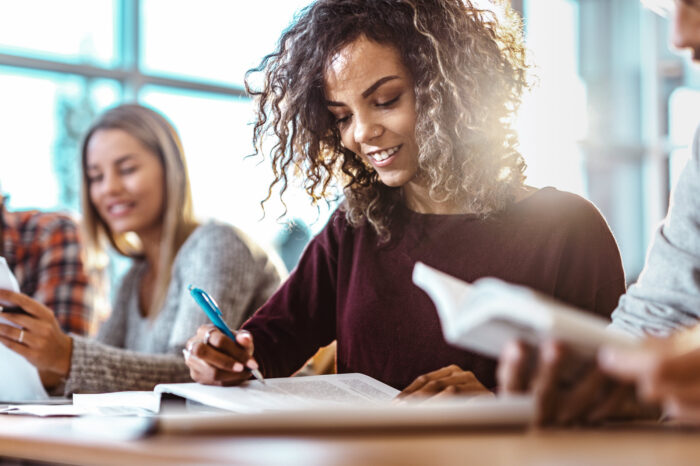 Cultivate Your Imagination
Choose from a wide variety of electives that explore the human experience across space and time. From Food in World History to Urban Underworlds and African American History, you'll find courses that interest you.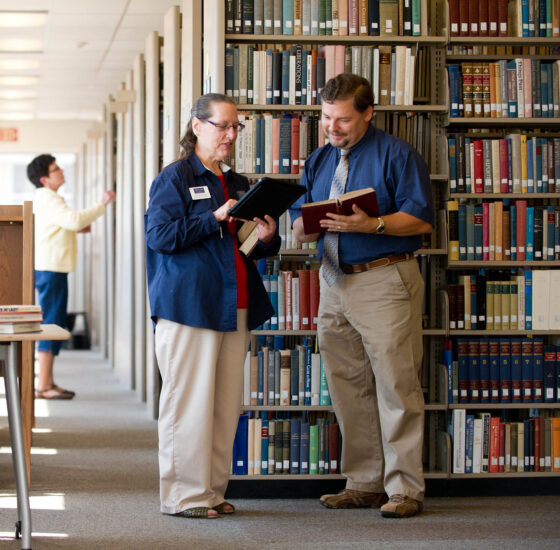 Explore the Past at A&M-Commerce
The Special Collections at Water's Library houses a wide assortment of archival records related to Northeast Texas. As a history student, you'll have access to these records for historical research.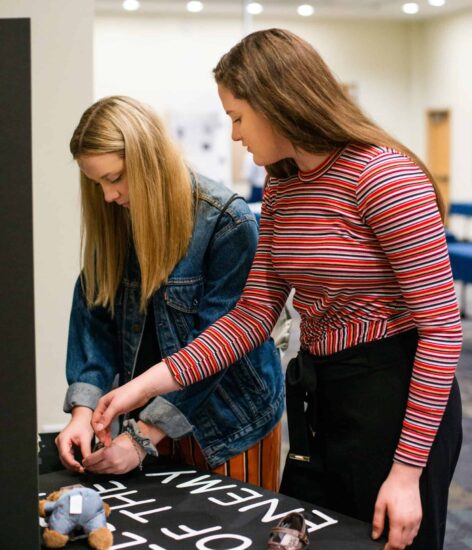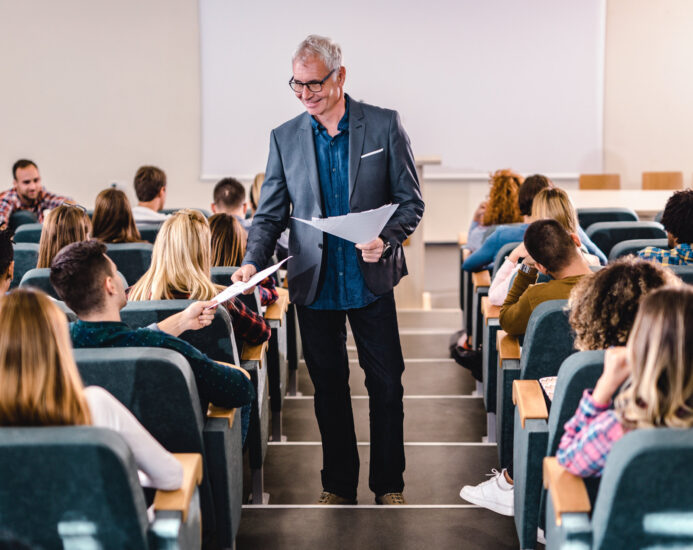 Career Readiness
Thinking critically and communicating effectively. That's what employers are looking for. The College of Humanities, Social Sciences and Arts is dedicated to providing you the knowledge and resources for excelling in the workforce.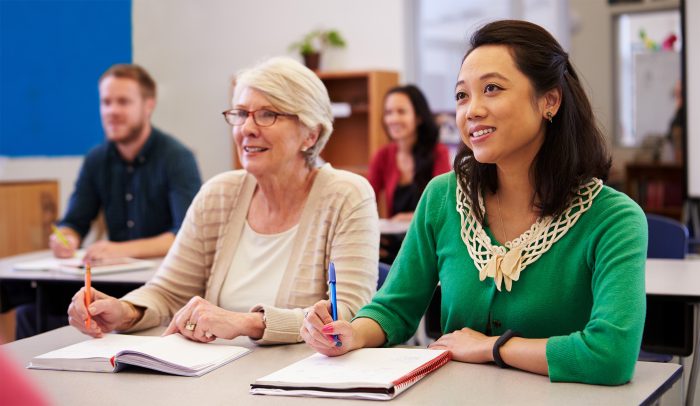 Education-Centered
Teachers matter. That's why we created a bachelor's degree that lets you experience the classroom firsthand. Whether you're interested in teaching at the middle or high school level, our program is designed with you in mind.
Faculty Spotlight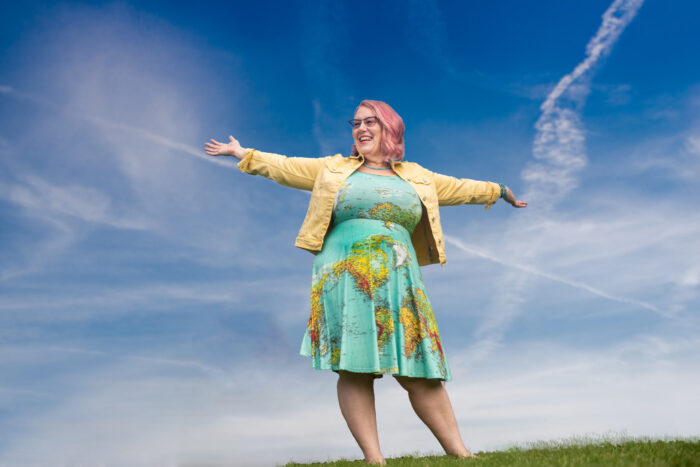 Mylynka Kilgore Cardona, Ph.D.
History always interested me because it is about people. People do wonderful things, and terrible things, and figuring out why things happened and how they happened is exciting.
More About Mylynka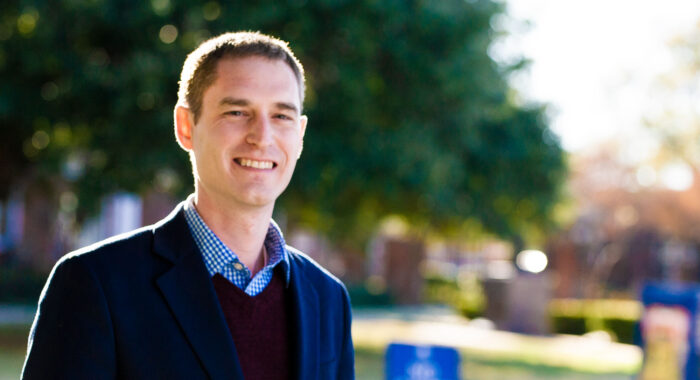 Andrew Baker, Ph.D.
Everything has a backstory. Nothing is unprecedented. Digging into the past is one of the best ways to understand the present.
More About Andrew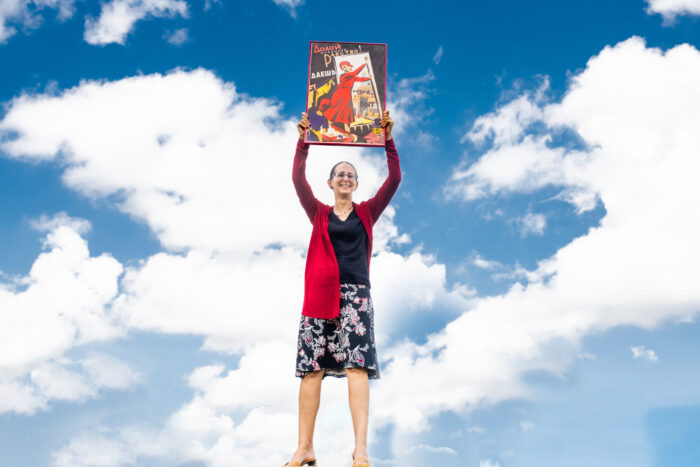 Sharon Kowalsky, Ph.D.
Words are important, words have meaning and impact, and the way that we craft the stories of our past can fundamentally influence the present and the future.
More About Sharon
What You Will Learn
A degree in history will offer you the opportunity to:
Engage in meaningful discussions with professors and peers
Develop skills in critical thinking, writing and historical interpretation
Deepen your understanding of the human experience
Participate in conferences and panel discussions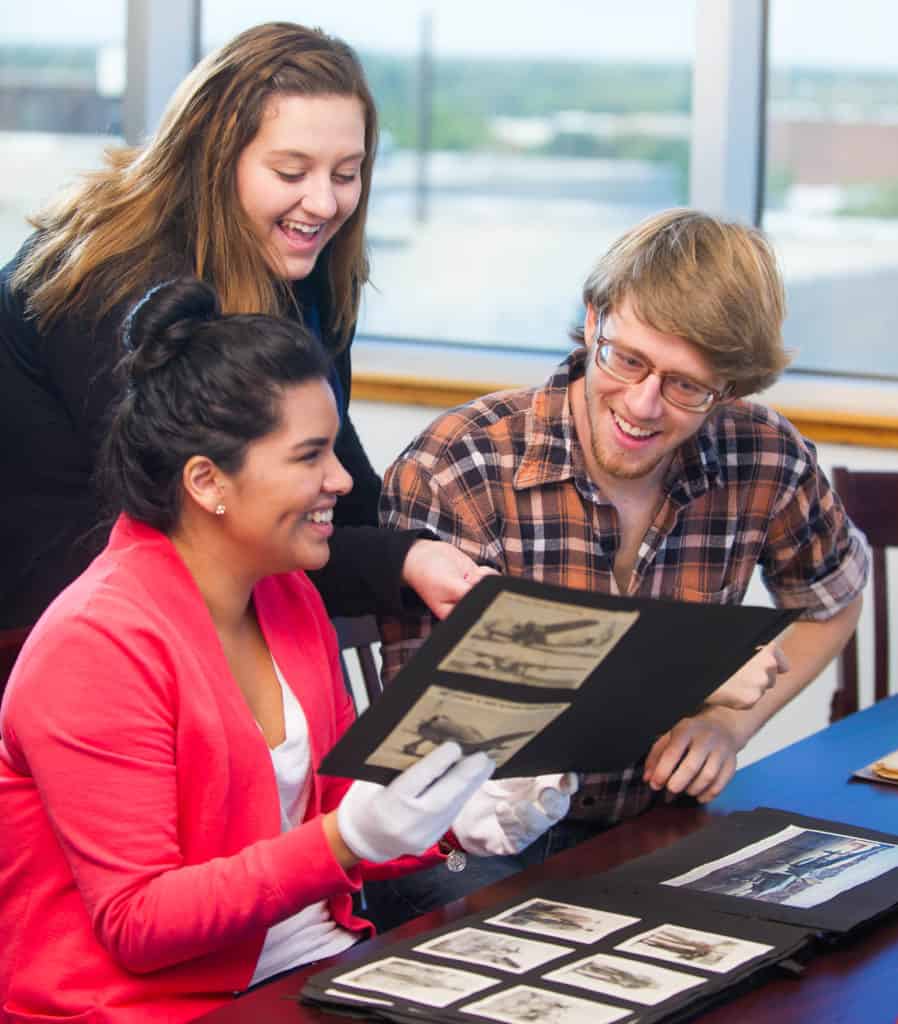 Careers
Become an engaged citizen and respected employee. A degree in history prepares you for a variety of careers in public history, education, grant writing, nonprofit, government, marketing and communications, and more.
Career Possibilities and Current Median Salaries
Archivist, Curator and Museum Worker
School and Career Counselor
US DOL Bureau of Labor Statistics, Occupational Outlook Handbook, 2018
Internship opportunities
Internship experience provides the foundation employers are often looking for. Although not required for your degree, we encourage all students to pursue internship experience when available. These are just a few of the employers and organizations that offer opportunities to history students.
Featured Courses
Mapping Our World: An Introduction to Cartography
HIST 412
Students will learn the ways in which humanity has tried to comprehend the world in which we live by cartographic documentation. Topics may include maps of antiquity, the techniques of the Ancient Greek philosophers, efforts to chart the globe during the Ages of Discovery, the digital world of twenty-first-century satellite mapping and geo-referencing, and the intersections of history and cartography.
Modern Civil Rights Movement
HIST 440
This course examines and explores the development of modern Civil Rights Movements from the end of the nineteenth century through the twenty-first century. The struggle for equality in the United States has taken many forms, affected every citizen of the United States, and provided different ways to understand the true meaning of freedom and liberty.
Introduction to Digital History
HIST 469
This course will engage students in the larger interdisciplinary field of digital humanities and is designed as an introduction to the variety of ways in which historians work with digital spaces to produce content both for academic audiences and for the field of public history. As part of the course, students will work in groups and individually as part of one or more digital humanities project(s) and gain experience conceptualizing digital history content.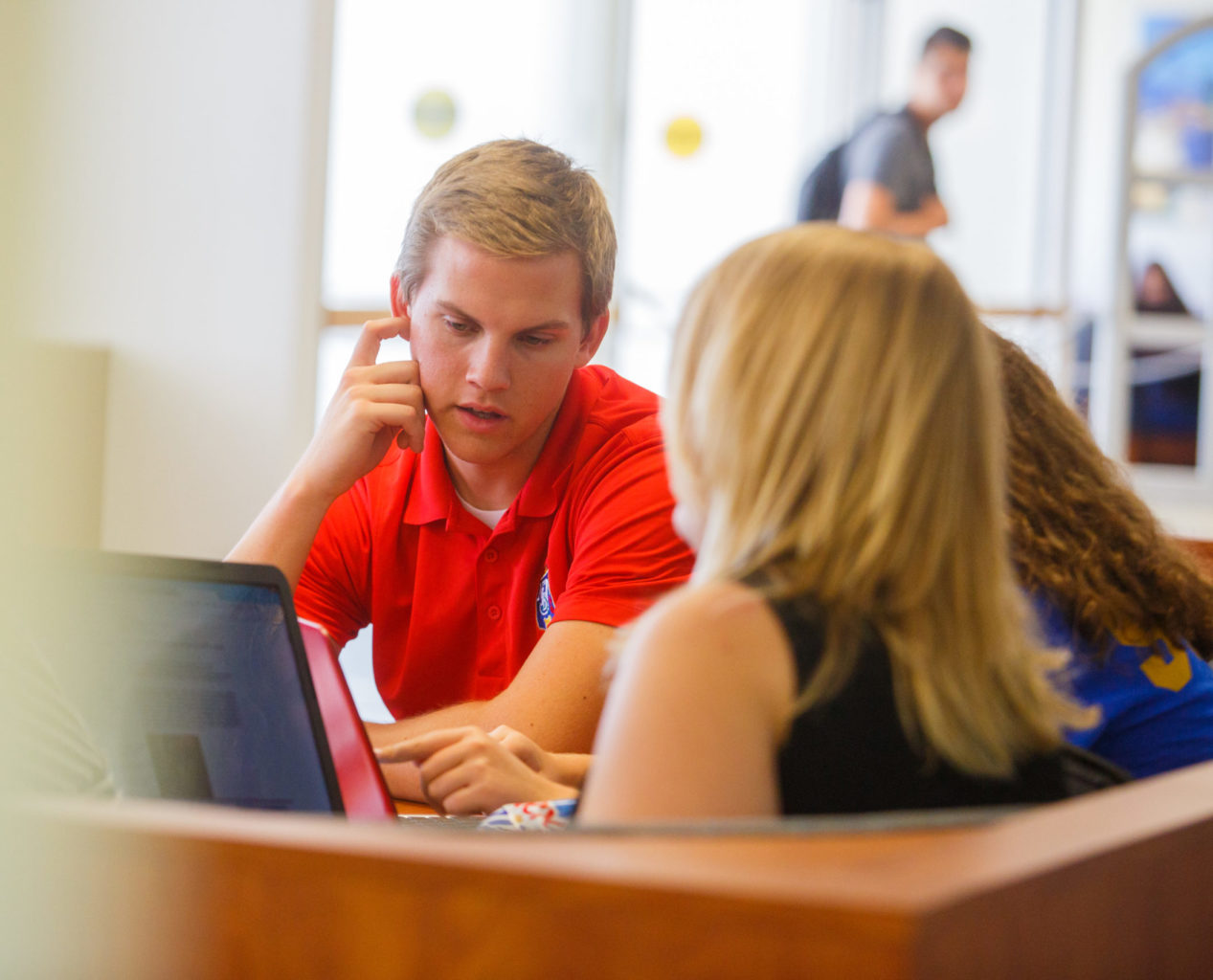 Course Delivery
Experience small classes that promote participation and dialogue. History faculty encourage students to contribute in discussions both inside and outside the classroom. Most courses are offered face-to-face in the fall and spring. Our flexible program lets you choose from a variety of electives, letting you study what interests you.
Student Organizations
A&M-Commerce proudly hosts the Eta-Beta chapter of Phi Alpha Theta, the National Honors Society for History. Phi Alpha Theta promotes research, teaching and publication to increase awareness and knowledge about history. The Eta-Beta chapter provides history students an academic community and professional development opportunities. The organization strives to bring our university's students and teachers together for intellectual and social exchanges related to the field and profession of history. Learn more about membership requirements by contacting Dr. Mylynka Cardona, Phi Alpha Theta Faculty Advisor.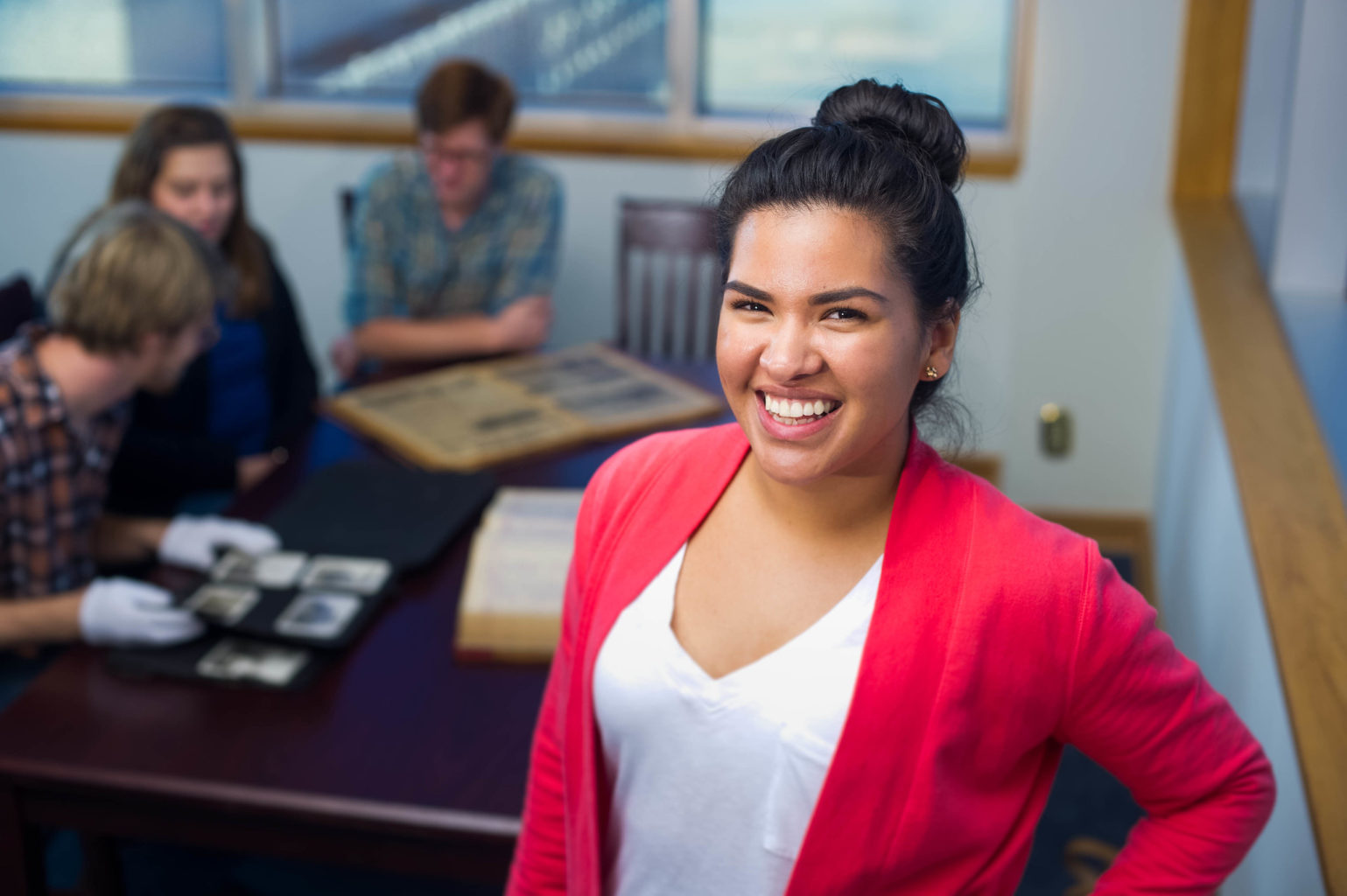 Undergraduate Program Costs
Program Costs
Tuition and fees for undergraduate students taking 12 credit hours are $4,212 for Texas residents and $9,108 for non-residents.
Back to menu