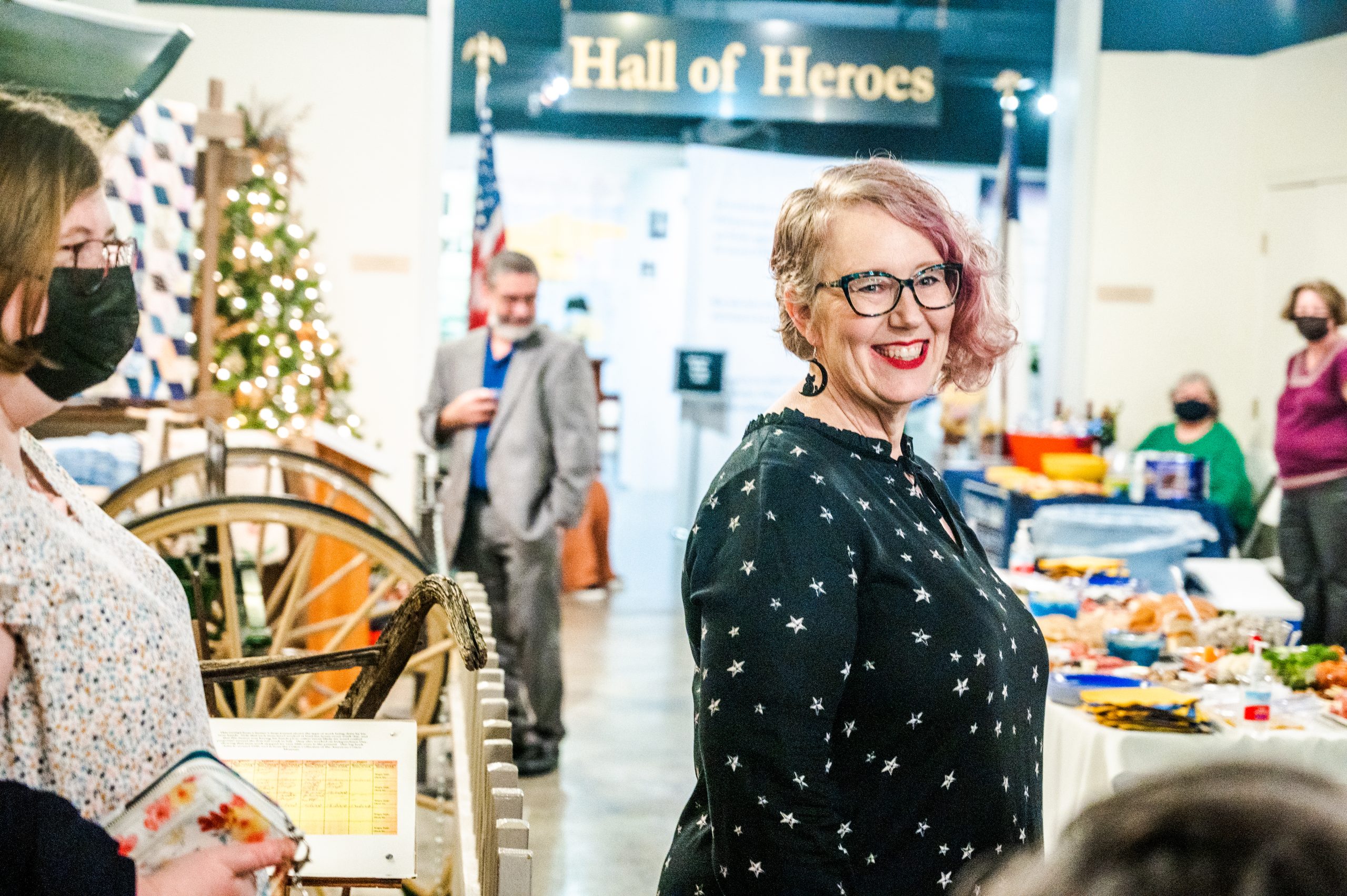 Preserve the Past. Pursue the Future.
Earn your master's degree in history from A&M-Commerce as you prepare for a career in academia, nonprofit or government.
Take a closer look at the past through our graduate program. From the Americas to Europe to the Pacific World, our flexible program lets you research what interests you. Our faculty's diverse specialties span across continents and centuries, offering a well-rounded, comprehensive curriculum. No matter your professional goals, we're here to support you along the way. We teach our students how to think critically and write well, two skills employers often look for. Earning your master's degree in history opens doors in academia, nonprofit, education and government.
Where It Is Offered
Commerce
Foreign Language
Foreign language required for the MA degree
Delivery
40-50% Online, Face-To-Face
Total Credit Hours
36 Hours
Thesis Requirements
Thesis and non-thesis options available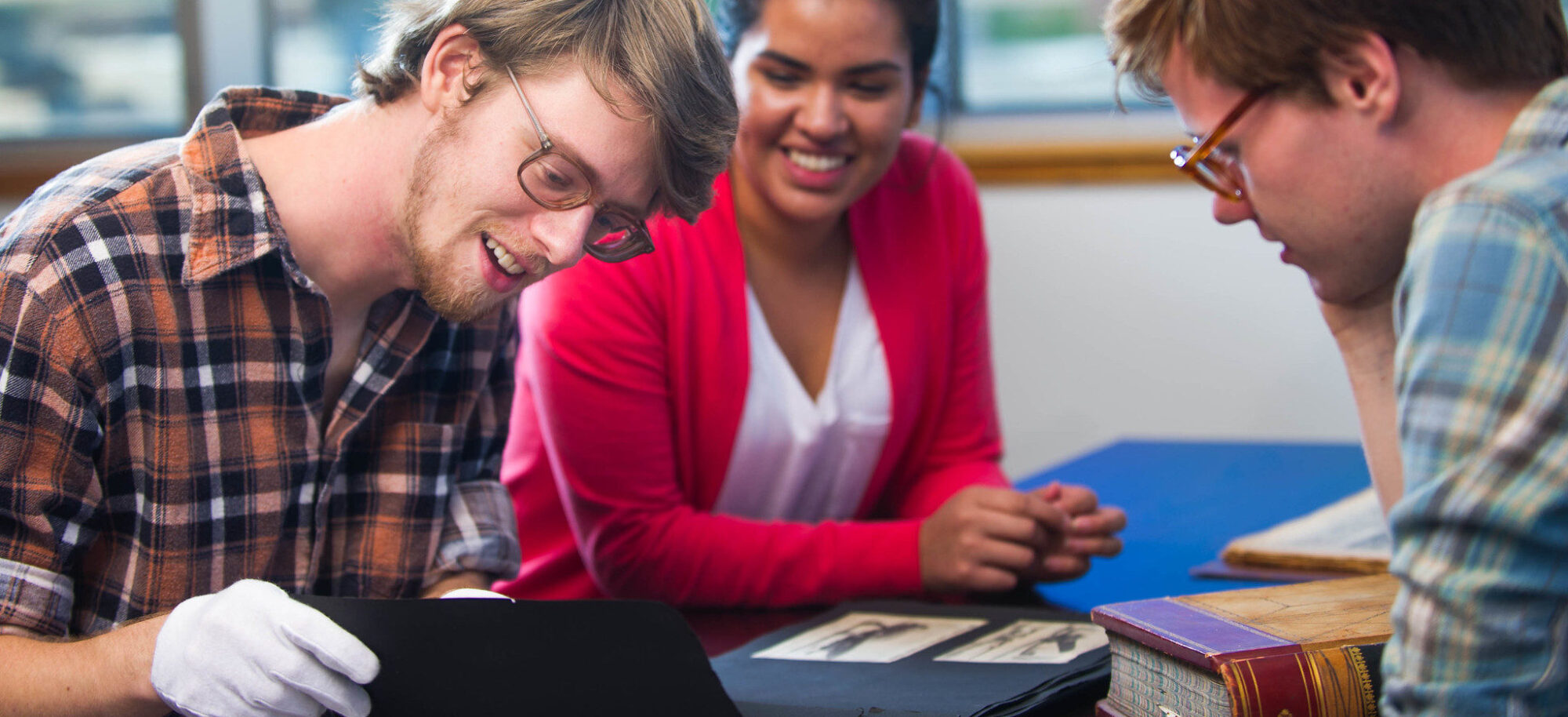 SEE YOURSELF SUCCEED WITH A master's DEGREE IN HISTORY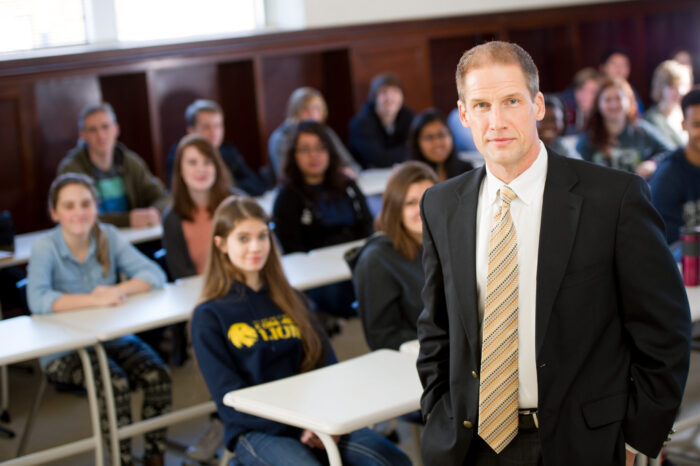 Dedicated Faculty
Engage with exceptional faculty who will challenge your understanding of history. Our professors will teach you how to interpret the past and apply your knowledge to the present.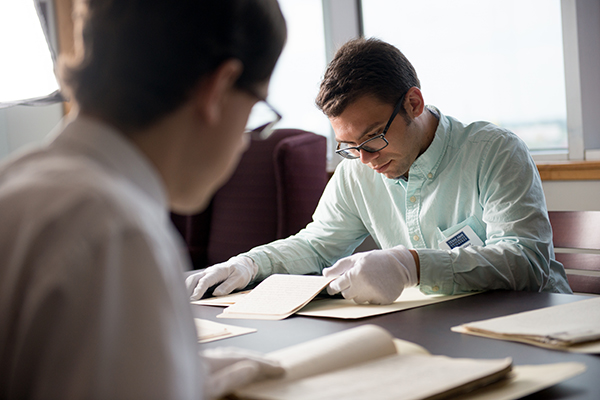 Engage the Community
Bring your historical knowledge to the public setting. The Department of History offers a graduate certificate and minor in Public History to prepare you for a variety of careers in museums, parks, archives and more.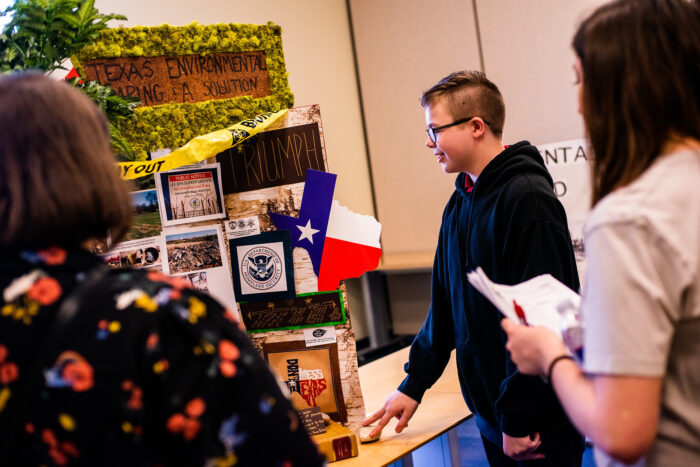 Education-Centered
Teachers matter. That's why we created a master's degree that incorporates their educational and professional goals. Whether you're interested in teaching at the high school or dual credit level, our program is designed with you in mind.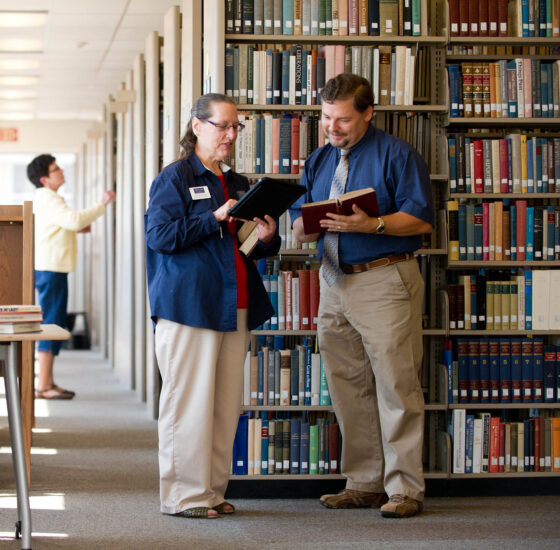 Explore the Past
The Special Collections at Gee Library houses a wide assortment of archival records related to the history of Northeast Texas. As a history student, you'll have access to these records for historical research.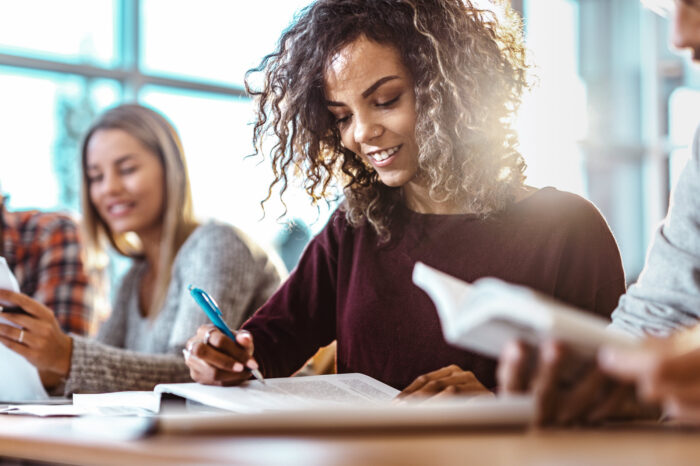 Career Readiness
Thinking critically and communicating effectively. That's what employers are looking for. The College of Humanities, Social Sciences and Arts is dedicated to providing you the knowledge and resources for excelling in the workforce.
Focus Your Passion
The Department of History offers two different tracks towards earning your master's degree. Discover what option works best for your career interest and research goals.
Thesis (MA/MS History)
Interested in pursuing a Ph.D. in History? Our thesis track prepares you for the road ahead. Work alongside faculty as you conduct historical research and write a thesis. We offer access to a wide collection of historical journals, databases and archival records.
Total credit hours: 36
Non-thesis (MA/MS History)
Earn your master's degree in history with our non-thesis track. Designed for educators and working professionals, this track provides a well-rounded historical education. Completing the non-thesis track opens doors to careers in higher education, nonprofit, education, museums and much more.
Total credit hours: 36
Study What Interests You
Graduate Certificates
Earn a certificate as part of your graduate curriculum. Certificates recognize your skills and expand job opportunities.
This certificate helps you develop specific skills related to public history. The practical, theoretical and analytical training provided in the certificate program will enhance your ability to compete for jobs in museums, historical societies, cultural resource centers, parks and historic preservation.
Where It Is Offered
Commerce
Foreign Language
No foreign language credits required
Total Credit Hours
12 hours
Thesis Requirements
No thesis required
You can become a certified early college or dual credit instructor with our Teaching History graduate certificate. Local school districts continue to expand their offerings of early college and dual credit history courses. There is a growing need for qualified teachers who can meet this need.
Where It Is Offered
Commerce, Dallas, Mesquite, Online
Foreign Language
No foreign language credits required
Delivery
Blended (50-85% Online), Face-To-Face
Total Credit Hours
18 hours
Thesis Requirements
No thesis required
Minors
what you will learn
A master's degree in history will offer you the opportunity to:
Engage in discussions with peers and professors
Gain advanced knowledge in historical interpretation and theory
Learn how to present compelling arguments in academic papers
Participate in conferences and panel discussions
Conduct historical research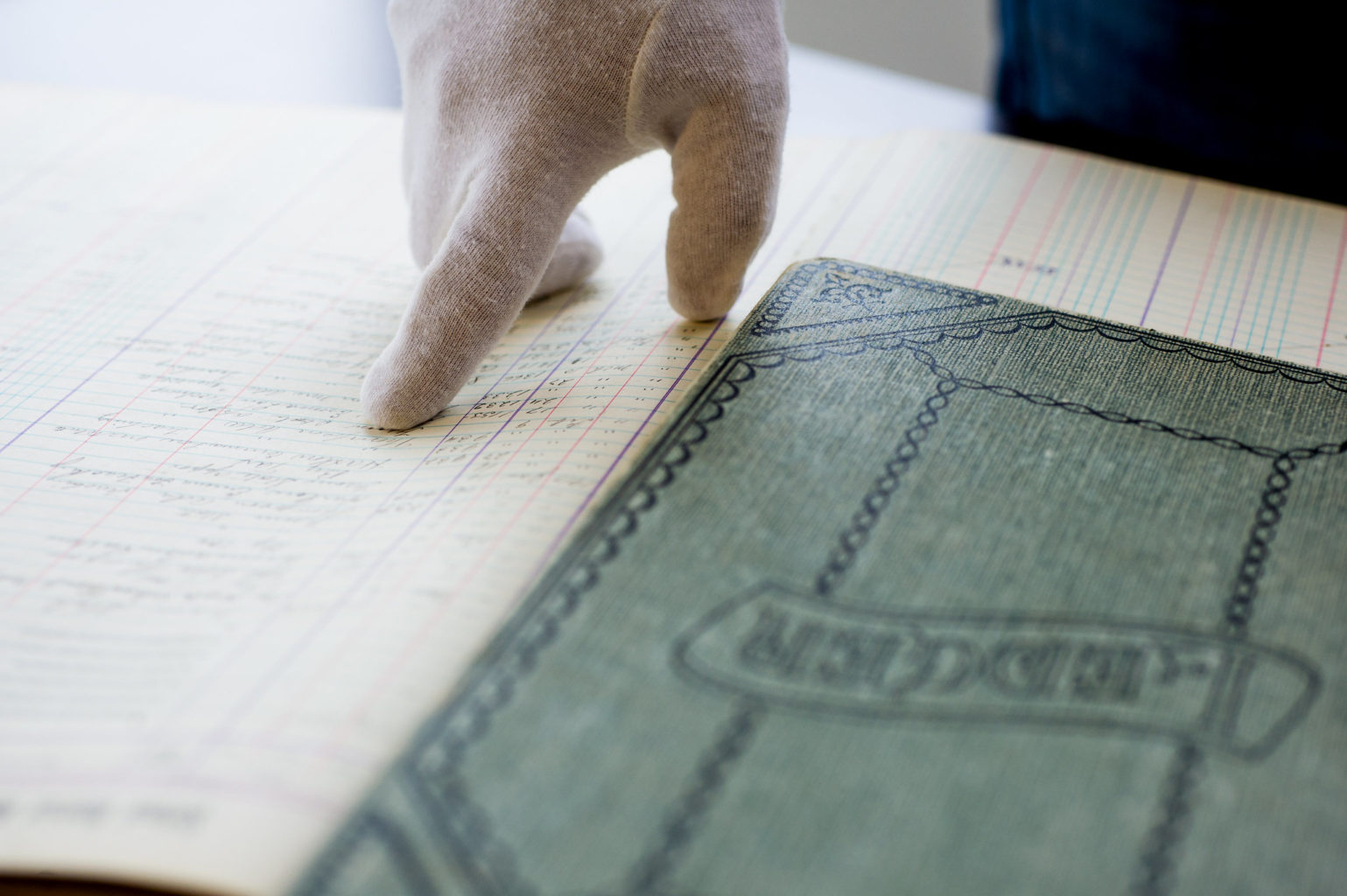 Funding your Master's Degree
Receive up to three years of funding by becoming a Graduate Assistant for the Department of History. Both Graduate Assistants for Research (GARs) and Graduate Assistants for Teaching (GATs) serve a vital role in supporting history faculty. Once you complete 18 hours of graduate coursework, GATs are eligible to develop and teach university-level history classes. You'll work with faculty supervisors as they guide, encourage and evaluate your progress.
Internship opportunities
Internship experience provides the foundation employers are often looking for. Graduates earning their Public History certificate are required to complete an internship as part of their curriculum. We encourage all students to pursue internship experience when available. These are just a few of the employers and organizations that offer opportunities to graduate students.
Careers
Become an engaged citizen and respected employee. Our graduate program prepares you for careers in museums, archives, nonprofit, education and beyond.
Career Possibilities and Current Median Salaries
Archivists, Curators and Museum Workers
School and Career Counselors
US DOL Bureau of Labor Statistics, Occupational Outlook Handbook, 2018
Featured Courses
Global Seminar in World/Comparative History
HIST 520
This course provides a focused and thorough analysis of a topic in World or Comparative History through reading and discussing the relevant historiography, and through guided student research.
Oral History Theory and Methods
HIST 566
This course introduces the theory and practice of oral history. Students will engage with the central theoretical issues of the field, including the construction of memory, narrative, subjectivity, and structures of social power.
Readings in Transatlantic History
HIST 526
This course covers the period from 1492 to the present. It focuses on scholarship that examines the interconnected histories of Europe, Africa, and the Americas, integrating them into a broader discussion of the world and global issues.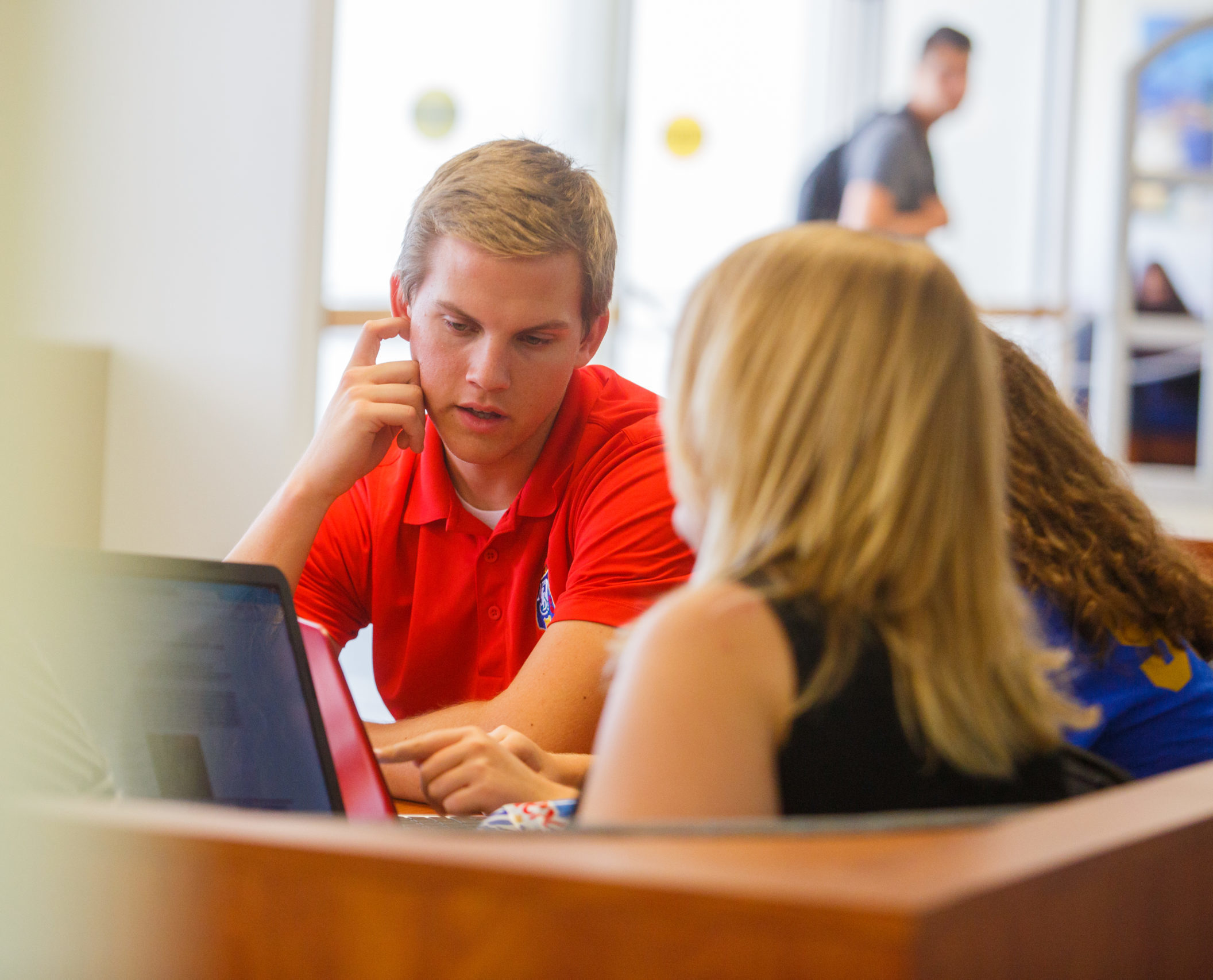 Course Delivery
Designed for full-time students and working professionals, our flexible program offers courses online and in-person at the main campus location. All in-person courses meet once a week in the evenings. You can take courses over the summer or during the fall and spring semesters.
Student Organizations
A&M-Commerce proudly hosts the Eta-Beta chapter of Phi Alpha Theta, the National Honors Society for History. Phi Alpha Theta promotes research, teaching and publication to increase awareness and knowledge about history. The Eta-Beta chapter provides history students an academic community and professional development opportunities. The organization strives to bring our university's students and teachers together for intellectual and social exchanges related to the field and profession of history. Learn more about membership requirements by contacting Dr. Mylynka Cardona, Phi Alpha Theta Faculty Advisor.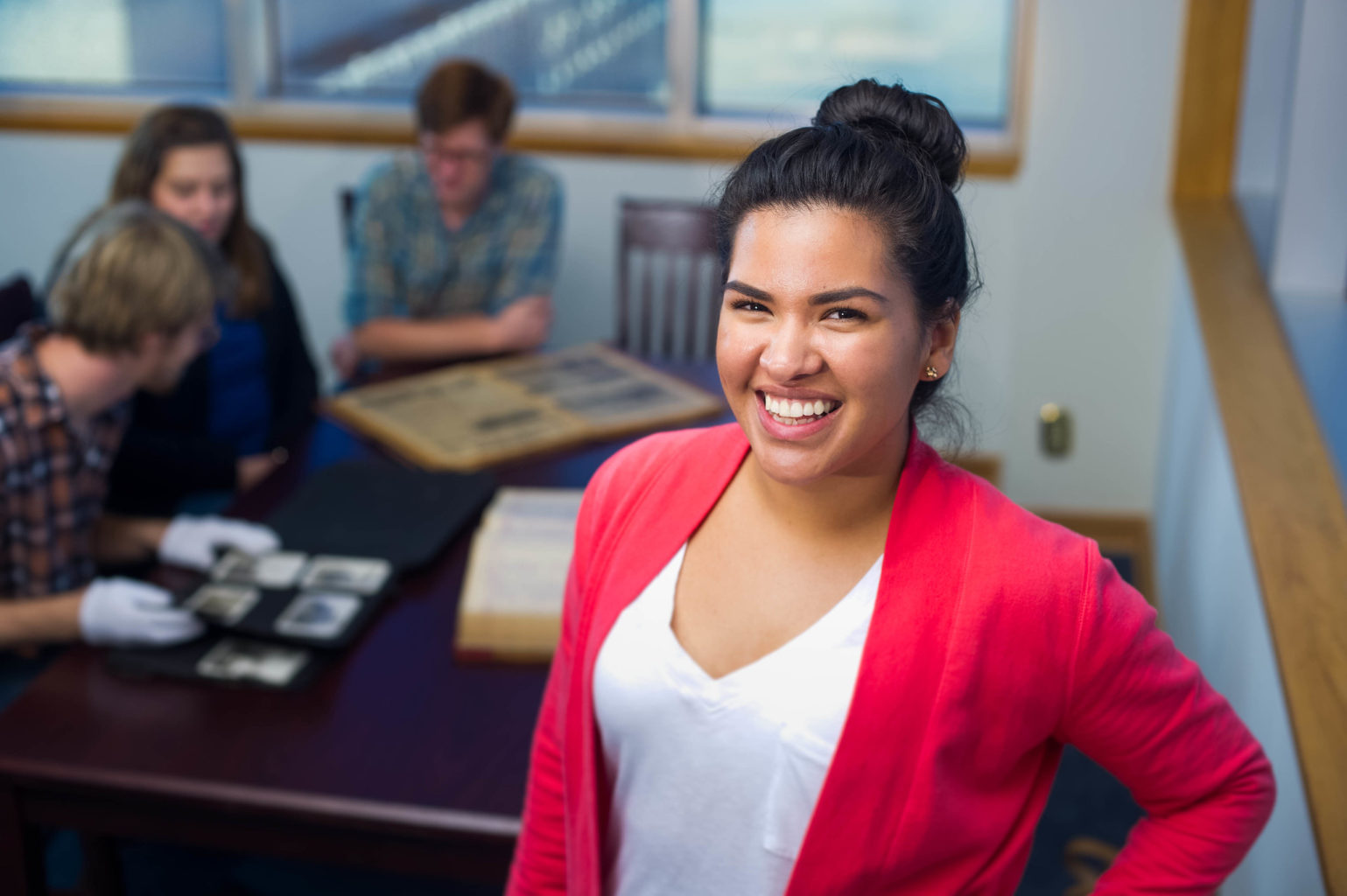 Graduate Program Cost
PROGRAM COSTS
Tuition and fees for graduate students taking nine credit hours are $3,669 for Texas residents and $7,341 for non-residents.
Back to menu
ADMISSIONS REQUIREMENTS International/Domestic Tabs
Admission
Back to menu
START YOUR JOURNEY! Two buttons
START YOUR JOURNEY!
Back to menu