Explore art, culture, philosophy and more
Immerse yourself in the world of English. The Bachelor of Arts in English at A&M-Commerce offers a program customized to your interests and career goals. We provide passionate and professional faculty to guide you along your journey. Whether you want to pursue a career in the humanities, writing, literature, law, medicine, ministry, business or graduate studies, we've got your back. Apply today and unlock a world of possibility.
Where It Is Offered
Commerce, Online
Foreign Language
Required
Delivery
40-50% Online, Face-To-Face
Total Credit Hours
120 hours
Thesis Requirements
No thesis required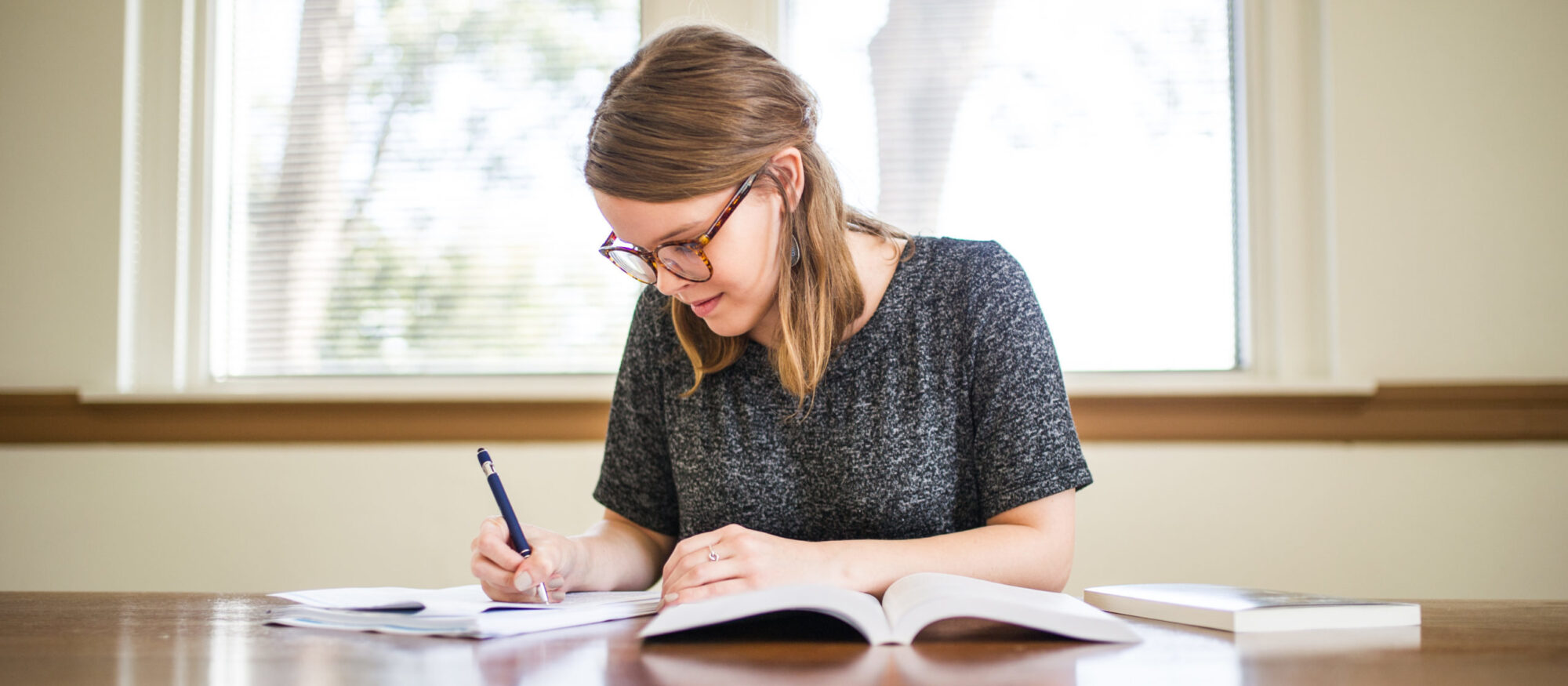 English (BA) :: 1.6 PRACTICAL APPLICATIONS
What you will learn
A bachelor's degree in English will offer you the opportunity to:
Learn how to read critically and analytically
Develop your writing skills
Gain academic enrichment and professional preparation
Explore subjects you are passionate about with like-minded students and faculty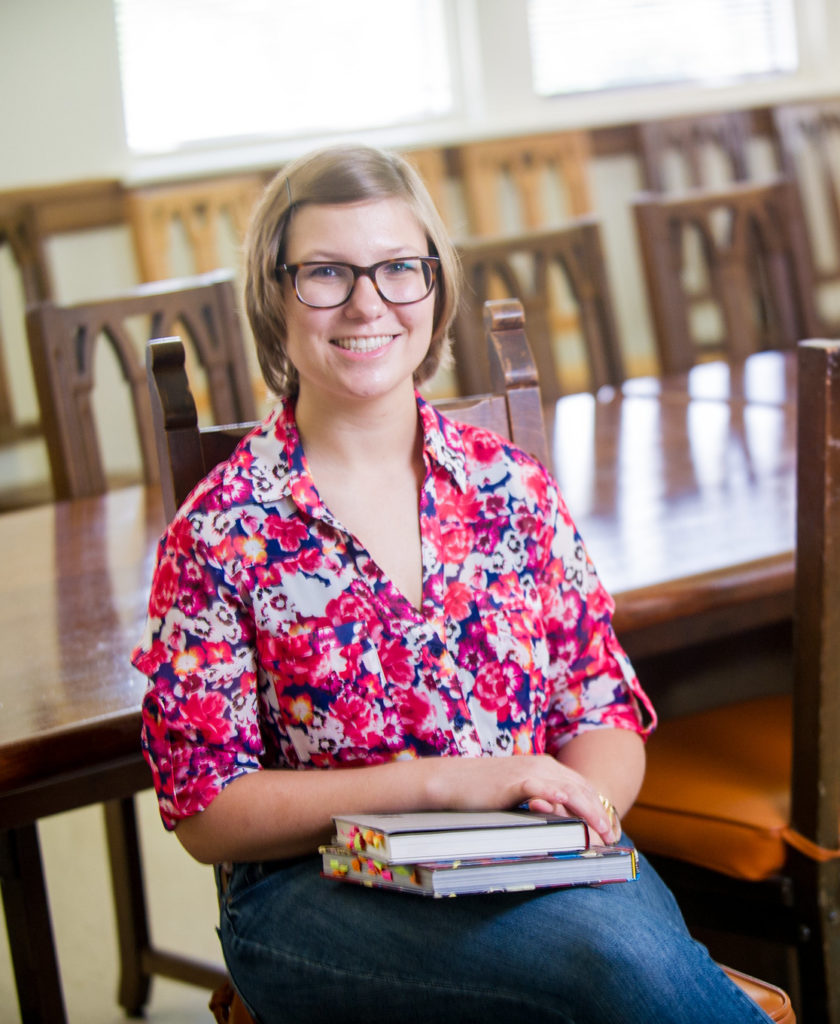 Back to menu
English (BA) :: 1.13 Course Delivery and Resources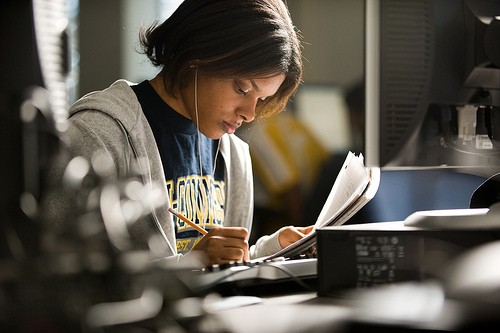 Course Delivery
Designed for full-time students, our flexible program offers courses online and in-person at the main campus location. You can customize your degree plan to match your career interests and goals.
Back to menu
English (BA) :: 1.131 Student Organizations
Student Organizations
Sigma Tau Delta is an international English honor society open to both undergraduate and graduate students. Membership in the Upsilon Beta chapter grants you opportunities for scholarships, internships, publication, fellowship and student leadership.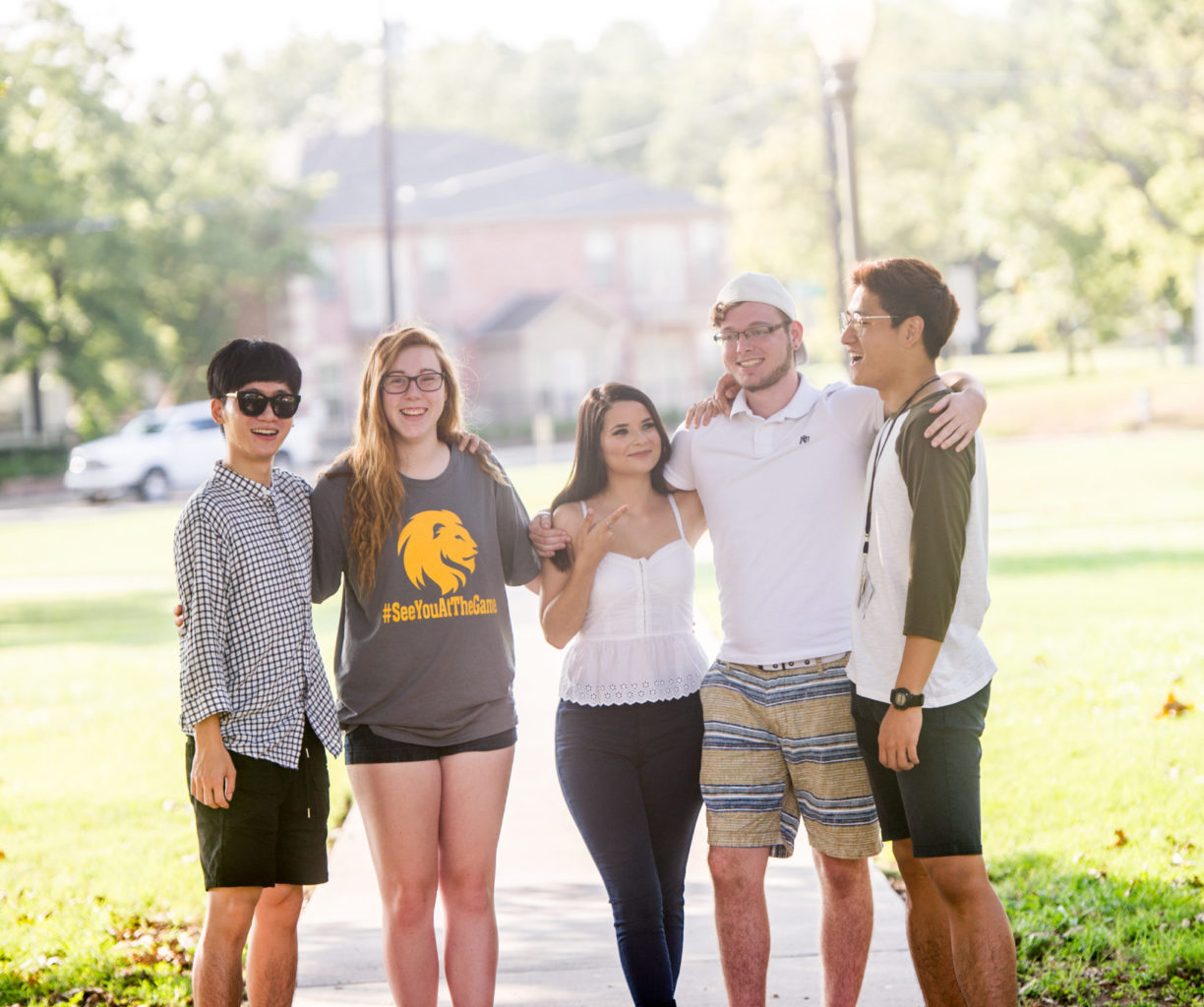 Back to menu
Undergraduate Program Costs
Program Costs
Tuition and fees for undergraduate students taking 12 credit hours are $4,212 for Texas residents and $9,108 for non-residents.
Back to menu
English (BA) :: 1.14aa Staff
WE ARE HERE TO HELP!
Back to menu
START YOUR JOURNEY! Two buttons
START YOUR JOURNEY!
Back to menu