Strong written communication skills are valuable across all job fields. Enhance your career goals with a degree in English.
Total Credit Hours
120 credit hours
Foreign Language
Foreign language credits required
Expand Your World With English
Immerse yourself in the world of English. The Bachelor of Arts in English at A&M-Commerce offers a program customized to your interests and career goals. We provide passionate and professional faculty to guide you along your journey. Whether you want to pursue a career in the humanities, writing, literature, law, medicine, ministry, business or graduate studies, we've got your back. Apply today and unlock a world of possibility.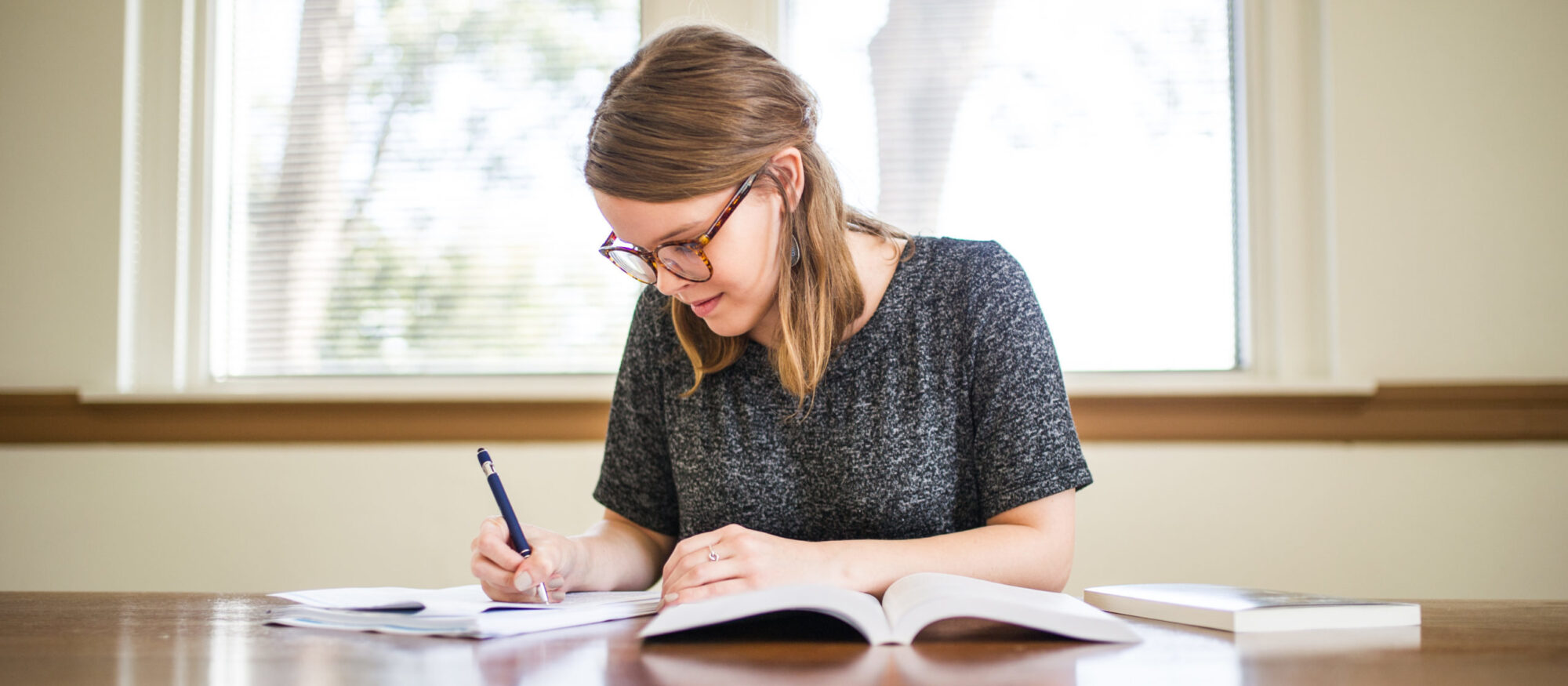 SEE YOURSELF SUCCEED WITH A DEGREE IN English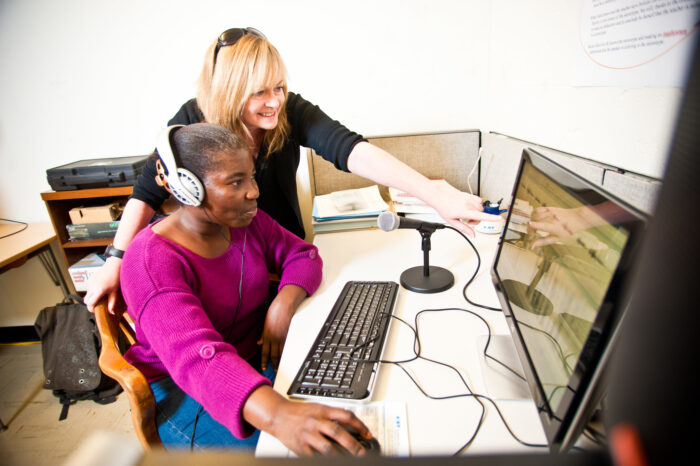 Dedicated Faculty
Engage with exceptional faculty who will teach you to read well and write often. Our faculty are committed to improving your analytical skills and offer insight into the use and structure of language, literature and film.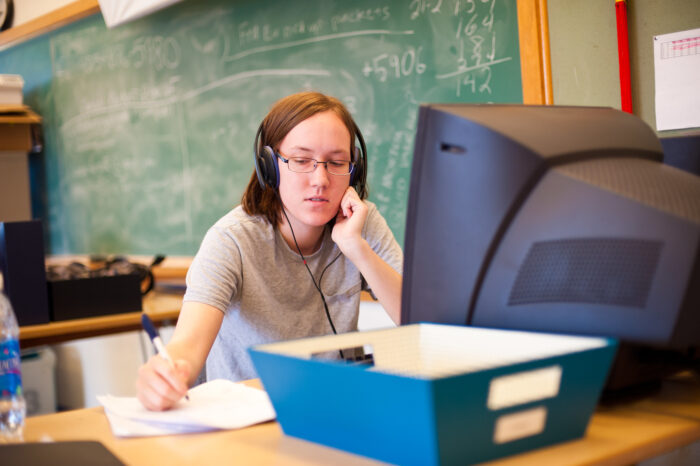 Enrich Your Education
Our multidisciplinary department offers a range of specialties from applied linguistics to film history. Our diverse programs will enable you to understand cultural and social differences within the framework of literature and languages.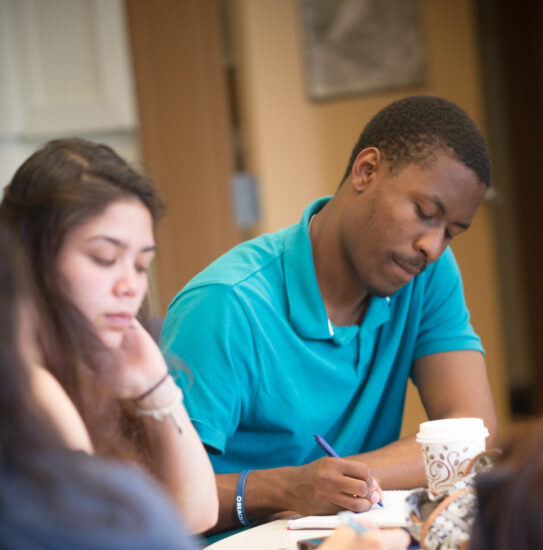 Writing Resources
Improve your writing skills through the Department of Literature and Languages. You'll have access to writing resources to strengthen your talents and sharpen your communicating skills.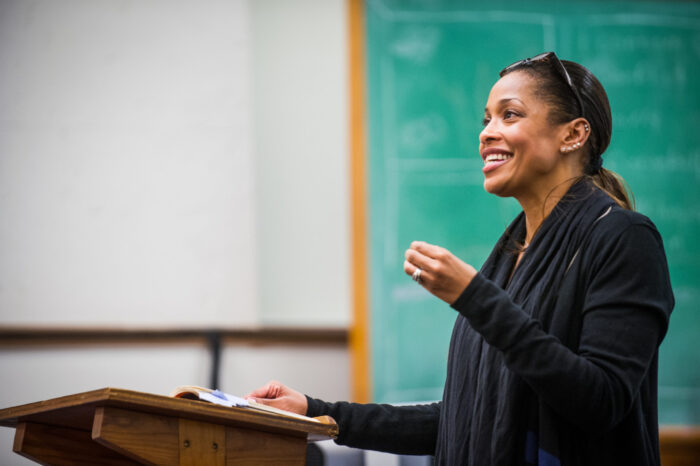 Career Readiness
Thinking critically and communicating effectively. That's what employers are looking for. The College of Humanities, Social Sciences and Arts is dedicated to providing you the knowledge and resources for excelling in the workforce.
What you will learn
A bachelor's degree in English will offer you the opportunity to:
Learn how to read critically and analytically
Develop your writing skills
Gain academic enrichment and professional preparation
Explore subjects you are passionate about with like-minded students and faculty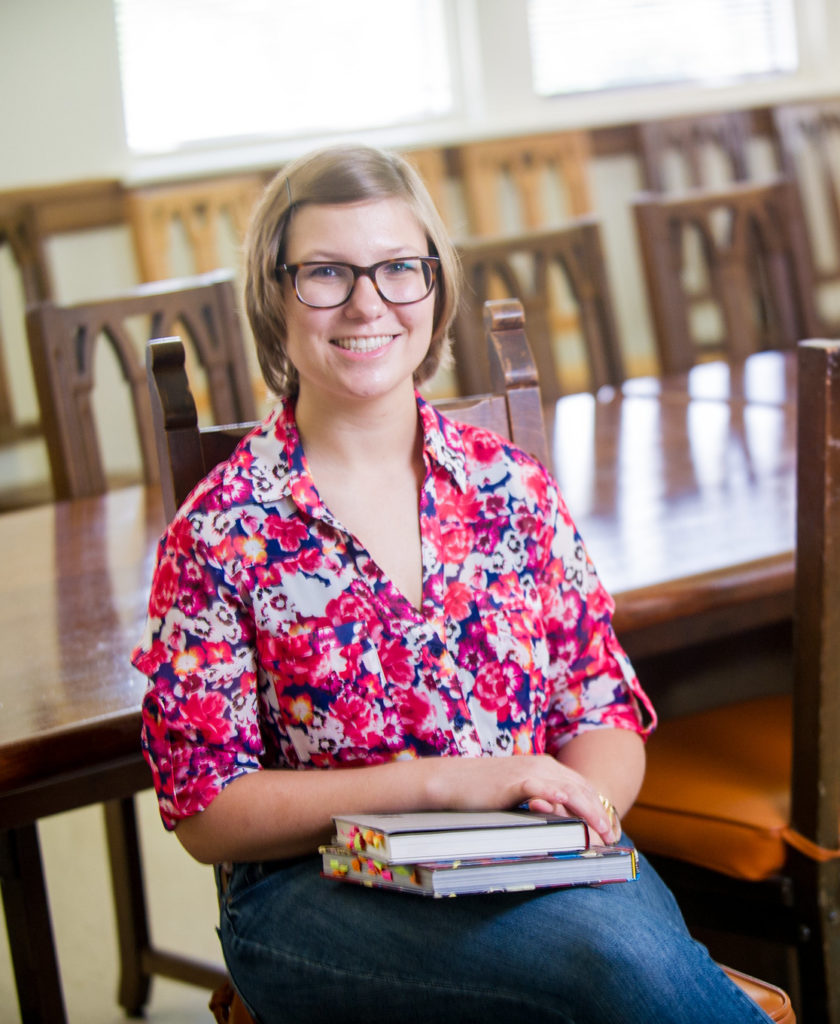 Careers
The applications of an English degree are boundless. Your broad understanding of language, art and communication will make you an essential component of any team. Choose from a wide variety of careers in copywriting, publishing, web content, public relations, nonprofits and much more.
Career Possibilities and Current Median Salaries
Speech Language Pathologist
US DOL Bureau of Labor Statistics, Occupational Outlook Handbook, 2018
Featured Courses
A study of Shakespeare's selected comedies, histories, and tragedies. Plays studied may include As You Like It; Henry IV, Part I; King Lear; and others.
Literature and Film
ENG 434
A study of the interrelationships between film and literature and the unique qualities of each medium. The course also examines film adaptations of literary works, films and literature that focus on similar themes, and the differences in reading and perceiving different types of texts.
African Diasporic Literatures
ENG 444
This course may cover any African diasporic literature from specific historical periods (from the 16th through the 21st centuries), any national or cultural literatures (African-American literature, Afro-Caribbean literature, Afro-Hispanic literature, etc.), any genre (poetry, plays, fiction, science fiction), or any theme (Afrofuturism, Black Women in the African Diaspora, Black Atlantic Literature, etc.).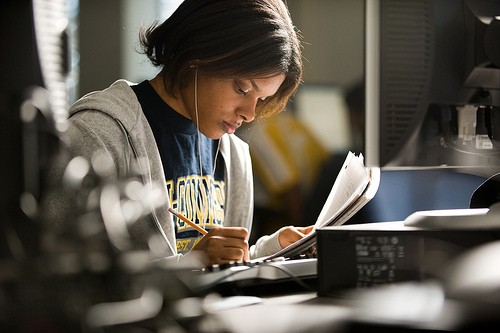 Course Delivery
Designed for full-time students, our flexible program offers courses online and in-person at the main campus location. You can customize your degree plan to match your career interests and goals.
Student Organizations
Sigma Tau Delta is an international English honor society open to both undergraduate and graduate students. Membership in the Upsilon Beta chapter grants you opportunities for scholarships, internships, publication, fellowship and student leadership.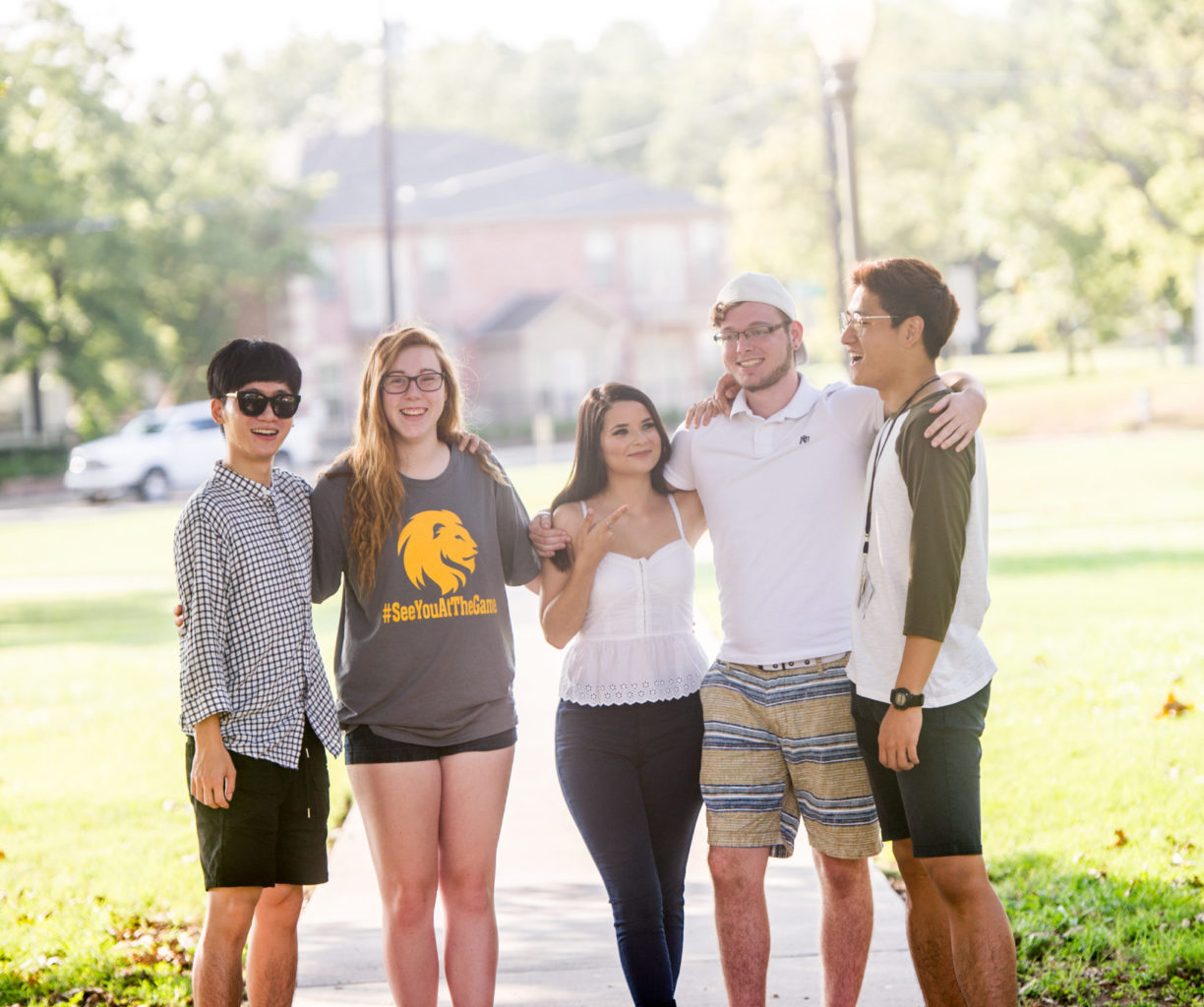 Undergraduate Program Costs
Program Costs
Tuition and fees for undergraduate students taking 12 credit hours are $4,212 for Texas residents and $9,108 for non-residents.
Back to menu