Make the Learning Process More Accessible
Do you have a master's degree in special education and want to become an educational diagnostician? Our 21-hour certificate program may be your answer. It prepares you to analyze assessments, design a plan based on testing results and implement a variety of learning modalities to meet the individual needs of your students. As an educational diagnostician, your job may include consulting with your colleagues and students' parents as you develop and execute your plan for each student, including the use of learner-friendly language or developing an interactive study guide.
Where It Is Offered
Commerce, Mesquite, Online
Foreign Language
No foreign language credits required
Delivery
Face-To-Face, Fully Online
Total Credit Hours
21 hours
Thesis Requirements
No thesis required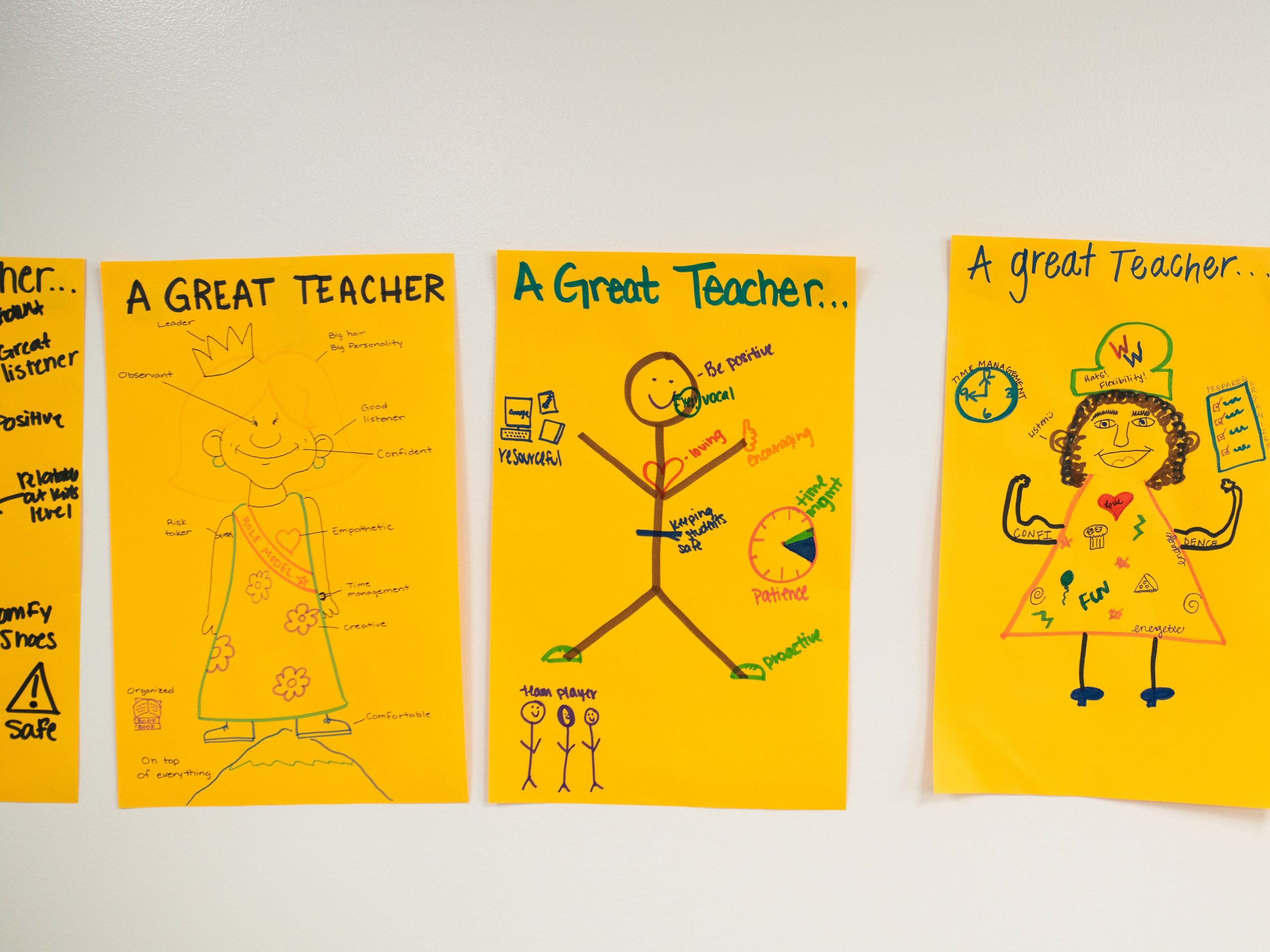 Education Diagnostician Graduate Certficate :: We are Here to Help!
We are Here to Help!
Back to menu
Education Diagnostician Graduate Certification :: Request More Information
Back to menu
Contact Us
Psychology and Special Education
Master of Education/Master of Science in Special Education :: RELATED DEGREE PROGRAMS
Related Degree Programs
Back to menu