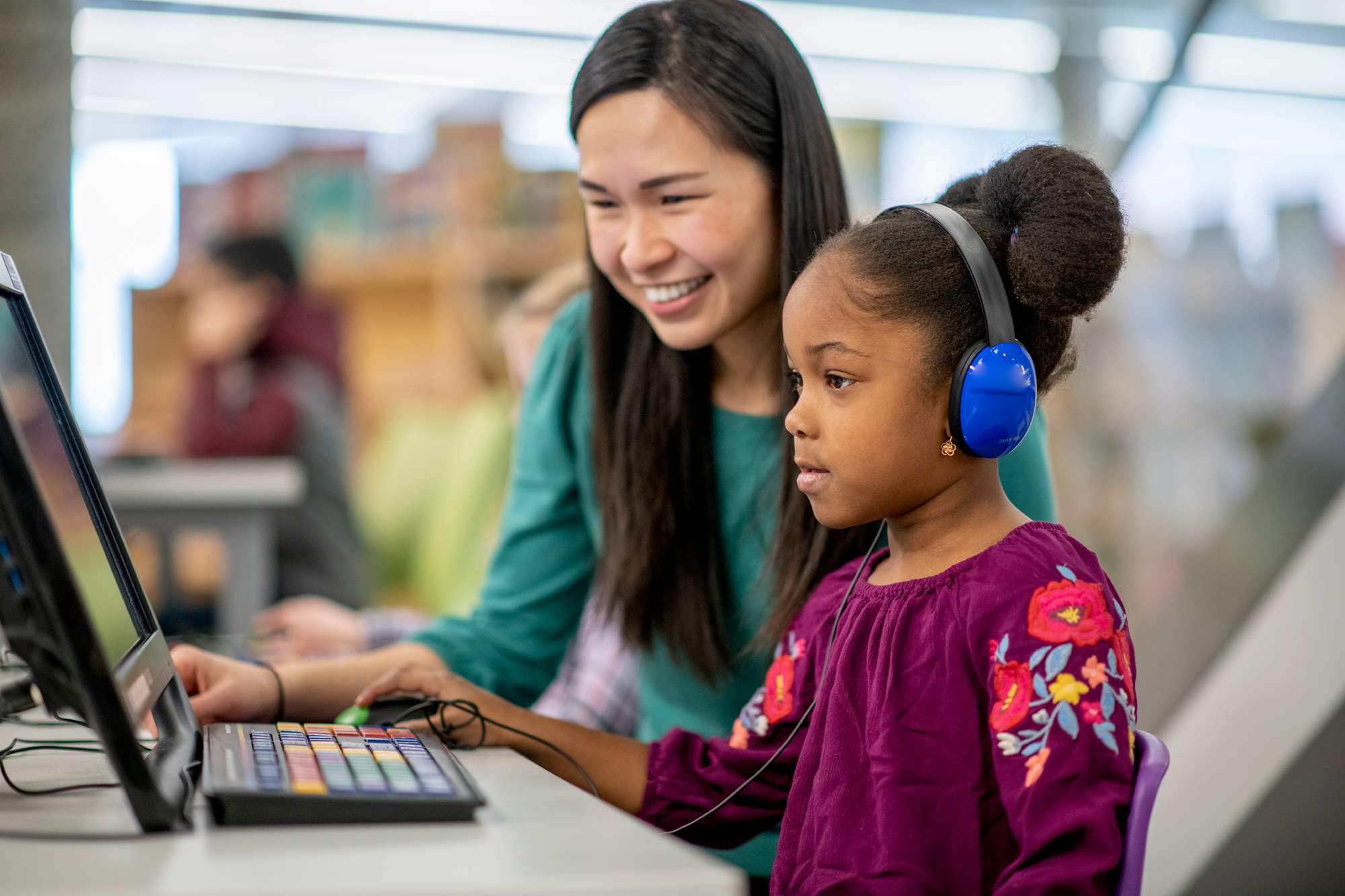 Educational Diagnostician Professional Certification
As an educational diagnostician, you can help make learning more accessible for each student. You can make a difference. Begin today.
Improve Learning Accessibility
If you desire to help make learning accessible for every student, our educational diagnostician program may be for you. Educational diagnosticians consult with colleagues and parents to develop customized learning plans, including learner-friendly language and interactive study guides.
You'll learn to:
Analyze assessments
Design learning plans based on testing results
Implement learning strategies to meet individual needs
Get started today to make a difference as an educational diagnostician!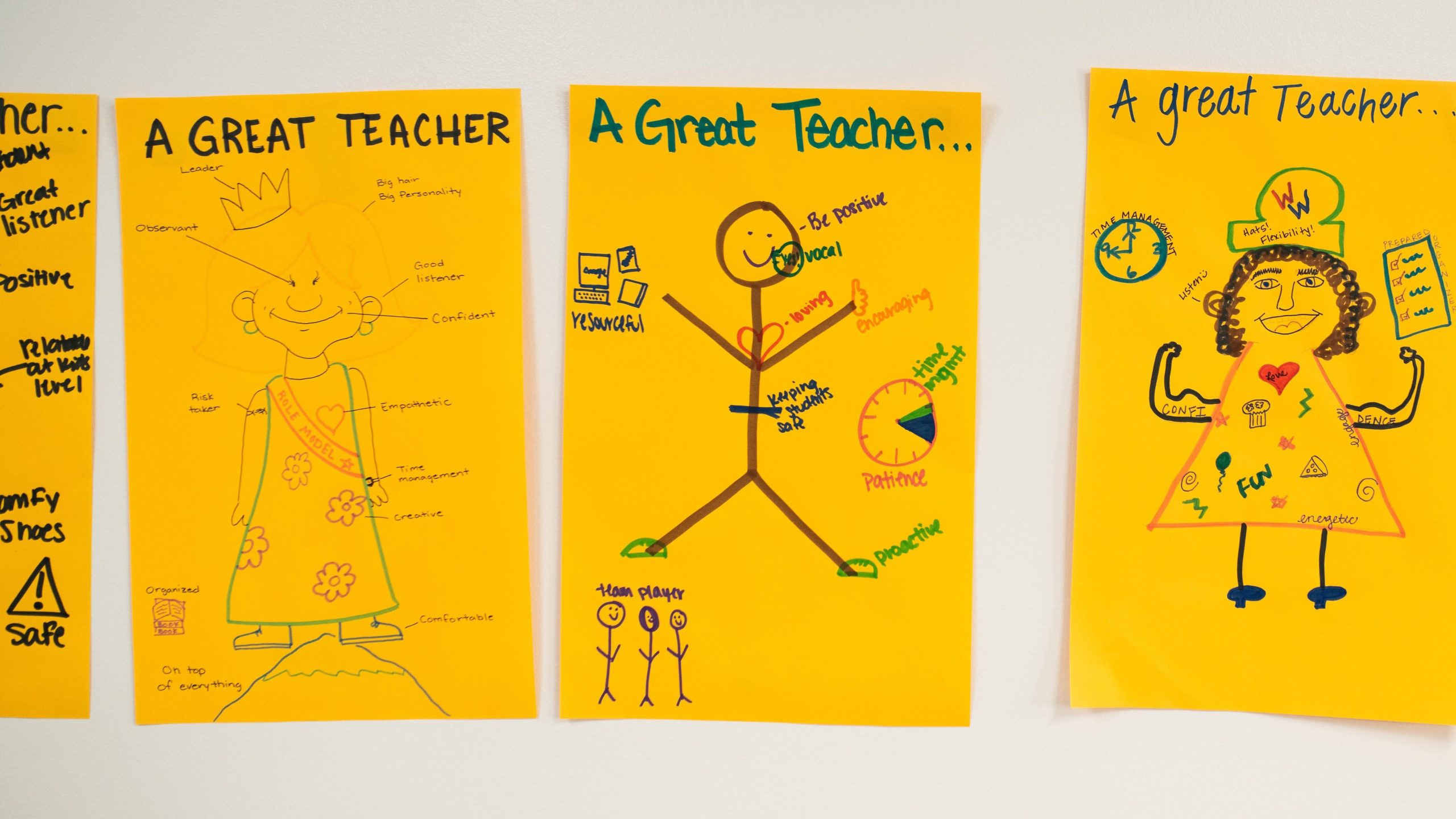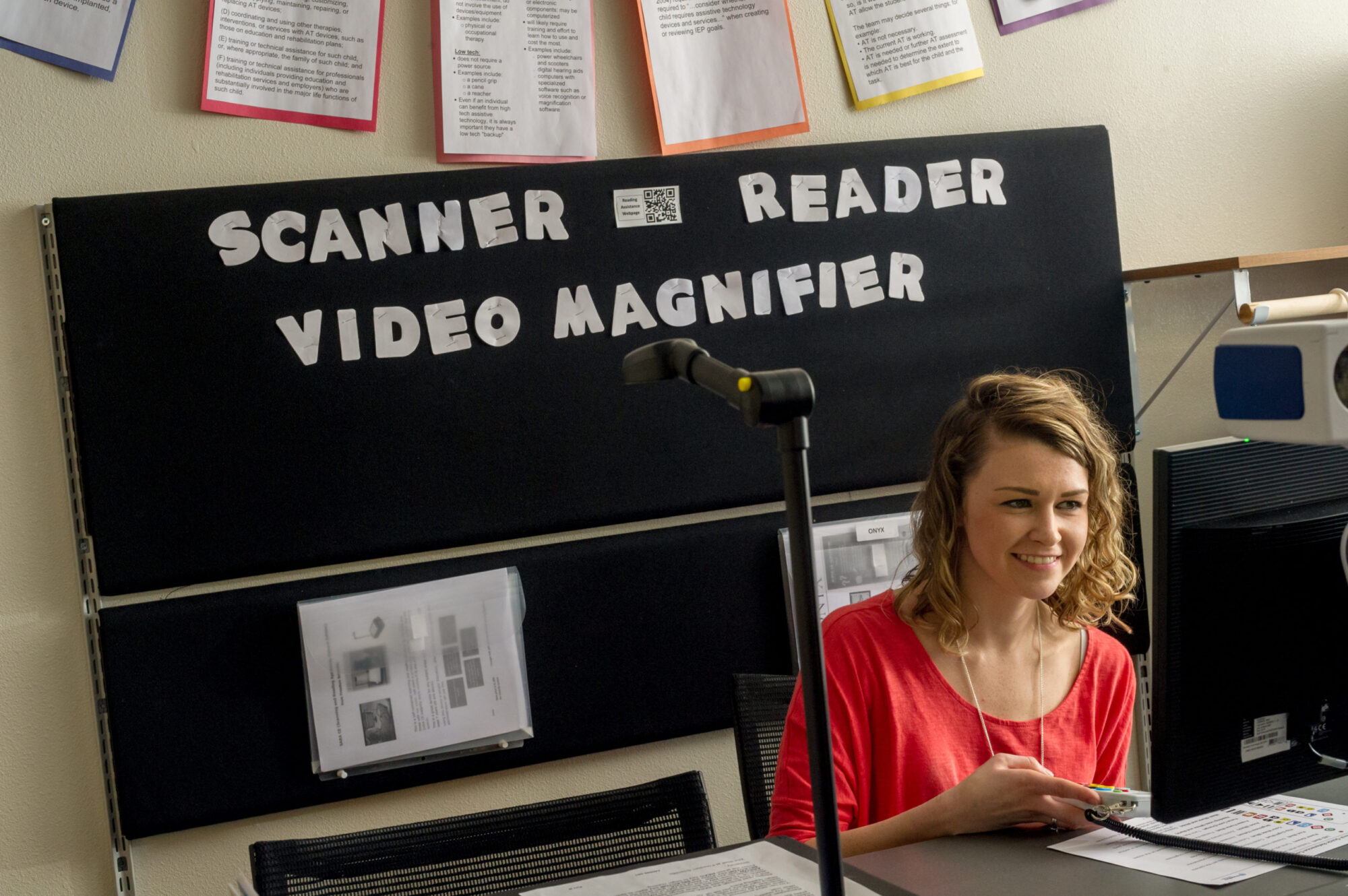 Admission
Your Path to Becoming a Lion
Admission Requirements
To earn certification while pursuing your master's degree in special education, you must hold a valid teaching certificate. You may complete your required three years of teaching while accomplishing your coursework.
To pursue only the certification, you must hold a master's degree in special education or a closely related field, a valid teaching certificate, and three years of teaching experience prior to admission.
Deadline
Applications are due by the 10th of every month, and interviews will be held on the third Friday. Applications received after the 10th will be reviewed the following month.
If you are an H1B or H4 applicant, please contact the Graduate School for details at [email protected].
Note: This program is not available to international students.
Program Requirements
Once admitted, you must:
Earn a 3.5 GPA on ALL required coursework (no course substitutions may be applied on graduate certificates)
Earn a grade of B or better in PSY/SPED 572, PSY/SPED 573, and SPED 574 (also needed to register for 691)
Submit a Completion of Certificate Request while taking your final graduate certificate courses.
The Texas State Board of Educators also requires you to complete the following:
Three years of full-time classroom teaching experience
Master's degree
Minimum of 12 graduate-level semester hours completed at Texas A&M University-Commerce, as certifying institution
Approval for TExES registration during last semester of coursework, not to exceed six semester hours
COURSE Offerings
SPED 524 Characteristics of Students with Mild Disabilities
SPED 526 Characteristics of Students with Moderate to Severe Disabilities
SPED 528 Special Education Law
PSY/SPED 572 Principles of Assessment and Measurement
PSY/SPED 573 Principles of Cognitive Assessment
SPED 574 Principles of Psycho-Educational Assessment
PSY 691 Clinical Practicum Psychology
Contact Us
Psychology and Special Education