Challenge Yourself
To understand others, you need to understand yourself better. A&M-Commerce offers both a graduate certificate in women's and gender studies and a graduate minor in gender studies that address the perceptions of gender around the world.
A&M-Commerce offers a Graduate Certificate in Women's and Gender Studies, as well as a Graduate Minor in Gender Studies. The Graduate Minor and Graduate Certificate provide the opportunity for students to focus on the interdisciplinary study of issues that shape and define our understandings of masculinity, femininity and sexuality. The study of gender enhances knowledge of the global world historically and across cultures. Students who take gender studies courses learn to critically assess the assumptions about gender that shape societies, define relationships and create social inequalities. They develop analytical and research skills valued by employers and apply them through a conscious awareness of the fundamental characteristics of modern life, gaining the self-awareness, confidence and compassion that are essential for success in the workplace and in all social interactions. With courses taught by faculty from across the university, the interdisciplinary nature of the programs make them a perfect complement to any graduate degree.
Where It Is Offered
Commerce, Online
Foreign Language
No Foreign Language Requirement
Delivery
Blended (50-85% Online), Face-To-Face
Total Credit Hours
12 Hours
Thesis Requirements
No thesis required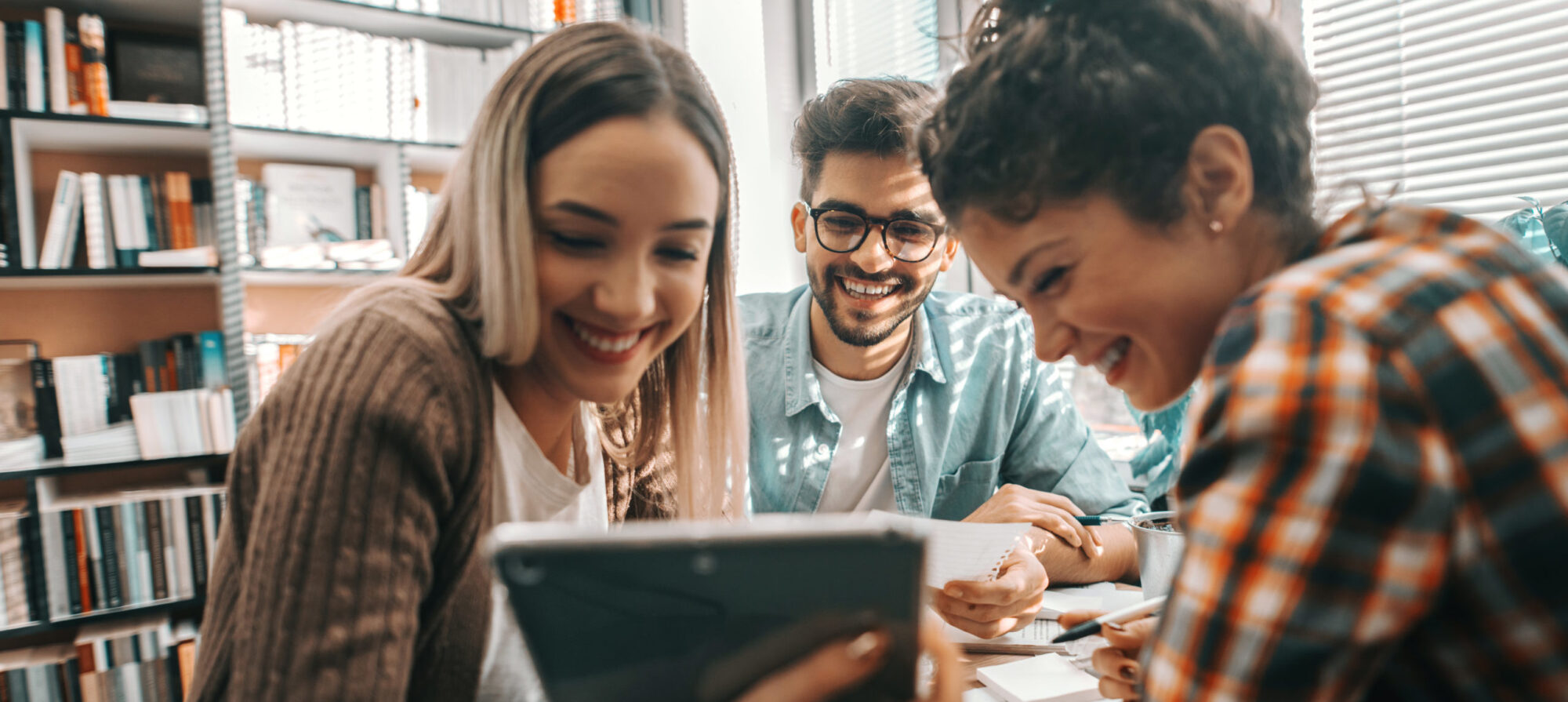 Program Requirements
Once admitted, you must:
Contact Us
Department of Gender Studies
Ferguson Social Sciences, Room 105
START YOUR JOURNEY! Two buttons
START YOUR JOURNEY!
Back to menu