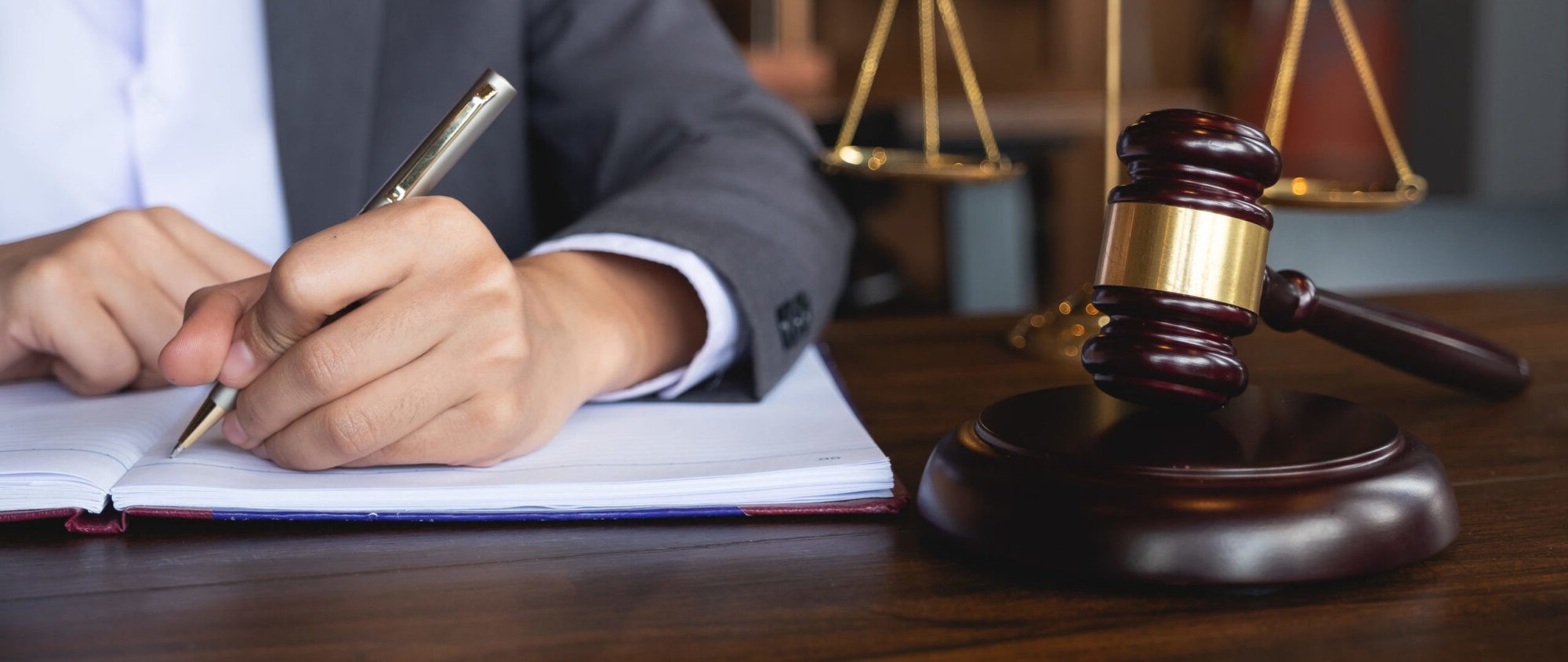 Criminal Justice Studies Graduate Certificate
Earn a graduate certificate in criminal justice studies from A&M-Commerce and open doors to jobs in law enforcement, criminology and more.
Total Credit Hours
12 credit hours
Thesis Requirements
No thesis required
Foreign Language
No foreign language credits required
Justice For All
Take a closer look at the challenges and complexities of the American criminal justice system. Our fully online certificate equips you with the knowledge and expertise to advance your career. Designed for students and working professionals, our flexible program lets you study what interests you. Enroll in specialized courses that examine criminal causality, criminal law, police management, policy, correctional settings and national security. Earning a graduate certificate from A&M-Commerce opens doors to jobs in law enforcement, criminology and more.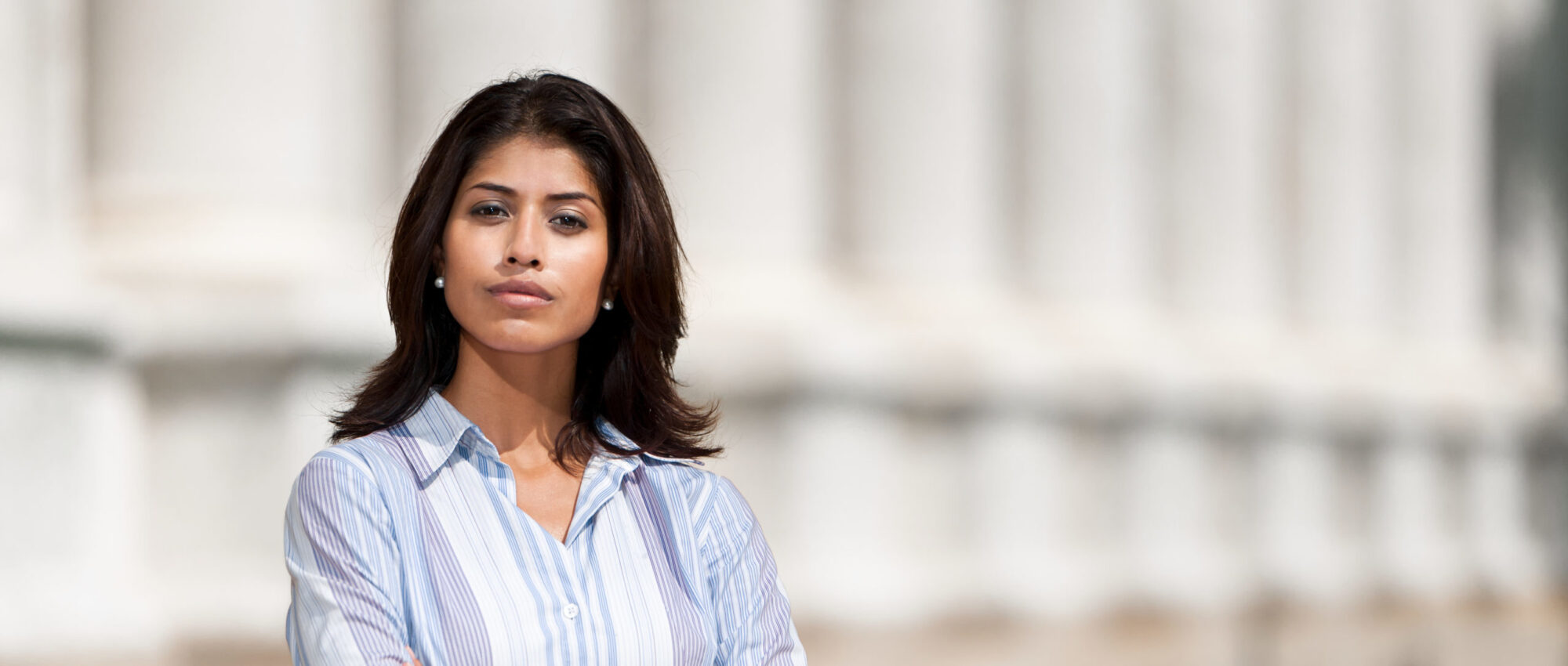 Featured Courses
Seminar in Policing and Law Enforcement
CJ 501
This course is an advanced approach to policing and law enforcement. The focus of the class will be on the operations and functioning of policing and law enforcement departments at the local, state and federal levels. The course will examine related areas such as personnel, practices, procedures and issues in policing and law enforcement. This course will investigate additional areas such as use of technology in policing, police subculture and community policing.
Seminar in Criminology
CJ 530
This course examines crime and delinquency in America from several theoretical perspectives. The course provides an in-depth investigation into major criminological theories that explain the causation, occurrence and development of criminal behavior. A wide spectrum of criminological theories is introduced, applied and critiqued in this course.
Issues in Criminal Law and Courts
CJ 531
The course will focus on critical thinking related to issues concerning principles of criminal law and court procedures as well as selected practices particularly relevant to the United States. Issues will include: justice for all, freedom and privacy of the individual, cruel and unusual punishment, use of deadly force in law enforcement, trial by jury, election of judges and morality and the law.
Seminar in Corrections
CJ 568
A study of popular issues in community-based and institutional corrections with emphasis on organizational goal setting and achievement, program evaluation, client supervision, agency administration, and problem-solving. An analysis of current research and its applicability to the criminal justice system and society will be performed.
Admission
Your Path to Becoming a Lion
*International applicants must be admitted to a master's or doctoral program at A&M-Commerce to pursue a graduate certificate.
Program Requirements
Once admitted, you must:
Plan Ahead
Upon completion of the certificate program, courses will count towards a Master of Science in Applied Criminology (MSAC), and newly declared graduate students can lock in their tuition rates for two years.
Contact Us
Sociology and Criminal Justice
START YOUR JOURNEY! Two buttons
START YOUR JOURNEY!
Back to menu