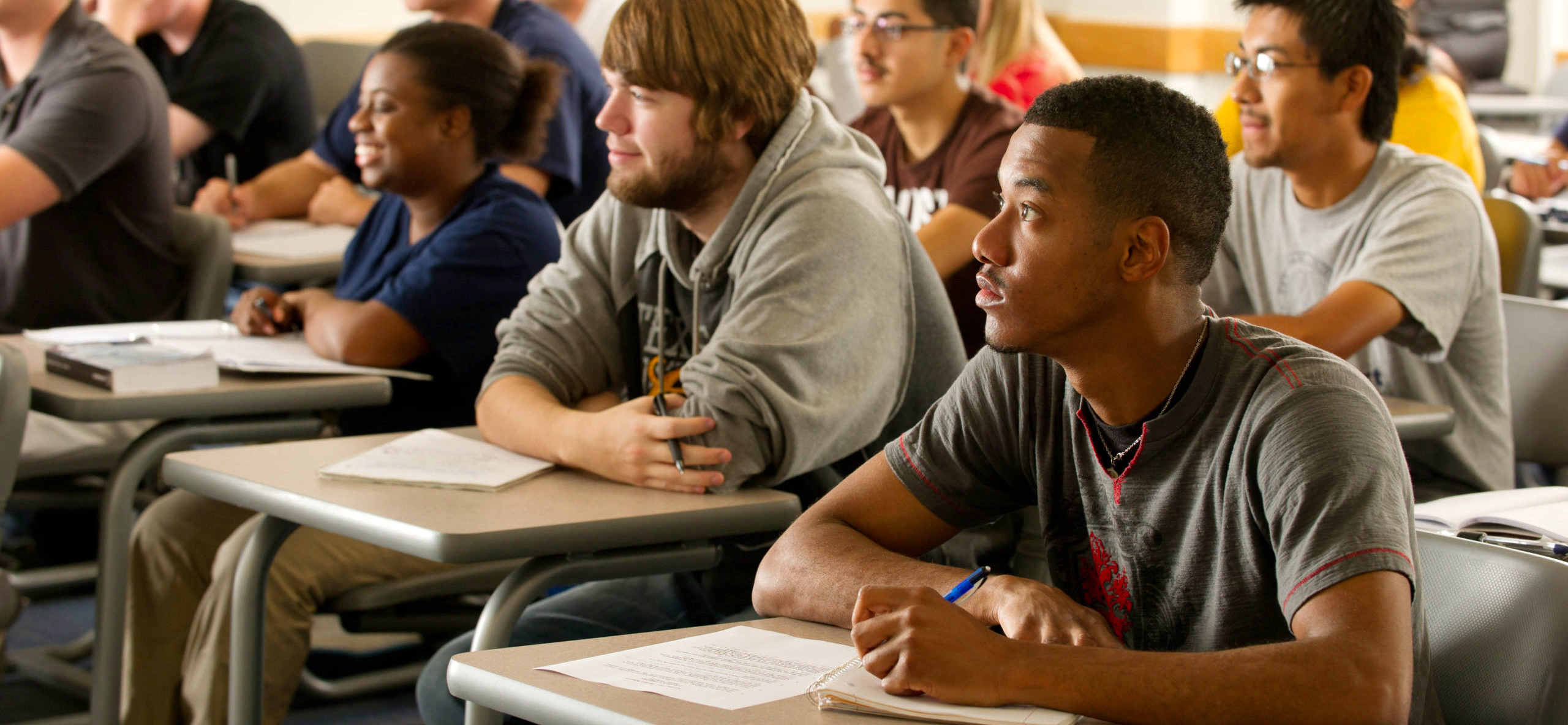 Understand Human Behavior
Develop knowledge in human behavior, organizational dynamics and cultural diversity that you can use for your personal and professional life.
Study the wonders and complexity of human behavior with our bachelor's degree in sociology. After acquiring critical communication and analytical skills, you will be prepared for roles within a wide range of settings including work in public positions and private businesses. Take the next step and apply today!
Where It Is Offered
Commerce
Foreign Language
No foreign language credits required
Total Credit Hours
120 hours
Thesis Requirements
No thesis required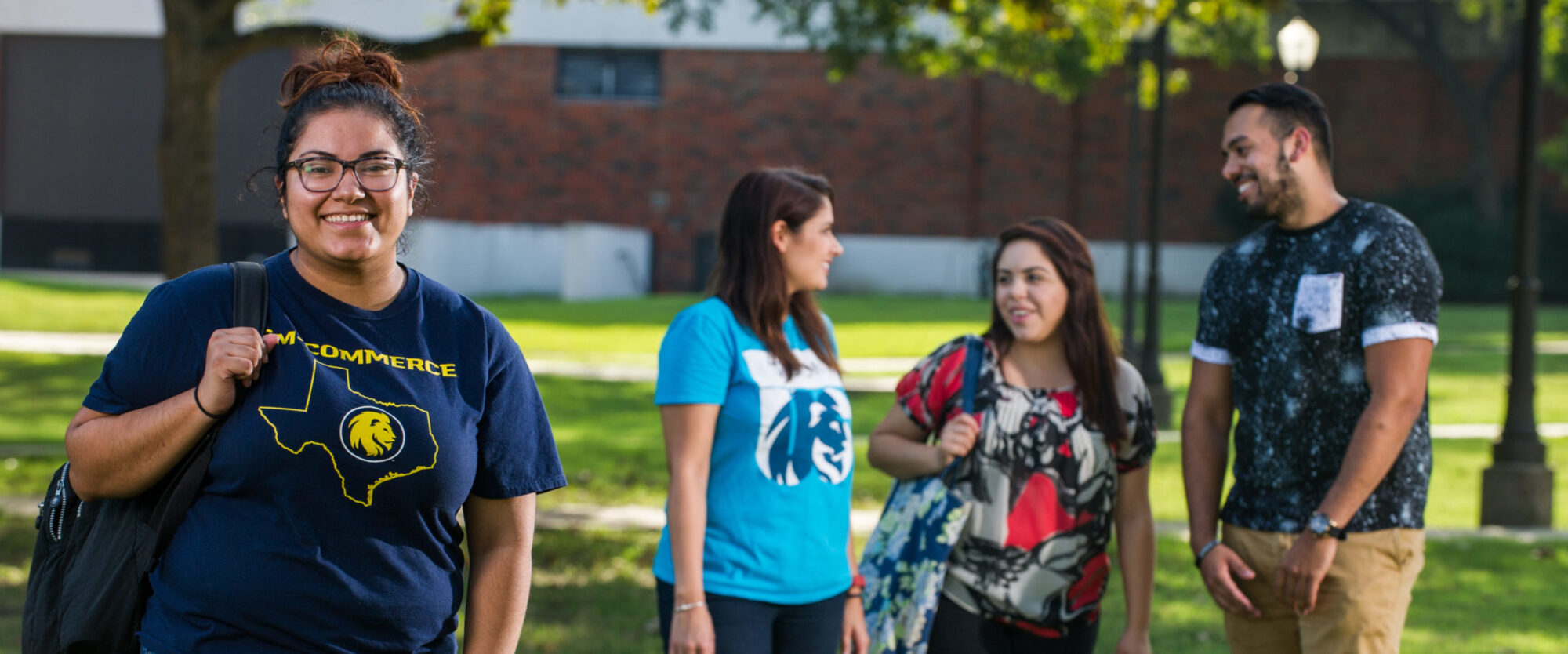 SEE YOURSELF SUCCEED WITH A DEGREE IN Sociology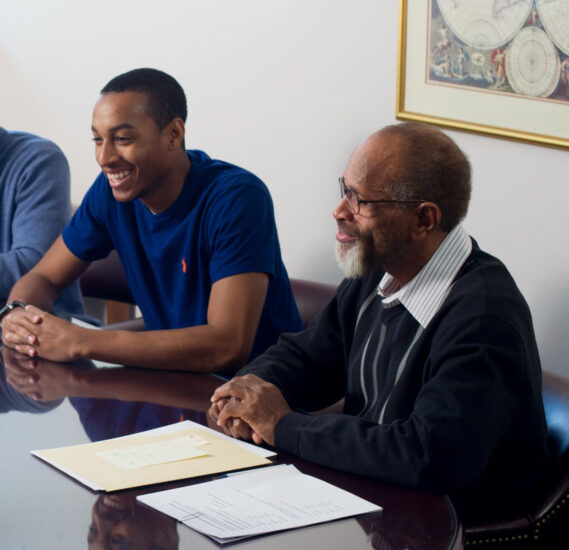 Dedicated Faculty
Our faculty are committed to teaching you the social, cultural and leadership skills necessary for engaging with a global and diverse society. We will work one-on-one with you to foster your intellectual growth and academic endeavors.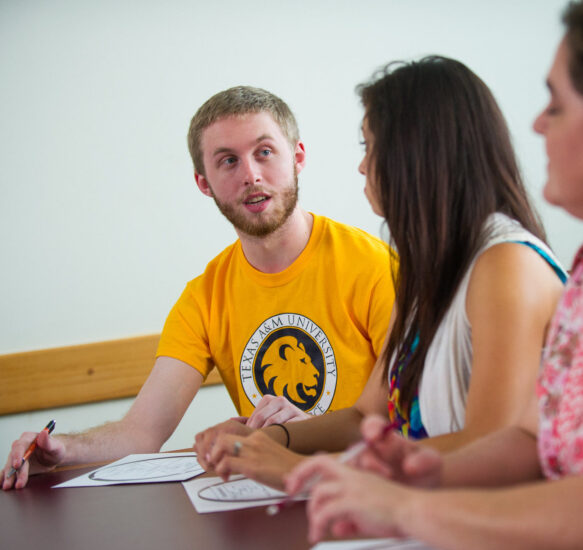 Quality Learning
Our programs are designed to equip you with problem-solving and critical thinking skills. Learn what it means to be an engaged citizen and globally aware scholar through studying social theory, constructs and the criminal justice system.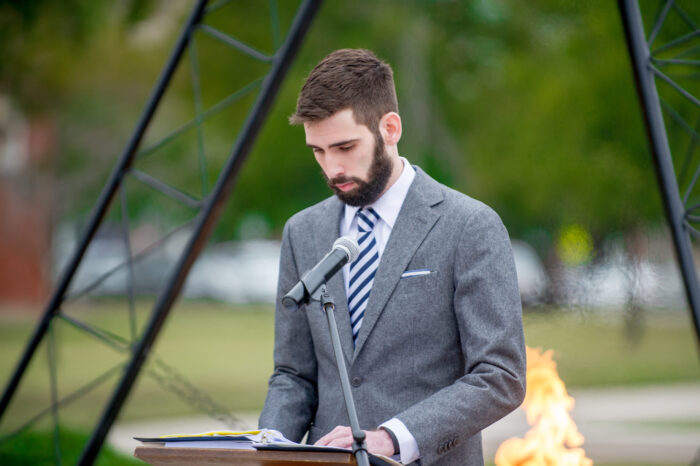 An Academic Experience
Gain a deeper understanding of the historical, geopolitical and sociological issues that surround our culture. You will learn to recognize the need for social justice and what we can do to make our society better.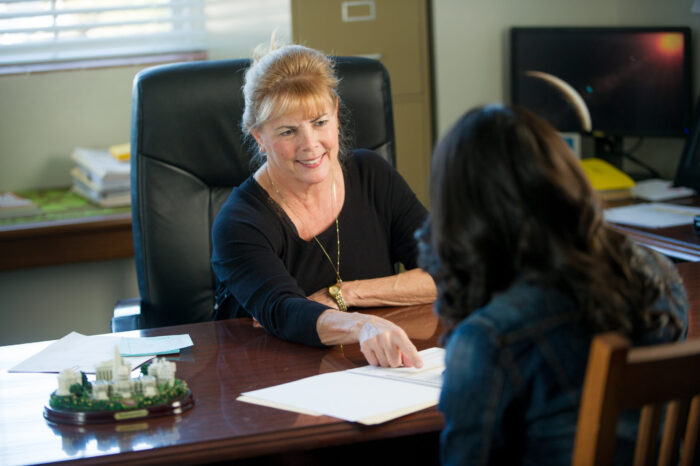 Career Readiness
Thinking critically and communicating effectively. That's what employers are looking for. The College of Humanities, Social Sciences and Arts is dedicated to providing you the knowledge and resources for excelling in the workforce.
What You Will Learn
A degree in sociology will offer you the opportunity to:
Tailor your studies around specific topics of interest including race, gender and global studies
Develop awareness and understanding of group dynamics and human behavior
Apply critical research and communication skills you can use wherever your career takes you
Acquire and improve your ability to analyze statistics
Further your expertise and abilities in graduate school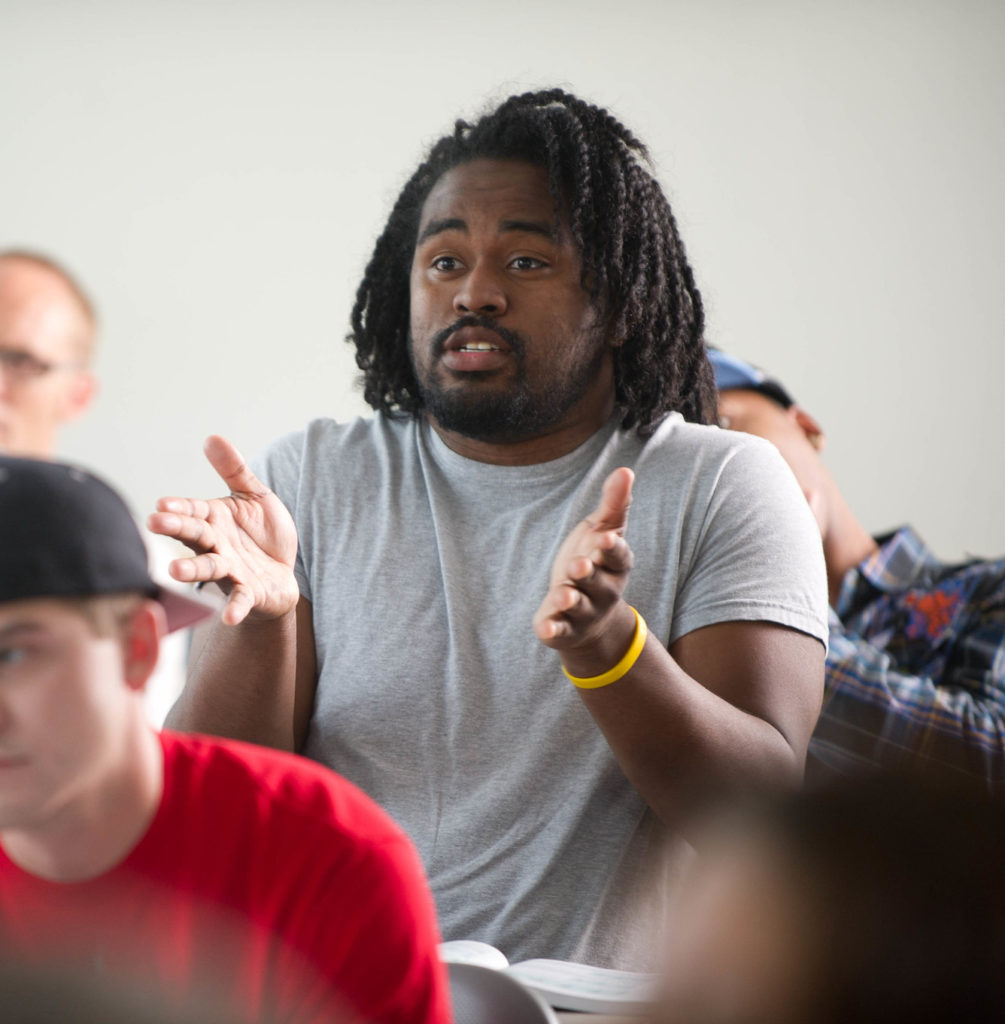 Careers
Expand your knowledge by earning your bachelor's degree in sociology. Our program opens many opportunities within the community.
Career Possibilities and Current Median Salaries
Social and Community Service Managers
Information from the US DOL Bureau of Labor Statistics, Occupational Outlook Handbook, 2022
Internship opportunities
Internships provide a solid foundation for your future career and give you an edge in the job market! Internships are offered as optional credit for this program and can be an important part of your education. Check out a few companies that offer opportunities for A&M-Commerce sociology students.
Minors
The Department of Sociology and Criminal Justice believes the following minors compliment a degree in sociology. Discover what option works best for you career interest and research goals.
Criminal Justice
Gender Studies
Philosophy
Latin American and U.S. Latino Studies
TESOL
Featured Courses
U.S. Drugs and Society
SOC 350
You will examine the major categories of drugs: stimulants, depressants, hallucinogens, and narcotics. You will practice critical thinking about the drug culture, and place emphasis on a cross-culture perspective. The course also integrates viewpoints of other disciplines and professions about the drug culture.
Racial and Ethnic Diversity
SOC 370
A general survey of race, ethnic, and minority relations in the United States. Emphasis is placed on theories of prejudice/discrimination and institutional racism in education, politics, and economics.
Sociology of Health and Illness
SOC 333
This course presents a study of the importance of others' influence on one's attitudes, perceptions, motivations, and behavior; the dynamic fragility and power of group participation; and the extent to which human potential is enhanced or severely limited in the context of group life.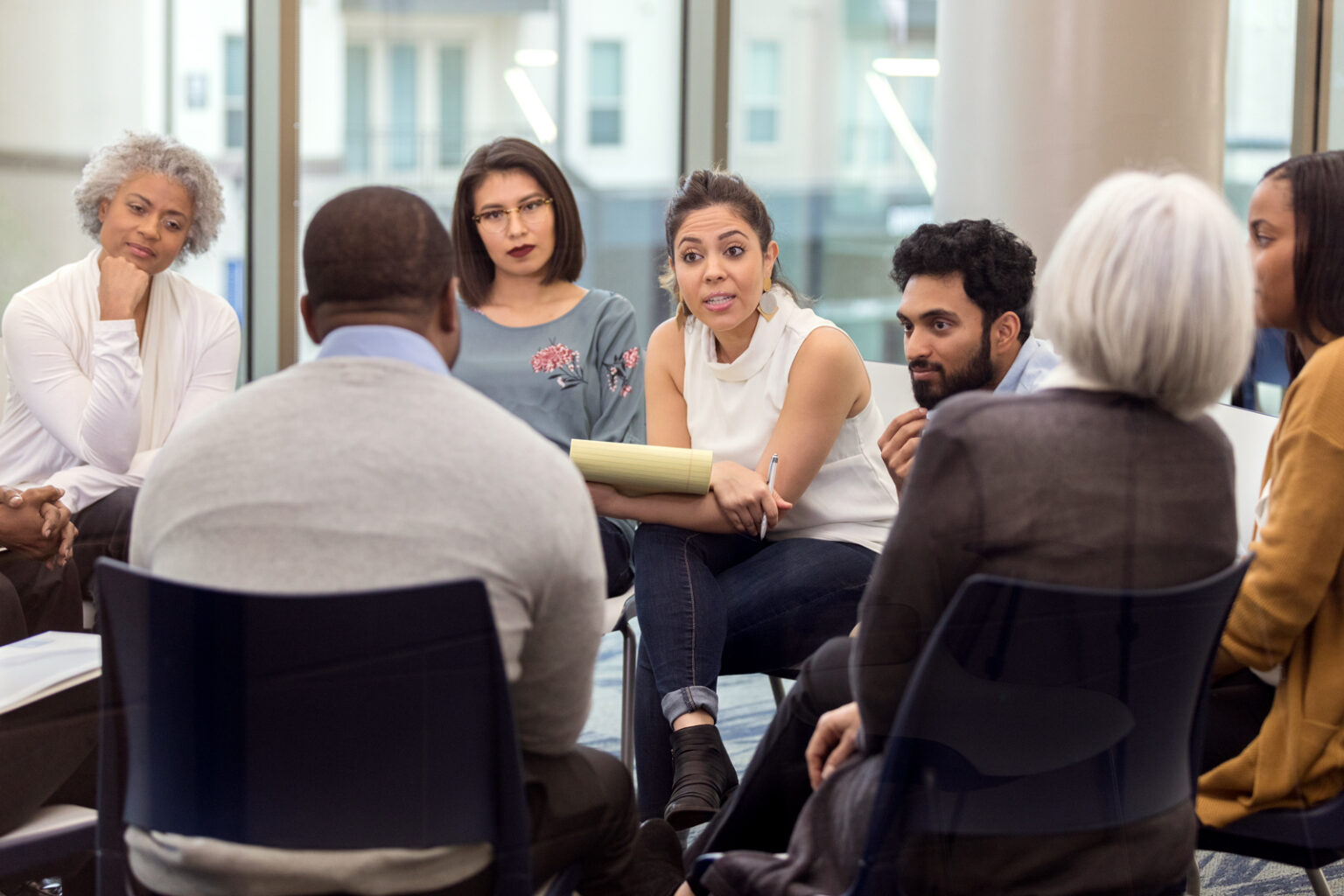 Course Delivery
Classes are offered in person at our main campus location.
Undergraduate Program Costs
Program Costs
Tuition and fees for undergraduate students taking 12 credit hours are $4,212 for Texas residents and $9,108 for non-residents.
Back to menu