Gain an intimate understanding of human behavior
Study the wonders and complexity of human behavior with our bachelor's degree in sociology. During your studies at Texas A&M University-Commerce, you will develop knowledge in human behavior, organizational dynamics and cultural diversity that you can use for your personal and professional life. After acquiring critical communication and analytical skills, you will be prepared for roles within a wide range of settings including work in public positions and private businesses. Take the next step and apply today!
Where It Is Offered
Commerce, Online
Foreign Language
No foreign language credits required
Delivery
Face-To-Face, Fully Online
Total Credit Hours
120 hours
Thesis Requirements
No thesis required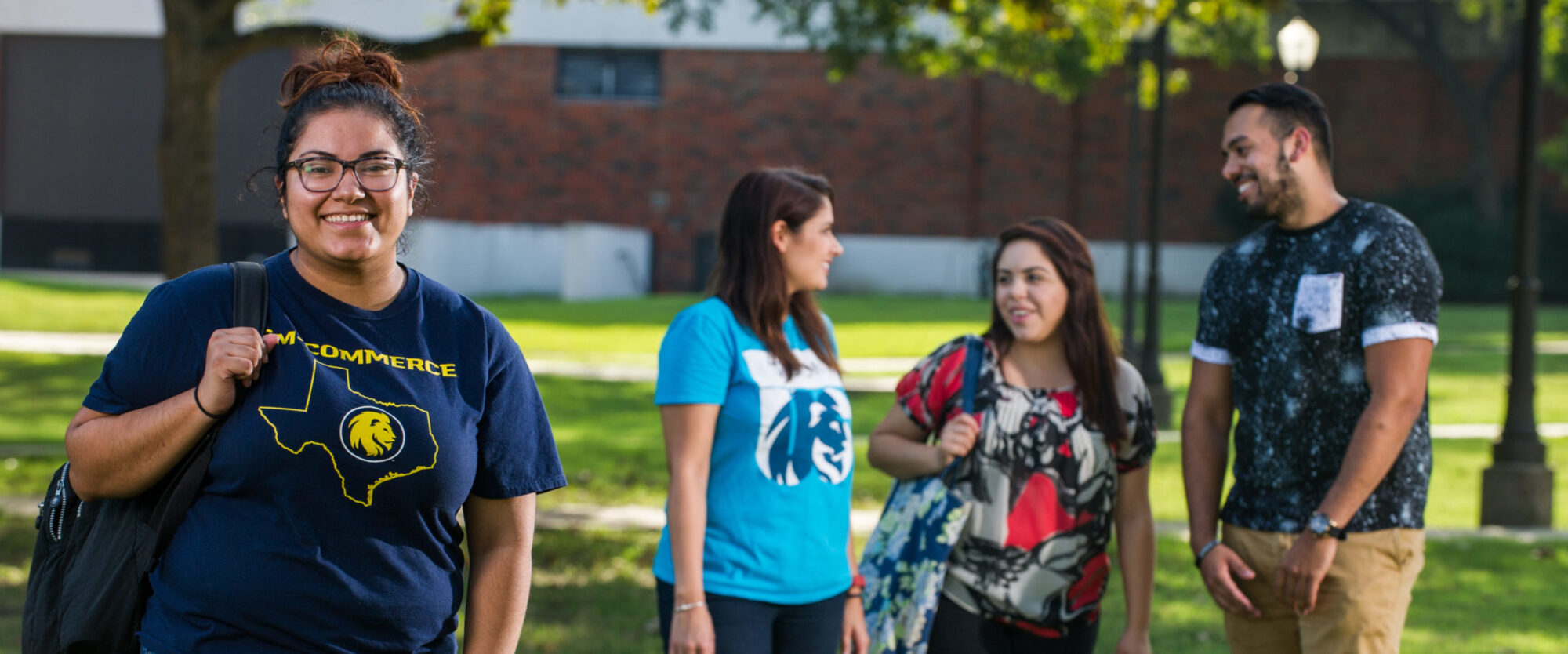 Sociology (BA/BS) :: 1.5 Faculty Spotlight
Faculty Spotlight
Back to menu
Sociology (BA/BS) :: 1.6 PRACTICAL APPLICATIONS
What You Will Learn
A degree in sociology will offer you the opportunity to:
Tailor your studies around specific topics of interest including social psychology, criminology and organizational sociology
Develop awareness and understanding of group dynamics and human behavior
Apply critical research and communication skills you can use wherever your career takes you
Acquire and improve your ability to analyze statistics
Further your expertise and abilities in graduate school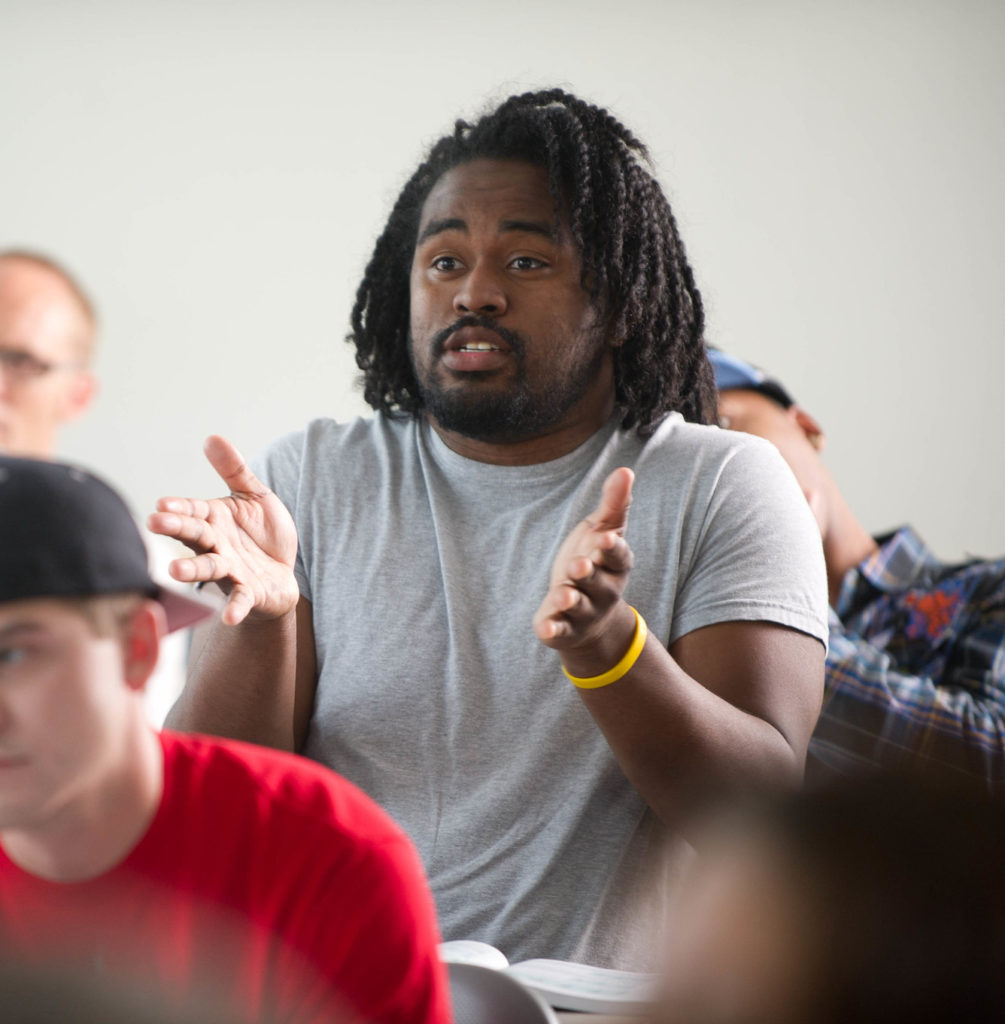 Back to menu
Sociology (BA/BS) :: 1.8 INTERNSHIP OPPORTUNITIES
Internship opportunities
Internships provide a solid foundation for your future career and give you an edge in the job market! Internships are offered as optional credit for this program and can be an important part of your education. Check out a few companies that offer opportunities for A&M-Commerce sociology students.
Back to menu
Sociology (BA/BS) :: 1.13 Course Delivery and Resources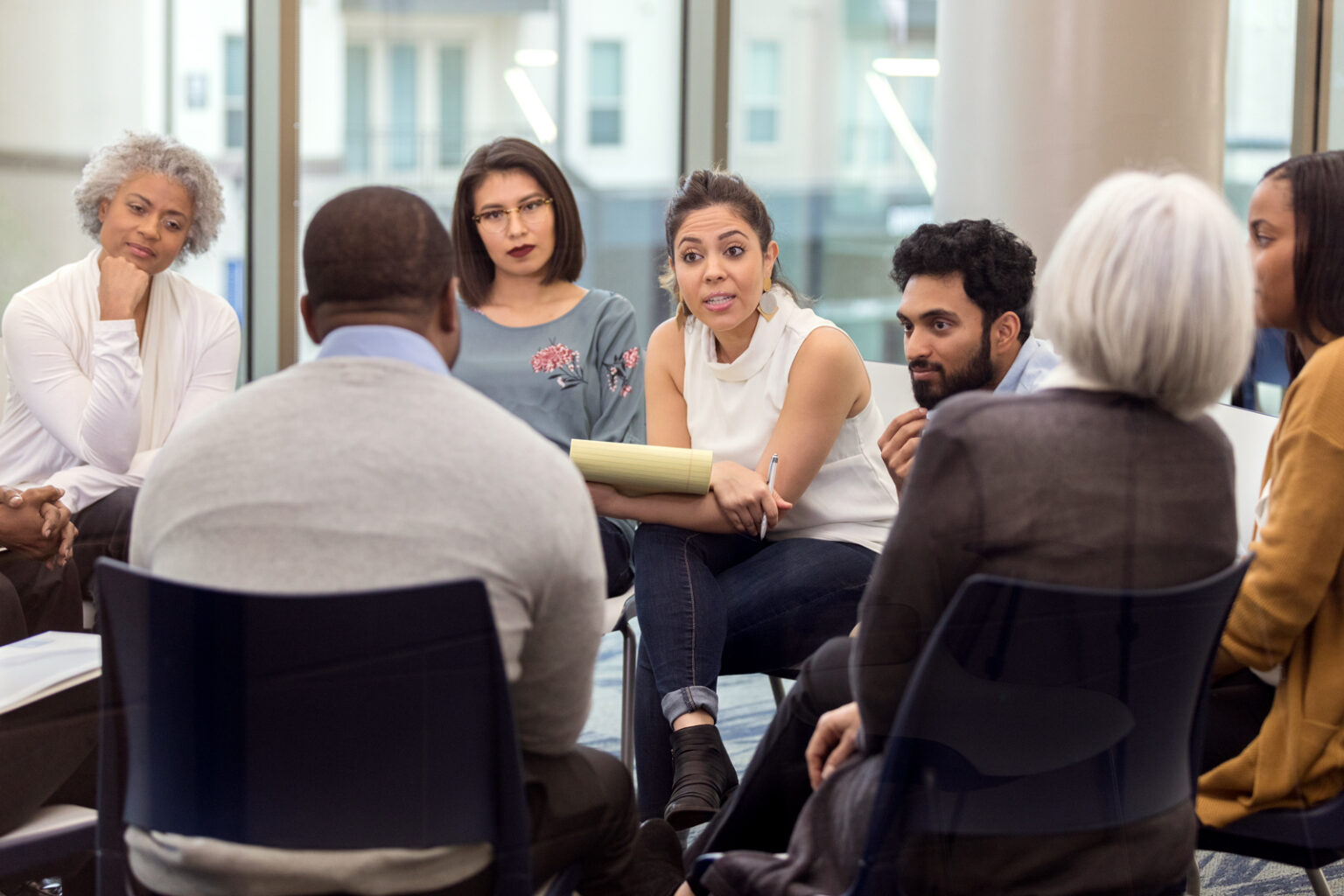 Course Delivery
Classes are offered both online and in person at our main campus location.
Back to menu
Undergraduate Program Costs
Program Costs
Tuition and fees for undergraduate students taking 12 credit hours are $4,212 for Texas residents and $9,108 for non-residents.
Back to menu
Sociology (BA/BS) :: 1.14aa Staff
WE ARE HERE TO HELP!
Back to menu
START YOUR JOURNEY! Two buttons
START YOUR JOURNEY!
Back to menu