Spark Artistic Creativity Through Teaching
Empower the next generation of artists through teaching. At A&M-Commerce our Bachelor of Fine Arts (BFA) in Studio Art with teaching emphasis provides you with both an intensive background in theoretical knowledge and professional skills in studio art and instructional strategies and teaching methods. To teach you must successfully complete at least two TExES examinations (Texas Examinations of Educator Standards); one in the content area and one in the area of pedagogy and professional responsibilities.
Where It Is Offered
Commerce
Foreign Language
No foreign language credits required
Total Credit Hours
135 hours
Thesis Requirements
No thesis required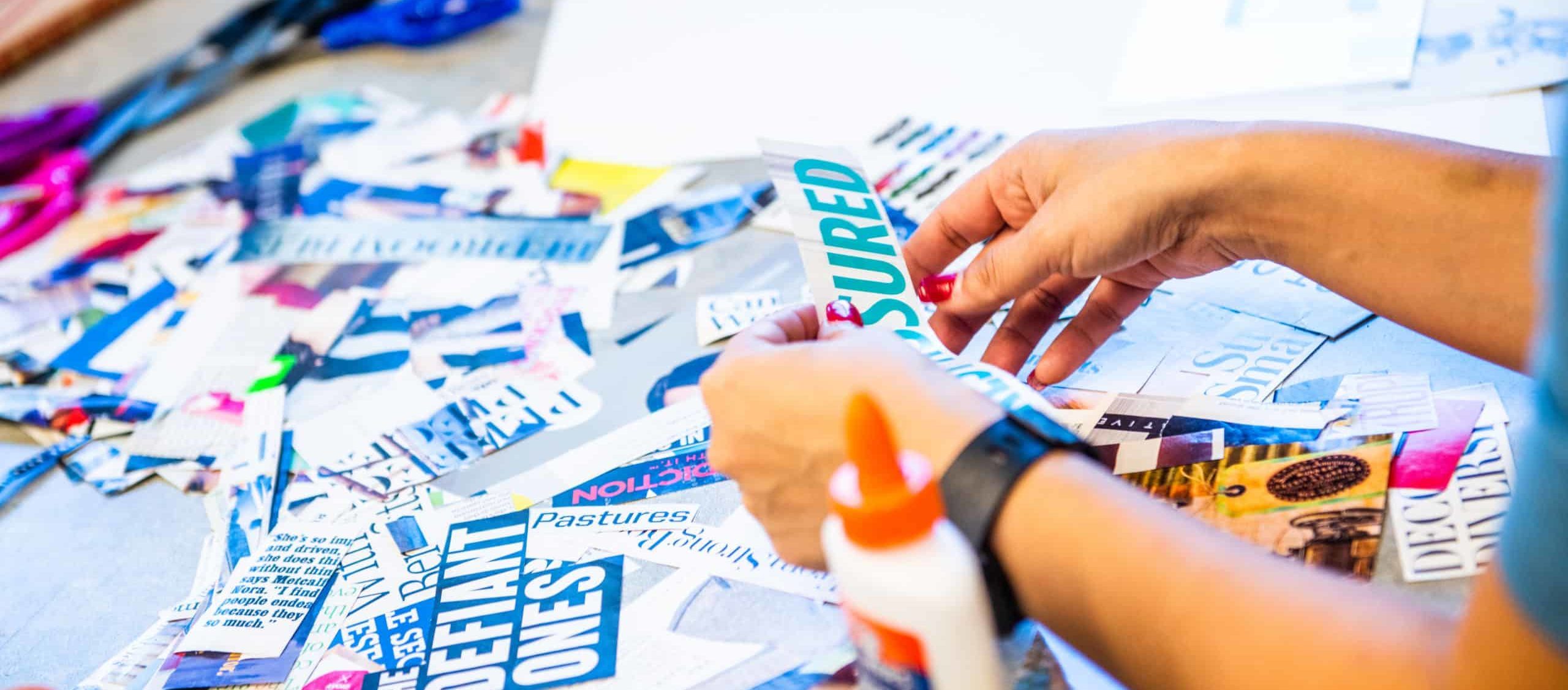 Studio Art (BFA) with Teaching Emphasis :: PRACTICAL APPLICATIONS
What you will learn
A degree in art will offer you the opportunity to:
Understand various teaching methodologies.
Explore the global history of art, from prehistoric periods to today.
Consider instructional strategies that engage all learners.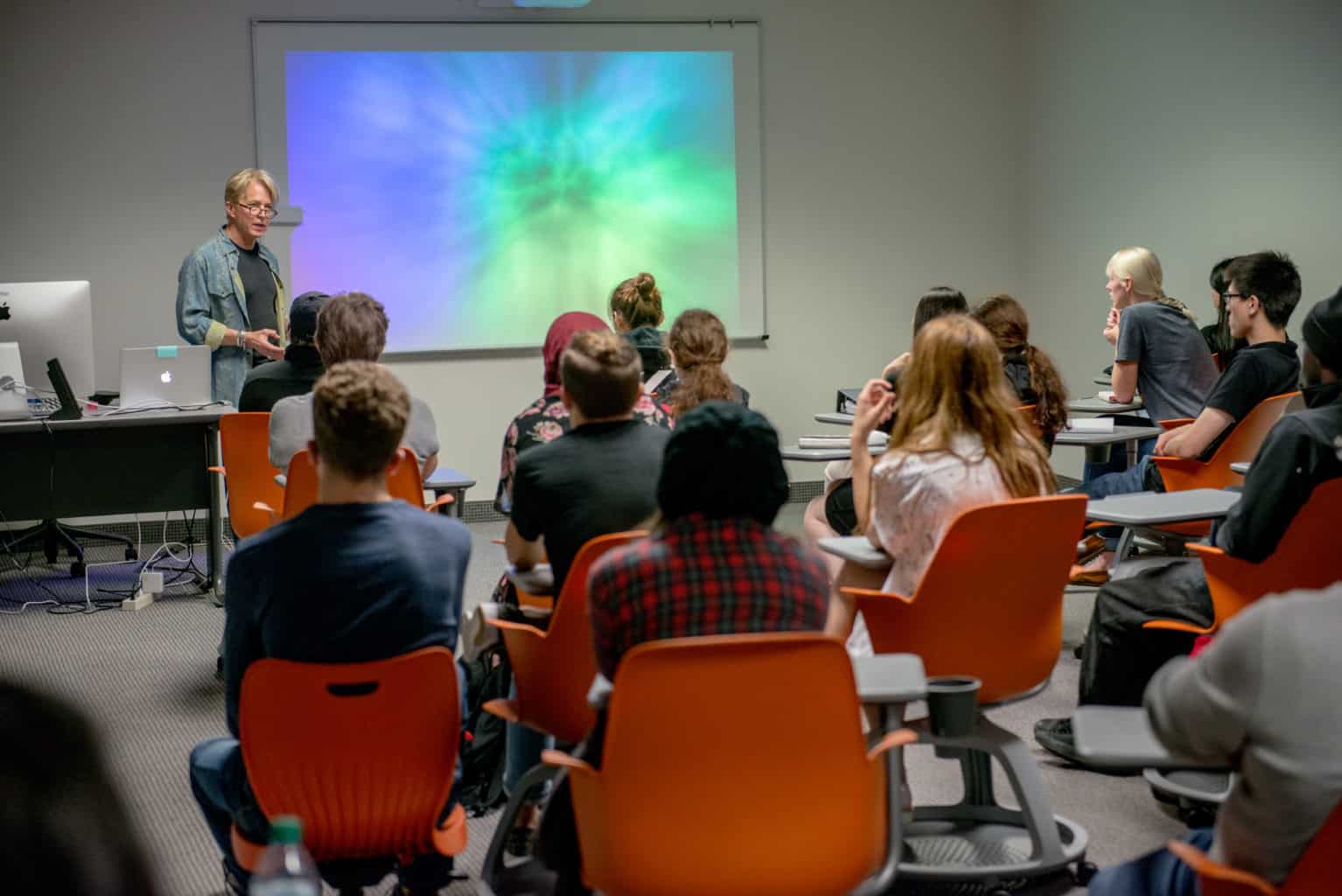 Back to menu
Studio Art (BFA) with Teaching Emphasis :: Course Delivery and Resources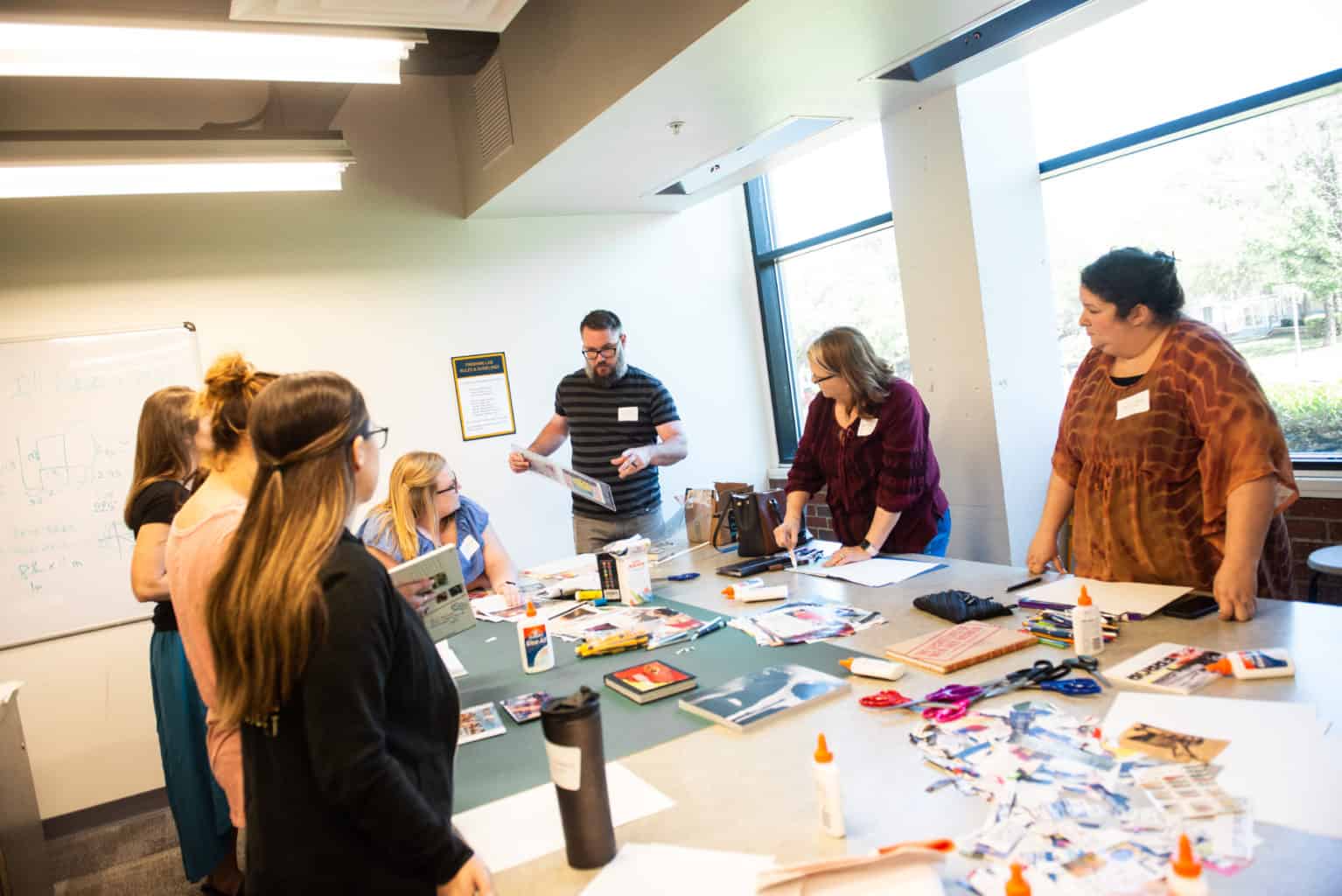 Course Delivery
Our program offers courses face-to-face at the main campus in Commerce. You can also take some courses online. Our courses are offered in the fall and spring semesters, as well as summer terms.
Back to menu
Studio Art (BFA) with Teaching Emphasis :: Student Organizations
Student Organizations
Get your hands dirty with the MUD Club, a student organization that promotes interest in the ceramic arts on campus. Enjoy field trips, artist visits and additional ceramic workshop opportunities. Participate in fundraising for a trip to the annual National Ceramics Conference (NCECA) and enjoy fellowship with your creative peers.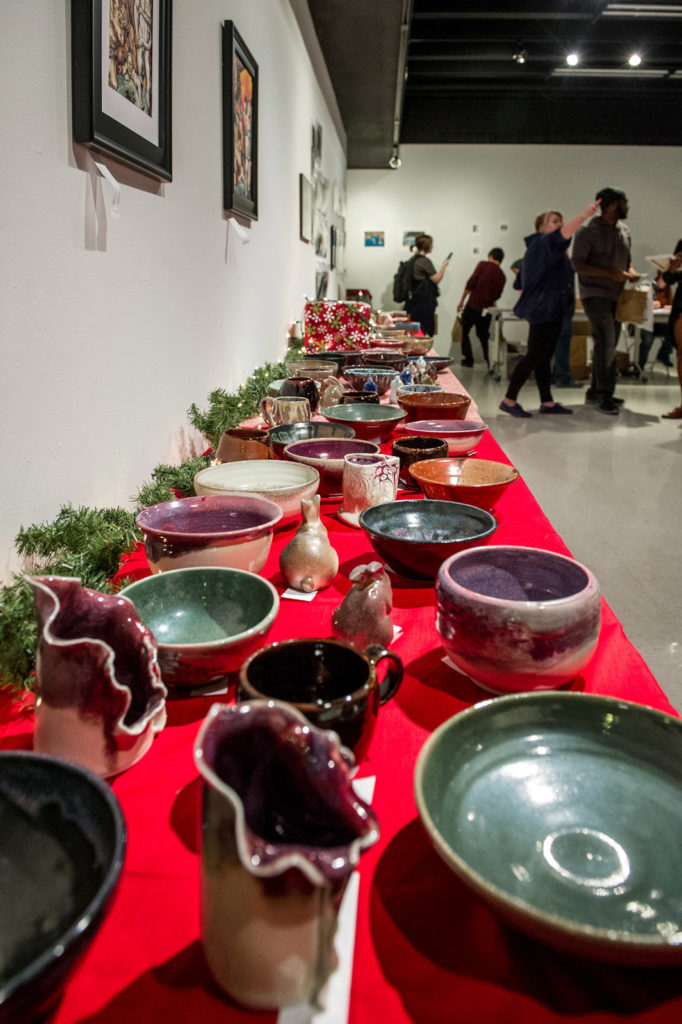 Back to menu
Undergraduate Program Costs
Program Costs
Tuition and fees for undergraduate students taking 12 credit hours are $4,212 for Texas residents and $9,108 for non-residents.
Back to menu
Studio Art (BFA) with Teaching Emphasis :: 1.14aa Staff
we are here to help!
Back to menu
START YOUR JOURNEY! Two buttons
START YOUR JOURNEY!
Back to menu