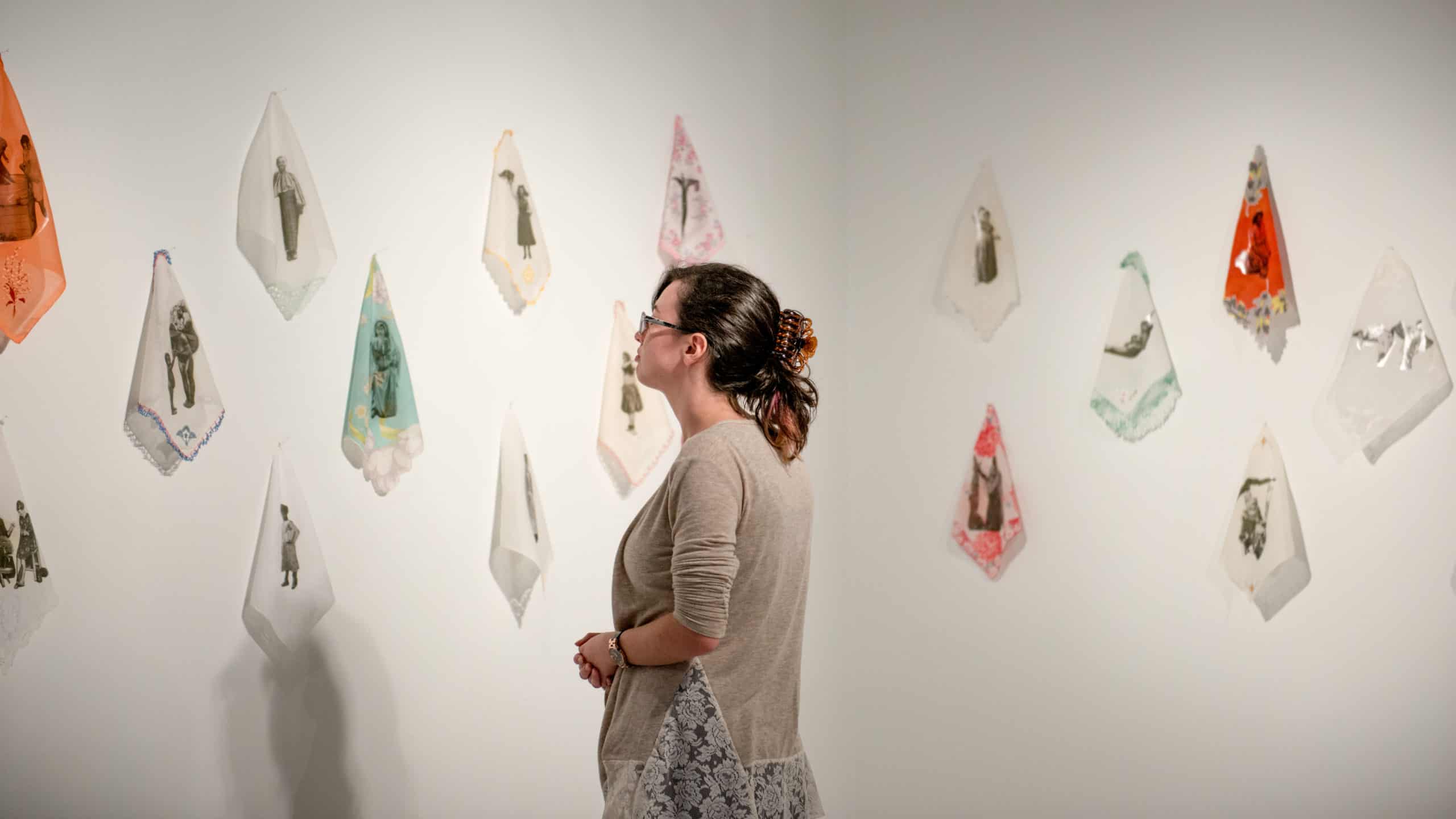 People have used the visual arts to understand their world and communicate with others for centuries. With a degree in studio art from A&M-Commerce, you have the opportunity to contribute to the important role visual arts play in our world.
Total Credit Hours
120 credit hours
Foreign Language
No foreign language credits required
Share Your Talent With Others
The fine arts have always played a critical role in societies and cultures. Visual arts such as ceramics, drawing/painting, sculpture and beyond are found both in museums around the world and in our daily lives. Our Bachelor of Arts (BA) and Bachelor of Fine Arts (BFA) in Studio Art degrees at A&M – Commerce are established and renowned programs with artists featured worldwide. You benefit from small class sizes and close mentorship from the art faculty who are professional artists, exhibiting nationally and internationally. Through our 120-credit hour BFA in Studio Art degrees, you learn to develop your artist voice while cultivating your technical and conceptual skills. Our BA and BFA in Studio Art degrees focus on theoretical knowledge, contemporary and historical context, professional and practical skills and cumulate in a graduating senior exhibition in our University Gallery.

SEE YOURSELF SUCCEED WITH A DEGREE IN Studio Art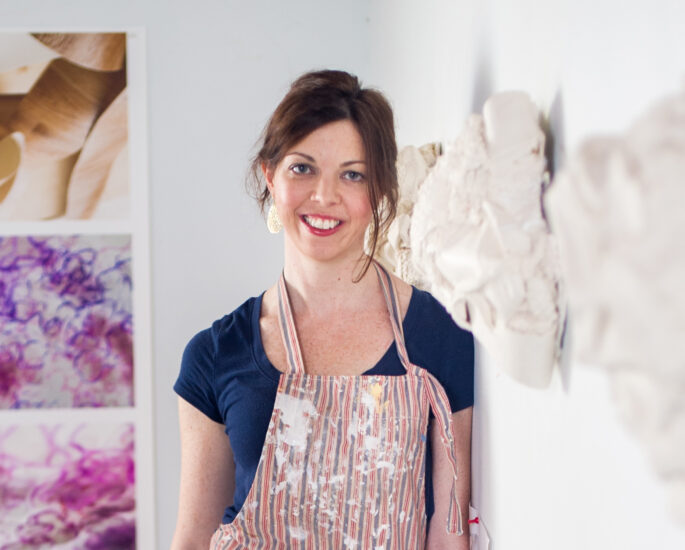 Talented Faculty
Work side-by-side with our talented faculty who will help you refine your artistic skills.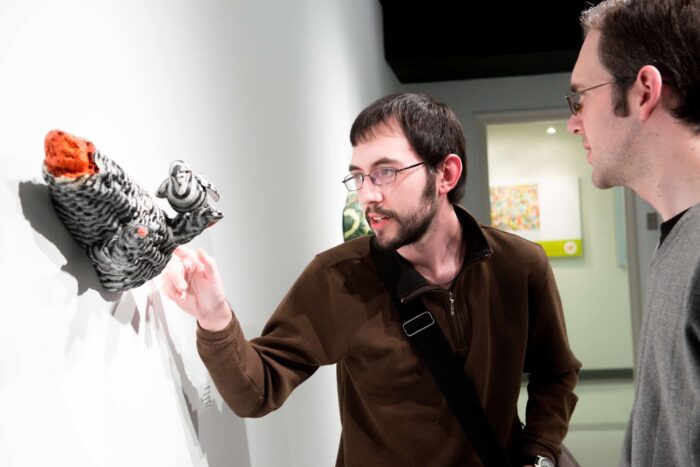 Creativity
Take time to explore the depth of your abilities through experimental projects where you focus on your personal artistic style.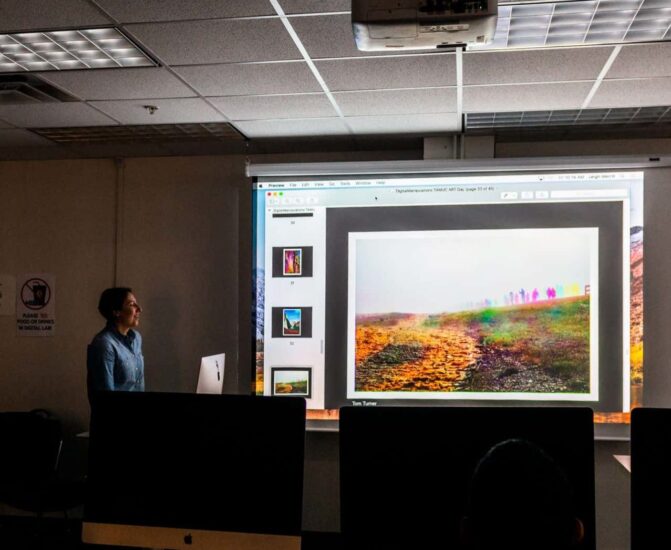 Learn With Artists
Explore museums, galleries and art collections to extend your painting, sculpting, or ceramics skills and knowledge.
Focus Your Passion
The Department of Art offers one track in the Bachelor of Arts (BA) with a Studio Art and five tracks in the Bachelor of Fine Arts (BFA) in Studio Arts.
Ceramics Studio Art (BFA)
Learn how to use clay as a fine art medium with this 120-credit hour degree track. In this area of emphasis, you will experience a wholistic approach to ceramics with both utilitarian and non-functional projects utilizing contemporary and traditional aesthetics and concepts of clay.
Experimental Studies Studio Art (BFA)
Achieve effective and innovative individual expressions through art. With this track, you will discover a variety of artistic concepts that address the creative process.
Painting Studio Art (BFA)
Learn traditional and contemporary painting techniques through a variety of subjects and approaches as you develop your artistic style.
Sculpture Studio Art (BFA)
Study a variety of three-dimensional media with this track. You will learn about the art of sculpture within historical and contemporary contexts through museum and art gallery visits.
Studio Art Emphasis, Art (BA)
Develop a broad foundation of common conceptual and technical skills used in a variety of creative activities.
Studio Art (BFA) with Teaching Emphasis
Take your expertise to the classroom and teach future artists with this 135-credit-hour track. You will develop a high level of competence in your artistic expression and confidence in effective, engaging instructional abilities.
What you will learn
A degree in studio art will offer you the opportunity to:
Learn in-depth and crucial foundations in ceramics, experimental materials, drawing, painting and sculpture.
Explore the global history of art, utilizing prehistoric periods and contemporary practices.
Consider criticism, theory, styles, processes and other issues relevant to a developed understanding of art.
Expand on competent skill-sets in all areas of Studio Art to allow for a professional practice following graduation.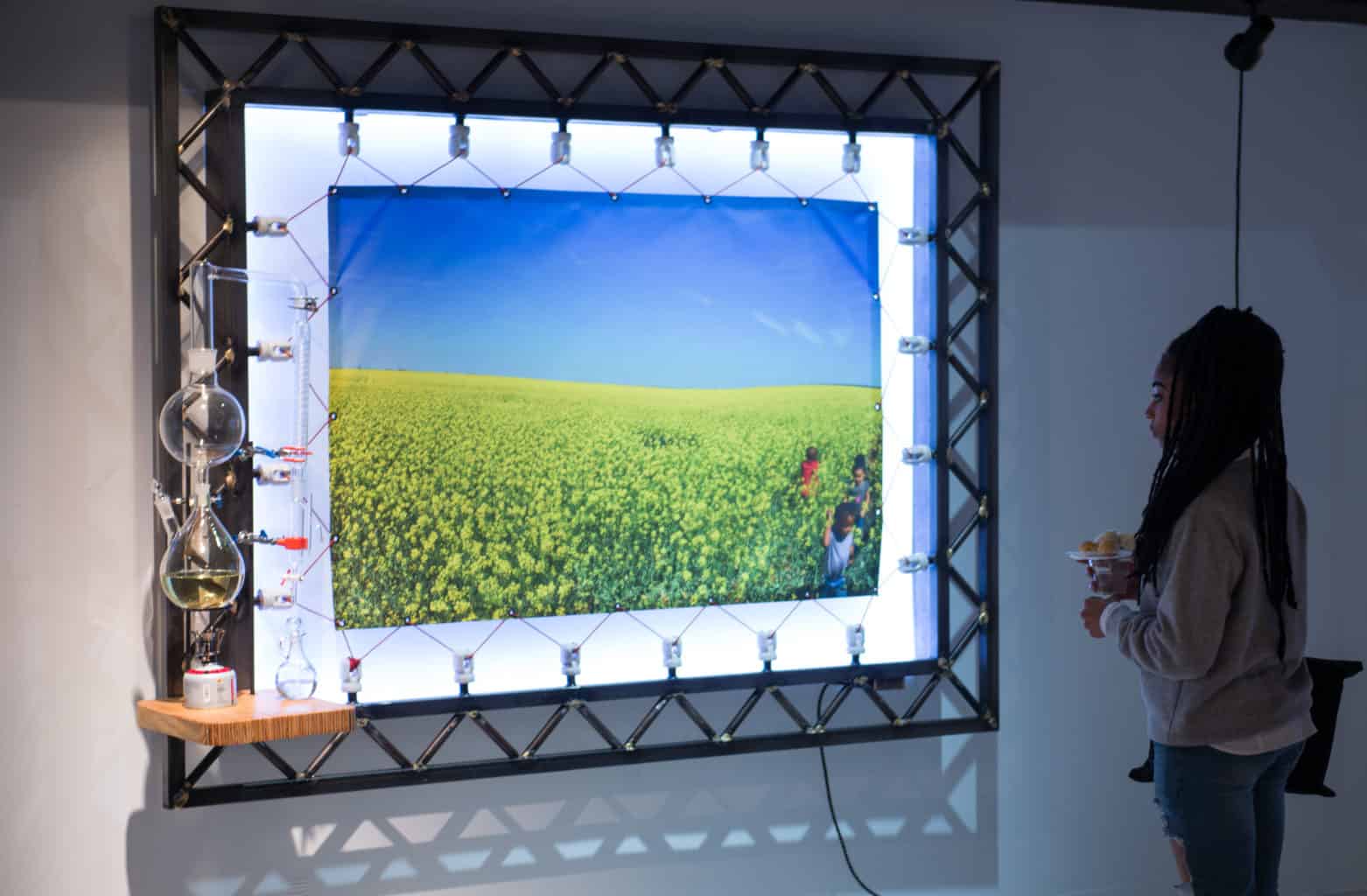 Careers
Earning your BA/BFA equips you with the expertise, versatility and experience needed to achieve success in a complex and rapidly changing world. Graduates are able to visually demonstrate their specialty and area of emphasis with a collection of high-quality original artworks. Many of our graduates have pursued graduate programs to further refine their skills and knowledge, the educational field and the professional studio practice.
Career Possibilities
Painter
Sculptor
Art educator
Production Potter
Commercial Artist
Art Critic
Studio Technician
Curator, Studio Owner
Resident Artist
Apprentice/Studio Assistant
Art Center Positions
Art Therapist
Gallery Owner
Featured Courses
You will investigate various sculptural methods and techniques, including woodworking, construction, mold-making, and casting. Visits to museums, galleries and art collections will be an important component of this class.
Three-Dimensional Design and Color Theory
ART 1312
You will explore the fundamental elements and organizing principles of three-dimensional design and its integration of color and color theory.
You will explore painting with an expanded practical investigation of color interactions beyond the basics introduced in Two-Dimensional Design.
Experimental Concepts
ART 380
You will experiment with concepts that address the creative process. You are free to select your media in order to arrive at innovative and effective individual expressions that explore the relevant concepts.
Visual Communication I
ART 2313
You will investigate visual communication in computer-based electronic media through software application methods and techniques.
You will examine an introductory exposure to the history of ceramics and a beginning-level experience in the use of clay as a fine art medium.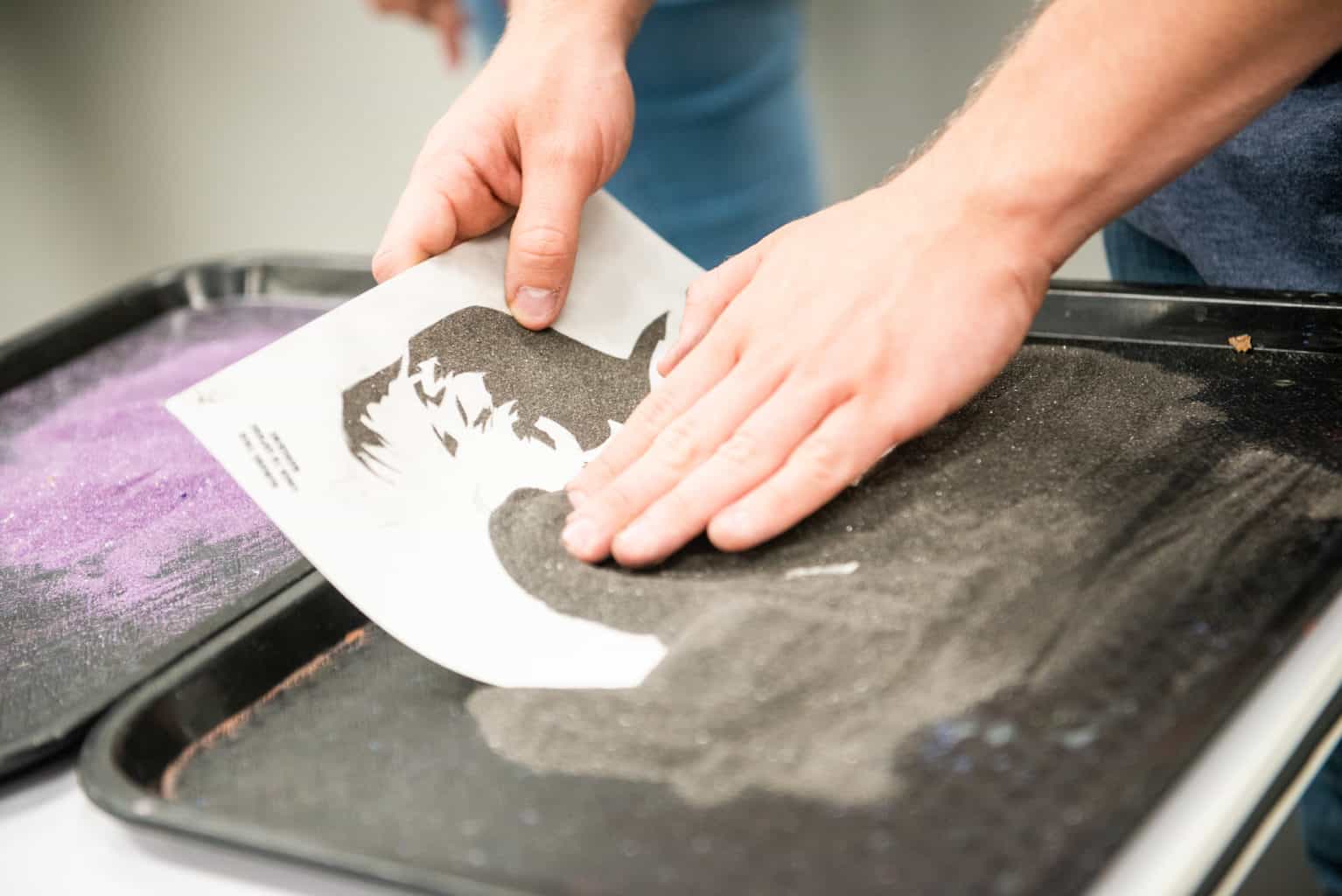 Course Delivery
Our program is offered face-to-face at the main campus in Commerce. Courses are offered during the fall and spring semester, as well as the summer terms.
Undergraduate Program Costs
Program Costs
Tuition and fees for undergraduate students taking 12 credit hours are $4,212 for Texas residents and $9,108 for non-residents.
Back to menu