Develop Your Skills
Turn your passion for art into a profession. Our Master of Arts in Studio Art program enhances your practical and conceptual skills and prepares you for professional development and advancement. Work alongside our respected faculty as you build your portfolio and gain the credentials to qualify for competitive positions. Our program requires students to hold a high level of competency in their chosen media before entering. Concentrations include ceramics, painting, sculpture, photography, mixed and multi-media. The MA program is the preferred degree for art educators (EC-12). We also offer summer enrollment and courses for those currently teaching.
Where It Is Offered
Commerce
Foreign Language
No foreign language credits required
Total Credit Hours
30 Hours
Thesis Requirements
No thesis required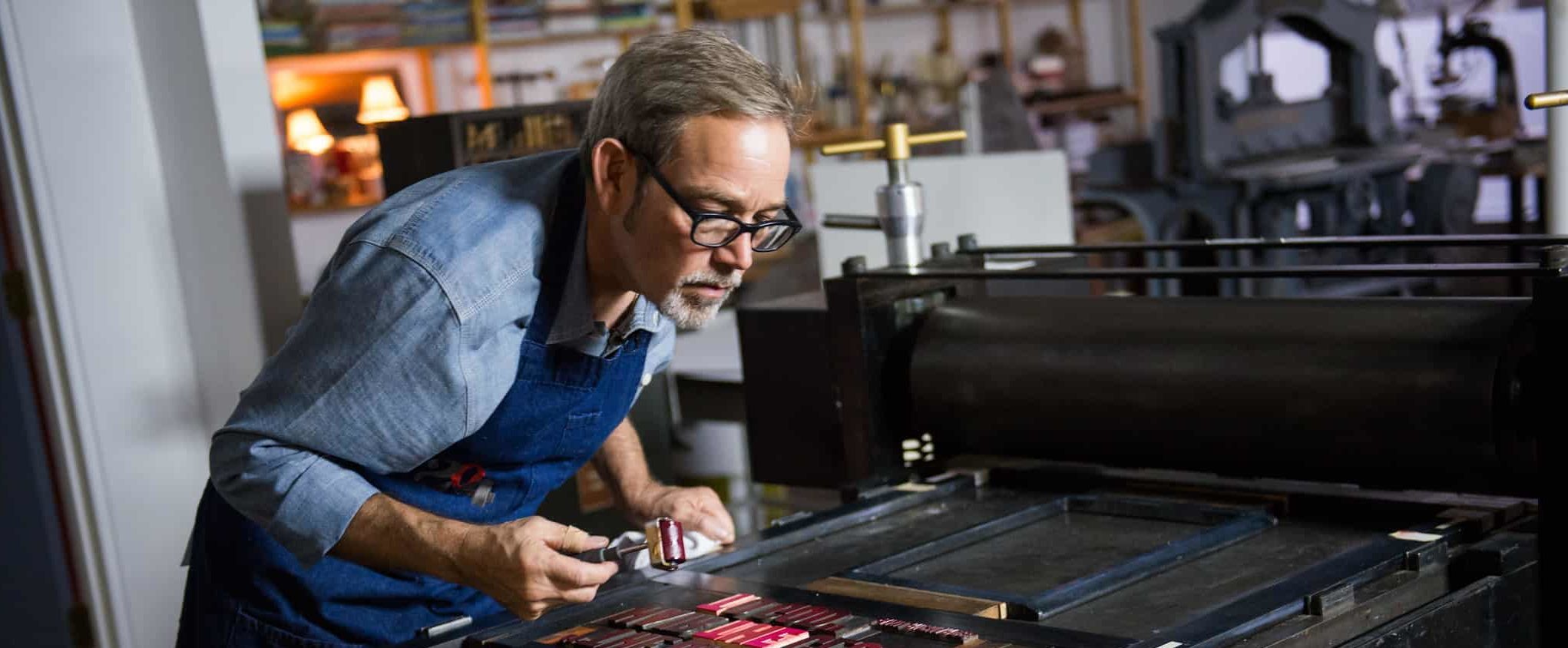 Art (MFA/MA) Studio Art Emphasis :: PRACTICAL APPLICATIONS
What you will learn
A master's degree in studio art will offer you the opportunity to:
Work with faculty, staff and students who are united in their goal to inspire creativity and foster critical thinking
Develop techniques and methods of art-making
Produce quality artwork that is both unique and engaged in contemporary culture
Gain a deeper understanding of historical and contemporary art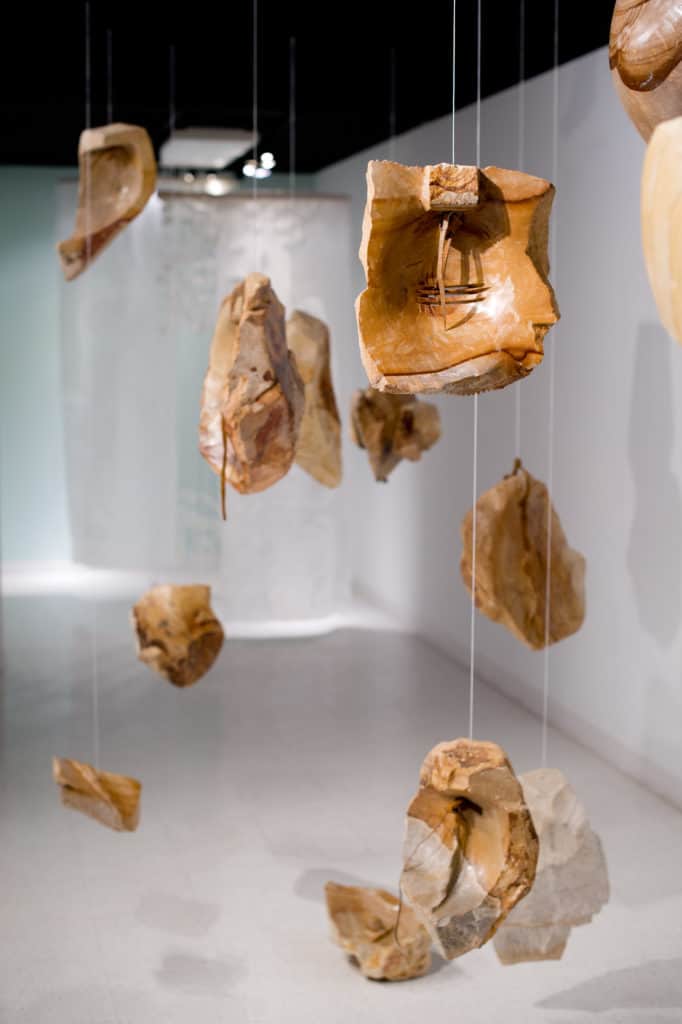 Back to menu
Art (MFA/MA) Studio Art Emphasis :: INTERNSHIP OPPORTUNITIES
Internship opportunities
Internship experience provides the foundation employers are often looking for. Although not required for your degree, internships are an important part of your education experience. These are just a few of the companies that offer opportunities for A&M-Commerce studio art graduate students.
Back to menu
Art (MFA/MA) Studio Art Emphasis :: Course Delivery and Resources copied not edited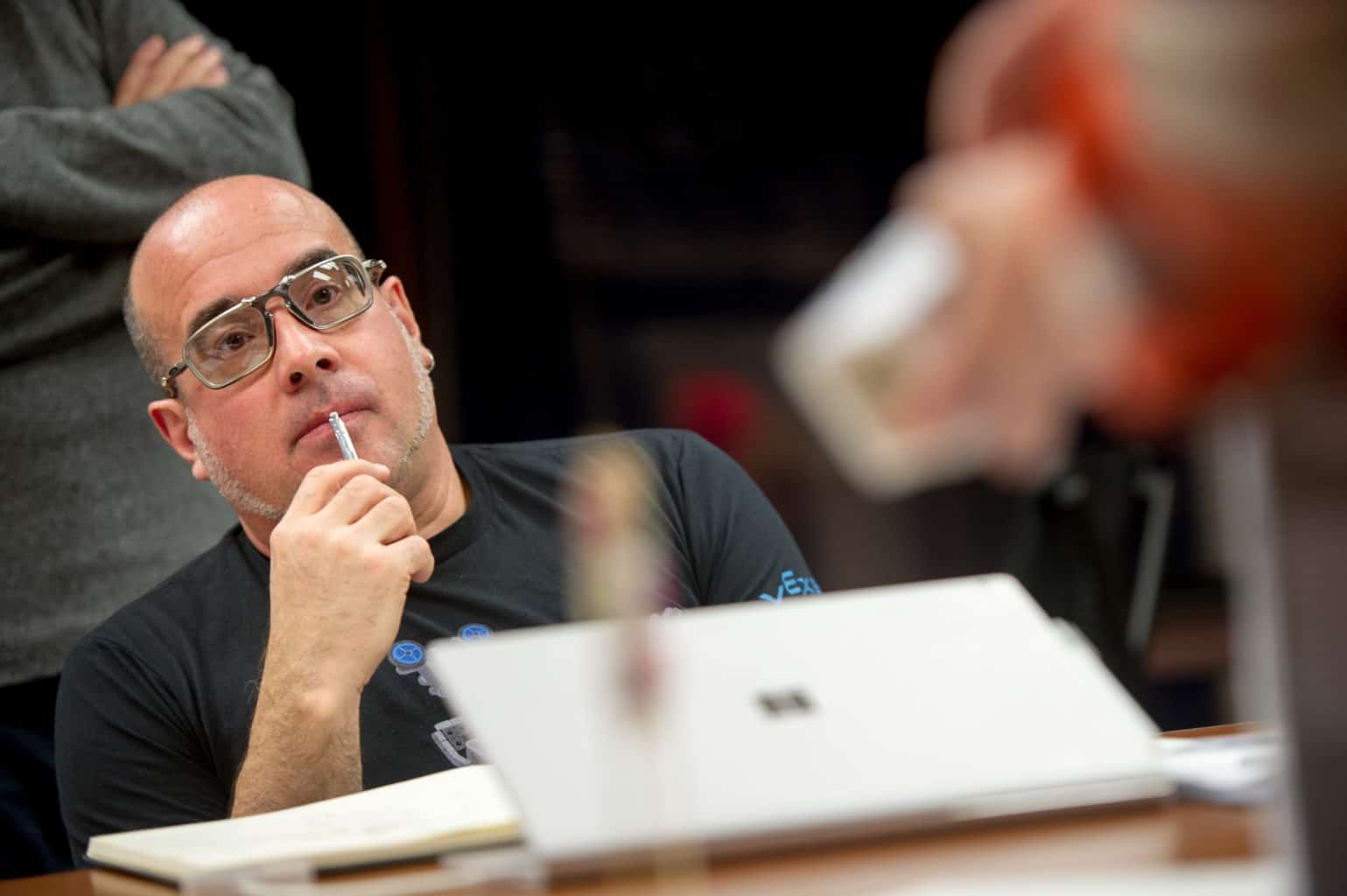 Course Delivery
Courses are available during the fall, spring and summer. The summer MA program is primarily designed for current art educators but is open to all qualified applicants holding bachelor's degrees in the visual arts. Students accepted for graduate study in art possess a high level of technical competency in their chosen medium or media, as our graduate courses focus on conceptual development rather than technical instruction.
Back to menu
Graduate Program Cost
PROGRAM COSTS
Tuition and fees for graduate students taking nine credit hours are $3,669 for Texas residents and $7,341 for non-residents.
Back to menu
ADMISSIONS REQUIREMENTS International/Domestic Tabs
Admission
Back to menu
Art (MFA/MA) Studio Art Emphasis :: Staff
We are here to help!
Back to menu