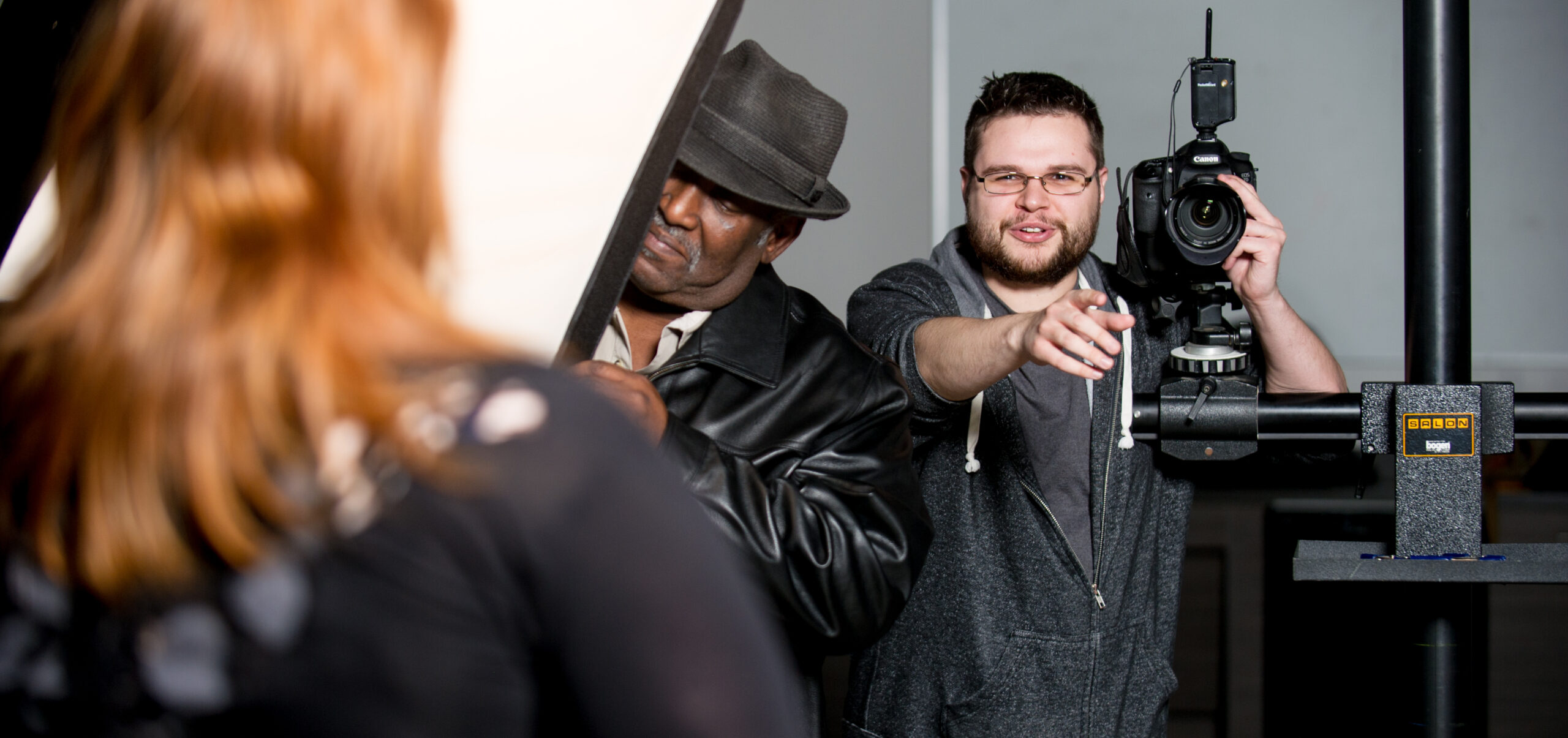 Be part of a dynamic profession. Become a photographer where you can combine your passion for photography and your creativity.
Total Credit Hours
120 credit hours
Foreign Language
No foreign language credits required
Share Your View of the World
Join one of Texas' select number of Bachelor of Fine Arts in Photography programs at A&M-Commerce. Engage with the exciting and rapidly evolving profession of photography while developing personal vision, a high level of competence in technique and the ability to make sound artistic decisions. Our long history of commercial and fine arts photography education, plus strong relationships with successful A&M-Commerce alumni, gives you a distinct advantage over your peers at other institutions.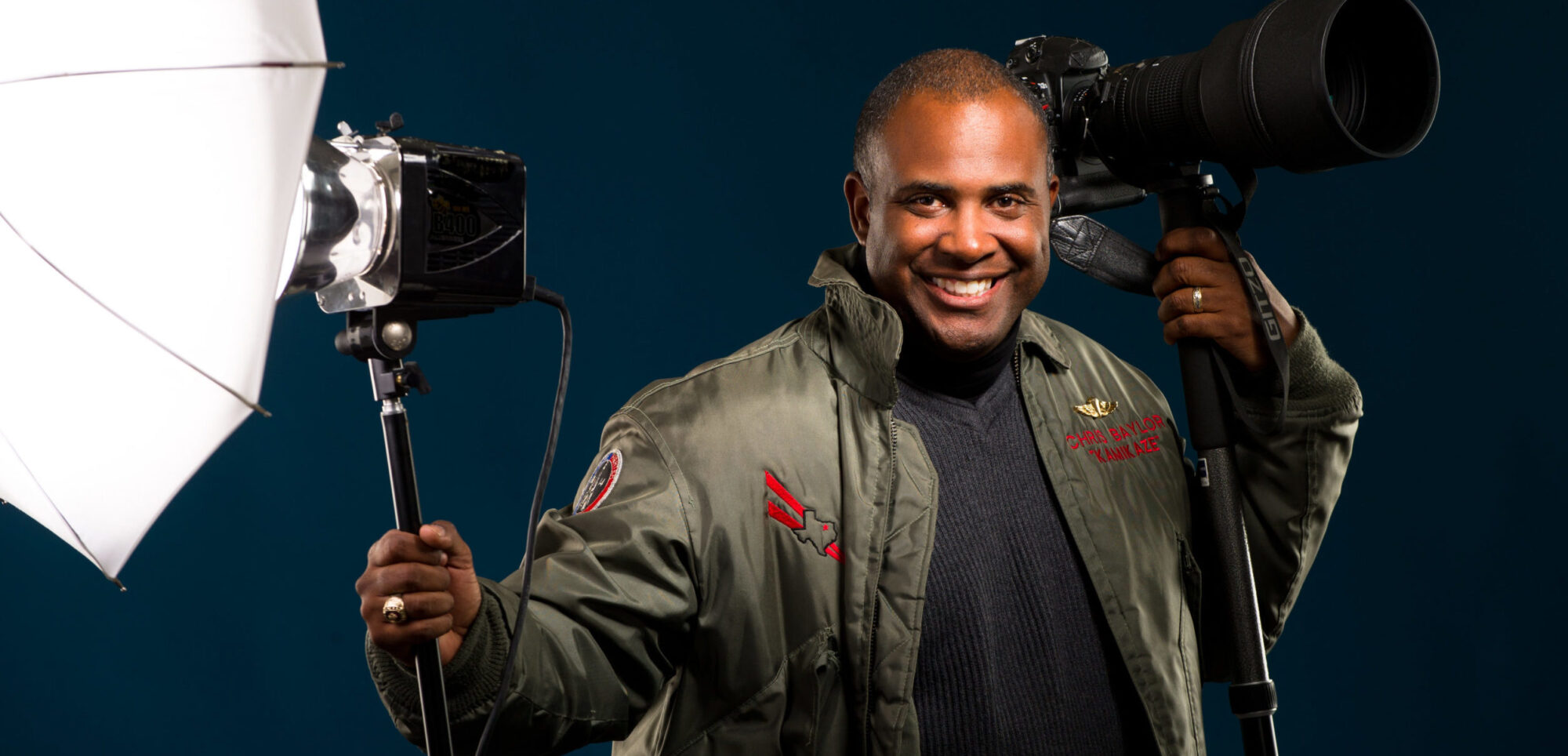 SEE YOURSELF SUCCEED WITH A DEGREE IN Photography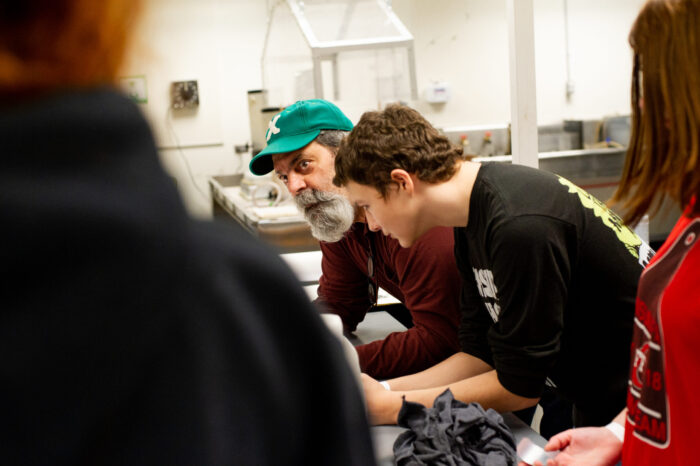 Outstanding Faculty
Learn from acclaimed instructors who will stretch your imagination and depth of knowledge as you evolve into a photography professional.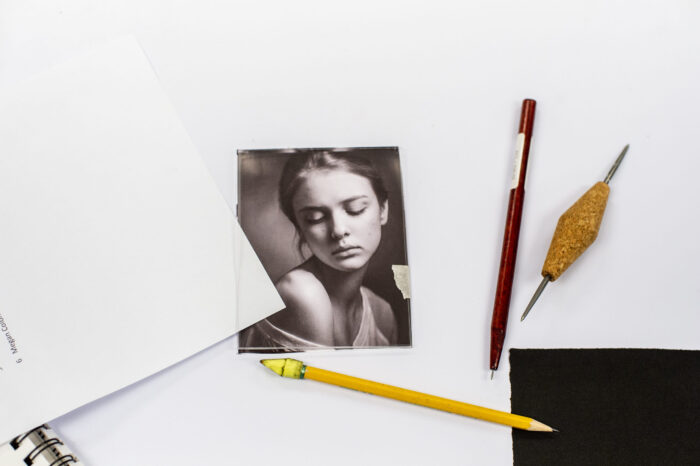 Nationally Accredited
The Department of Art is accredited by the National Association of Schools of Arts and Design (NASAD). Accreditation ensures that the degrees, curriculum and faculty meet rigorous standards of the photographic discipline.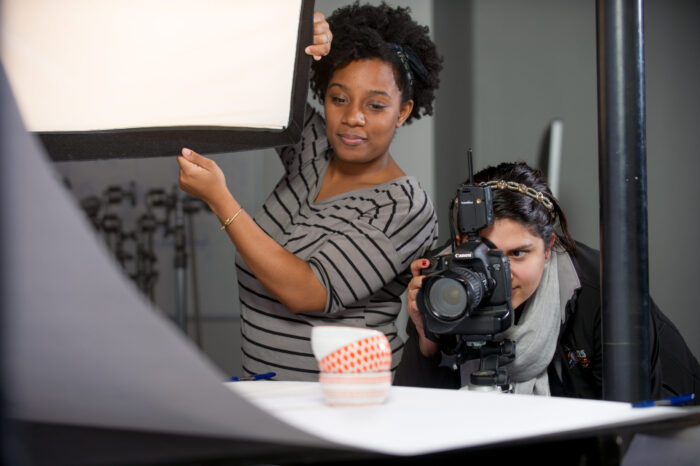 Innovation
The Wathena Temple Fine Arts Building includes state-of-the-art equipment that you will use as you learn about studio lighting, darkroom techniques, digital imaging, and video production.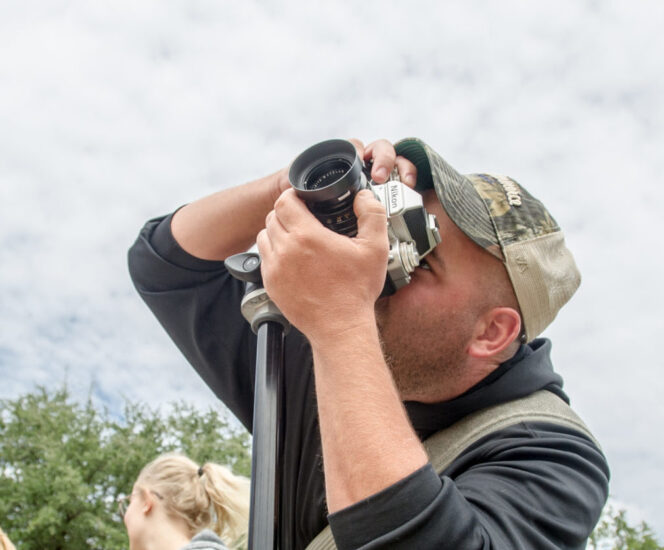 Hands-On Experience
Apply the practices and techniques you learn into a professional portfolio. In your final semester, you will exhibit your work at the Texas A&M University-Commerce University Gallery.
Focus Your Passion
The Department of Fine Arts offers a Bachelor of Fine Arts in Photography. You have the option of two tracks:
Commercial Photography
The Commercial Photography track prepares you for client-based practices and the business of commercial photography. This track provides you with an intensive background in theoretical knowledge and professional skills. To receive a BFA degree in photography, students must successfully complete a minimum of one hundred and twenty (120) credit hours.
Fine Arts Photography
Deepen your understanding of the conceptual aspect of photography, the history of photography and critical thinking with our Fine Arts Photography track. This track is proficiency-based and characterized by continuous assessment. To receive a BFA degree in photography, students must successfully complete a minimum of one hundred and twenty (120) credit hours.
Faculty Spotlight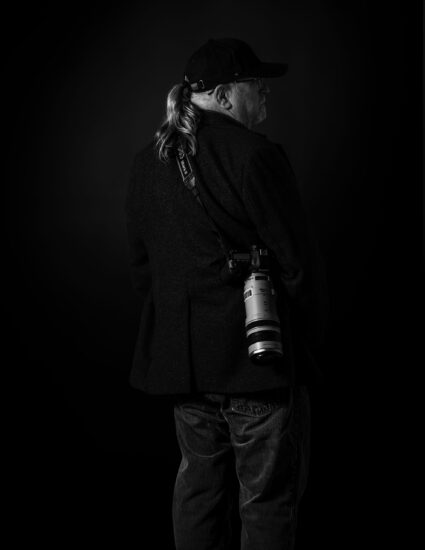 Chad Smith
Photography never seems to stop changing and it is always challenging me and is such a beautiful universal language.
More About Chad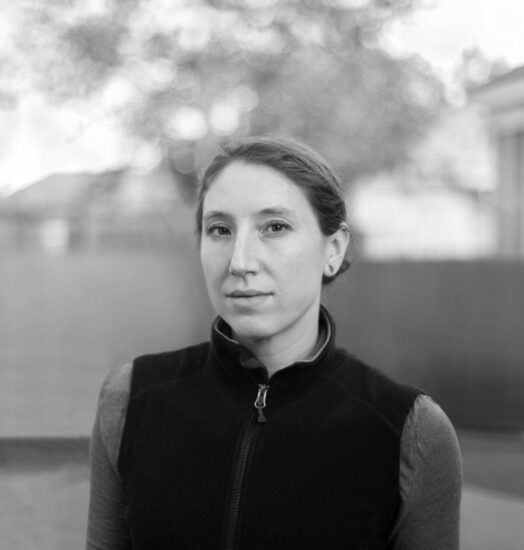 Leigh Merrill
Art has the ability to show us what we don't expect to see – to challenge and remind us of the potential around us.
More About Leigh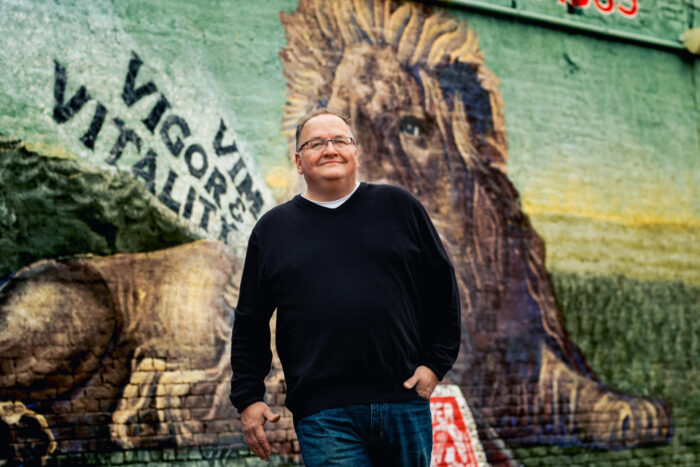 Joseph Daun
Art, the process that is appropriate to the ideas to which I wish to create dialogue.
More About Joseph
WHAT YOU WILL LEARN
A degree in photography will offer you the opportunity to:
Develop your craftsmanship and innovative techniques in a wide range of photographic and video practices
Develop personal vision and an individual creative practice
Develop critical thinking skills
Enjoy a strong sense of community among photography students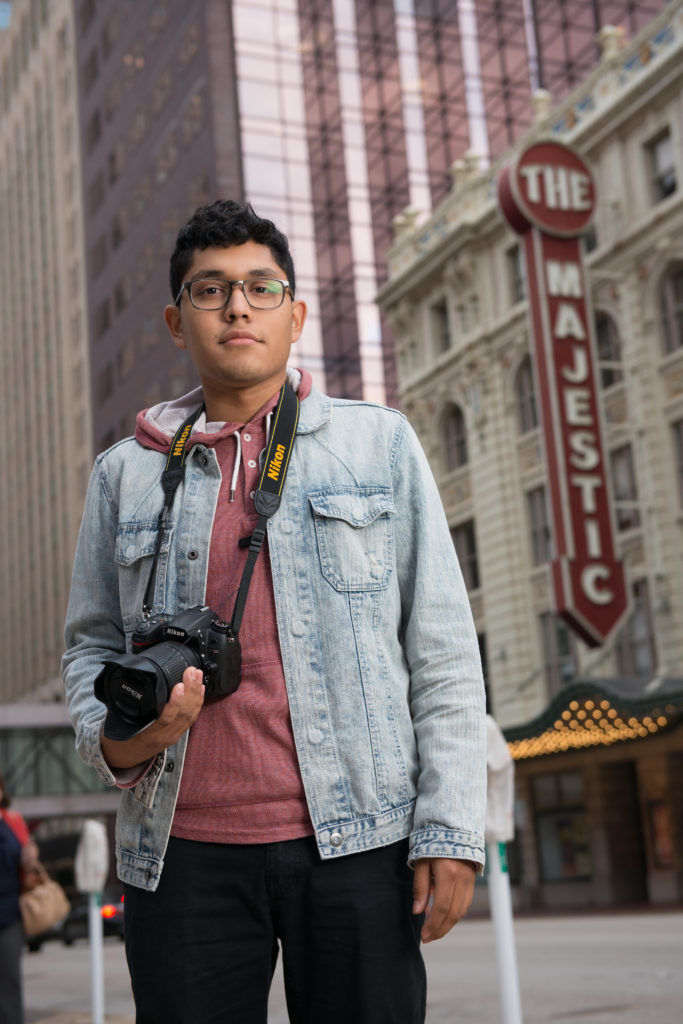 Careers
Our graduates take an active part in the creative community, working as professional photographers in marketing, public relations, art galleries or owning a photography business. Others will continue with graduate coursework to further artistic pursuits or to become photographic educators.
Career Possibilities and Current Median Salaries
Video Editor and Camera Operator
Information from the US DOL Bureau of Labor Statistics, Occupational Outlook Handbook, 2020
Featured Courses
Introduction to Video
PHO 209
You will study the basics of contemporary video and audio recording technology, video editing software, and visual storytelling.
Introduction to Studio Lighting
PHO 210
You will learn and apply lighting techniques in a series of photographic exercises of both tabletop and portraiture.
Business Practices in Photography
PHO 403
You will be introduced to business practices, copyright law, studio operation, marketing, financial management and other practical matters related to the business of photography.
B&W Darkroom Techniques
PHO 360
You will explore different films, papers and processing techniques and how they relate to perception and content in traditional black-and-white photography.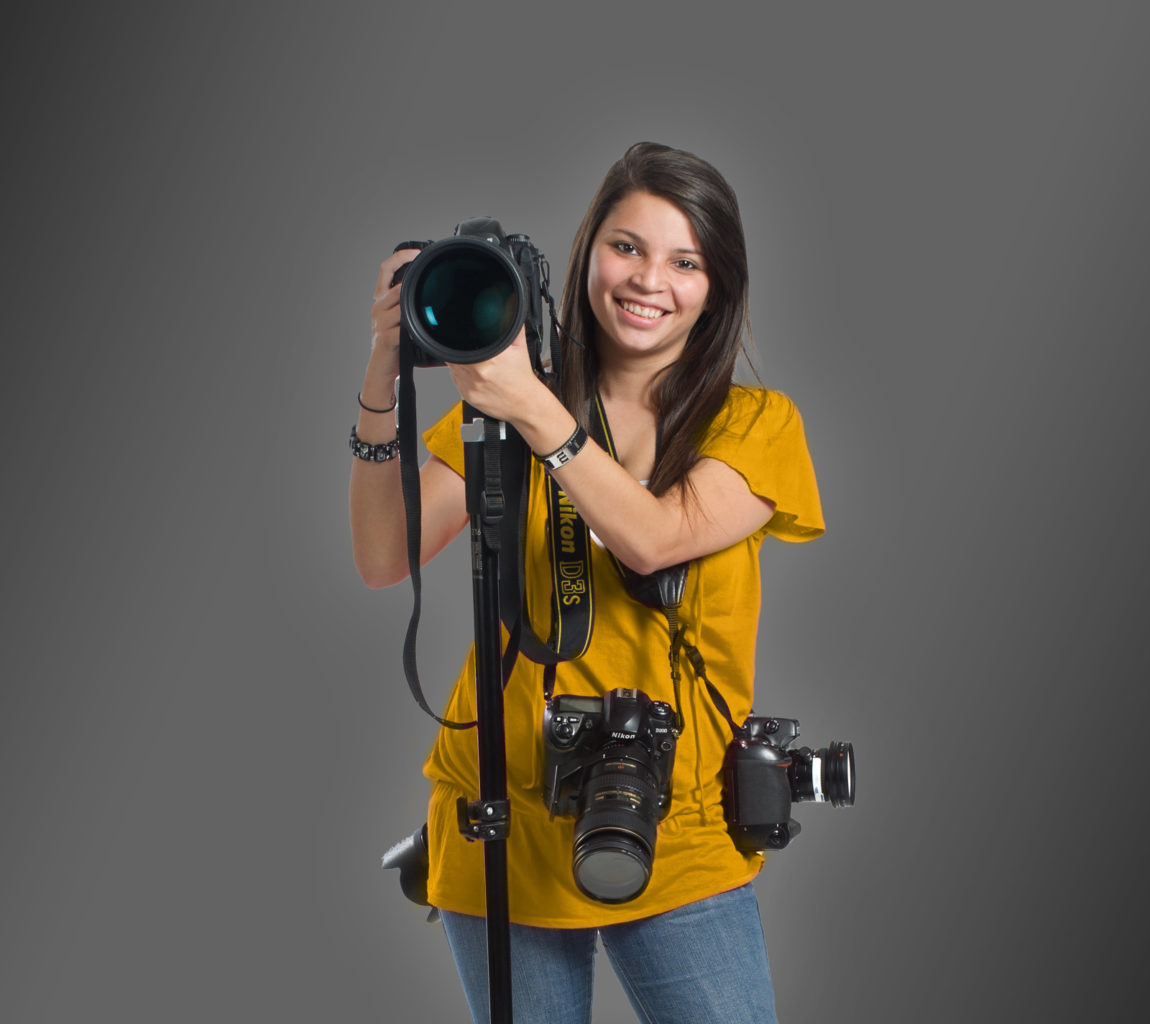 Course Delivery
Enhance your creativity by becoming a part of our competitive program. Our BFA degree uses traditional face-to-face instruction at our main campus to concentrate on your specific photography skills.
Program Costs
Tuition and fees for undergraduate students taking 12 credit hours are $4,212 for Texas residents and $9,108 for non-residents.