Take the Next Step to Becoming a Vet. Tech.
Turn your love for animals into a career with a degree from A&M-Commerce. Through our veterinary biomedical technology program, you'll be able to explore and expand your knowledge in animal science, physiology and other essential knowledge you can use as you work in the field. Along with specific topics around large and small animal care, you'll also have opportunities to engage in hands-on learning in various animal facilities.
Where It Is Offered
Commerce, Online
Foreign Language
Foreign language not required
Delivery
Face-To-Face, Fully Online
Thesis Requirements
Thesis not required
Veterinary Biomedical Technology :: Good Fit
Is this Program a Good Fit for You?
Veterinary biomedical technology students are typically interested in:
Small animal practice
Humane care of animals
Large animal practice
Clinical and lab animal health
Veterinary office management
Back to menu
Veterinary Biomedical Technology :: Practical Applications
PRACTICAL APPLICATIONS
A degree in veterinary biomedical technology will offer you the opportunity to:
Acquire the diagnostic testing and treatment option skills needed to assist a veterinarian in assessing the health of your patients
Gain knowledge in disease processes and how to apply this knowledge to better serve your patients' needs
Develop a network of colleagues through externships, your cohort and the Vet Science Society
Work in small cohorts where you learn from each other about an array of veterinary and animal science topics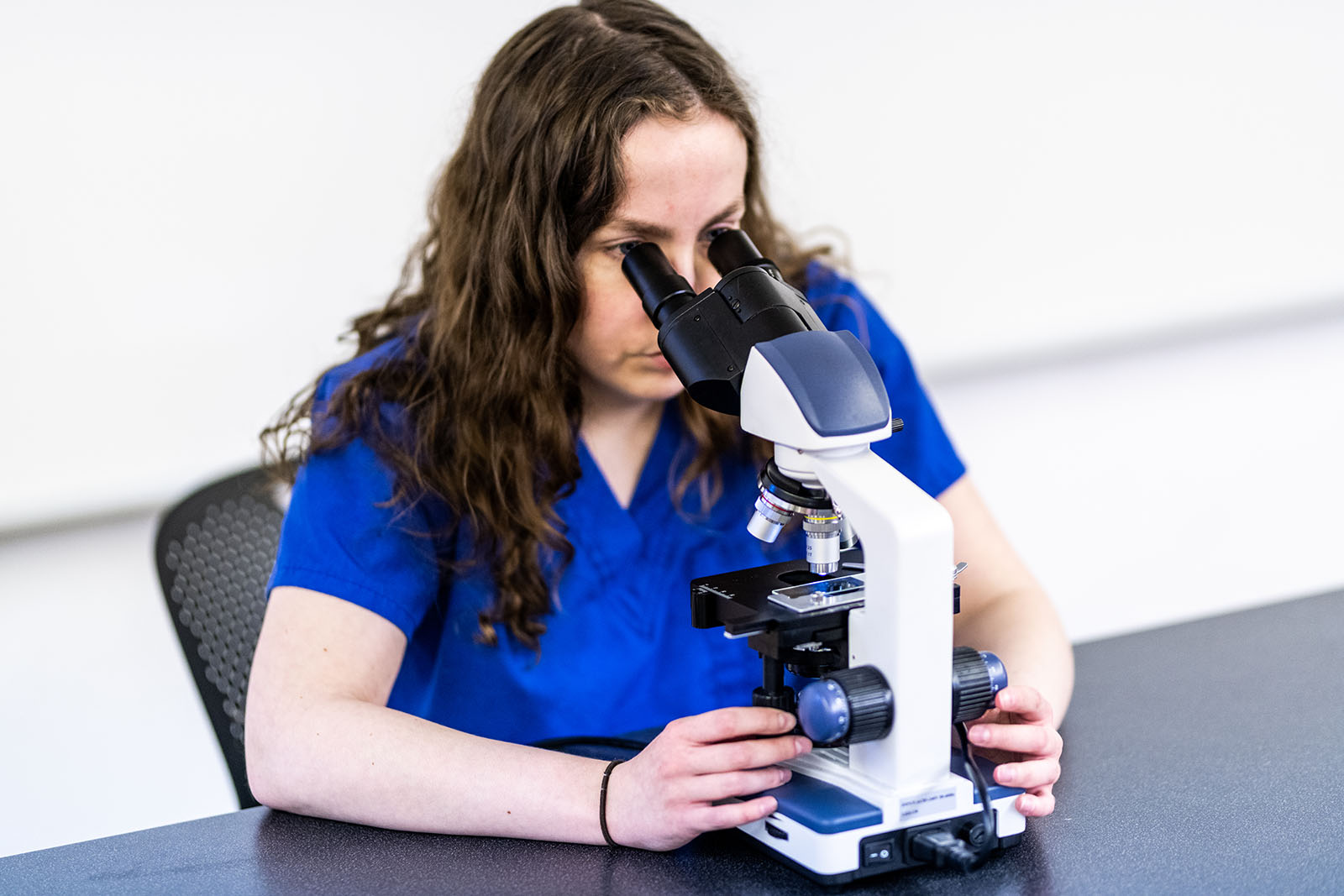 Back to menu
Veterinary Biomedical Technology :: What you will learn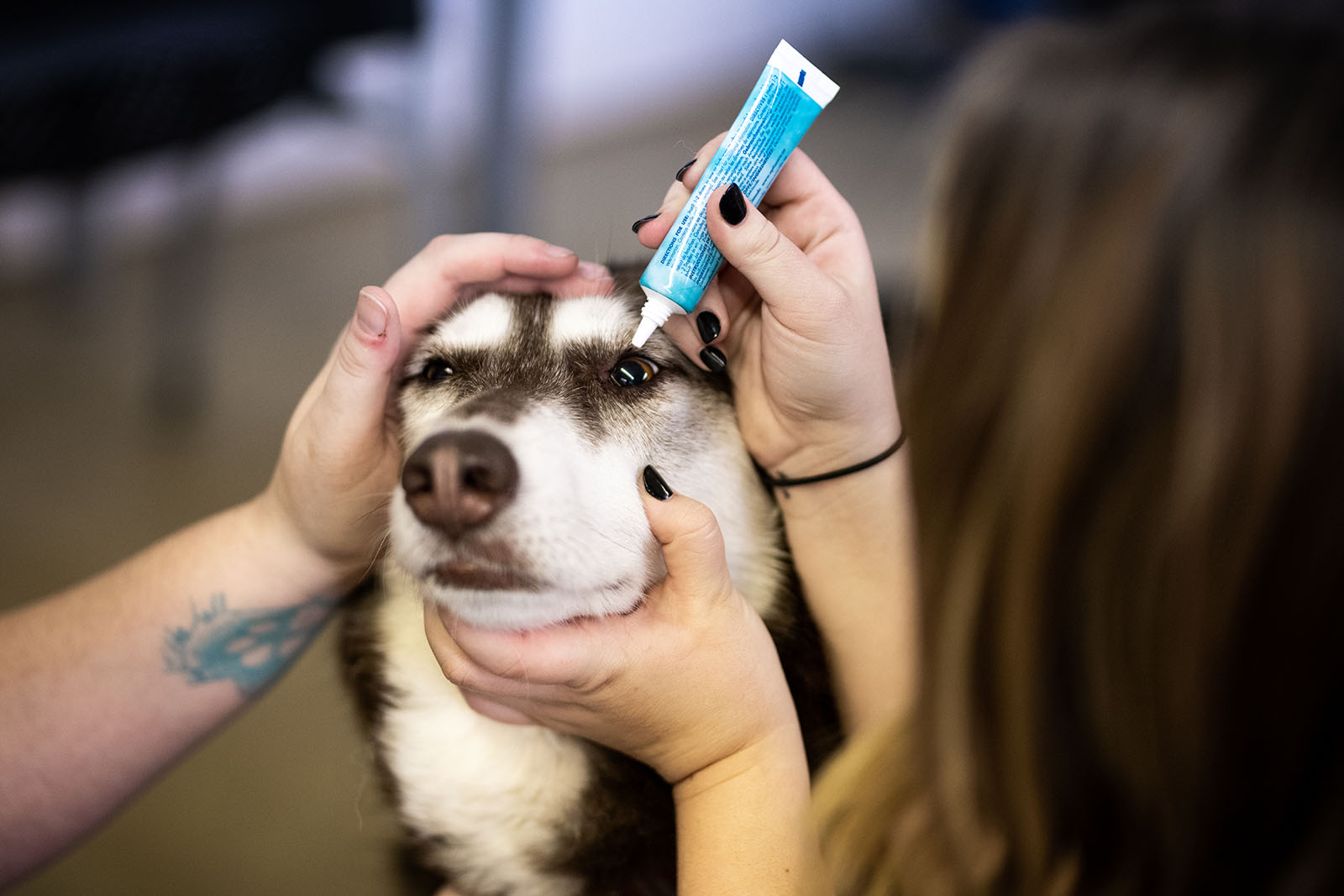 What You Will Learn
Develop a solid foundation in veterinary biomedical technology so you can work as a veterinary technician, practice manager or veterinary assistant. You may also continue your education to specialize in areas like anesthesiology or emergency and critical care.
Courses to Prepare You for Your Career
Core courses include Veterinary Medical Terminology, Professional Communications, and Ethics and Humane Treatment and Handling of Animals.
Supporting courses include Clinical Veterinary Nutrition and Veterinary Anatomy and Physiology.
Other important courses cover pharmaceutical calculations for veterinary technicians, clinical pathology and parasitology and entomology.
Back to menu
Veterinary Biomedical Technology :: Featured Courses
Featured Courses
Introduction to the Profession of Veterinary Medicine
VETT 100
Gain an overview of veterinary medicine from its origin to the present time. You will become familiar with medical terminology, professionalism in veterinary medicine, careers in veterinary medicine and other related topics. *Note: this course is required for entrance into the veterinary nursing program.
Humane Treatment and Handling of Animals
VETT 220
Focus upon animal welfare and humane treatment during handling and restraint, examination, behavior, husbandry, safety, equipment choice and basic clinical procedures of all domestic species. *Note: Handling of animals will include domestic small and large species with required participation.
Small Animal Clinical Nursing Techniques
VETT 345
Learn nursing concepts and specific skills necessary for small animals such as administration of parenteral injections on models, documenting a patient history, conducting a physical examination and performance of clinical procedures related to primary patient care. Laboratory sessions will provide a hands-on teaching experience.
Back to menu
Veterinary Biomedical Technology :: Student Organizations
Student Organizations
Some organizations you can get involved in include: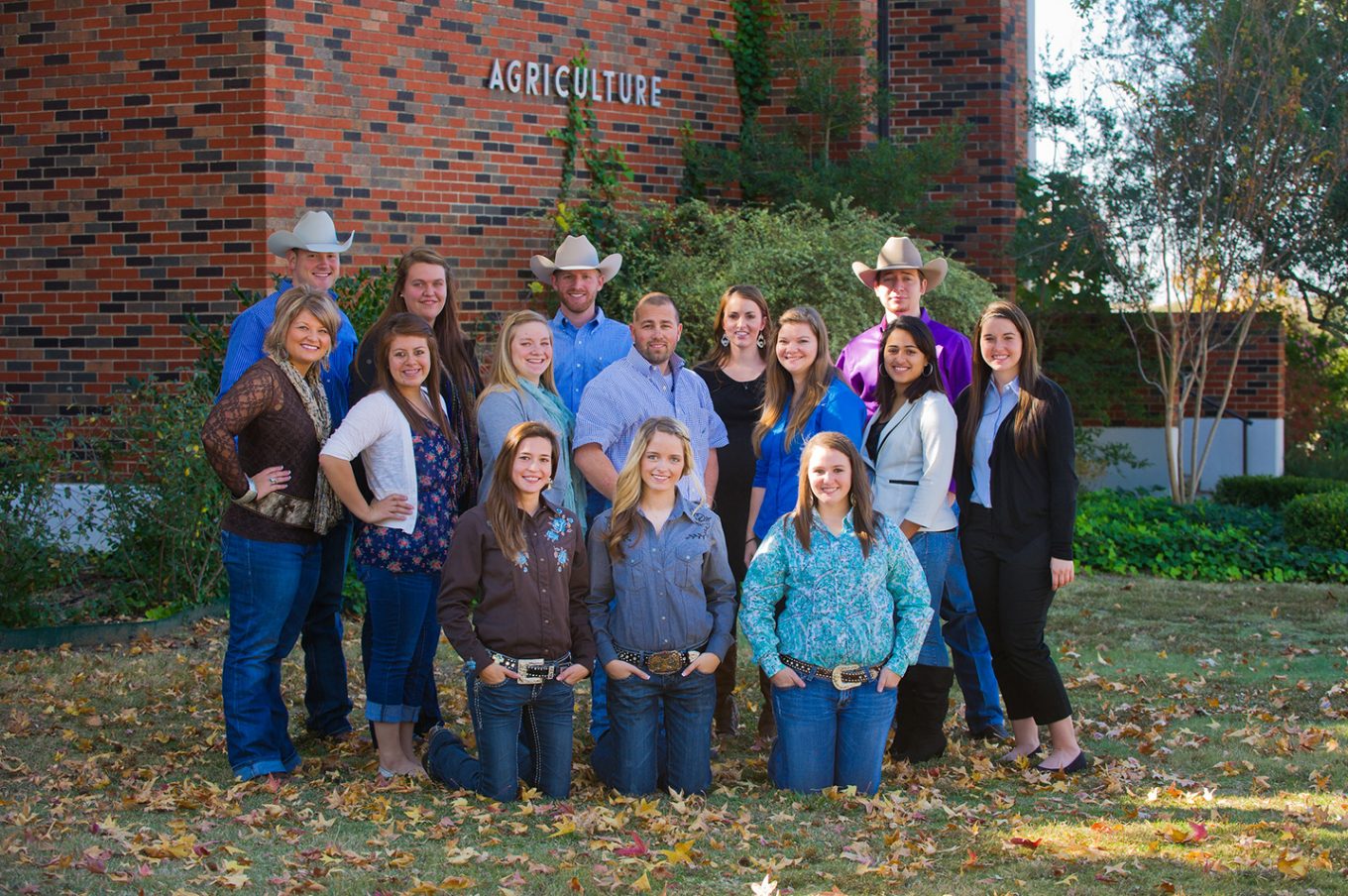 Back to menu
Undergraduate Program Costs
Program Costs
Tuition and fees for undergraduate students taking 12 credit hours are $4,212 for Texas residents and $9,108 for non-residents.
Back to menu
Animal Science Pre-Veterinary Medicine option (BS) Request Information
Back to menu
START YOUR JOURNEY! Two buttons
START YOUR JOURNEY!
Back to menu