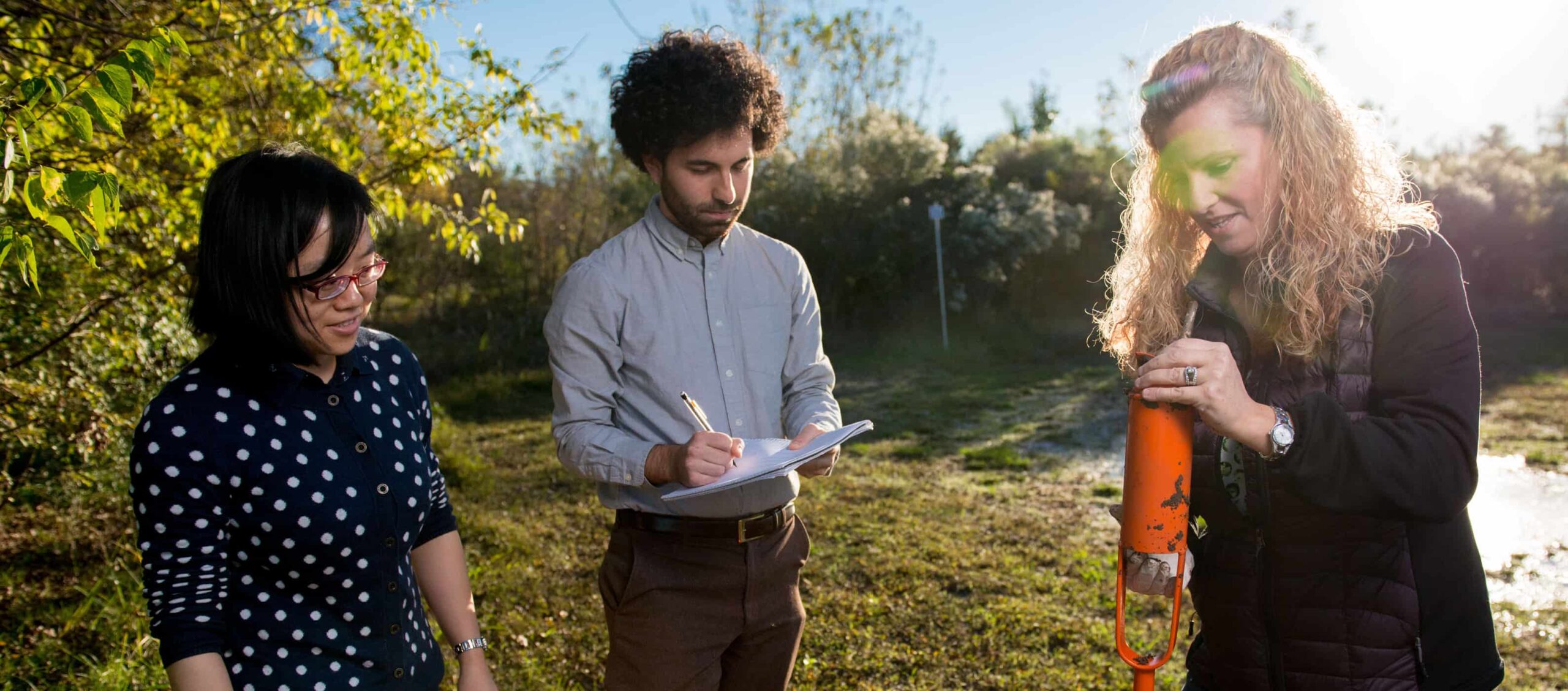 Shannon Solis Endowment
Support STEM Majors!
The Shannon Solis Endowment was created to encourage students to pursue degrees in STEM fields, with a preference for math majors. Please join Professor Solis, along with her family and friends, to fully fund this scholarship for future Lions.
committed to student success
Dr. Shannon Solis stands among A&M-Commerce's most exceptional alumni. She is passionate about helping disadvantaged students access higher education, which inspired her to create the Solis Endowment. Her years of experience in higher education reveal her continuing commitment to student success.
Solis is a co-founder of Prime Squared Consultants, LLC., and an active advocate for many worthy causes. She serves as parliamentarian for the Texas Association of Black Personnel in Higher Education and as vice-president of Phenomenal Pearls Education and Charities Foundation of Alpha Kappa Alpha Sorority.
Your contribution to the Shannon Solis Endowment will help our STEM students reach their career goals.