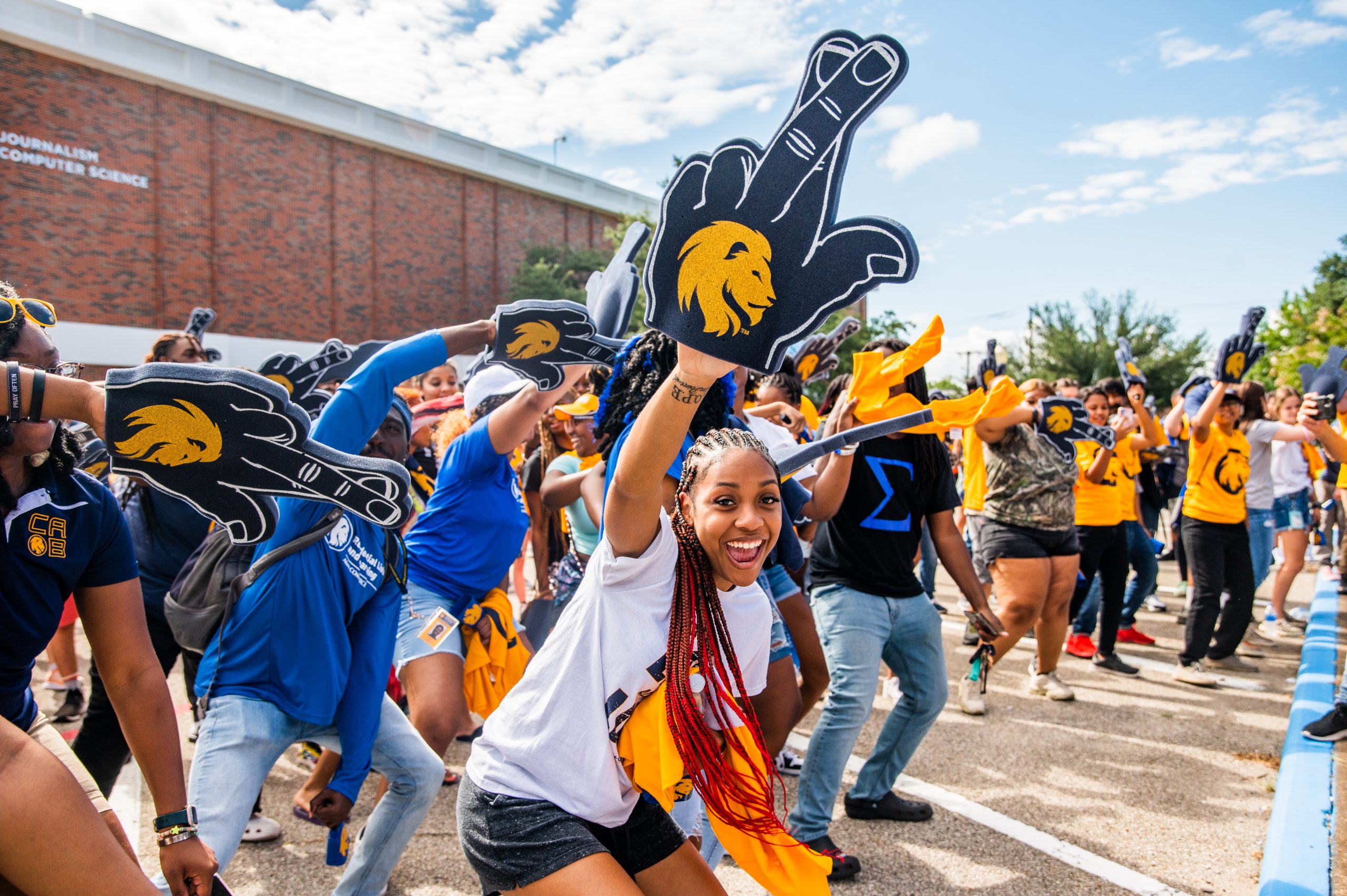 Strategic Plan
Educate. Discover. Achieve.
Strategic Plan 2019–2024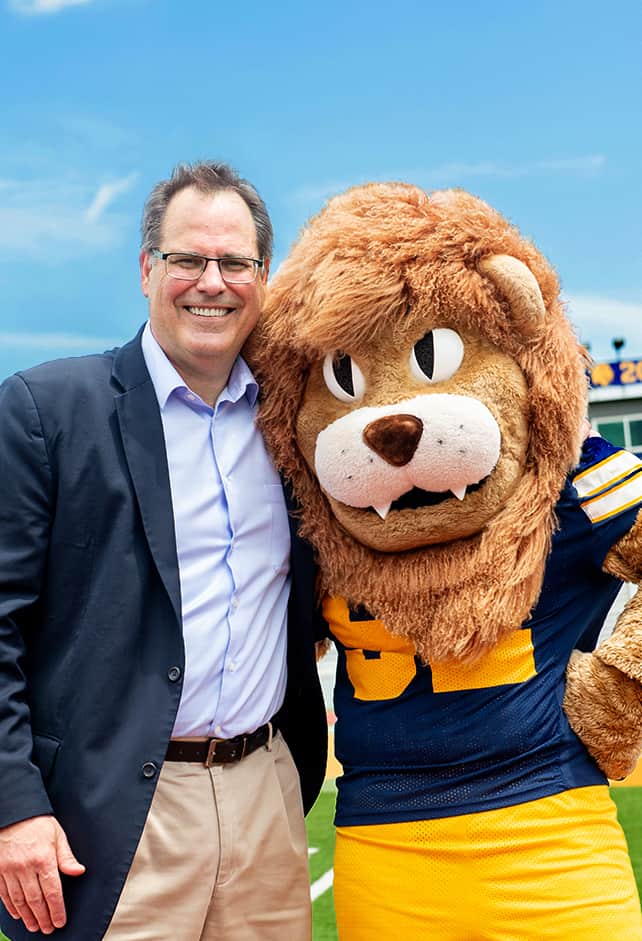 A letter from the president
I am pleased to share the 2019–2024 Strategic Plan as part of our continuing effort to transform the lives of students through the ceaseless pursuit of excellence at A&M-Commerce. Created by the Lion community for the Lion community, this document outlines our university's foundational principles, strategic priorities and goals.
The Strategic Plan is meant to serve as a broad and dynamic structure, used by colleges, departments and other groups to produce corresponding plans that support the goals of the university. It will serve as a framework to guide our forward progress, ensuring that every decision we make is consistent with our principles and priorities.
As we reflect on what we have accomplished in the past 130 years at this institution, let's build on our past strengths and use the 2019–2024 Strategic Plan as a guide to our future.

Dr. Mark Rudin
President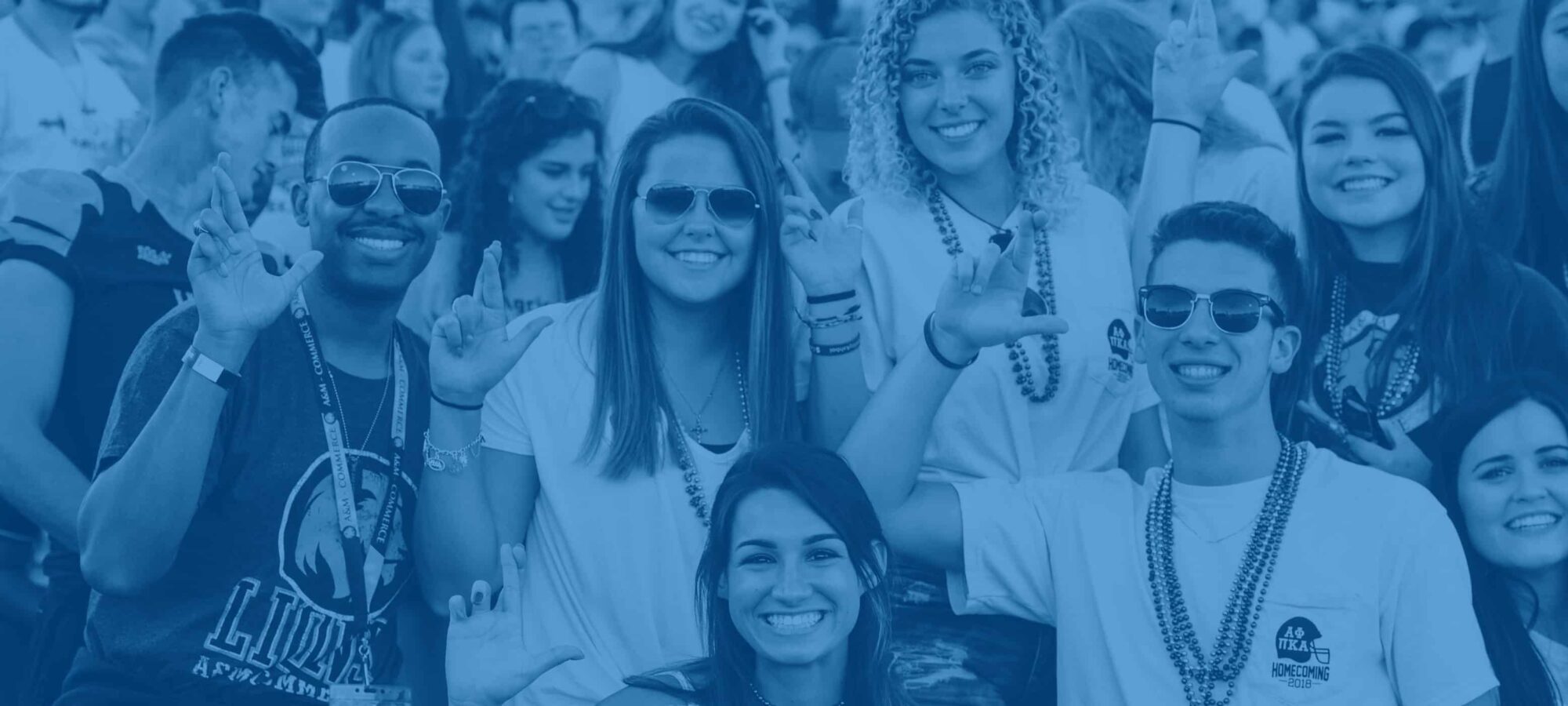 Our Vision
Texas A&M University-Commerce strives to:
TRANSFORM LIVES
by providing an excellent, relevant and personalized education to diverse learners
ADVANCE KNOWLEDGE
and pursue impactful research
SERVE AN INCLUSIVE COMMUNITY
where all are valued
FOSTER COLLABORATION
to solve contemporary problems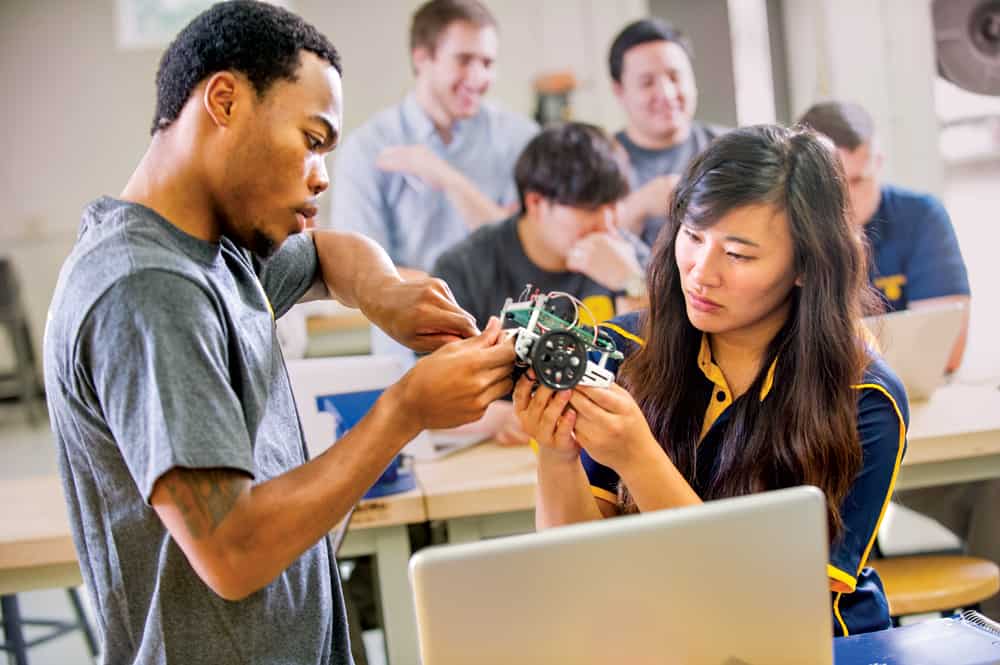 Our mission
EDUCATE. DISCOVER. ACHIEVE.
Foundational Principles
As the anchoring university of Northeast Texas, we maintain a commitment to be:
TRANSFORMATIVE
Providing academic excellence and opportunities to achieve distinction
INNOVATIVE
Establishing a campus environment with the freedom to explore, create and challenge tradition
INCLUSIVE
Ensuring a welcoming environment where all are respected
SUSTAINABLE
Maintaining the necessary people, financial resources, facilities and environment to serve future generations
This means you can
BECOME CAREER READY.
A&M-Commerce is implementing programs to ensure that you participate in activities that are meaningful to your career path before graduation.
WORK WITH WORLD-CLASS PROFESSORS.
Our faculty, dedicated to excellent teaching and research, include Fulbright scholars, renowned artists, and scientists who all contribute to the world's creative and scholarly knowledge.
FIND A SAFE, INCLUSIVE HOME ON CAMPUS.
The Office of Intercultural Engagement and Leadership promotes a spirit of inclusion and appreciation for diversity.
LEARN AND GROW.
Our 1,926-acre campus and 100+ academic programs allow you to expand your dreams and grow your future.
These principles endure even as our strategic priorities and goals evolve.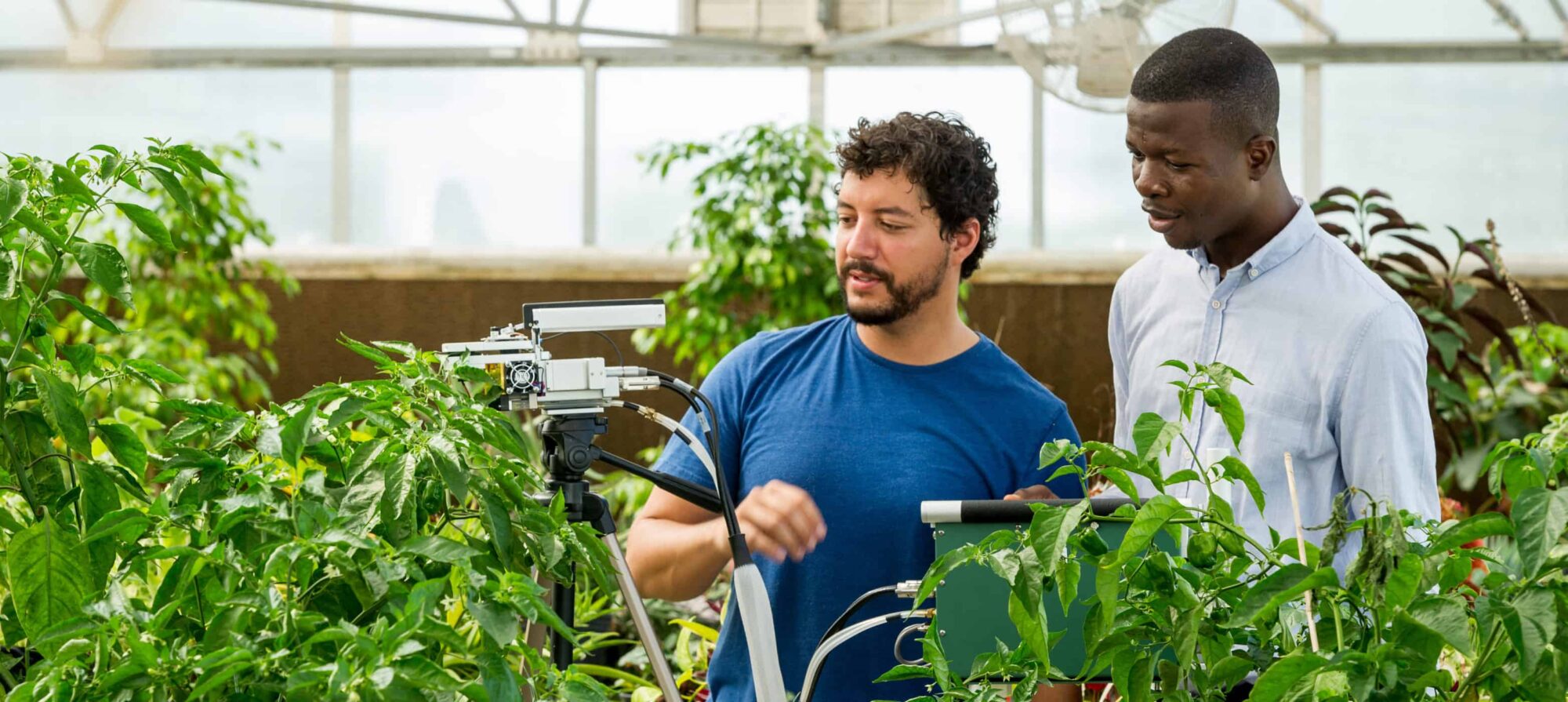 Strategic priorities and goals
Student Preparedness
Provide a transformative and experiential education that prepares students for a rapidly changing world
Pursue academic excellence, new and enhanced programs, innovative pedagogies and an engaging environment for learning to increase student retention and success
Collaborate with internal and external partners to increase student research opportunities and career readiness
CREATE AN INCLUSIVE COMMUNITY
characterized by respect and collaboration
Enhance civility and collegiality of administrators, faculty, staff and students
Recruit, develop and retain diverse students, faculty, staff and administrators
Create occasions for meaningful interactions across the university, including opportunities that enhance global awareness
TRANSFORM OUR OPERATIONS
to serve the mission of a contemporary university
Invest in student recruitment, retention, graduation and continued engagement
Increase organizational effectiveness by developing sound business practices that are intentional, collaborative and data-informed
Diversify sources of funding and allocate resources strategically to promote innovation and effectiveness
ELEVATE RESEARCH
Strengthen infrastructure for research and creative activity
Gain distinction as a high research activity institution by identifying and advancing targeted research initiatives
Encourage interdisciplinary and student-involved collaboration
ALIGN OUR INITIATIVES
to support our unique rural-urban identity
Serve as the hub for educational opportunities in East Texas
Leverage the assets of the university for the economic, cultural, health and social benefit of the region
Cultivate and strengthen partnerships that serve regional needs