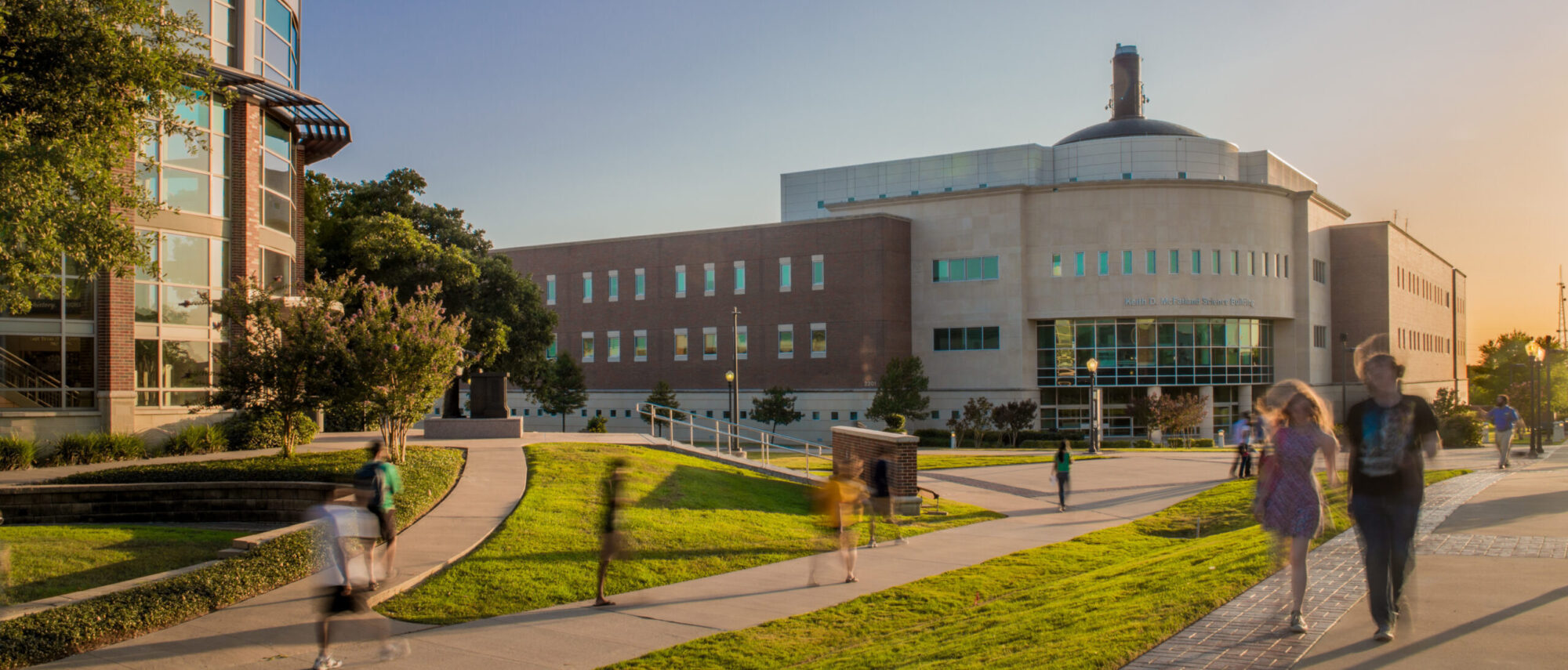 Contract Administration :: Links List copied not edited
Faculty and Staff Resources
Back to menu
Contract Administration :: Student Support copied not edited copied not edited
CONTRACT TRANSPARENCY
Government Code 2261.253 requires state agencies to post on their Internet website, contracts for the purchase of goods or services from a private vendor that are valued at $15,000 or greater, regardless of funding source.
A&M-Commerce is subject to TAMU System Policy and the laws of the State of Texas. It is the responsibility of the Contract Administration Department to ensure the University is in compliance with the applicable TAMU System Policies. TAMU System Policy is approved by the Texas A&M University System Board of Regents, who answer to the State of Texas Legislators and the Governor. TAMU System Policy complements Texas Government Code.
Back to menu
Contract Administration :: Meet our Staff
Meet our Department
Back to menu
Contract Administration :: Contact copied not edited copied not edited
Back to menu
START YOUR JOURNEY! Two buttons
START YOUR JOURNEY!
Back to menu