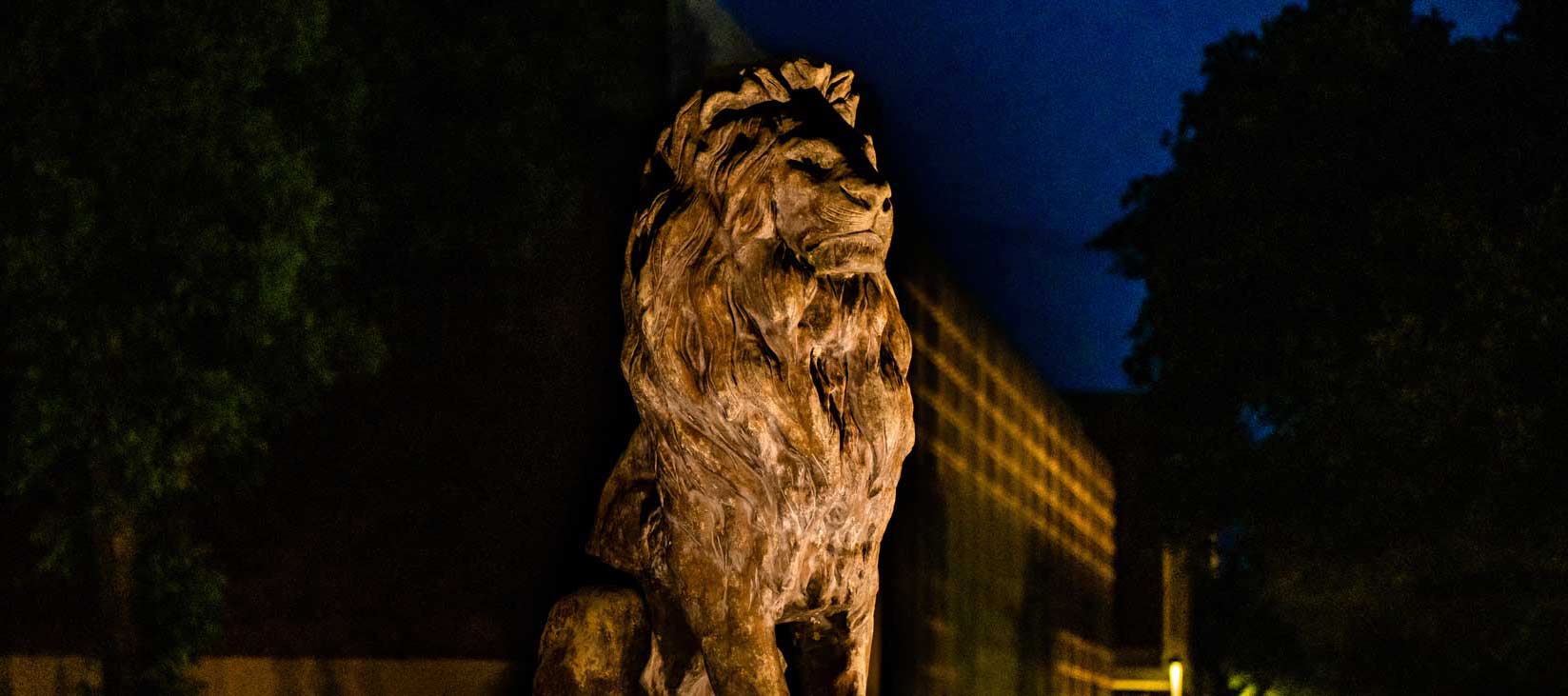 Waters Library
We provide an inclusive and collaborative environment for researching, learning and innovating. Explore our collections, services and study spaces, or grab a latte and meet with friends at Starbucks.
Movies
Kanopy
Stream thousands of films for free! Kanopy is the video streaming service for quality, thoughtful entertainment. Find movies, documentaries, foreign films, classic cinema, independent films and educational videos that inspire, enrich and entertain. We partner with public libraries and universities to bring you an ad-free experience that can be enjoyed on your TV, mobile phone, tablets and online.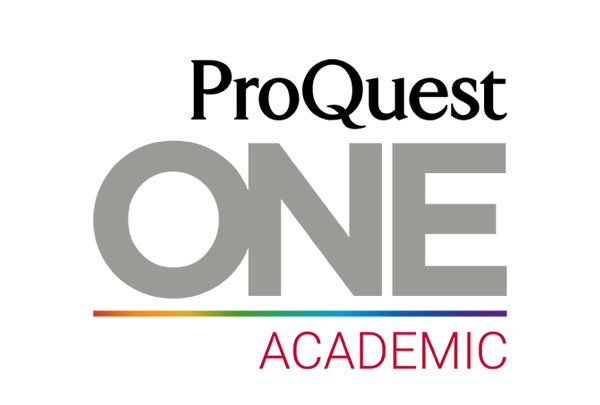 Research
ProQuest One Academic
ProQuest One Academic brings together four core multi-disciplinary (ProQuest Central, Academic Video Online, Academic Complete, ProQuest Dissertations and Theses), allowing access to the world's largest curated collection of journals, eBooks, dissertations, news, and video.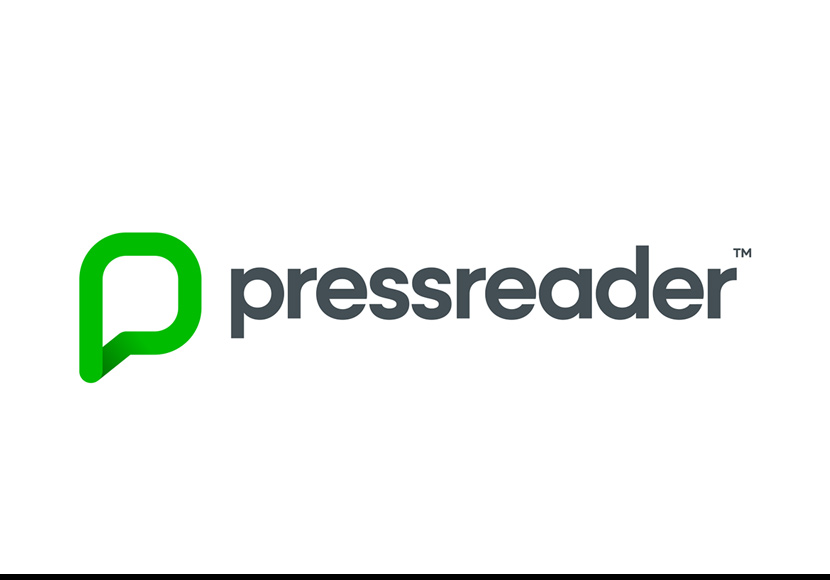 Newspapers
PressReader
PressReader provides access to thousands of local, regional and international newspapers and magazines online, on mobile devices and in print.
Library Faculty and Staff
Contact Us
P.O. Box 3011
Commerce, TX 75428-3011