A&M-Commerce College of Science and Engineering Locks in Multiple Research Grants
From decoding the mysteries of the universe to engineering innovative solutions to real-world challenges, the College of Science and Engineering at Texas A&M University-Commerce is home to forward-thinking faculty dedicated to cutting-edge scientific exploration. Faculty members from the college secured more than $780,000 in research grant funding this past spring and summer.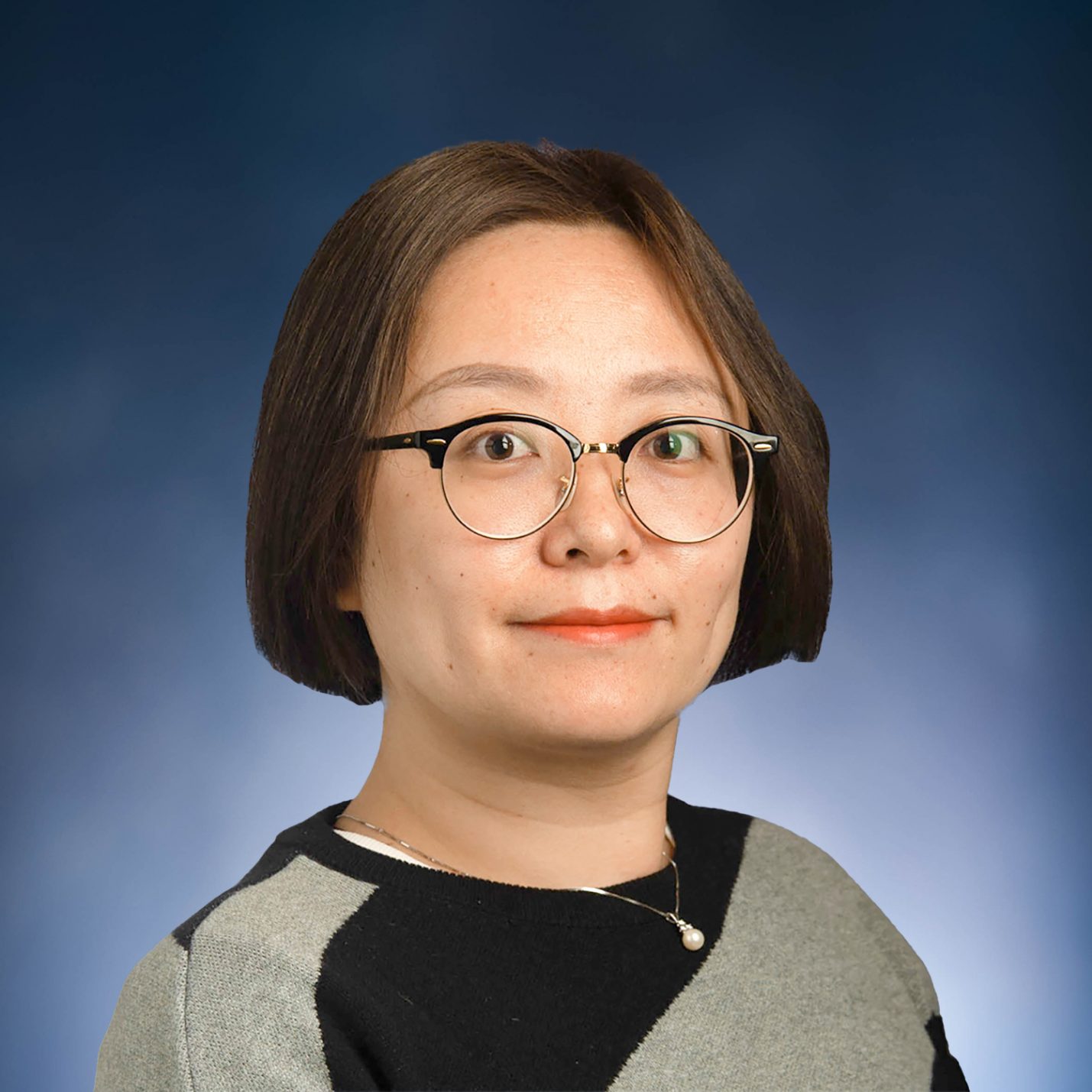 Adaptive Intelligence for Active Safety Control and Privacy-Preserving Autonomous Driving
Sponsor: National Science Foundation
$199,992 | 6/1/23-5/31/25
Dr. Yuehua Wang, in the Department of Computer Science and Information Systems, aims to study and understand how automobile drivers behave and pay attention to promote safe and private autonomous driving. The research will provide opportunities for undergraduate and graduate students to get involved in STEM fields—particularly engineering and artificial intelligence (AI)—while also reaching out to K-12 students to promote excitement about STEM subjects.
Sub-Award: CBTS Cybersecurity Summer Research Institute
Sponsors: Department of Homeland Security, Texas AgriLife Research
$159,821 | 5/22/23-7/28/24
Cyber threats in the U.S. are increasing, endangering the privacy and security of private citizens and the public sector. Texas A&M-RELLIS faculty Dr. Eman Hammad and Dr. Yuehua Wang at A&M-Commerce are collaborating with the Cross-Border Threat Screening and Supply Chain Defense (CBTS) Center of Excellence to establish the Cybersecurity Summer Research Institute. In 2023, the institute will focus on cybersecurity in emergency communication systems and maritime systems. Student participants will enjoy hands-on research, guest lectures and industry field trips as they learn about career paths in cybersecurity.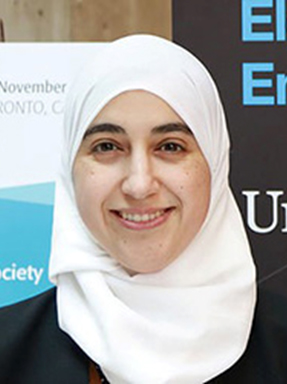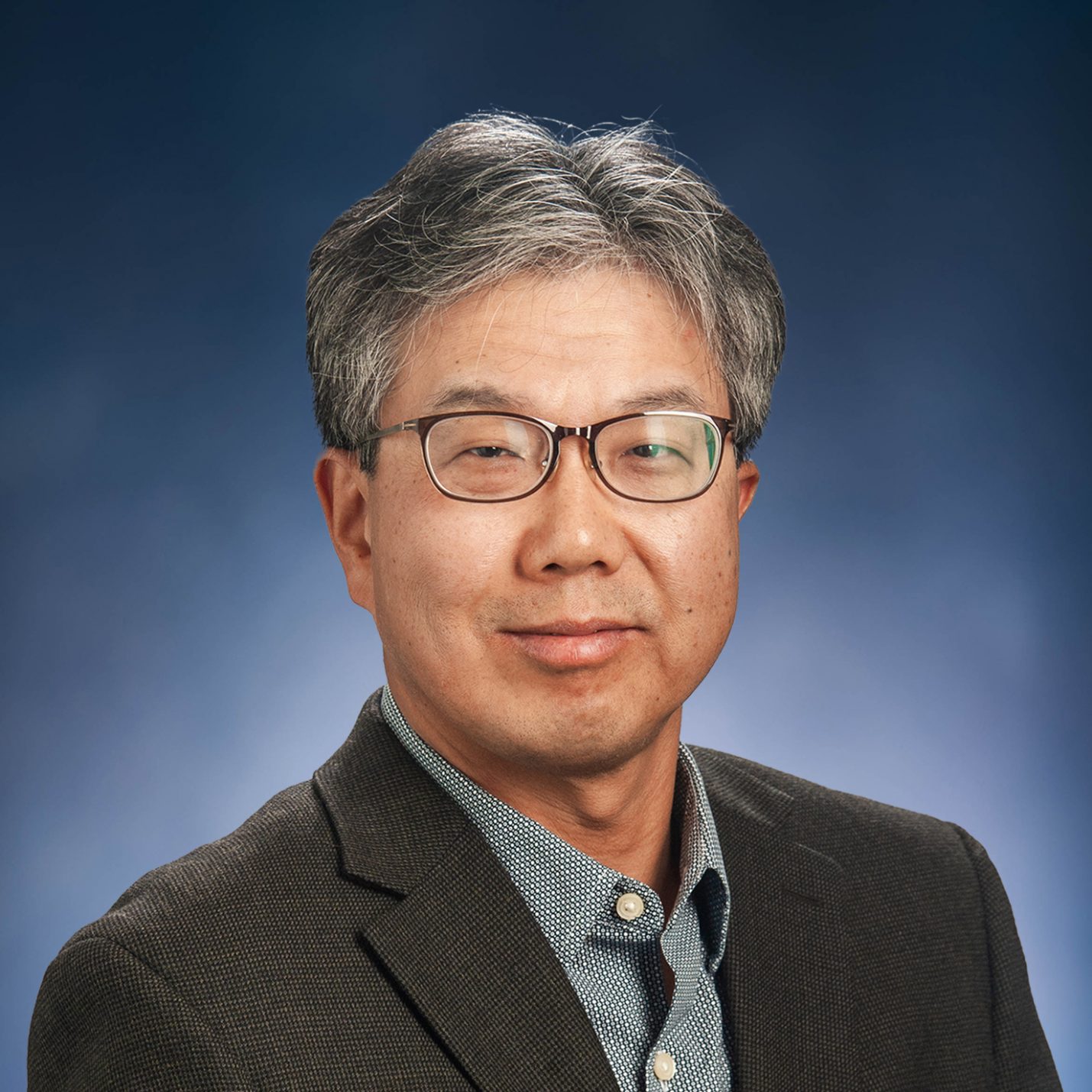 Detection of Malware targeting Flying Base Stations for 6G Security (UCCS-ETRI)
Sponsors: Electronics and Telecommunications Research Institute; University of Colorado-Colorado Springs
$42,055 | 1/1/23-12/31/23
Anticipating the deployment of flying base stations (FBSes) along with traditional ground stations to increase service coverage, research headed by Dr. Jinoh Kim, Department of Computer Science and Information Systems, investigates the security challenges associated with FBSes in next-generation wireless communications such as 6G. Researchers will also explore possible solutions to protect FBSes from malicious attacks.
Theoretical and Application-Driven Mathematics
Sponsor: National Science Foundation
$385,387 | 3/15/23-2/28/23
The summer research experience provides a research environment for undergraduate math enthusiasts to explore math in meaningful ways. Headed by Dr. Padmapani Seneviratne in the Department of Mathematics, the multi-year program utilizes data-driven projects modeling real-life applications and computer algebra systems to help students understand complex math concepts. Attendees will also gain career guidance from guest speakers and benefit from professional development opportunities. Topics covered will vary each year based on faculty availability.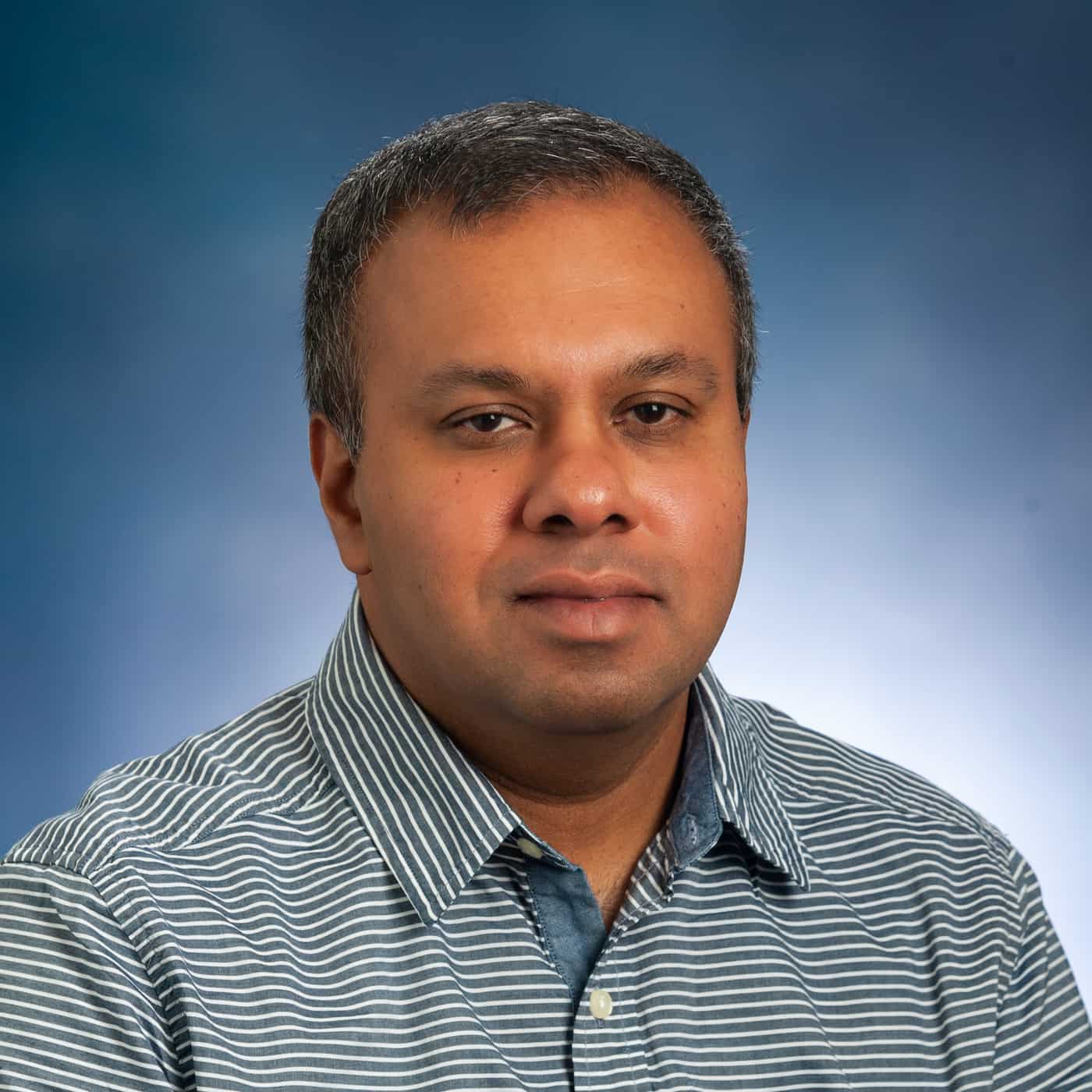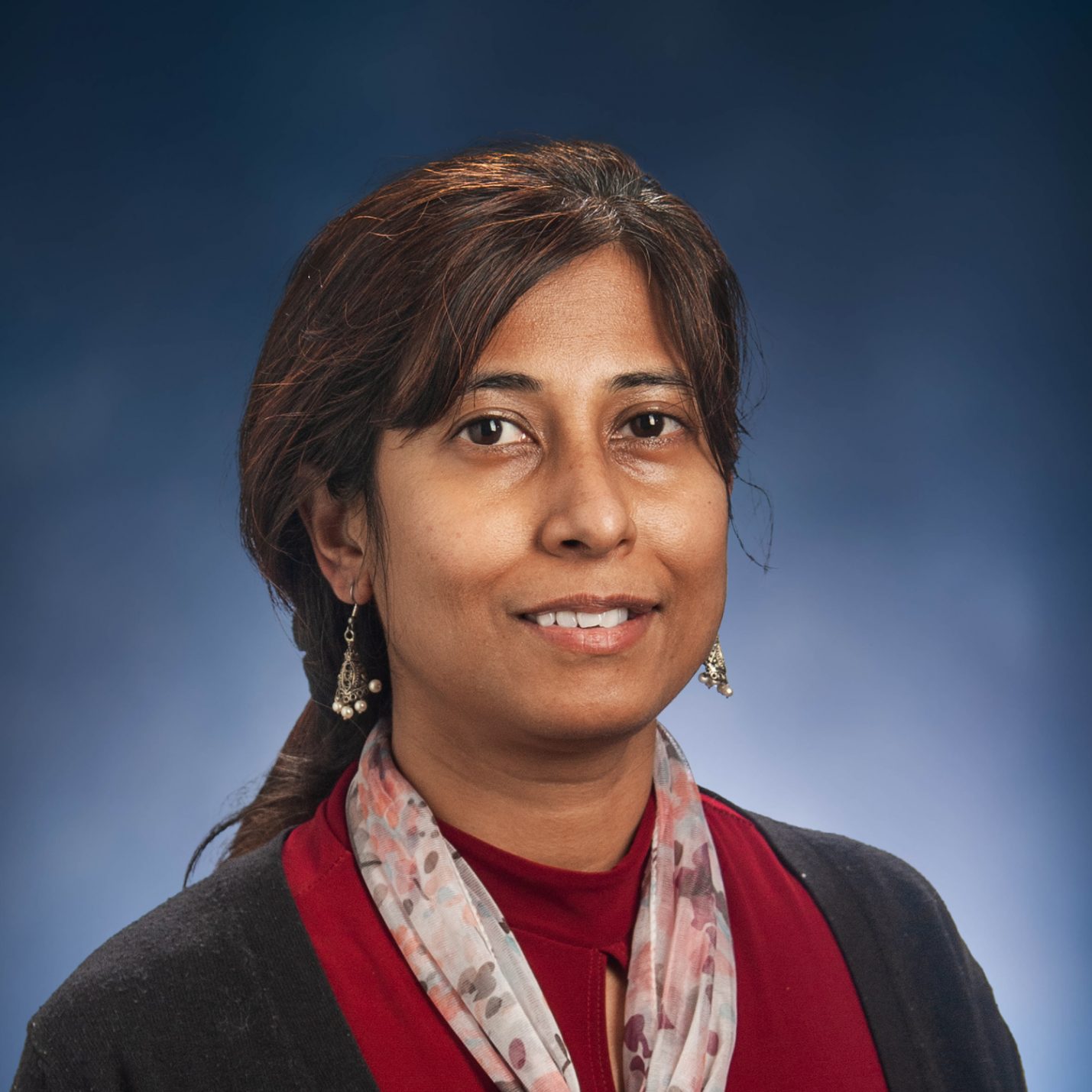 AMS-Simons Research Enhancement Grant for Primarily Undergraduate Institution Faculty
Sponsor: American Mathematical Society
$3,000 per year | 7/1/23-7/1/26
The American Mathematical Society (AMS) named Dr. Aditi Ghosh, Department of Mathematics, as an inaugural recipient of its AMS-Simons Research Enhancement Grant for Primarily Undergraduate Institution (PUI) Faculty. The grant is a three-year award with up to three components, including faculty, department and institution awards. Grantees receive $3,000 each year to support research-related activities.
Student Impact
Dean Andrea Graham commended the college's faculty, their research and their impact on student learning at A&M-Commerce.
"These research grants speak to the caliber of our faculty's expertise and the pioneering work conducted within the College of Science and Engineering at A&M-Commerce," said Dean Andrea Graham. "We are committed to providing a vibrant, nurturing research environment that enriches our understanding of the world and equips our students with the cutting-edge skills they need to compete in the interconnected global marketplace."