A&M-Commerce Invites Undergraduate Math Enthusiasts to Apply for Summer Research Experience
Are you an undergraduate math whiz looking for a transformational summer experience? Consider participating in an eight-week undergraduate research experience hosted by Texas A&M University-Commerce from June 4-July 29. Any college student currently enrolled in a relevant undergraduate program at a community college or university in the U.S. may apply for the program.
The event, called "Theoretical and Application-Driven Mathematics," encourages undergraduate college students to do interesting and creative research that applies math in real-world situations and inspires research in the field. Supported by a National Science Foundation grant, the experience aims to contribute to a diverse, globally competitive STEM workforce.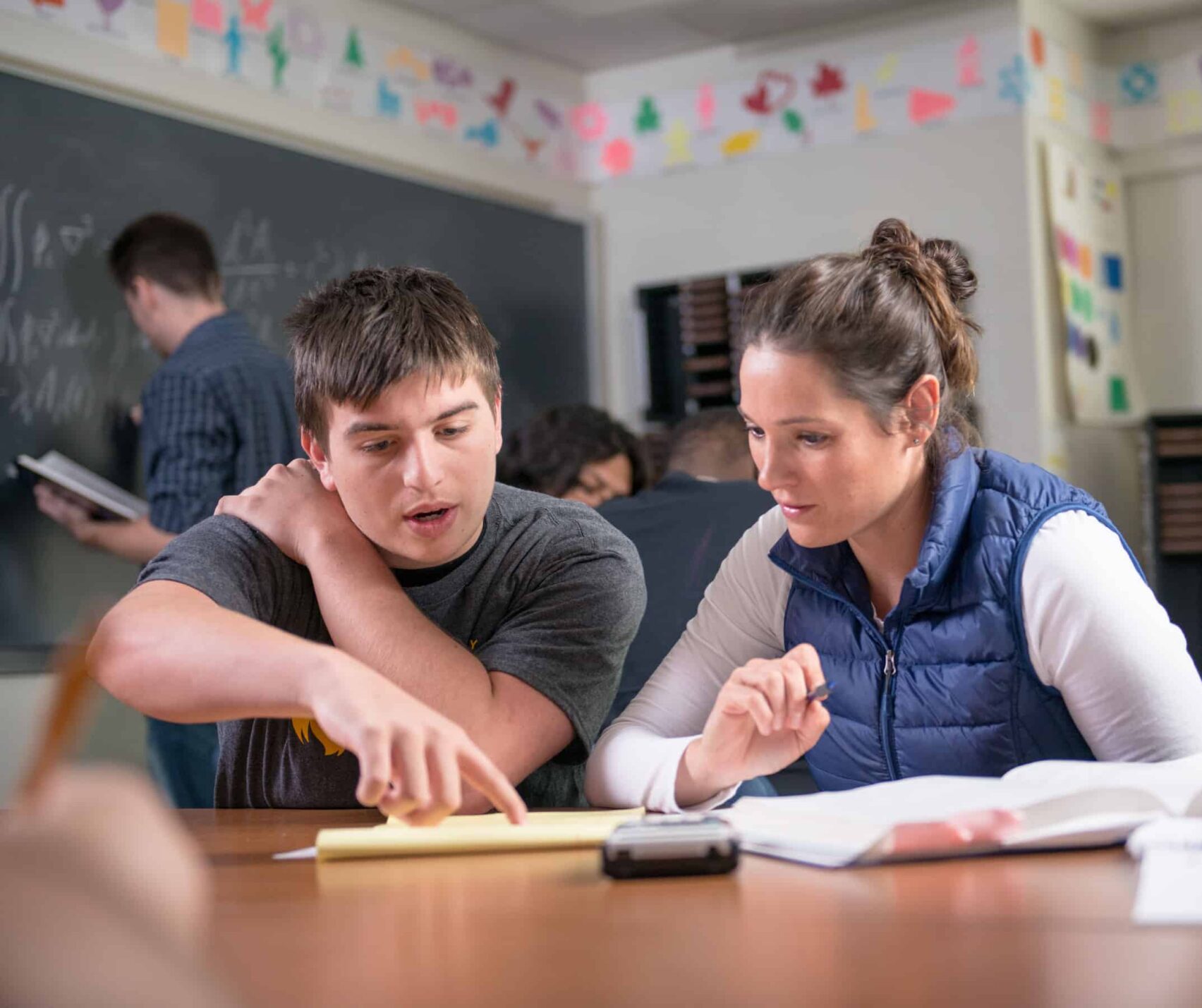 The experience includes research collaborations, a field trip, social activities, instruction and more. Students will investigate open problems in theoretical and applied mathematics and work in a collaborative research environment under the supervision of faculty mentors. The program will also incorporate professional development opportunities, including weekly guest speakers who will discuss internships and employment opportunities.
"This undergraduate research experience is a unique opportunity for young math enthusiasts to hone their skills in preparation for their academic journey and their professional careers," said Dr. Andrea Graham, interim dean of the College of Science and Engineering at A&M-Commerce. "STEM careers are on the rise, and A&M-Commerce is proud of our record of developing globally competent leaders who are ready to impact industries and contribute to academic discourse upon graduation."
Contribute to Research Projects
Participants will have the opportunity to work with faculty mentors on three research projects:
"Graph-based quantum error-correcting codes," mentored by Dr. Padmapani Seneviratne, associate professor of mathematics.
"Generalizing area difference between images of domains under complex analytic mappings," mentored by Dr. Mehmet Celik, associate professor of mathematics.
"Stability, boundedness and applications of differential equations," mentored by Dr. Tingxiu Wang, professor and head of the Department of Mathematics.
At the end of the research experience, students will share their research findings through poster and oral presentations and written reports. They will also submit their manuscripts for publication in peer-reviewed journals.
Eligibility and Application Information
Applications are open to U.S. citizens and permanent residents enrolled in a relevant undergraduate program at 2-year and 4-year institutions. Students from underrepresented groups are encouraged to apply, including African and Hispanic Americans, women, first-generation college students, and students from regions with limited resources and research opportunities.
Twelve applicants will be chosen to participate in the eight-week research experience. A $4,800 stipend will be provided, along with housing and travel support. The deadline to apply is April 7. Visit www.tamuc.edu/TADM-REU to learn more and apply.
Explore opportunities available through the Department of Mathematics at A&M-Commerce.