A&M-Commerce Faculty Secure $100k College Readiness Grant
The Texas Higher Education Coordinating Board has selected A&M-Commerce to receive a $100,000 College Readiness and Success Models grant. Dr. Pamela Webster, associate professor in the Department of Mathematics, and Dr. Gavin Johnson, assistant professor and director of writing in the Department of Literature and Languages will serve as co-principal investigators.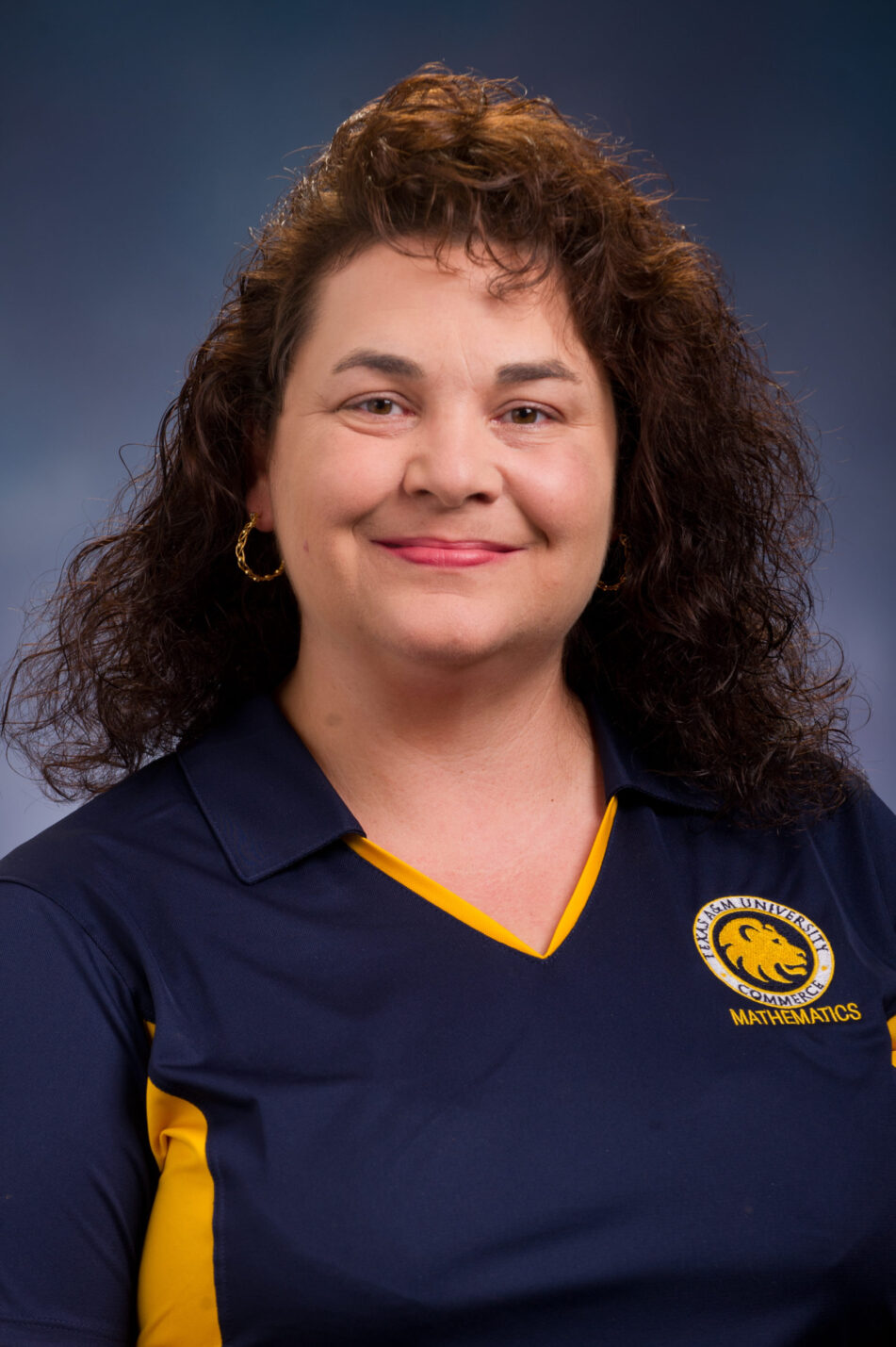 The grant is earmarked to help institutions continuously improve developmental education, increase enrollments in corequisite programs for TSI Assessment Diagnostic Level 4 students, adopt enhanced assessment and placement methods, and provide faculty with professional development for corequisite teaching.
As part of the grant, Webster and Johnson are forming a Developmental Education Advising Committee whose members will help steer the grant's efforts and future developmental education programs.
The grant operates from 2023-2025.