A&M-Commerce Faculty Publish New Research on Academic Mothers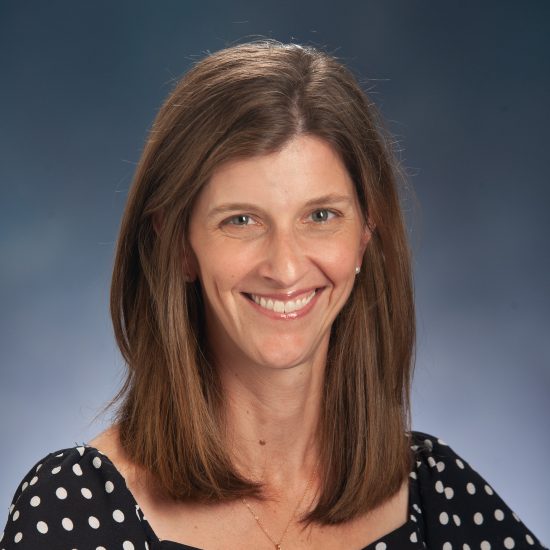 A&M-Commerce professors Karyn E. Miller and Jacqueline Riley recently published new research about academic mothers. Their paper "Changed Landscape, Unchanged Norms: Work-Family Conflict and the Persistence of the Academic Mother Ideal" was featured in the "Innovative Higher Education" journal.
Miller and Riley's work focused on mothering expectations and the roles of academic mothers in the changing educational landscape. Despite the changes brought about by COVID-19, they found that academic and mothering norms remained the same. Miller and Riley concluded their article by discussing the implications of this research and offering suggestions for practices that support academic mothers.
Miller and Riley are assistant professors in the Department of Curriculum and Instruction.
Read the full article at Springer Link.