A&M-Commerce Invites Mental Health Professionals to Attend Dallas Symposium
The Counseling Center at Texas A&M University-Commerce will host a Transforming Mental Health Symposium on Friday, May 19, from 8 a.m. to 3 p.m. at the university's Dallas site located at 8750 North Central Expressway. Professionals in the mental health space are invited to attend a day of learning, networking and skill enhancement.
The event promises to serve as a new paradigm in mental health and mental well-being. Registration is $69 per person, which includes breakfast, lunch and five hours of continuing education units.
A limited number of scholarships are available for actively enrolled A&M-Commerce students who want to attend. Students may contact [email protected] for details.
Attendees will hear from two keynote speakers following opening remarks from Vice President of Student Affairs and Dean of Students Judy Sackfield, and Executive Director of the Counseling Center and Student Health Dr. Nick Patras.
"We're excited to host two dynamic experts in metabolic disorders and holistic nutrition," Patras said. "These speakers will provide innovative tools and best practices to help mental health professionals transform the mental health landscape."
The day's first speaker is Dr. Christopher M. Palmer, director of the Department of Postgraduate and Continuing Education at McLean Hospital and an assistant professor of psychiatry at Harvard Medical School. He is pioneering the use of ketogenic diets in psychiatry to address treatment-resistant cases of mood and psychotic disorders. Palmer recently authored "Brain Energy: A Revolutionary Breakthrough in Understanding Mental Health—and Improving Treatment for Anxiety, Depression, OCD, PTSD, and More."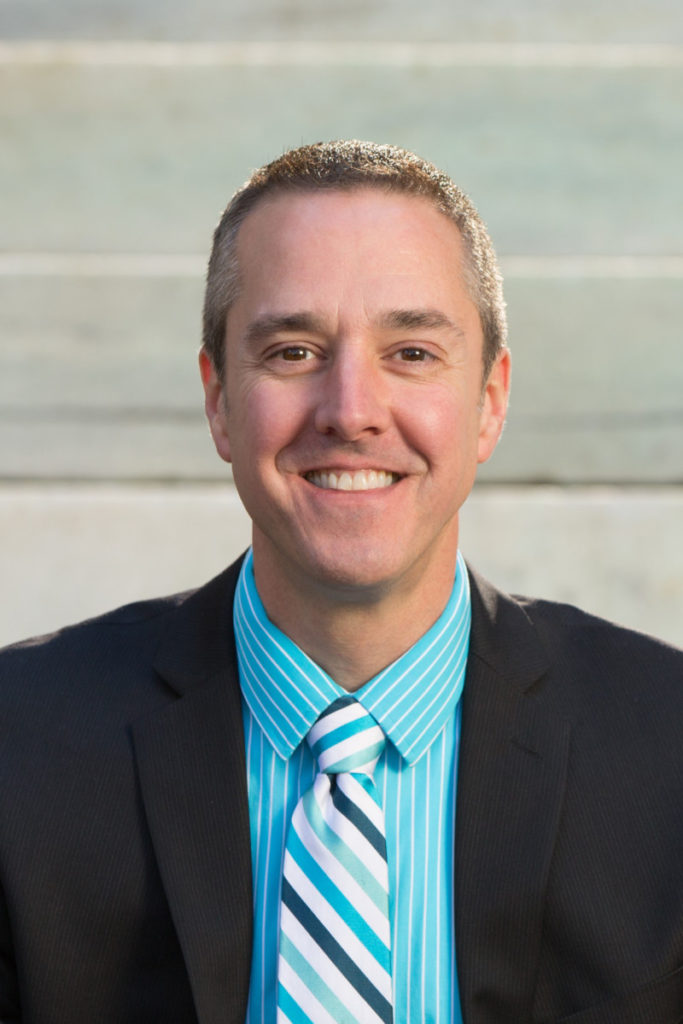 Following Palmer will be Dr. Vicki Steine, a licensed social worker with a doctorate in holistic nutrition. She is a board-certified nutrition professional, integrative nutrition certified practitioner, certified HeartMath practitioner and brainspotting therapist. Steine is a national speaker for PESI, Inc., teaching an integrative approach to psychotherapy.
Patras said the Counseling Center at A&M-Commerce is determined to create a network of providers to systematically address the emergent mental health crisis in the United States.
"We are committed to providing innovative and empirically sound health care for our students while utilizing our university's unique rural and urban settings to educate our team of clinicians and the clinical community," Patras affirmed.
Visit the A&M-Commerce website to learn more and register for the Transforming Mental Health Symposium.