A&M-Commerce Professor Honored with Academic Award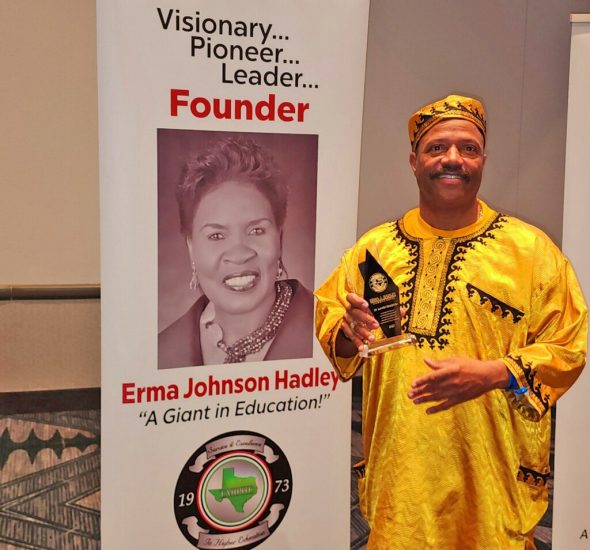 Dr. LaVelle Hendricks recently received the Erma J. Hadley Academic Award from the Texas Association of Black Personnel in Higher Education (TABPHE). The award recognizes faculty who achieve academic success via curricular and co-curricular experiences.
TABPHE also selected Hendricks to serve as president for a two-year term ending in February 2025.
Hendricks is a professor and head of the Department of Counseling at A&M-Commerce.
Learn more about the TABPHE at their website.