A&M-Commerce Student Vying to Become the Next Miss Texas USA
Texas A&M University-Commerce student Sarah Underwood, who hails from Winnsboro, Texas, has participated in beauty pageants since the age of two months. As the current Miss Northeast Texas USA, she hopes to earn her greatest title yet when she competes next month to become the next Miss Texas USA.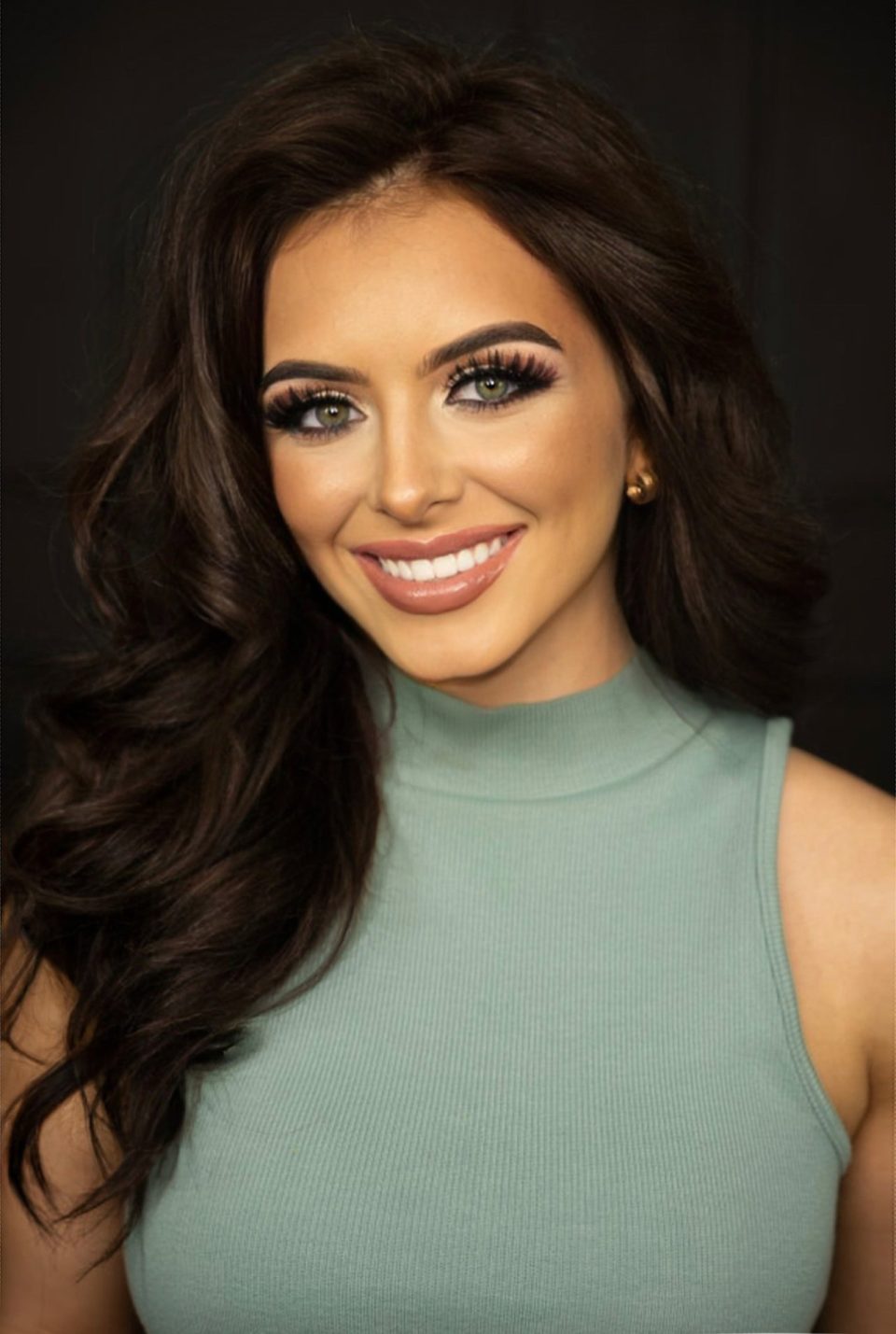 Underwood and fellow contestants will compete in the preliminary round of the Miss Texas USA pageant on July 14 at 8 p.m. in Houston, Texas. Voting is already underway for the People's Choice selection, where fans may vote online to propel one lucky contestant into the semi-finals. Votes cost $2 each and may be cast until 8 a.m. on July 15. The final show is scheduled for Saturday, July 15 at 8 p.m. in Houston.
The winner of the Miss Texas USA pageant will receive an extensive prize package and go on to compete for the title of Miss USA.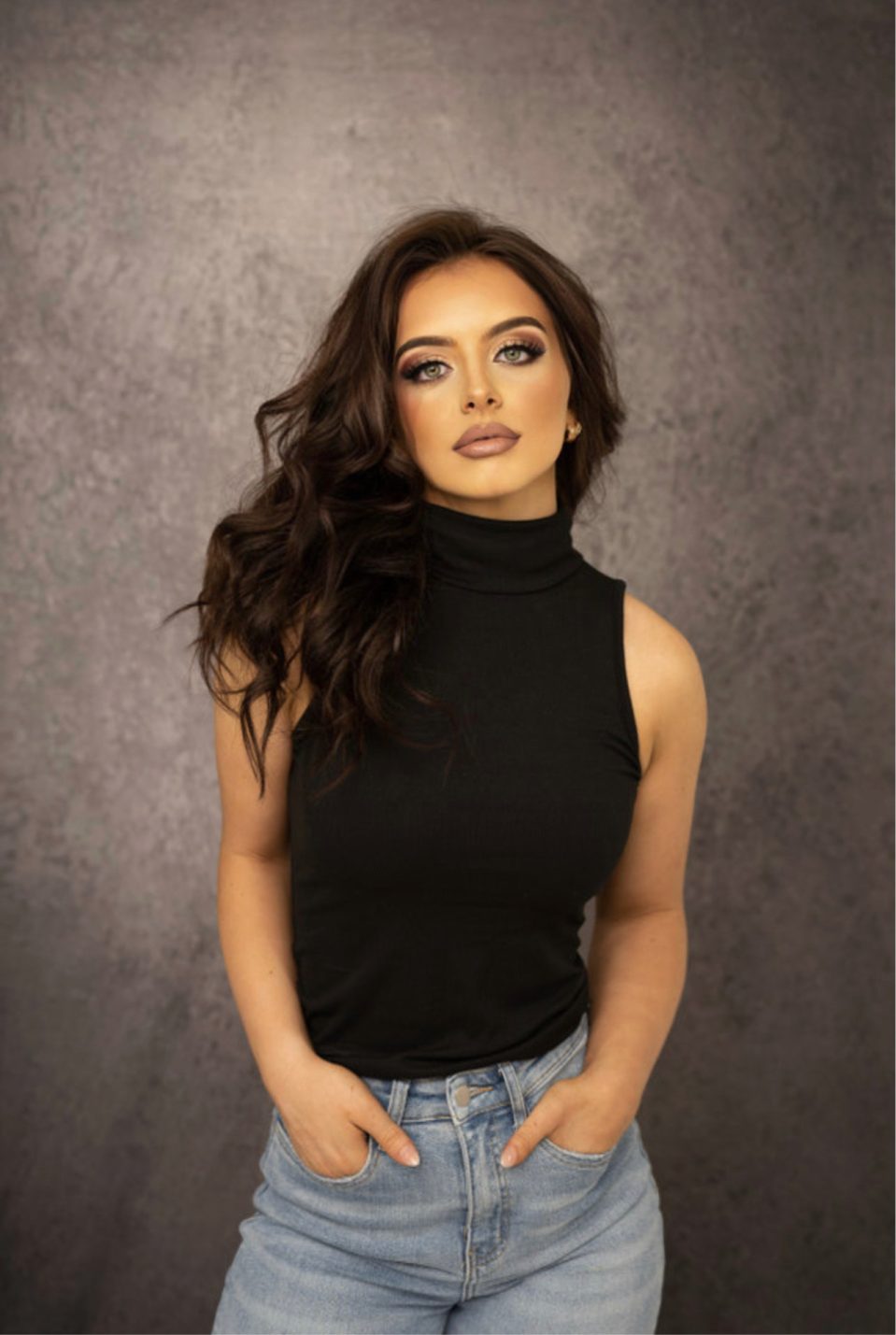 Underwood is pursuing a Bachelor of Science in Biological Sciences with pre-dental emphasis at A&M-Commerce. Her goal is to springboard from her undergraduate studies into dental school, then complete an orthodontics residency on her way to opening her own dental practice.
Visit the Miss Texas USA website to learn more, buy tickets or vote for contestants.