Governor Names TAMUC's Brumley Chair of State Board of Social Worker Examiners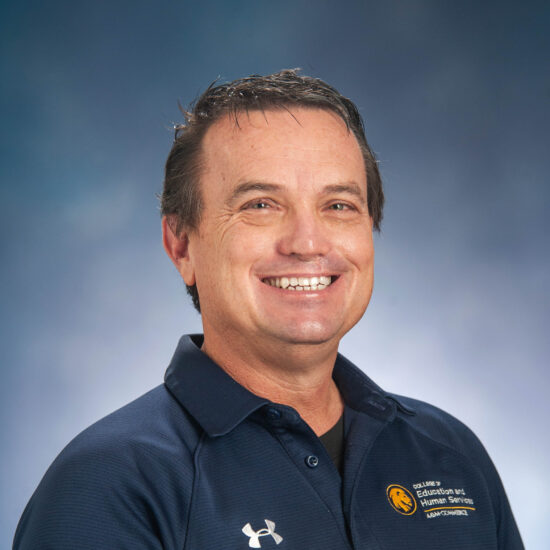 Texas Governor Greg Abbott recently appointed Brian Brumley, an employee and alum of Texas A&M University-Commerce, as chair of the Texas State Board of Social Worker Examiners. Brumley has served on the board—which regulates the practice of social work in Texas—since 2016.
Brumley is a Licensed Master Social Worker and director of field education for the School of Social Work at A&M-Commerce. He is a member of the National Association of Social Workers, Association of Social Boards, Red River Valley Fair Association, and the Council on Social Work Education. Brumley earned his Bachelor of Science in Political Science and Economics from East Texas State University (now A&M-Commerce). He received a Master of Science in Social Work from The University of Texas at Arlington.