Mary Spencer, 1972 graduate of East Texas State University, commits to $1 million planned gift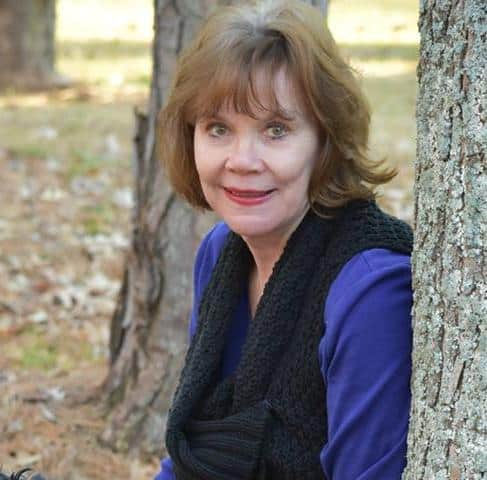 Alumna Mary Spencer has recently bequeathed $1 million to A&M-Commerce. Spencer hopes that her gift will give students the extra push needed to graduate, pursue their dreams and make the world a better place. "I love those students who have a passion for learning and leadership and who want to help make a difference in the world. So often, these are the students who haven't had the same opportunities that I did," Spencer said.
The university has played an important role in Spencer's life from her earliest childhood memories. Spencer's parents were both professors at ETSU, her brother was an ETSU graduate, and she grew up in Commerce. "As a kid, I used to ride my bicycle through the campus, and I always felt like it was an extension of my home and everyday life," she recalled.
Spencer attended ETSU, was an active member of the Chi Omega fraternity and graduated in 1972 with a Bachelor of Science in Interior Design and a second major in art. Through the years, Spencer has maintained a bond with her fraternity sisters and with the university. "I was actually serving on the foundation board when the decision was made to become a part of the A&M system," Spencer said.
Philanthropy was an important value in Spencer's childhood home, and she learned the importance of giving from a young age. "My parents were a huge part of Commerce and the university, so it seemed only natural to follow in their footsteps," Spencer said. With her parents' encouragement, she gave a part of her allowance to the church Sunday school program, and she cared for the community's homeless animals. "If everybody can just do something, regardless of the size, whether it's a gift or a service, it can make a huge difference," she advised.
Spencer encouraged other alumni to follow in her footsteps. She emphasized that proper planning can positively impact so many lives. "To help the students or to help the school is so valuable," she emphasized. "I want to see the university thrive and grow, and I feel like this gift was a very good decision on my part to try to be a part of the future growth of the university."
Ray Garvin, senior director of strategic giving at A&M-Commerce, expressed the university's gratitude for the planned gift. He said, "Mary's desire to make an impact in this most meaningful way showcases her love and passion for education and for A&M-Commerce. This gift will not only impact students for generations to come, but it will inspire others to think about their own estate plans and how they too can leave a legacy. We are truly grateful to Mary for her enthusiasm and passion and for wanting to help others in this special way."