Retired Ukrainian Professor Speaks at TAMUC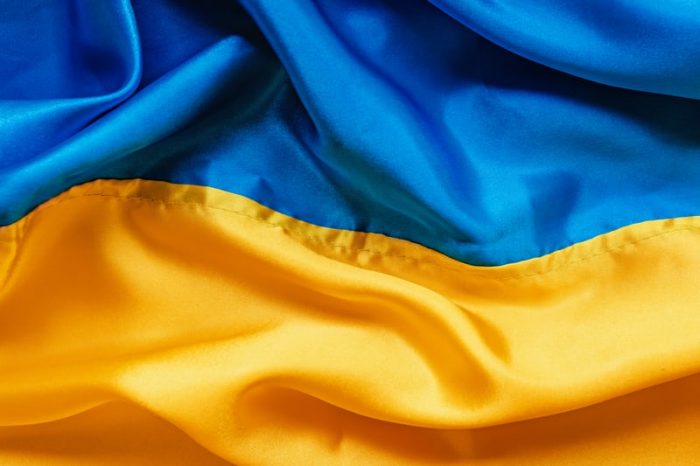 A recent article in the Herald Banner shared information about the Ukraine symposium held at A&M-Commerce on May 3, 2022. Special guest Olga Andreyeva, retired professor at Kharkiv National University of Arts in Ukraine, spoke at the event. A&M-Commerce political science professors Robert Rodriguez (Adreyeva's son-in-law) and Ayal Feinberg also spoke.
According to the article, Andreyeva is a resident of Kharkiv, Ukraine's second largest city. As a center for culture, science, education and industry, the city has been a target by Russian forces. The article also reports that A&M-Commerce partners with Kharkiv National Automobile and Highway University, providing opportunities for A&M-Commerce students to travel extensively throughout Ukraine in past years as part of a study-abroad program.
Read the Herald Banner article. View a video presentation of the event.