TAMUC College of Innovation and Design Dean Featured in Interview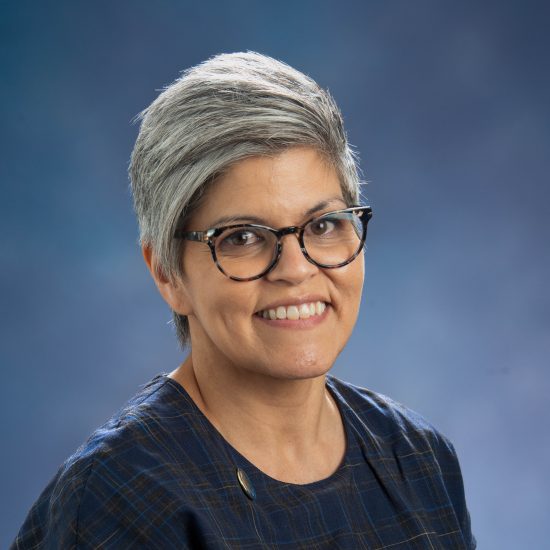 Yvonne Villanueva-Russell, Ph.D., who serves as founding dean of the College of Innovation and Design at A&M-Commerce, is featured in an interview with The EvoLLLution, an online newspaper published by Modern Campus.
In the interview, Villanueva-Russell provides insight into paradigm shifts in higher education and identifies opportunities for traditional institutions to capitalize on these growing trends by utilizing competency-based education.
"One of the big trends we'll see is the larger institutions recognizing that the adult learner, the working professional and the partial college completer markets represent huge untapped potential for new enrollment," Villanueva-Russell notes in the interview.
She also identifies two additional trends: educational delivery by nonacademic sources, and new models for prior learning assessment.
Read the full interview and learn more about competency-based degree programs available through the College of Innovation and Design at A&M-Commerce.