TAMUC Pride Pathway Program Helps Address Teacher Shortage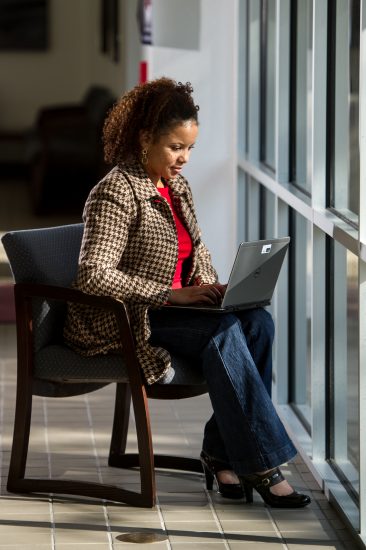 An article at HoustonPublicMedia.org highlights the Pride Pathway program at A&M-Commerce as an option for replenishing the teacher preparation pipeline in Texas.
"One of the huge areas that have been a focus is the fact that the pipeline to education has been drying up," said Zeph Capo, president of the American Federation of Teachers. "Too many kids have no interest in going into education anymore."
Pride Pathway targets paraprofessionals already working within school districts, providing an affordable, fully online option for completing a bachelor's or master's degree leading to teacher certification.
Learn more about the Pride Pathway program at A&M-Commerce.