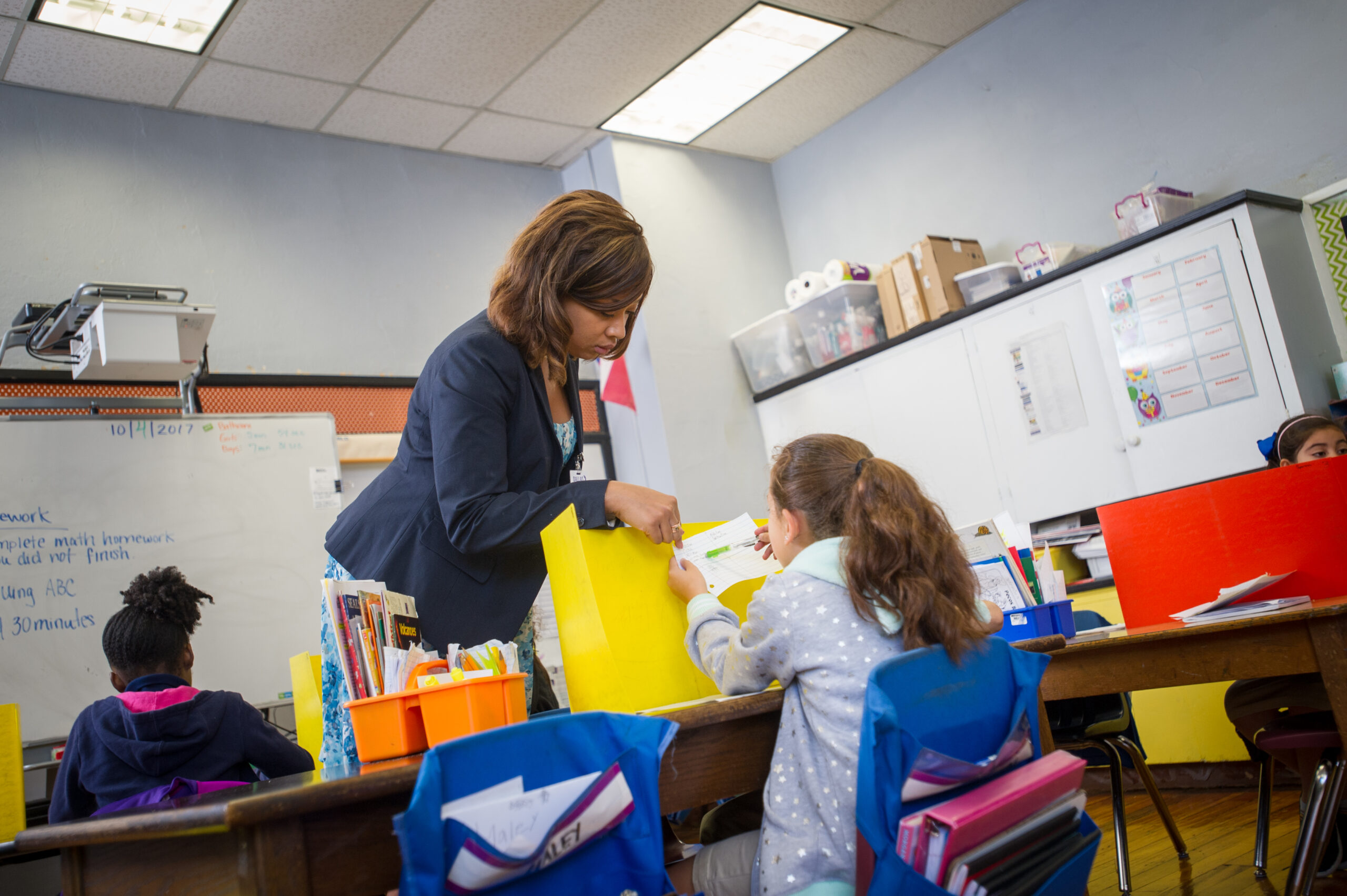 Students Need Advocates
You will learn to assess students, analyze the data and develop a plan to help each student get the support they need for success.
Where It Is Offered
Commerce, Mesquite, Online
Foreign Language
No foreign language credits required
Delivery
Blended (50-85% Online), Face-To-Face, Fully Online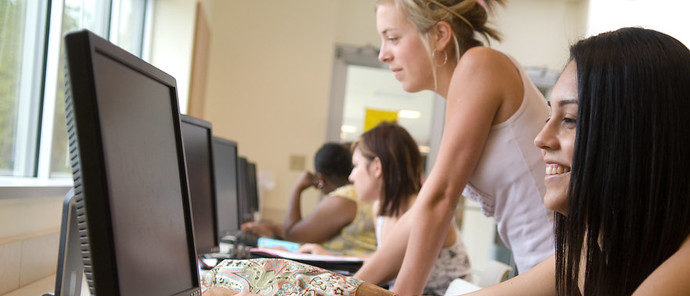 Educational Diagnostician FYP
Focus Your Passion
Our department offers two tracks designed to meet your research interests and career goals. Both tracks are offered as a Master of Science (MS) degree.
Thesis Track
Pique your interest in special education diagnostic work. Earn your master's degree while researching a targeted topic as you prepare for your career as an educational diagnostician. Our 42-hour thesis track takes you deep into current research and the practical tools you will need as an educational diagnostician.
Non-Thesis Track
If you're ready for a career change and interested in being an educator but don't have a teaching certificate, we're here to help! Our 39-hour non-thesis track prepares you to design prevention and intervention strategies to help educators work with exceptional learners. It is composed of 36 semester hours of coursework and 3 semester hours in a practicum.
Back to menu
Master of Education/Master of Science in Special Education :: PRACTICAL APPLICATIONS
what you will learn
A master's degree in special education offers the opportunity to:
Understand techniques to promote achievement in language, reading and math
Gain knowledge of diagnostic characteristics and their effects on learning
Learn to provide instruction while accommodating students' needs
Earn specific training in diagnosis and intervention strategies for exceptional learners
Conduct behavioral assessments, promote behavioral management and develop intervention when needed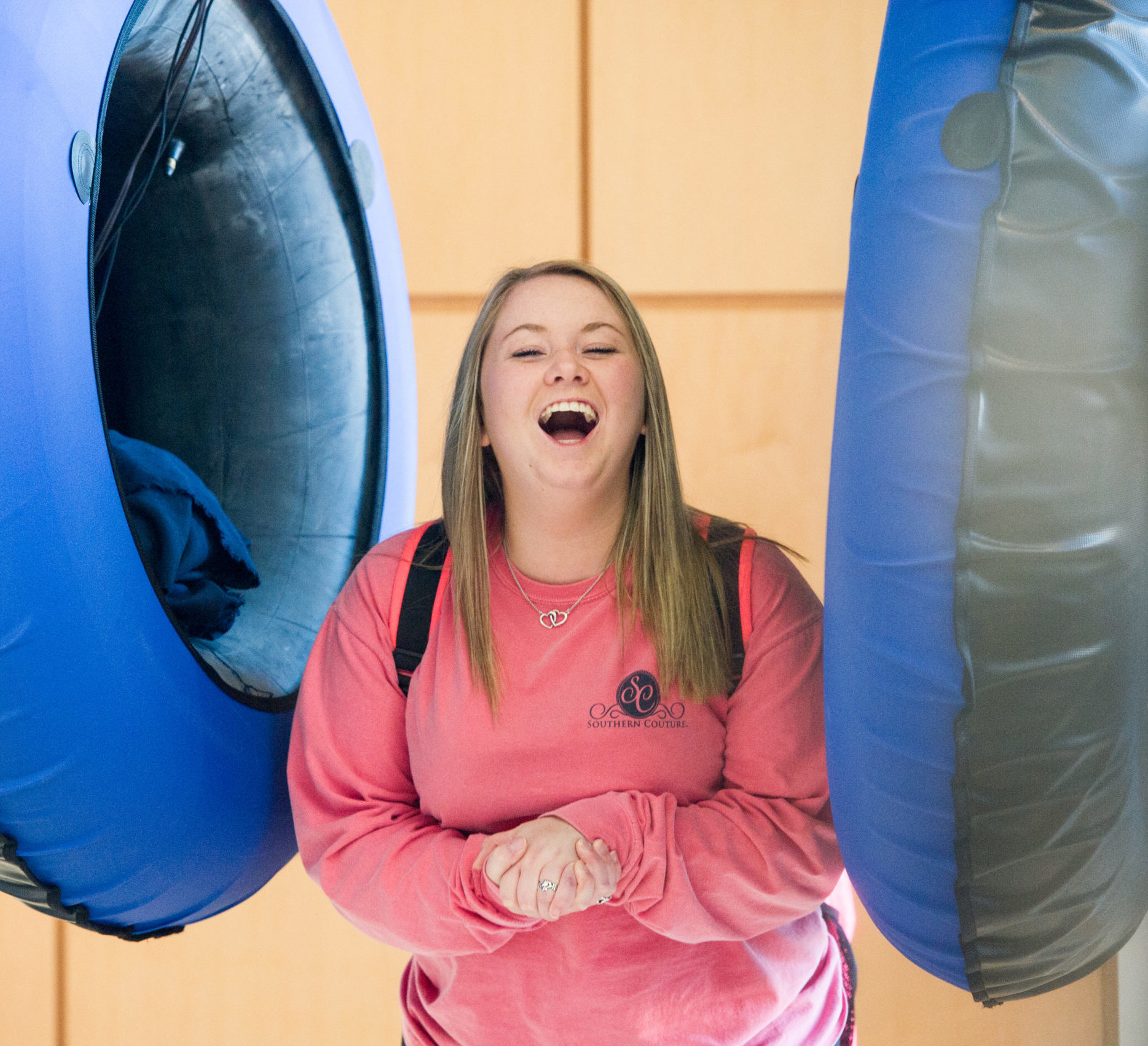 Back to menu
Educational Diagnostician :: Course Delivery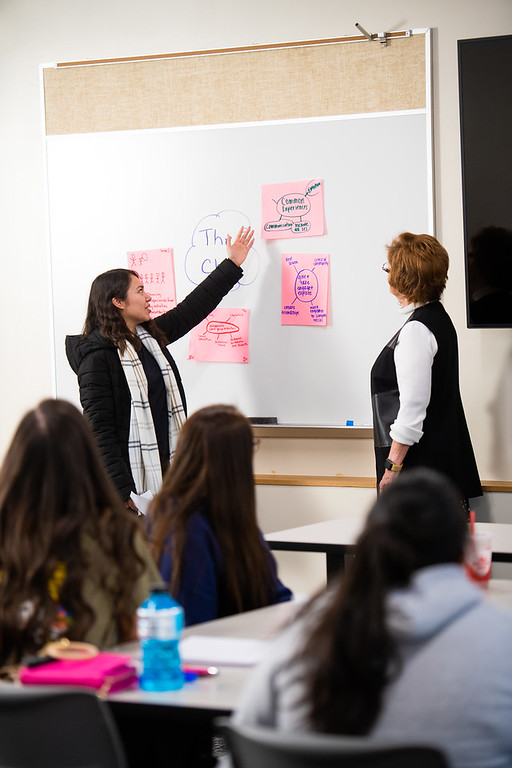 Course Delivery
Our flexible Master of Science in Special Education with educational diagnostician certification program is designed for current educators and working professionals. The program requires two face-to-face classes offered in a summer block. Some face-to-face classes are provided at our main campus in Commerce, as well as our extended university location at the Mesquite Metroplex Center. Other courses are offered online.
Degree Plans
Back to menu
Graduate Program Cost
PROGRAM COSTS
Tuition and fees for graduate students taking nine credit hours are $3,669 for Texas residents and $7,341 for non-residents.
Back to menu
ADMISSIONS REQUIREMENTS International/Domestic Tabs
Admission
Back to menu
Master of Education/Master of Science in Special Education :: Staff
We are here to help!
Back to menu
Contact Us
Psychology and Special Education
START YOUR JOURNEY! Two buttons
START YOUR JOURNEY!
Back to menu