Superintendent Certification
Local ISDs need your insight and experiences. We will help you prepare for the TExES examination and lead you toward success as a superintendent through our superintendent certification program.
Total Credit Hours
15 credit hours
Thesis Requirements
No thesis required
Foreign Language
No foreign language credits required
Make a Difference
Become a respected leader in Texas school districts through our fully online Superintendent Certification program. We offer it separately or combined with a doctorate in educational administration, and the 15-hour certification provides the skills required to lead school districts. Work with our renowned faculty to study school finance, facility planning, employee management and human resource management. You will apply classroom theory to the school setting by completing a semester-long practicum experience.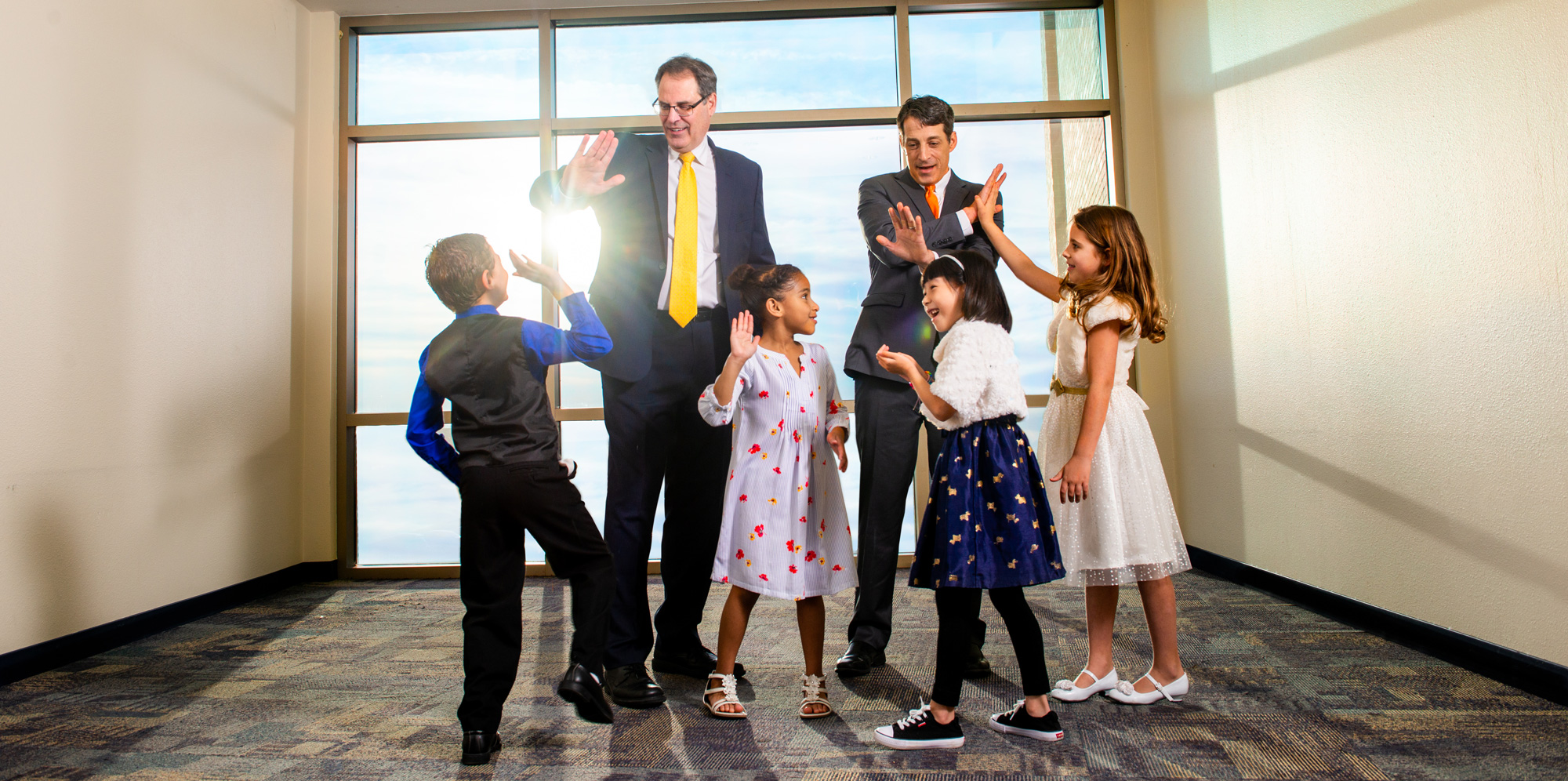 Program Information
Our program begins in January and includes the superintendent block. The superintendent block is a three-semester experience including the practicum. Practicum field visits are conducted according to Texas Administrative Code, Title 19, Part 7, Chapter 228, §Rule 228.35.
Program Layout
You must be admitted into the certification program and successfully complete the three core courses prior to enrolling in the practicum courses, EDAD 628 School District CEO Leadership: The Superintendent, and EDAD 611: School District CEO Leadership: The Practicum.
If you have been admitted to the Educational Leadership doctoral program and the Superintendent Certification program, you may take the three core certification courses as electives for the doctoral program. Core courses include EDAD 620, EDAD 627 and EDAD 651.
Visit our handbook for more information.
ESC Region 10 Partnership
Offered exclusively for ISD employees from ESC Region 10, the A&M-Commerce Region 10 Superintendent Certification program is a collaborative partnership that provides Region 10 candidates seeking superintendent certification with an excellent, relevant and personalized education. Through our partnership, we have created an innovative and rich learning experience in a face-to-face setting. You will be engaged in meaningful experiences that will pique your intellectual curiosity.
Featured Courses
School District CEO Leadership: The Superintendency
EDAD 628
Through visionary, collaborative, ethical, and political leadership the candidates for superintendency will develop the knowledge and ability to promote the success of all students as the School District CEO. In addition, candidates will gain an understanding of the Texas Leadership Standards by focusing on real world issues and tasks, scenarios, and case studies.
School District CEO Leadership: The Practicum
EDAD 611
The practicum is the process and product that results from applying the knowledge and skills defined by the six National Standards for School District Leadership and the State Competencies for the Standard Superintendent Certificate. Candidates for School District Leadership will participate in planned activities during the Superintendent Practicum. Application of standards-based knowledge and skills and research in real settings over time is the critical aspect of the practicum.
School District Instructional Leadership: Human Resources
EDAD 620
This is an integrated School District Instructional Leadership course to develop candidates who have the knowledge and ability to promote the success of all students by promoting a positive school culture, providing an effective instructional program, applying best practice to student learning, and designing comprehensive professional growth plans for staff. The course includes school district policy (legal and local) as well as key legal cases related to human resource issues.
Program Requirements
To be admitted to the Superintendent Certification program, a prospective student must meet all of the following criteria:
Hold a master's degree from a regionally accredited institution with a minimum 3.25 GPA
Hold a current Standard Principal, Mid-management or other Texas Administrator certificate
Provide evidence of three creditable years of managerial experience in a public school district as approved by TEA
Successfully complete the application submission process
Deadlines
Applications are accepted throughout the year.
Your Path to Becoming a Lion
Contact Us
Department of Educational Leadership
Frank Young Education North, B113
START YOUR JOURNEY! Two buttons
START YOUR JOURNEY!
Back to menu