Lead at The District Level
Our local ISDs need your insight. Now's your chance to make a difference in the community. Become a respected leader in Texas school districts through our Superintendent Certification. Offered separately or combined with the Doctorate in Educational Administration, the 15-hour certification provides the skills needed to lead a school district. Work with our renowned faculty as you study school finance, facility planning, employee management and human resources. Complete a semester-long practicum where you'll apply classroom theory to the school setting. Let us prepare you for the TExES examination and lead you towards success as a Superintendent.
Where It Is Offered
Online
Foreign Language
No foreign language credits required
Delivery
Fully Online, Only Offered Online (100% Online)
Total Credit Hours
15 Hours
Thesis Requirements
No thesis required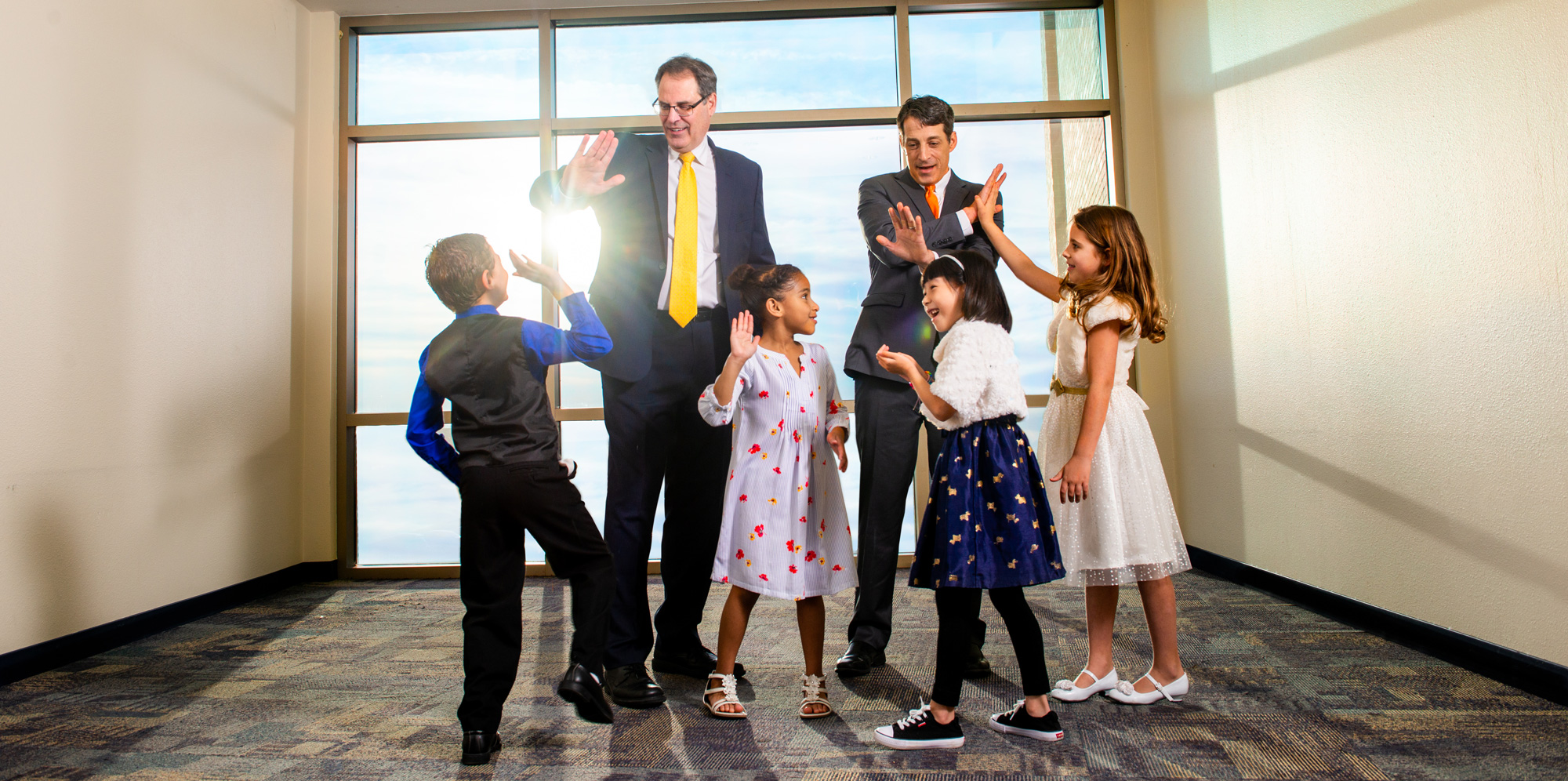 Superintendent Certificate :: Program
Deadlines
Applications are accepted throughout the year.
NOTE: You must hold a master's degree with an overall GPA of 3.25 or higher, hold a current Principal Certification and have three years of managerial experience to be eligible for the Superintendent Certification program.
Your Path to Becoming a Lion
Back to menu
Superintendent:: Connect with Us
We are Here to Help!
Back to menu
Contact Us
Department of Educational Leadership